How a Hurricane Prompted Guatemala to Prioritize Land Preservation
Hurricane Stan hit 13 years ago today.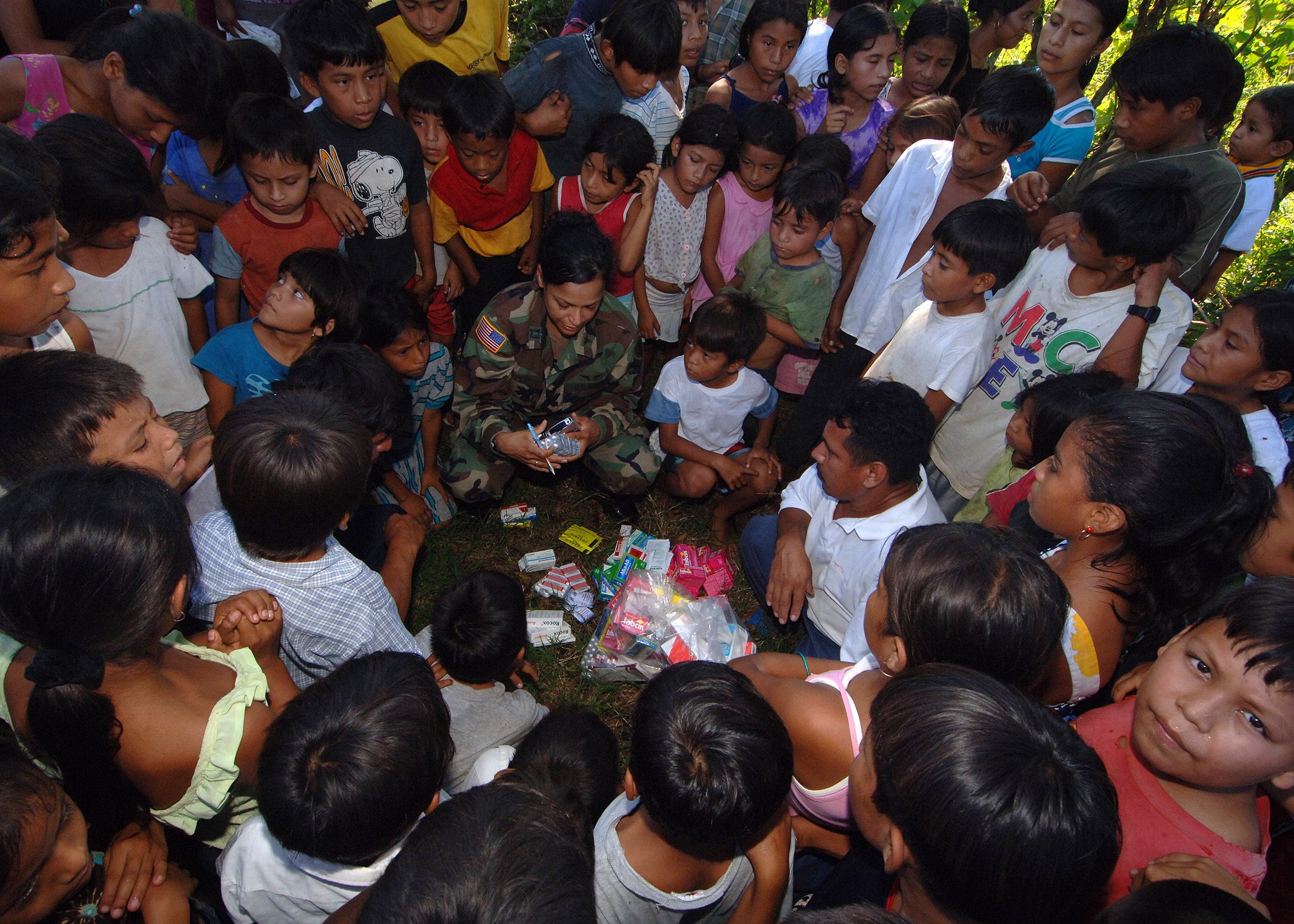 On October 3, 2005, Hurricane Stan entered the Gulf of Mexico and devastated towns on the Mexican coast, along with six other Central American countries: Costa Rica, Nicaragua, Honduras, El Salvador, Belize, and Guatemala. Stan hit the Yucatan Peninsula first but Guatemala had the highest death toll and most damage. At its peak, Hurricane Stan's winds clocked in at a dizzying 80 miles per hour, causing it to reach Category One status. Now, 13 years later, environmental groups focused on biodiversity and improving land-use practices are working to shore up the earth in the countries Stan compromised.
The flash floods that accompanied the hurricane uprooted lucrative Central American coffee crops, and gave way to landslides that ultimately were responsible for a (modestly estimated) 1,668 deaths, about 800 of them in Guatemala. There, heavy rains were the catalyst for landslides of mud and rock that blanketed the entire town of Panabaj, a village on the edge of Lake Atitlán, which once boasted a population of roughly 3,000 people. After Hurricane Stan 400 residents had died or disappeared. A census has not been taken in the town since.
In advance of the hurricane, roughly 100,000 Gulf Coast inhabitants were evacuated from their homes. But scores of people in Panabaj, which was once the center of the Tz'utuhil Mayan civilization, were unable to get out in time. This Indigenous Maya community, located in the western highlands of Guatemala, suffered so many losses that the mayor of Santiago Atitlán, Diego Esquina Mendoza, described it as a mass grave. His pronouncement came after days of trying to excavate the locals' decomposing bodies from the soft, muddied soil of their ancestors. The final death count was estimated, because it was impossible to retrieve all of the remains due to the height of the mud and potential for the spread of disease.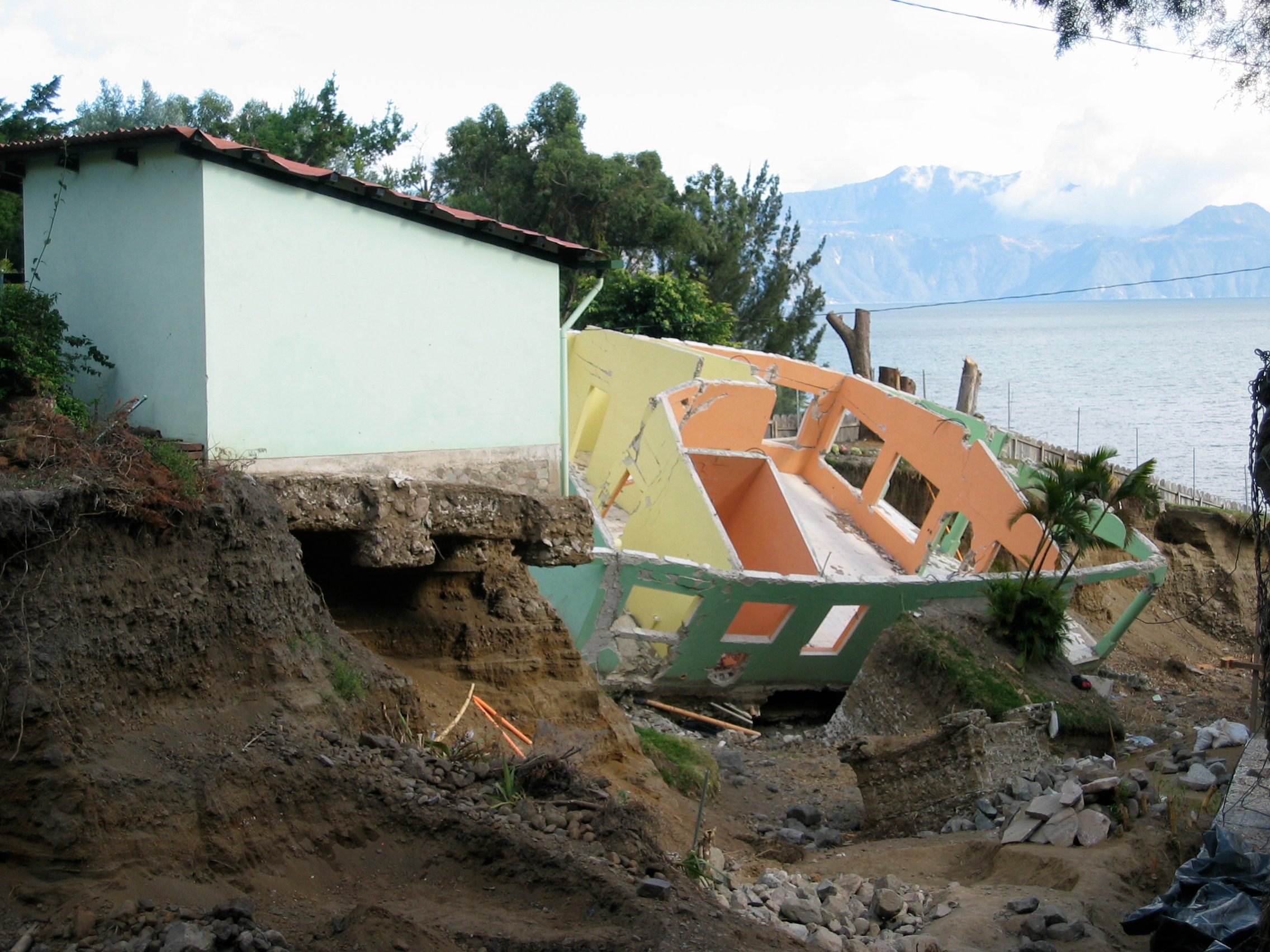 The sudden public cemetery has had troubling mental health effects on survivors, who have been unable to properly claim and honor their deceased loved ones in line with Mayan cultural traditions that emphasize burial practices, offering little to no closure unless bodies were eventually found. Post-disaster, after her family members' remains were found, survivor Maria Tiney Xicay told the Associated Press: "I came and even built altars, but I didn't know where my family members were. Now, I'm at peace. I can bury them."
Panabaj was left vulnerable to the whims of sliding land in large part because of deforestation. Without trees to serve as speed bumps, the mud was able to cover large swaths of area much more quickly; it is unsurprising, then, that Guatemalans are still concerned about rainfall today. According to Global Forest Watch, Guatemala lost 1.32 millihectares of tree cover between 2001 and 2017, which is equivalent to a 17 percent decrease since 2000. Urbanization and commodity-driven deforestation are to blame, but a new global conservation model is trying to change that.
In Guatemala, the Maya Biosphere Reserve is a 5 million-acre contiguous natural forest, and is the largest in Mesoamerica. Run by a collection of eleven forest concessions, the Rainforest Alliance's program "boasts a near-zero deforestation rate." This move to halt deforestation in a land still susceptible to deathly levels of rainfall has created jobs—with the caveat that they must be focused on sustainability—within the Indigenous community whose livelihood depends upon the forest. But, more broadly, it is a proactive effort to ensure that lives and a village that preserved ancient Maya culture is not lost to a hurricane in the future.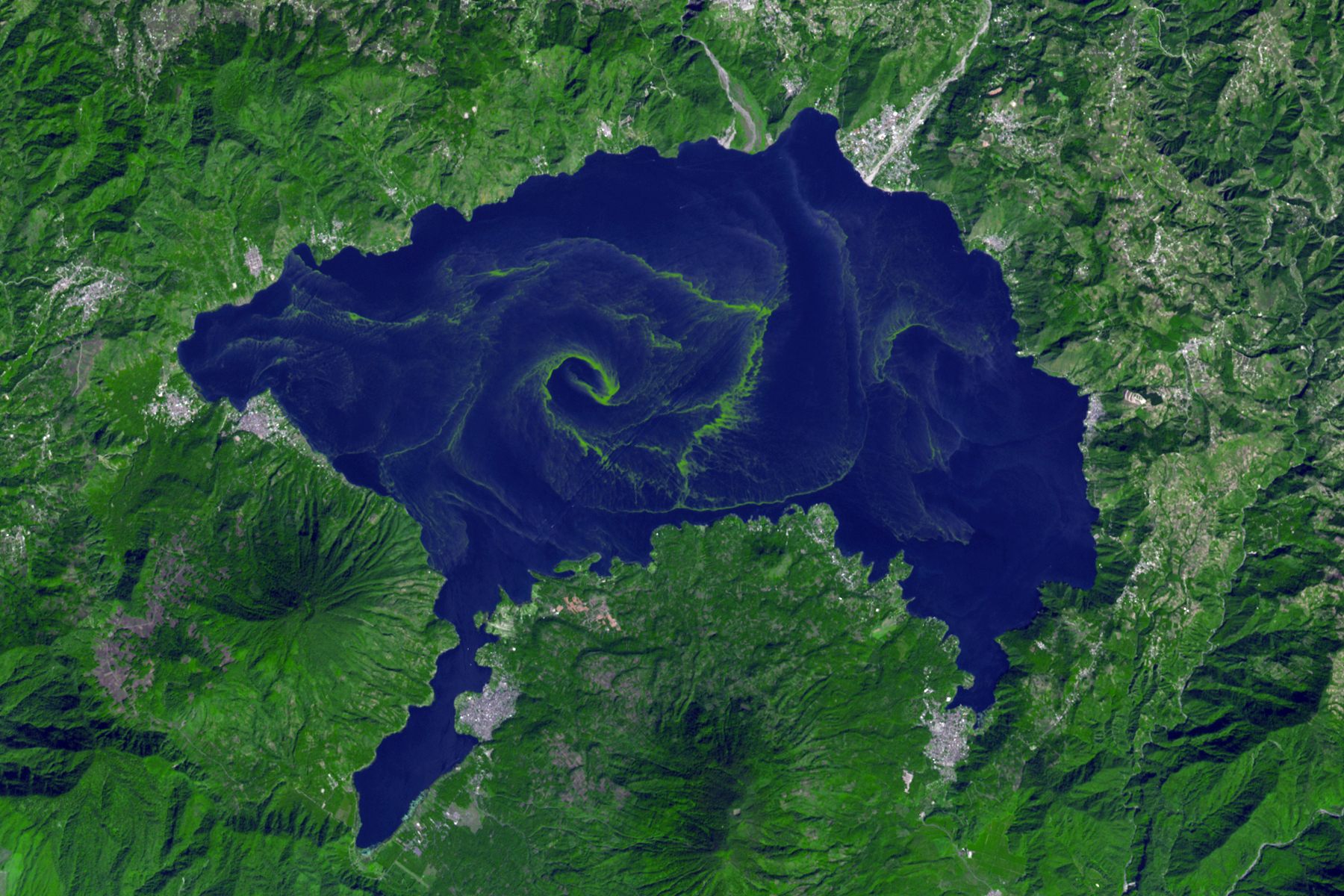 Even still, Guatemala's deforestation efforts might never be a match for Mother Nature. Dr. Walter E. Little, a professor of anthropology at SUNY Albany focusing on Mesoamerica, has been working in Guatemala since the late 1980s. Of the area where Panabaj once thrived, he says: "The region is particularly vulnerable. From September to October you can have earthquakes, volcanic eruptions, hurricanes—which can sometimes happen all at once." Hurricane Stan affected a wide area, but Little says that "landslides around [Lake Atitlán] like what happened with Stan happen every time there's a tropical storm."
Farmland was once the main use of the space down by the water, where the Maya grew onion and corn. Today, lakeside estates built by tourists have taken over the decidedly dangerous soil. Among the locals, there's general acceptance of the fact that natural disasters will happen. While the destruction of Panabaj was felt for years after Hurricane Stan's entrance, Little believes "most people on the lake have put Hurricane Stan behind them."
The 2005 disaster is "certainly a part of who they are," says Little, "but the people I work with would much rather focus on positive things."