Will Venezuela's Christmas Roller-Skating Tradition Make a Comeback?
Las patinatas—"the skating"—dates back to the 1950s.
Liz Rebecca Alarcón was born in Miami, but grew up between there and Caracas, Venezuela, until the age of 15. Alarcón, founder and executive director of Pulso, a media company dedicated to Latino stories, says she spent summers and holidays with relatives in the country her family came from.
Though her visits to Venezuela are more sporadic today, Alarcón still celebrates the holidays in Miami as she did there: late evening dinners with traditional Venezuelan foods such as hallacas and pan de jamón, a ceremony around placing the baby Jesus in their nativity set, and, um, roller skating.
According to Alarcón, las patinatas—"the skating"— is a Venezuelan holiday tradition that began in the 1950s, primarily in bigger cities such as Caracas. "The concept of the holiday is so that kids could actually use their gifts that they got from El Niño Jesús on the 24th," she says. Because most other holiday activities are done on Christmas Eve and the climate is tropical, Christmas Day is spent outdoors with neighbors and friends. A lot of kids are gifted skates, skateboards, bikes—things with wheels. "What better way to use those gifts than out on the streets with your community in a block party?" says Alarcón. The tradition became so popular that authorities sometimes officially closed down streets for it.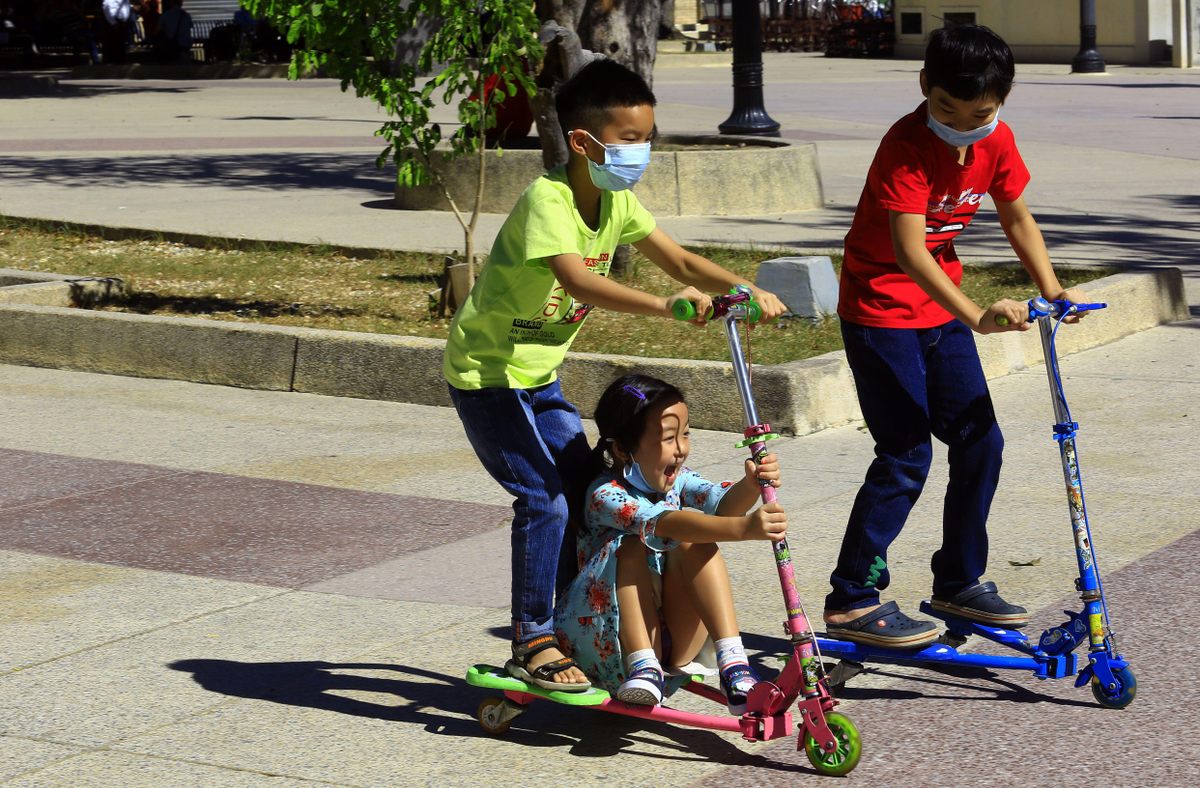 However, beginning in the 2000s, las patinatas began to change. Since 2010, Venezuela has been marked by political turmoil, socioeconomic decline, food shortages, and crime. Holiday traditions weren't spared. "The tradition has really died down in the last two decades with the insecurity and protests," Alarcón says.
Her younger cousin, who has grown up during the embattled presidencies of Hugo Chávez and Nicolás Maduro, has never really participated in las patinatas, as holiday festivities have been restricted to family, friends, and others with shared politics. "Las patinatas became a historical memory," says Alarcón. Her family still speaks fondly about the tradition, even though the block parties had been commercialized even before its decline. "It was a money-maker for a lot of people who needed to survive for half the year," she explains.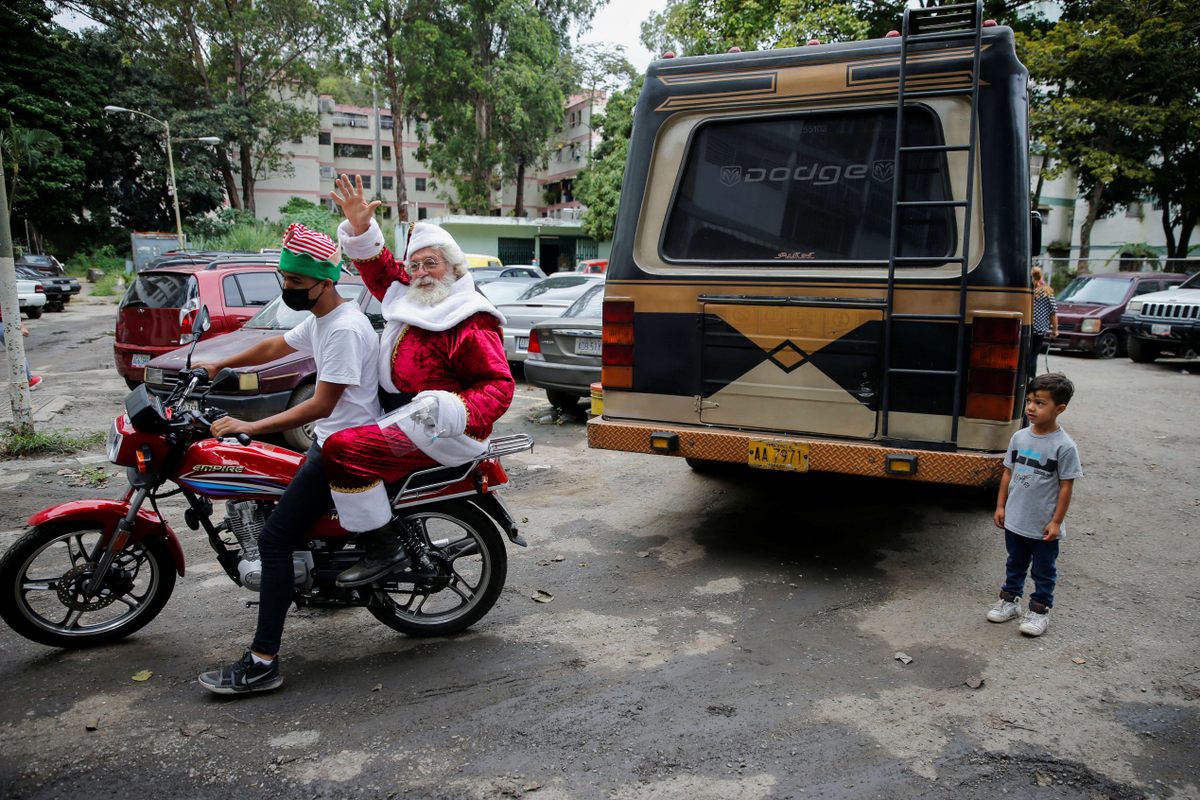 Despite it all, Alarcón says, a revival could be on the horizon. In recent years, she has noticed more and more media outlets keeping the memory of las patinatas alive, listed among other unique Christmas traditions around the world. "I also follow a lot of local Venezuelan city government Instagram accounts that have started to reintegrate the tradition," she says. Insecurity in the country seems to be lower than it has been in recent years, Alarcón guesses, despite the ongoing humanitarian crisis and waves of emigration.
Alarcón is looking forward to when las patinatas makes a proper comeback, and families and friends will again spend Christmas Day on wheels. "It's a really beautiful way to celebrate the holidays with people beyond your family," she says.