Bellagio Resort Employee Swipes Lobster Tails Valued at Nearly $2,000
He stuffed them in his backpack.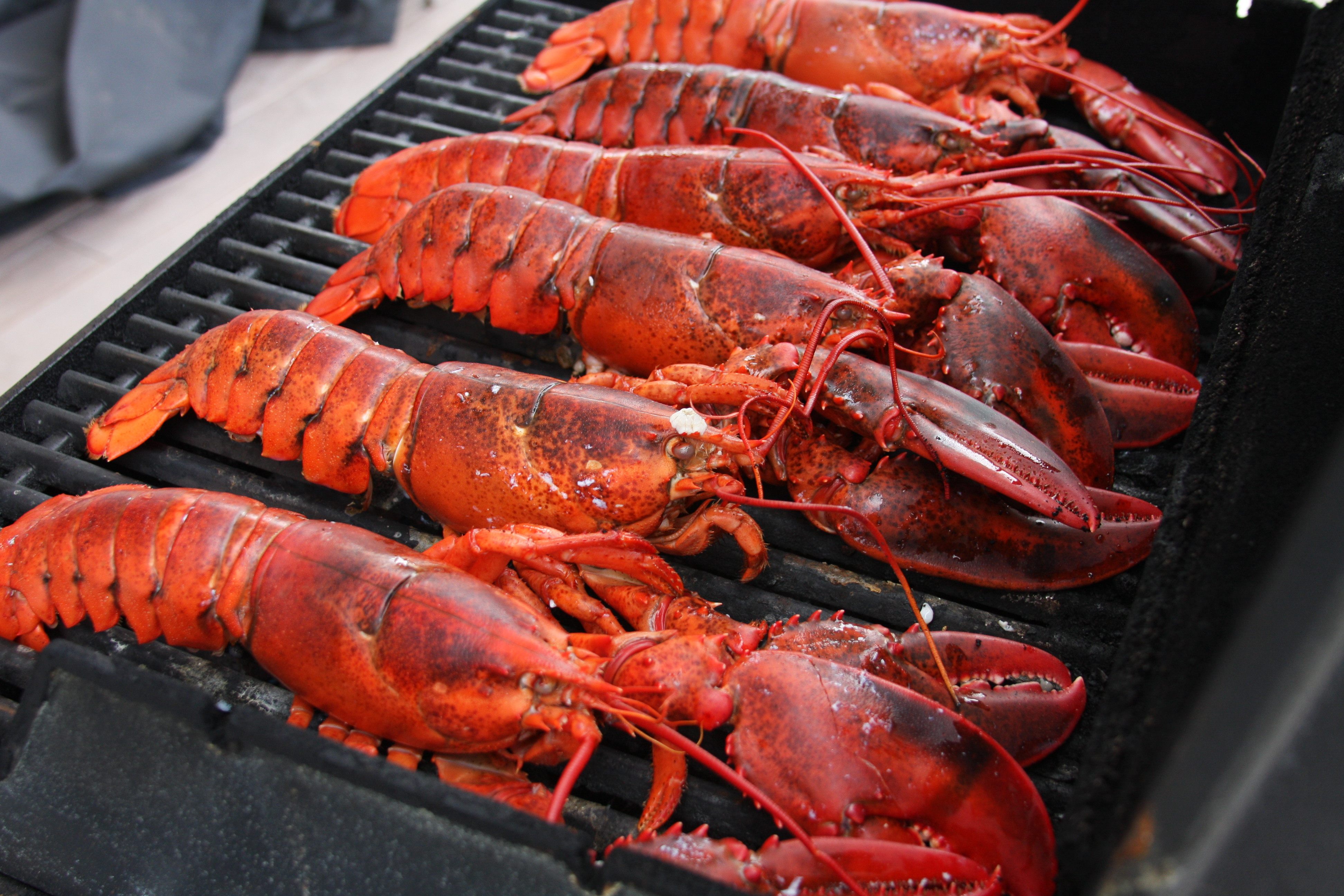 Sin City: The land of casinos, lax open container laws, and, apparently, lurid crustacean theft.
Earlier this week, a cook at the Bellagio resort and casino was nabbed with nearly $2,000 worth of lobster tails. Security at the resort had seen Alex Hernandez, 49, stuffing the 25 lobster tails into his backpack and then exiting through the back door. The tails were valued at a whopping $75 each.
Hernandez was eventually arrested by the Las Vegas Metropolitan Police then booked into the Clark County Detention Center. He faces one count of embezzlement for stealing the tails.
The lucrative theft attempt comes at a time when the United States' premiere lobster hub, Maine, faces its lowest lobster catch rates since 2011. But, on the bright side, it looks like the anatomically-appropriate lobster emoji is happening after all.
Gastro Obscura covers the world's most wondrous food and drink.
Sign up for our email, delivered twice a week.