Looking Inside the Abandoned Schools of the Irish Countryside
Ireland is full of deserted schools. I've photographed 150 of them.
On most weekends for the past year I have been visiting abandoned elementary schools in rural Ireland. Due to a long-term tradition of emigration, and changing demographics, there are a surprising number of derelict school houses scattered around the Irish countryside. I have no real explanation for why I began doing this; it began by accident while undertaking some field work during my nine-to-five as an archaeologist. I don't think it's become an obsession, but I have visited almost 150 abandoned school houses in the past 12 months.
I guess the big question is why? Contemporary ruins can provoke an unusual emotional response that is difficult to define. A familiar environment that has fallen into decay can be both unsettling and intriguing, inspiring fascination and fear as a tangible reminder of the scale of your own lifetime.
But in the school houses I visit, it is the bizarre and sometimes false sense of nostalgia that is most striking; how my concept of time is warped as I am surrounded by a familiar man-made environment that is being quickly reclaimed by the earth. In a sense, I am not just exploring a physical landscape, but a cognitive landscape where my memory of these places as everlasting is now clearly wrong.
Memory is dynamic and fluid—a pulsing living thing. It can be continually stretched, coveted, erased and manipulated by the environment and circumstances from which it is recalled; taking on greater or lesser significance that is determined by the interpretation of those who recollect in the present. And nostalgia is even trickier still; a wistful desire in thought or in fact, for a former time in one's life. In Portuguese, the word Saudaderepresents this feeling; an emotional state of longing for an absent something—"the love that remains."
It can be argued that few things have greater impact on our development and personality, our understanding of the world around us and how to interpret it, than our experience of the classroom and schoolyard. With this in mind, consider how much of an impact these now rotting buildings may have had on the lives of many.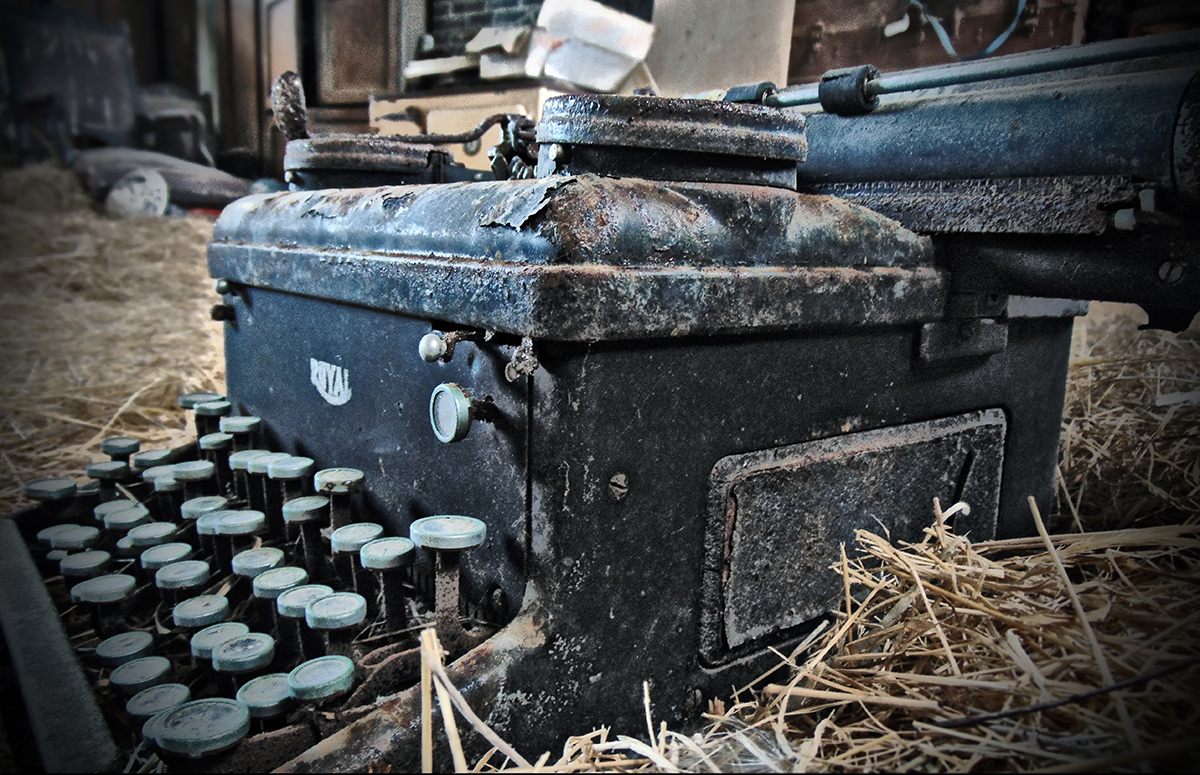 Ballymackeehola County Mayo, 1895
This rural two-roomed national school is situated in the sparsely populated and boggy townland of Ballymackeehola in north-west Mayo. With little tree cover, the area is often wind-swept, with the Atlantic Ocean sometimes bringing a damp and harsh gale. The plaque above the doorway dates the construction of the school to 1895. It remained in use until 1969.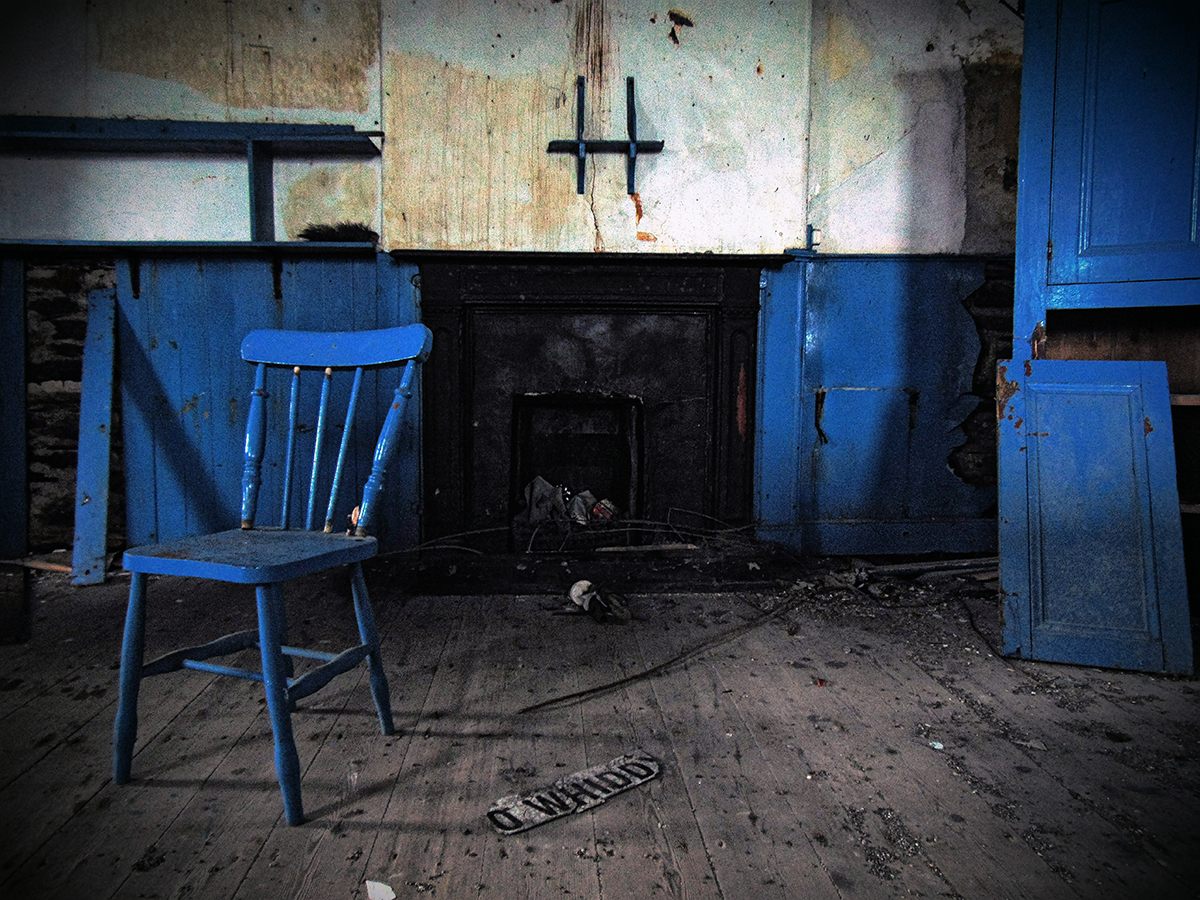 Whiddy Island National School County Cork, 1887
Whiddy Island is a small, near-shore island located at the head of Bantry Bay in Co. Cork. Not far from the modern quayside and in the townland of Trawnahaha is a small late 19th-century one-roomed school house overlooking Bantry Bay below. Painted bright blue with a white lime-wash, in recent years the building had been used as a local museum though it has now fallen into a state of disrepair.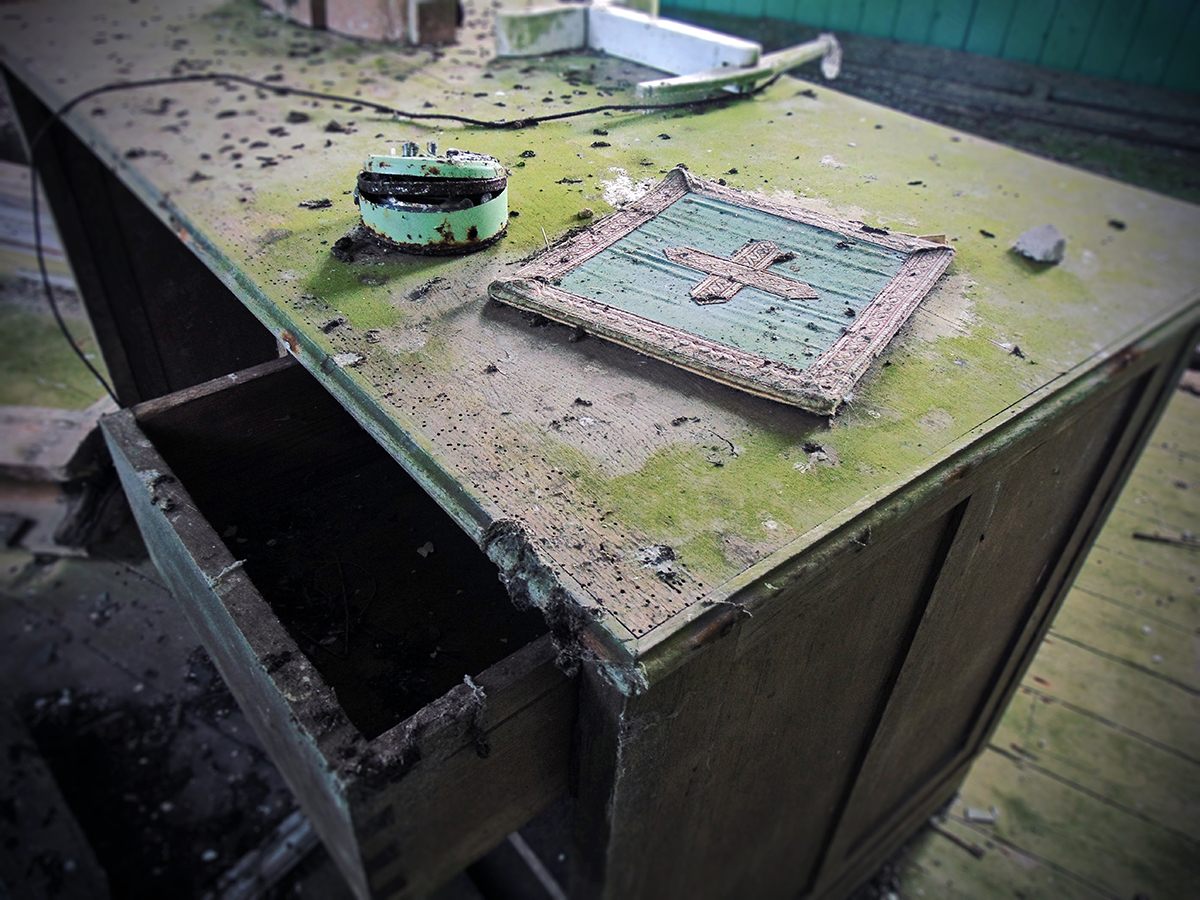 Gortahose County Leitrim, 1890
In 1937 the Irish Folklore Commission, in collaboration with the Department of Education and the Irish National Teachers' Organisation, initiated a revolutionary scheme in which schoolchildren were encouraged to collect and document folklore and local history. Over a period of eighteen months some 100,000 children in 5,000 primary schools in the twenty-six counties of the Irish Free State were encouraged to collect folklore material in their home districts. This of course included Gortahose. Below are extracts from the Irish Folklore Commission's records for Gortahose. The story's featured below relate to local folklore and places, with an interesting reference to witchcraft in the locality.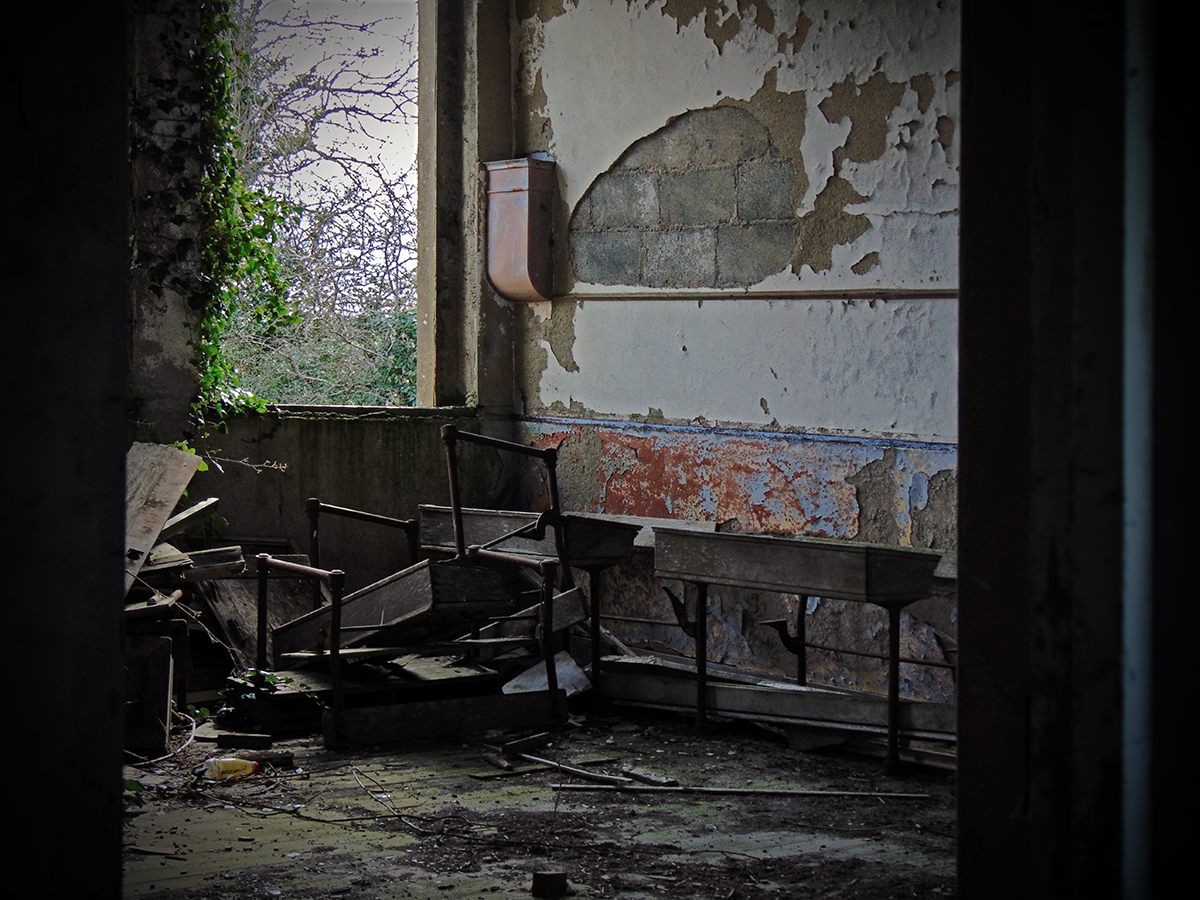 Latton National School County Monaghan, 1941
Now standing in open pasture, the structure is gradually giving way to the elements. To the front of the building there is an inscribed limestone date and name plaque reading "Scoil Mhuire Leacht Fhinn Scoil Náisiúnta 1941". Inside, many of the fixtures and fittings remain, and each classroom retains much of the original furniture, giving the environment a particularly spooky feeling.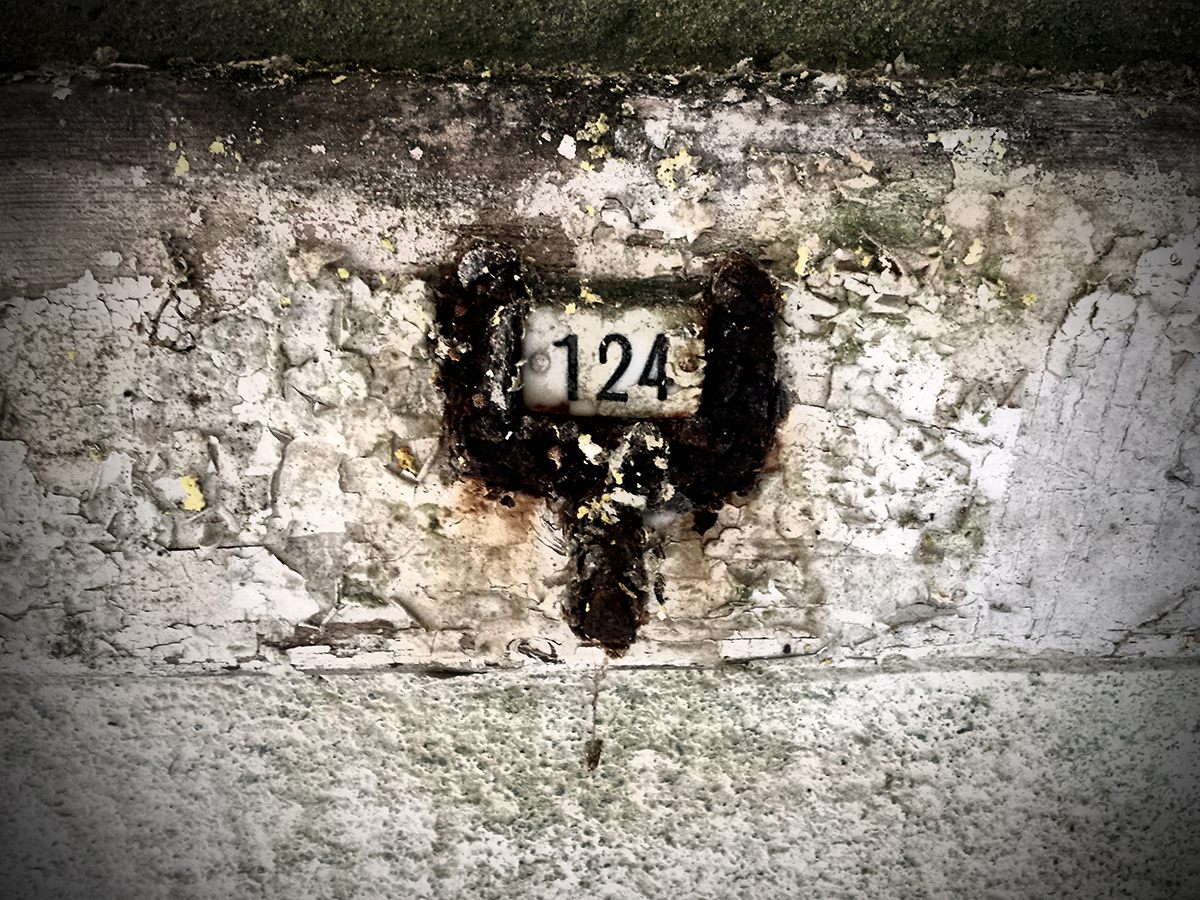 Drumlish National School County Longford, 1930
Standing beside the building is a pebble-dashed water-tower typical of 1950s school construction, while to the rear is a cast-in-situ concrete playground shelter. It is a particularly evocative abandoned schoolhouse, only going out of use in recent years. The sight of the functional 1950s structure amid the encroaching nature gives the interior a Pripyat-esque feel.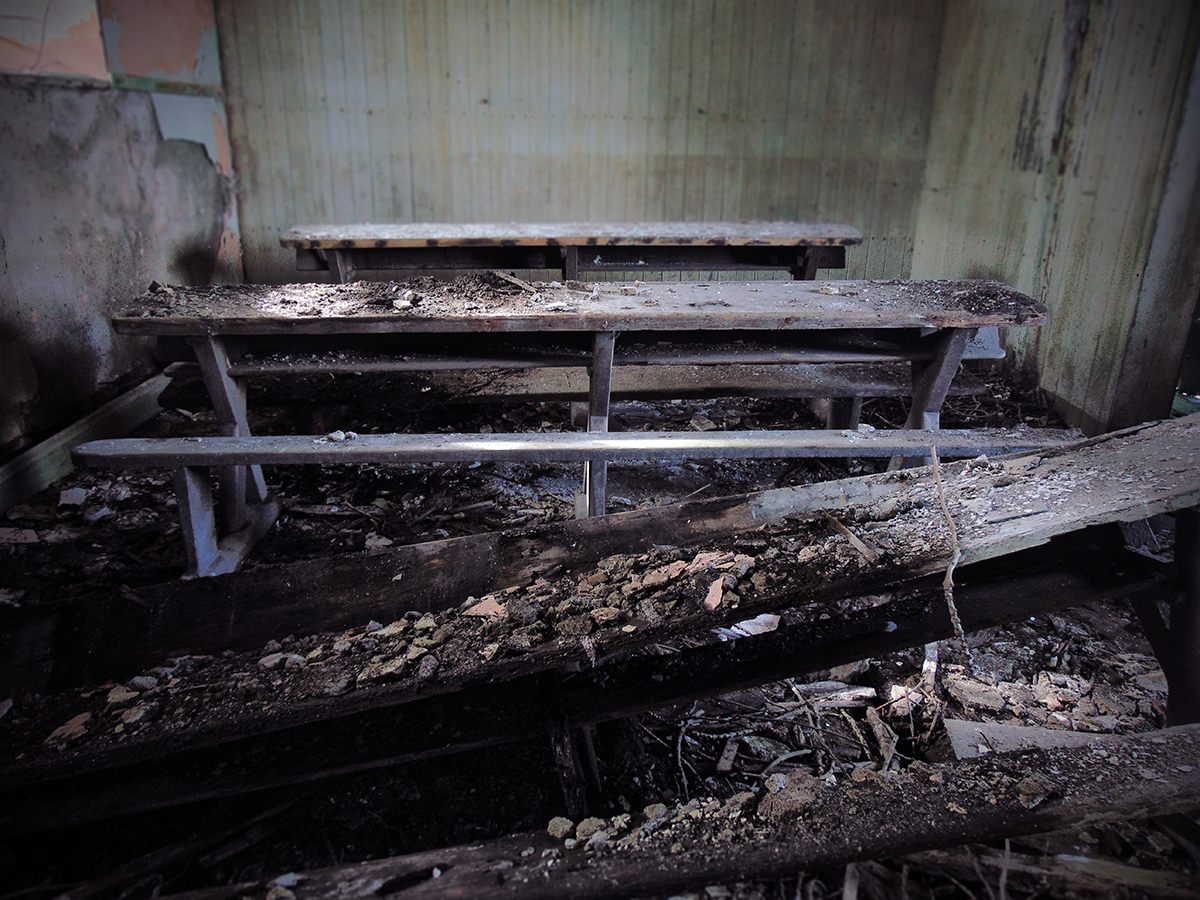 Killymarly National School, County Monaghan, 1840
Two-storey National Schools are less common in Ireland, and generally earlier in date than their single-storey counterparts.  Remarkably, one of the classrooms retains three long school benches, two of which are in relatively good condition. Facing a now-blank wall, it is interesting to wonder how many local school children sat on these seats through the years, and to which corners of the earth they might have scattered. And when was the last time the empty inkwells that are sunken into each desk held ink?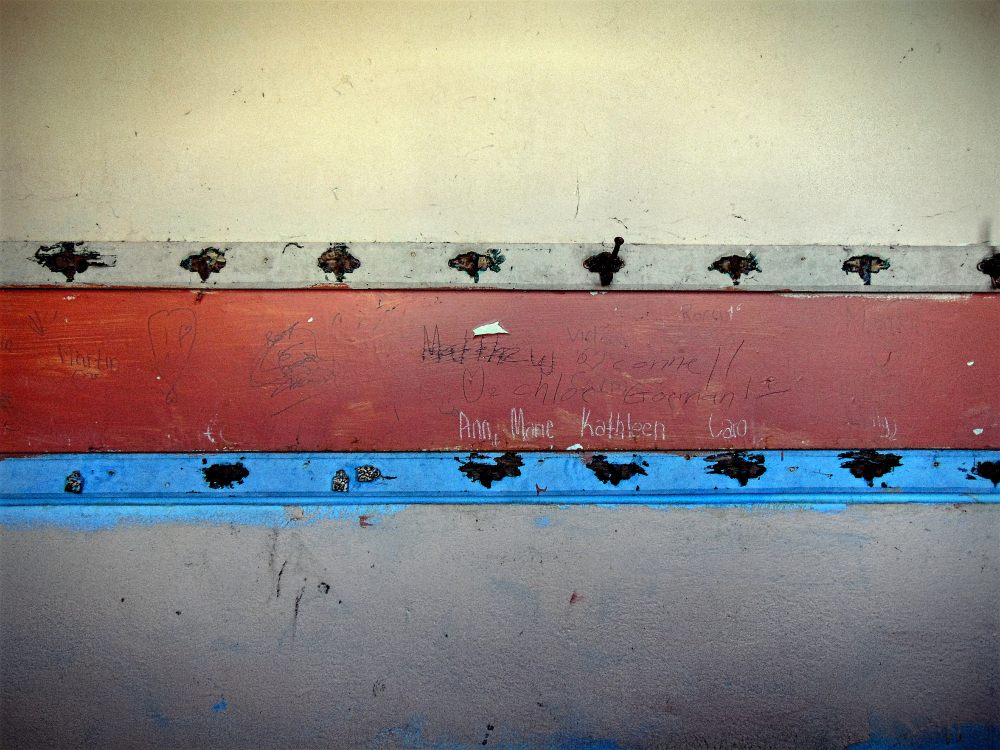 Bunnadden, County Sligo 1883
A plaque on the northern end of the building dates its construction to 1883, although the First Edition Ordnance Survey sheet above shows there was a pre-existing school at this site by the 1840s. Although in ruins, the interior is relatively well preserved, with the brightly painted walls displaying a spooky patina.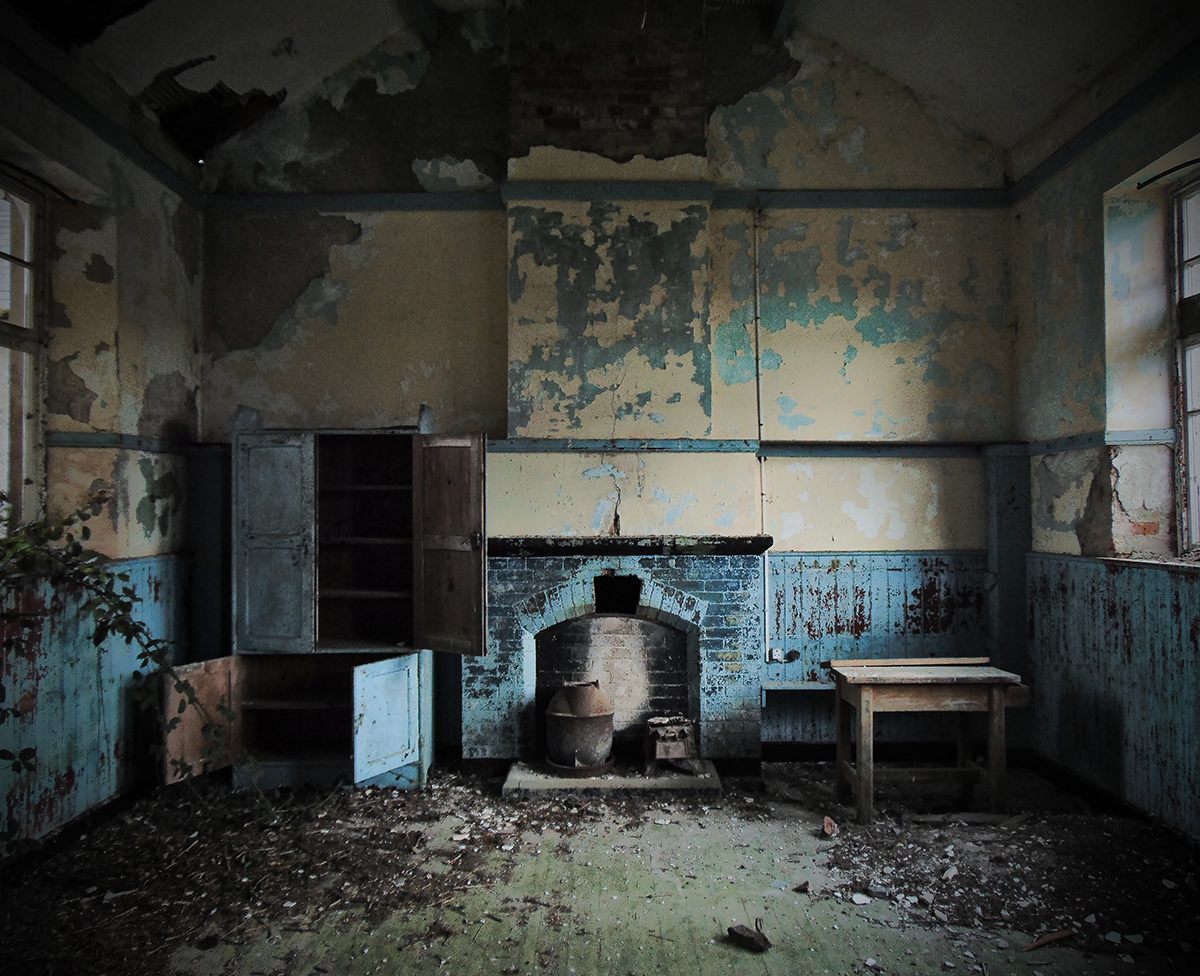 Carrigan National School, County Cavan, 1897
The building includes the typical double entrances at each end for boys and girls, with the schoolyard to the rear also being segregated. A Stone plaque out front is inscribed 'CARRIGANS NATIONAL SCHOOL / 1897 / ENLARGED BY REV T. MAGUIRE CC / 1929'.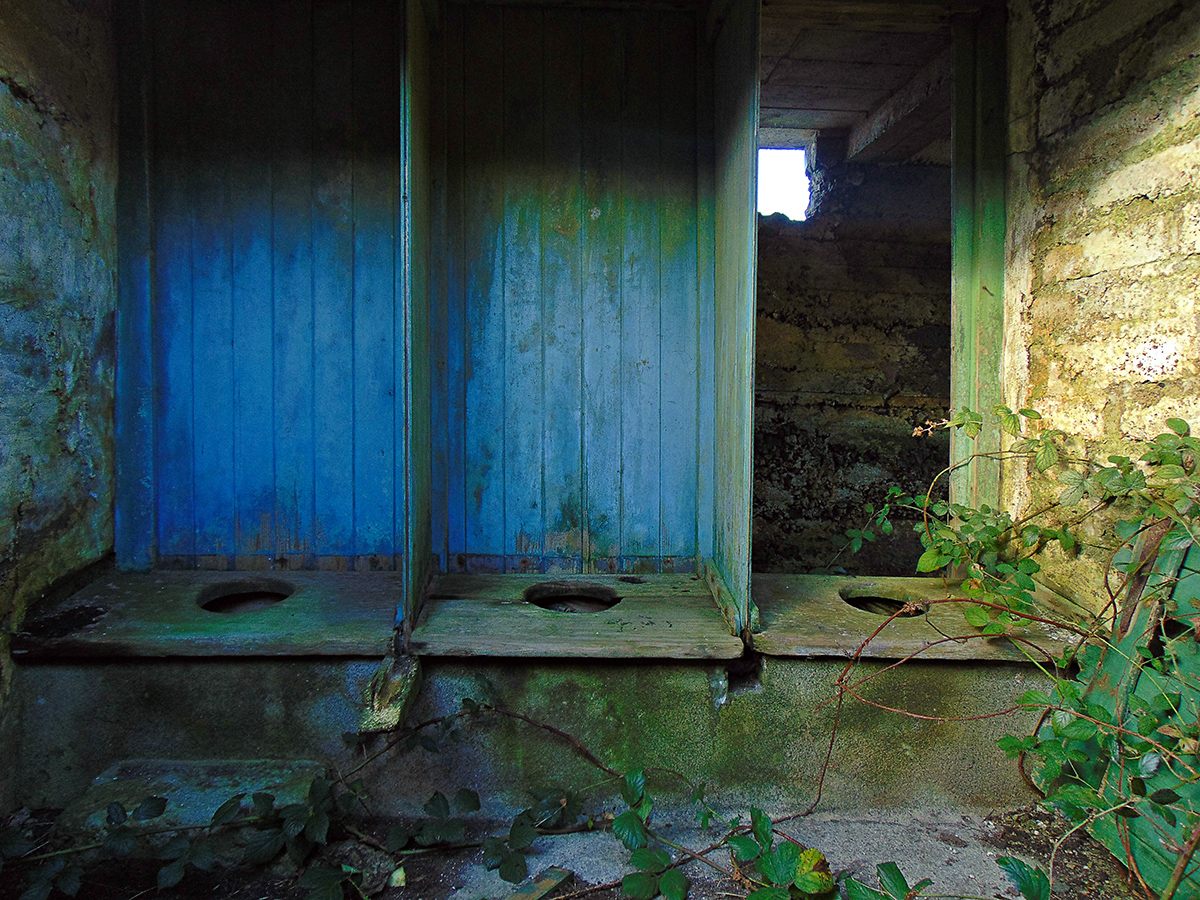 Shanavaghera, County Mayo, 1935
The building is certainly in a ruinous state, with nature making its way in through the shattered glass and broken doorways. Nonetheless, original features such as the wooden partition that divided the main room into three classrooms, three original fireplaces, and a single school desk added wonderful atmosphere to this building. The separate entrances for boys and girls are to the rear of the school, and the numbered coat-hooks once used by the pupils can be seen in the entrance hall. The suspended wooden floor remains solid enough to walk on without fear of it collapsing beneath your feet. The school closed in 1968 or 1969.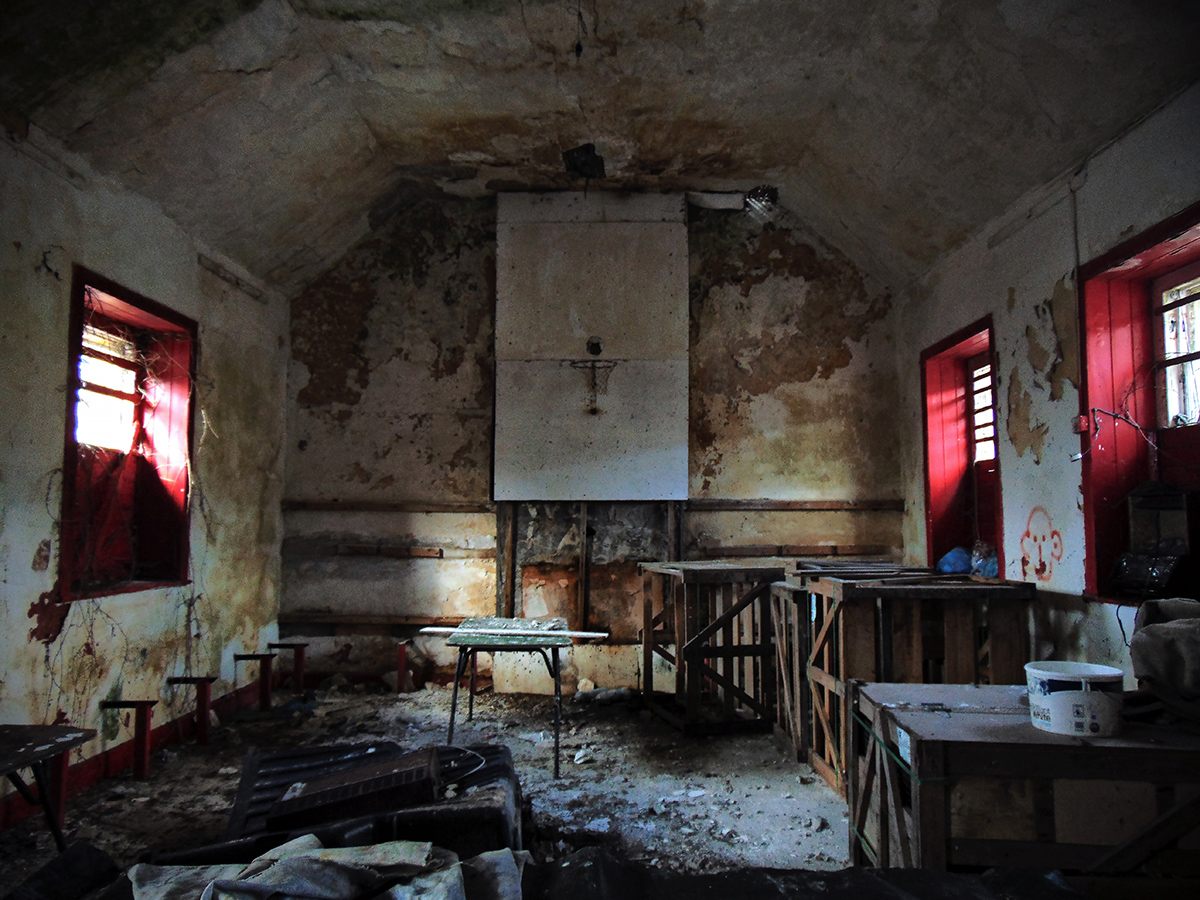 Mastergeehy, County Kerry, 1870-1890
It is difficult to imagine the tranquility of this location being disturbed by the outside world, but this was the case one winter in 1941. On the 26th of December, a Luftwaffe Junkers Ju 88 D was forced to crash-land on the valley floor because of engine trouble. Such happenings were undoubtedly the subject of much discussion when the school children of Mastergeehy returned to their tiny classroom after the Christmas break in 1942. Is there anyone still living in the area that remembers the time when the winds that have given Mastergeehy its name, brought this unexpected surprise?