Lost: 38,000 Pounds of a Trucker's Marbles
They spilled all over an Indianapolis highway.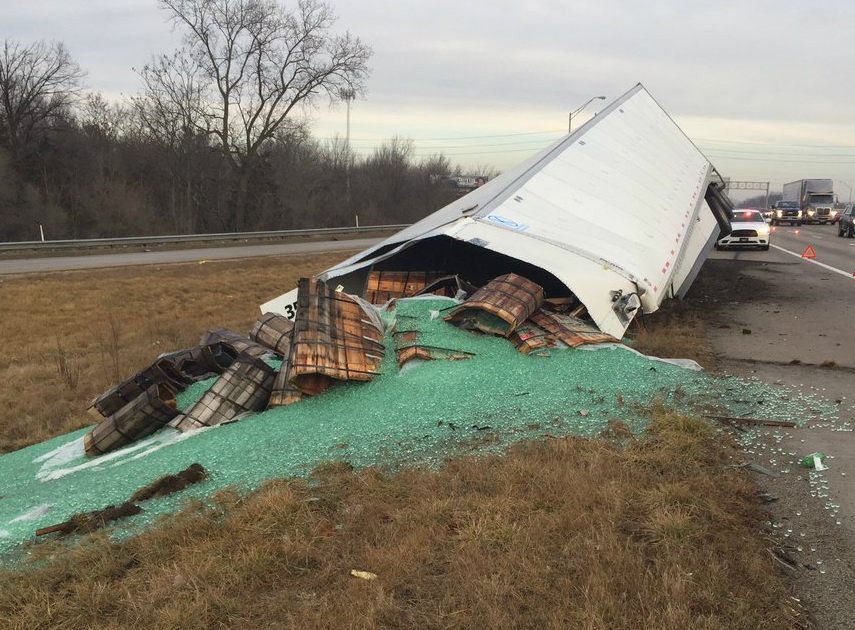 A trucker making his way through Indianapolis on Saturday was driving along Interstate 465 when his trailer became unhitched, spilling 38,000 pounds of marbles on the roadway. Indiana State Police Sergeant John Perrine tweeted a taller version of the above photo, and it's since spread across the internet, as these things tend to do. 
As for the driver, neither he nor anyone else was injured in the incident. An inevitable lane closure, however, no doubt inconvenienced many motorists who may or may not have been aware that they were driving by an almost completely perfect dad joke.