Charting the Geography of Classic Literature
A new exhibit focuses on maps of fictional worlds.
How do you map the hunt for a fictional creature in a nonsensical poem? If you're Lewis Carroll, author of The Hunting of the Snark and, of course, Alice's Adventures in Wonderland, you create a map devoid of meaning: just white space, a few notations, and the points of the compass. As befits the poem, the Snark hunters are delighted when they see the map that is to guide their voyage:
"Other maps are such shapes, with their islands and capes!

But we've got our brave Captain to thank:"

(So the crew would protest) "that he's bought us the best - A perfect and absolute blank!"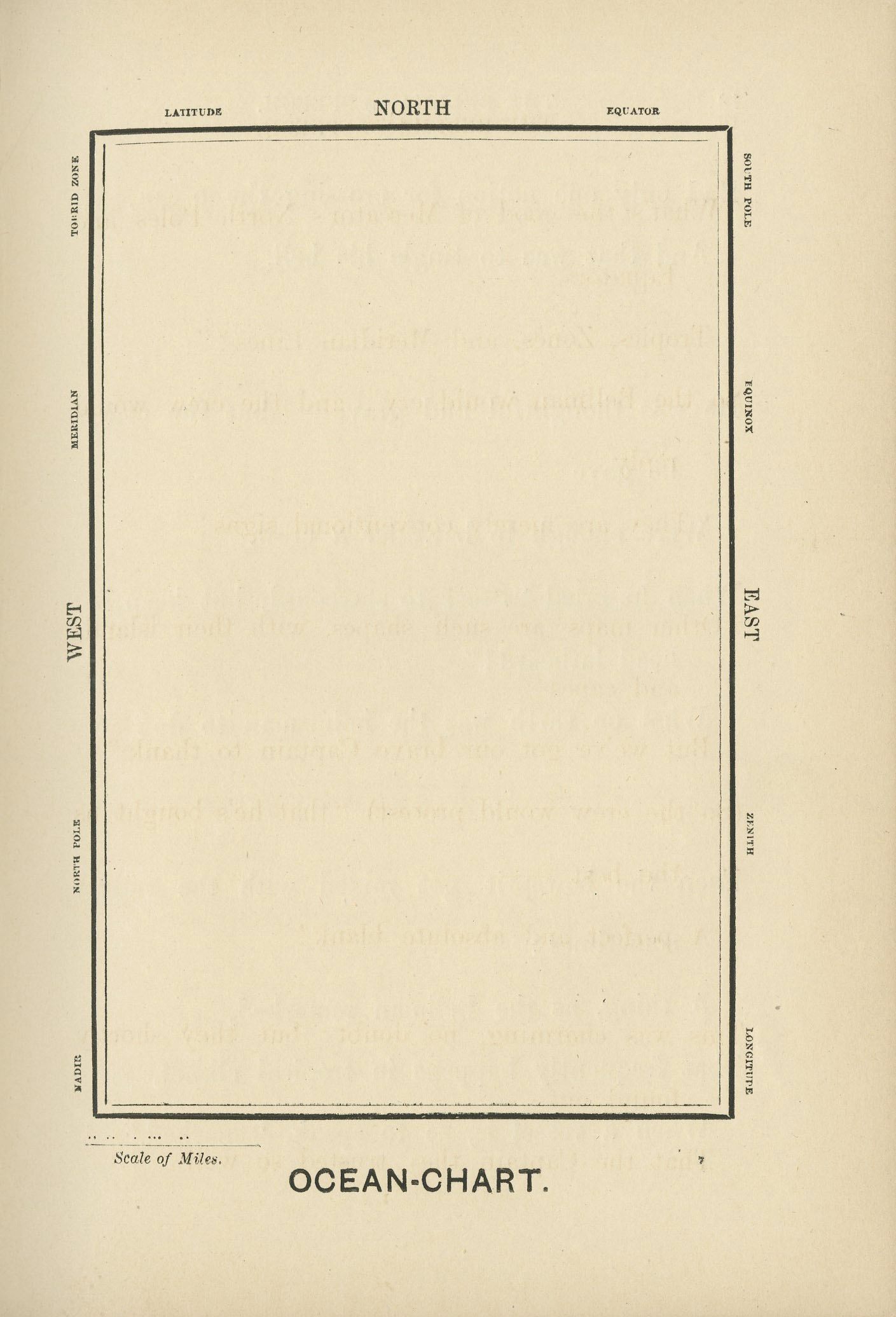 Not all literary maps are as charmingly obtuse. Spain's Royal cartographer, Tomás López, designed a gloriously detailed copperplate map of Don Quixote and Sancho Panza's travels. Madeleine de Scudéry's 17th-century novel Clélie includes the famous Carte de Tendre, an allegorical map showing the path to love (beware the Lake of Indifference!). There's also L. Frank Baum's first printed map of the Marvelous Land of Oz, pictured above, with its four counties surrounding the Emerald City. There are some curiosities to this map: both east and west, and the position of Munchkin and Winkie counties, are flipped.
These are just a few of over 60 maps that are currently on display at the exhibition Landmarks: Maps as Literary Illustration, at Harvard's Houghton Library. The collection includes the work of landmark authors such as J. R. R. Tolkien and the late Ursula K. Le Guin, and spans everything from love stories to fairy tales. The exhibition is open through to April 14, 2018; Atlas Obscura has a selection of these literary maps.