The Amazing Life and Work of Maria Sibylla Merian
The beautiful botanical illustrations of a 17th-century entomologist, artist, and adventurer.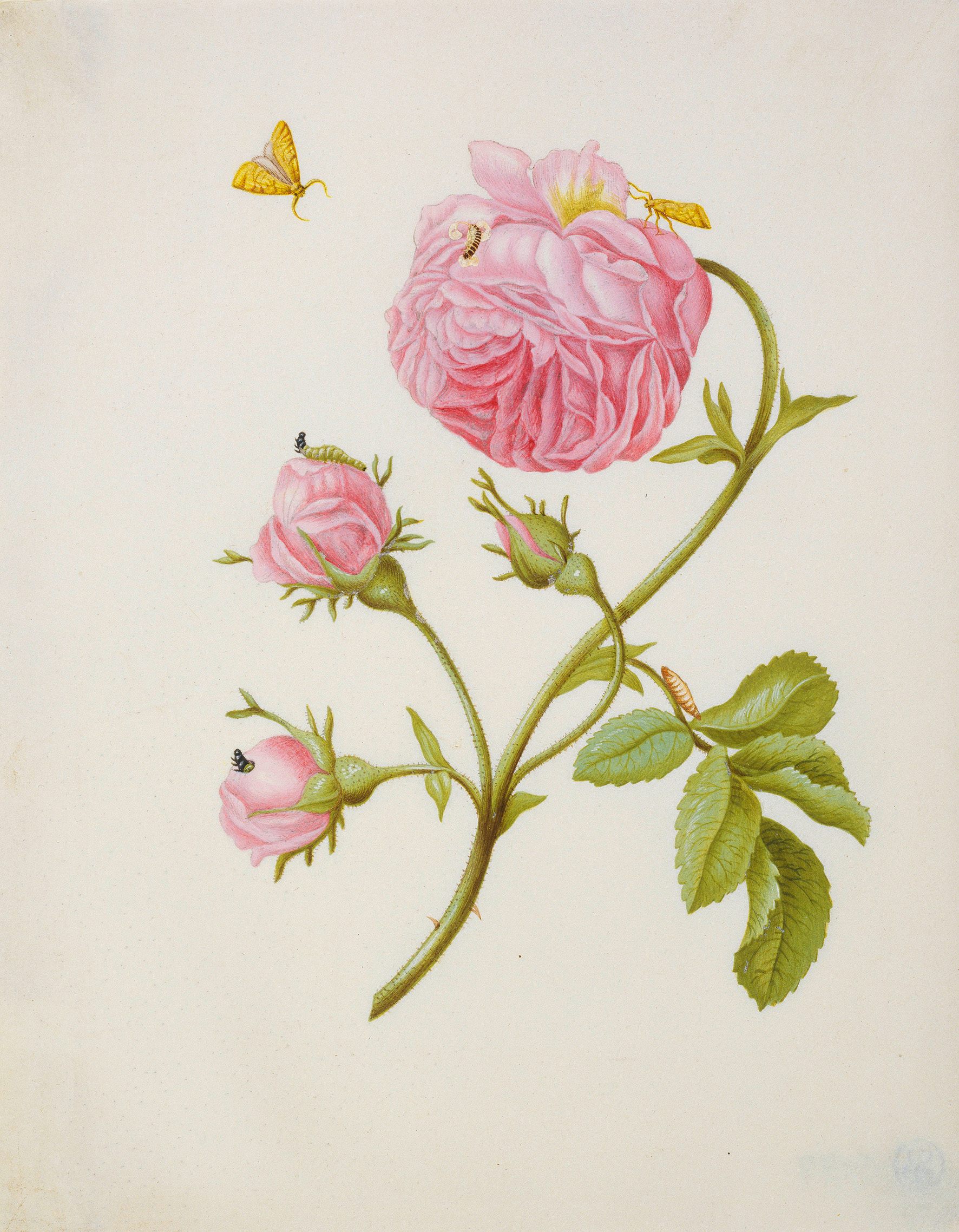 Suriname is nearly 5,000 miles from the Netherlands, and in the 17th century, it must have seemed even farther—the perilous journey across the Atlantic by ship took more than grueling two months. Such a voyage would have been almost unheard for a woman to undertake accompanied only by her daughter, were it not for Maria Sibylla Merian. In 1699 Merian traveled across the ocean on an expedition to study insects and plants in their natural South American habitat.
In a time when women had limited career options, Merian made her own profession. At 13, encouraged by her stepfather, she began to paint insects and flowers. As a girl in Frankfurt, Germany, she was fascinated by insects, and found a particular talent for translating their physical forms to paint and paper with both artistic skill and scientific accuracy. By 28, she published her first volume of illustrations.
One of her later volumes was even more significant. It illustrated the process of metamorphosis, which was, in the 17th century, still a theory. In the book, Merian depicted the life cycles of butterflies and moths, alongside their food sources, which helped to rebut the generally received notion that insects spontaneously generated from decaying matter.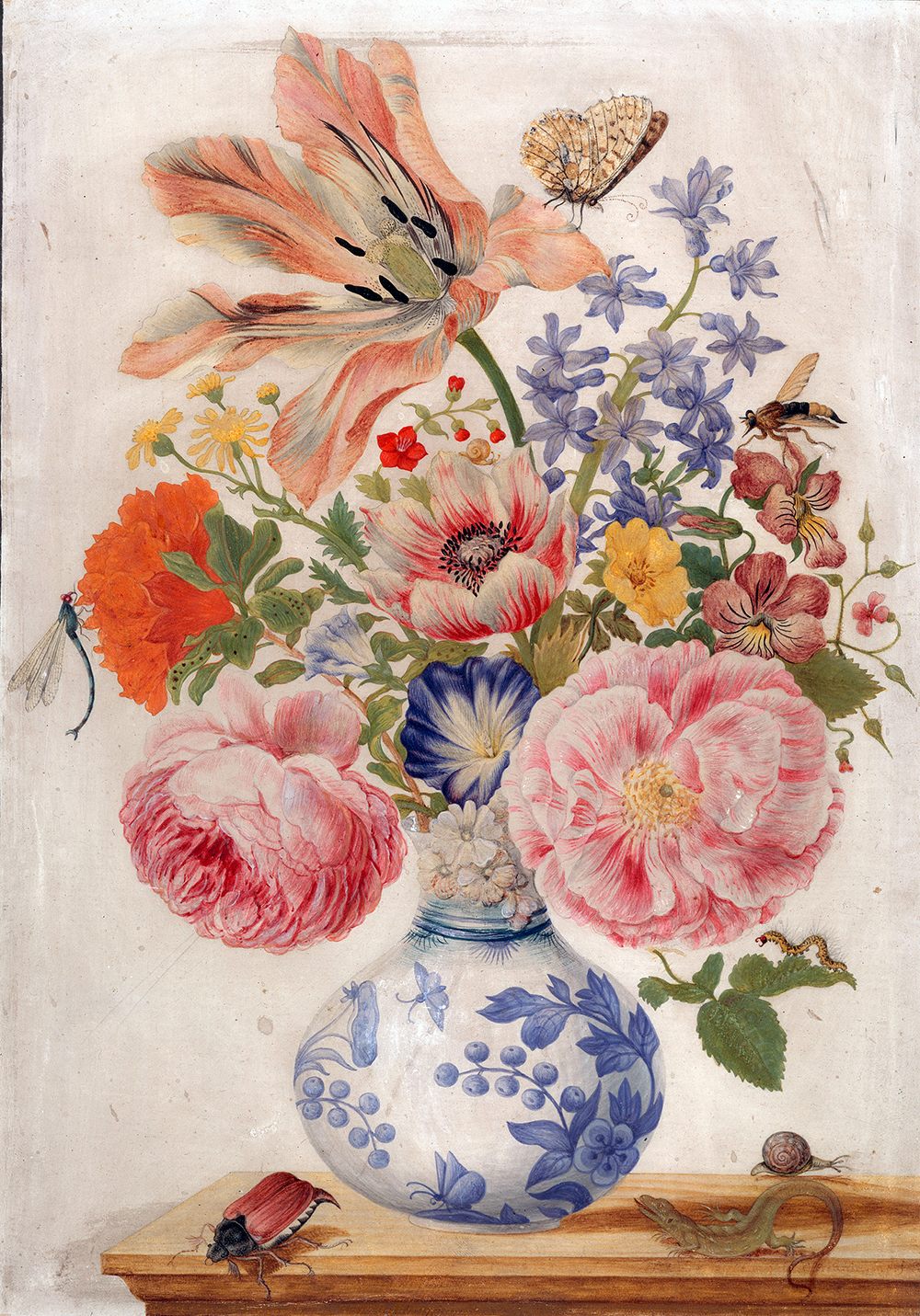 After this publication—in between getting divorced, living in a commune, and moving to Nuremberg and then Amsterdam—Merian began her "long dreamed of journey." Accompanied by her daughter Dorothea and sponsorship from the city of Amsterdam (a rare achievement for a woman) she decamped for what was to be a five-year stay in Suriname, then a Dutch colony on the north coast of South America. However, she returned to the Netherlands after just two years, at the age of 54, after contracting malaria.
But over the following four years, Merian produced 60 engravings from her time there. In 1705 she self-published Metamorphosis insectorum Surinamensium (The Metamorphosis of the Insects of Suriname), which cemented her status as both a leading entomologist and a nature artist.
Merian's work—both innovative and beautiful—languished, forgotten, for centuries following her death in 1717. Later scientists generally dismissed her work because she was a woman and lacked formal education. Fortunately, the 20th century was kinder to her contributions. She has been immortalized on a German bank note and in a Google doodle. Her vivid illustrations are held in museums around the world. In celebration of her pioneering work, Berlin's Kupferstichkabinett (Museum of Prints and Drawings) has an exhibition of her work on display until July 7, 2017. Atlas Obscura has a selection of her detailed, ornate work.