Found: A Remarkable Trove of Medieval Pottery
Thousands of pieces of pottery were hiding under one town's Memorial Hall.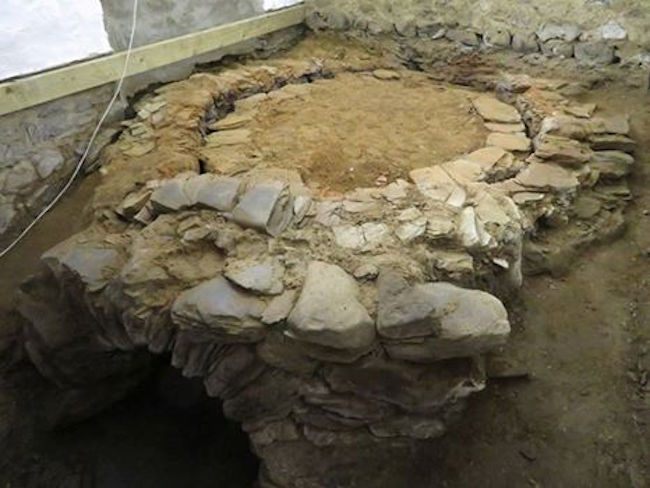 Close to a century ago, in 1920, the people of Newport, Wales, found a pair of medieval kilns while they were working on the construction of their town's Memorial Hall. Although one of the kilns was preserved, over the years, they were neglected and more or less forgotten; now the town is cleaning up and re-excavating the site.
Since they began the project, they've found not one but both of the kilns, which date back to the 15th century, when this area had a thriving pottery industry. Now, reports the BBC, the excavators have found about 10,000 piece of pottery dating back 500 years at the site.
"Archaeologist Nick Taverner said he had recovered more in 10 days than in a 40-year career in the field," the BBC says.
These are small pieces of what were once pots and jugs; some even have the fingerprints of the medieval potters preserved on them. There are so many artifacts at the site that the team is hoping for volunteers to help wash and preserve them, to keep alive the memory of one of the best preserved medieval kilns in all of the United Kingdom.