The $10,000 Whisky Dram That Turned Out to Be Worthless
A refund was involved.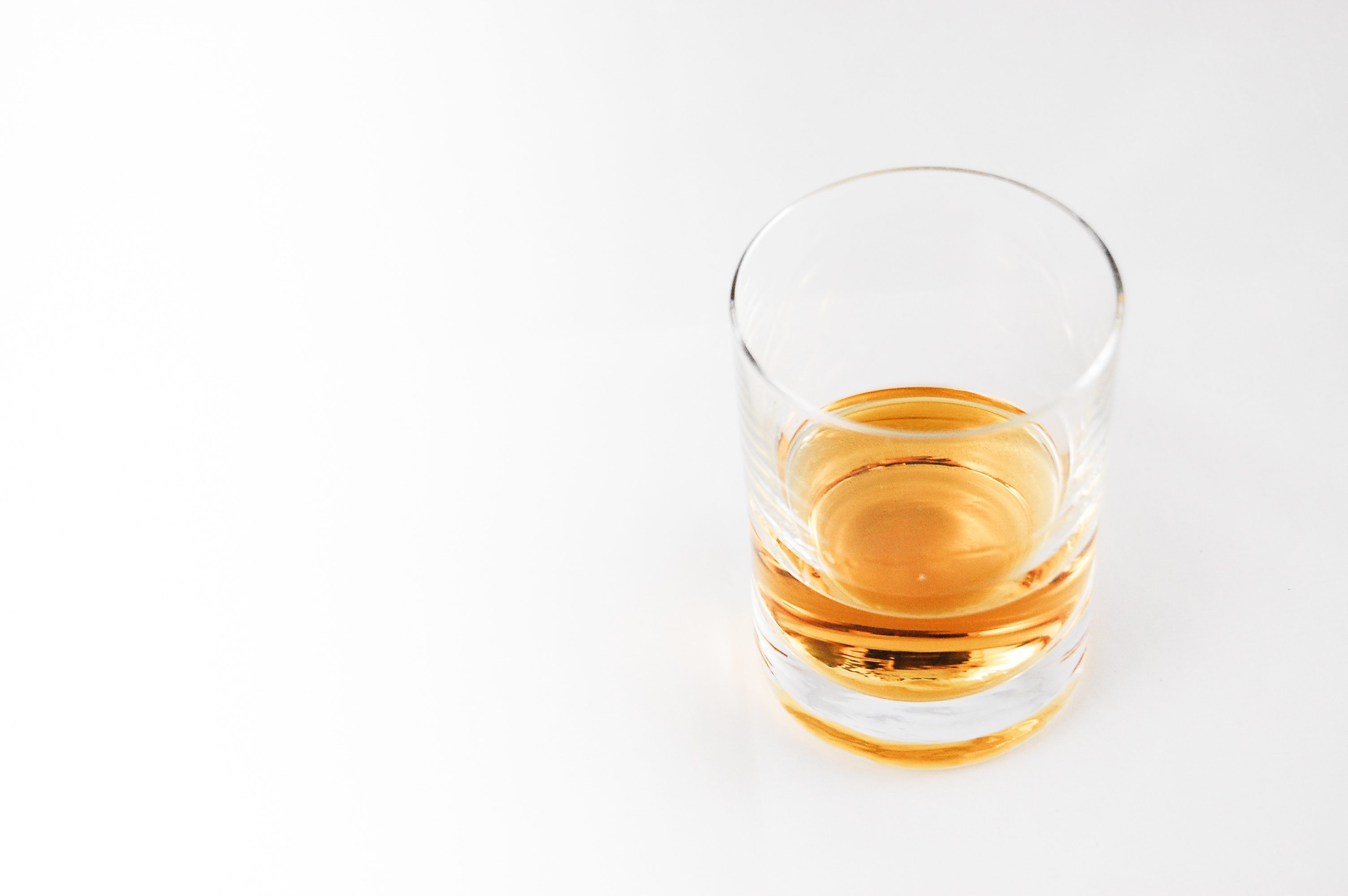 In July 2017, the multimillionaire writer (!) Zhang Wei visited St. Moritz, Switzerland, on vacation with his grandmother. The young author—he's just 36—of martial arts fantasy stories sat in the bar of the Hotel Waldhaus Am See, where glass shelves are lined with thousands upon thousands of shining bottles of rare whiskies. One caught his eye: a 1878 Macallan single malt, unopened.
He asked to try it, and was told it wasn't for sale. He asked again, and this time the manager, Sandro Bernasconi, rang his father, who had bought it 25 years ago, when he had been manager of the hotel. "[He] told me we could wait another 20 years for a customer like that so we should sell it," Bernasconi told the BBC. "Mr. Zhang and I then opened the bottle together and drank some of it." The price tag? A record-breaking $10,000 for a single dram.
But something was off. Zhang described his drink on the Chinese microblogging platform Weibo. The taste, he wrote, was good, but it didn't have much "struggle" inside. But, he figured, it was the age that was significant to him. "My grandma who accompanied me on this trip was only 82, yet the alcohol was 139 years old—same age as my grandma's grandma," he wrote, in Mandarin. "It's not just the taste, but also history." Internet sleuths began to ask questions. Whisky industry experts, likely zooming in as tight as they could, saw discrepancies in photographs of the bottle's cork and label. Zhang had moved on, but Bernasconi was unsettled, and called in professionals.
A sample of the rare single malt made its way to specialists Rare Whisky 101 (RW101) in Dunfermline, the former Scottish capital. Researchers from the University of Oxford performed carbon dating, and found that the date on the label was almost a century off. Rather than being from 1878, they said, it was almost certainly a 1970s knock-off. Next, lab tests by alcohol analysts Tatlock and Thomson showed it was probably a blended Scotch, and not, in fact, a single malt at all. Bernasconi had believed the bottle to be worth an eye-watering $300,000. Instead, Rw101 told the BBC, it is "almost worthless as a collector's item."
Bernasconi boarded a plane to China to bring Zhang the bad news, and a full refund, in person. "He thanked me very much for the hotel's honesty and said his experience in Switzerland had been good," the manager said. "The result has been a big shock to the system." In the meantime, RW101 cofounder David Robertson said they would remain on the case of rogue bottles in an ongoing war against "fakers and fraudsters who seek to dupe the unsuspecting rare whisky consumer." Single malt lovers beware.
Gastro Obscura covers the world's most wondrous food and drink.
Sign up for our email, delivered twice a week.