7 Memorable Stories to Mark Native American Heritage Month
Tales of tradition, erasure, resilience, and dancing.
In the United States, November is Native American Heritage Month, and the day after Thanksgiving—November 24 this year—is officially designated not as Black Friday, but as Native American Heritage Day. Atlas Obscura is celebrating the occasion with stories from across the continent, from the oak forests of central California to the grave houses of Oklahoma and the dance traditions of the Yup'ik community in Alaska. Plus: 14 notable monuments, museums, and historical sites dedicated to Indigenous life.
by Gemma Tarlach, Senior Editor/Writer
Serra Hoagland, a wildlife biologist for the U.S. Forest Service and a member of the Laguna Pueblo tribe, is bridging Indigenous traditions and modern methods to manage fire in Montana's forests in a holistic way. "I have my academic training, my background in forestry and forest management, but I'm also a tribal member, and I understand where tribes are coming from," Hoagland says. "I'm trying to connect both those worlds."
by Autumn Fourkiller
In a number of quiet family cemeteries in Oklahoma, grave houses or spirit houses, as they are known, dot the landscape: physical manifestations of tradition, heritage, family, and grief. Author Autumn Fourkiller, citizen of the Cherokee Nation, went in search of the past—and the future—of these symbols of Indigenous resilience.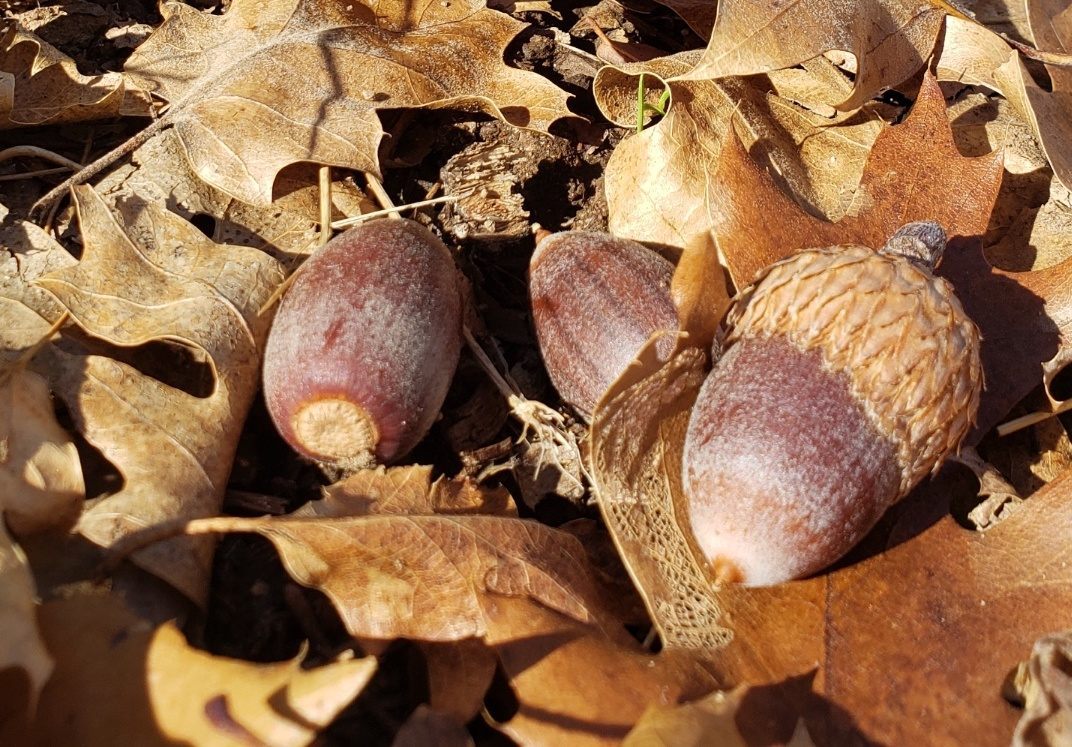 by Elena Valeriote
Growing up in the central California foothills between Fresno and the Sierra Nevada Mountains, Arrow Sample had no idea that the region's towering oak trees had once provided a staple food for his tribe. Now, Sample, who identifies as Mono/Yokut and is an enrolled tribal member of the Big Sandy Rancheria Band of Western Mono Indians, is reviving a dish of historical and cultural importance: acorn mush.
by Saima Sidik
The city of Boston is pursuing plans to rebuild a bridge and drug addiction facility on Long Island in Boston Harbor, but Kenneth White, chairman of the Chaubunagungamaug Nipmuck tribe, which has lived in the region for thousands of years, says the island has painful memories for his people and other Indigenous communities in the area. In October 1675, European colonists imprisoned hundreds of Native Americans on Long Island and its neighbor, Deer Island. Many of the people forcibly held there died during the harsh New England winter that followed. The Chaubunagungamaug Nipmucks want Boston to survey Long Island for potential graves of their ancestors before construction begins.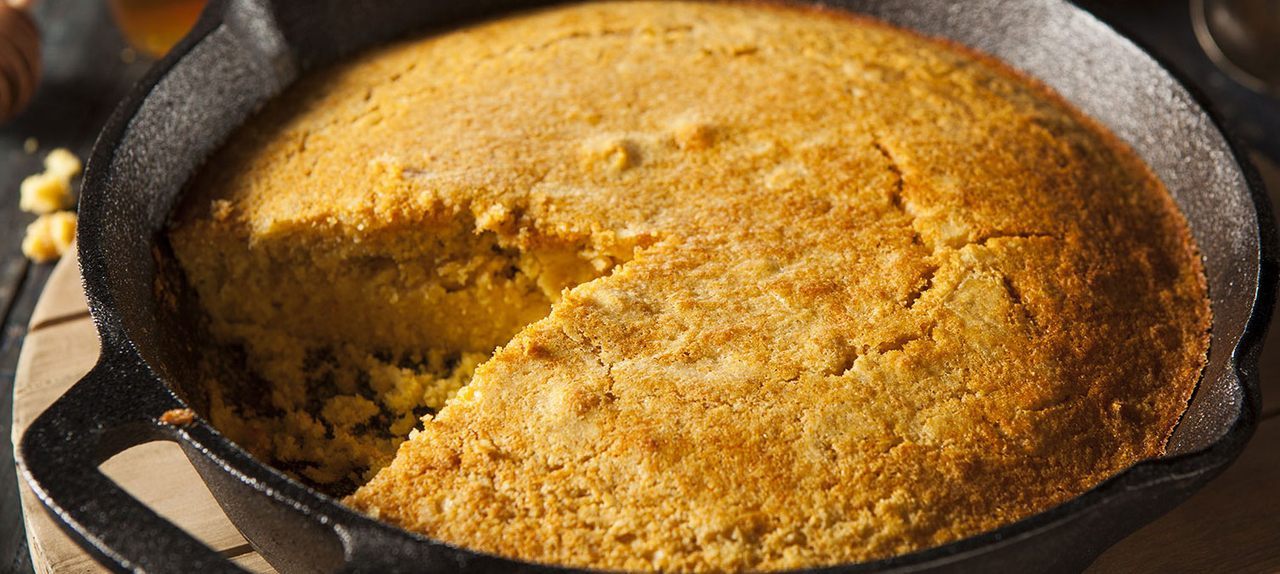 by Tsanavi Spoonhunter
Ben Jacobs, a citizen of the Osage Nation of Oklahoma, and his business partner, Matt Chandra, run Tocabe, the largest Native American–owned and –operated restaurant chain in the United States, and Tocabe Indigenous Marketplace, an online shop that makes it possible to purchase ingredients featured at Tocabe directly from the producers. Look for Bow & Arrows cornmeal from the Ute Mountain Ute Tribe, Star Village Coffee roasted on the Reno-Sparks Indian Colony, and wild rice pancake mix from the Winnebago Tribe of Nebraska.
by Winnie Lee, Visuals Editor
Oregon-based multimedia artist Wendy Red Star, of the Apsáalooke (Crow) nation, explores issues of Native American identity and representation in her work. In 2021, she mounted a tribute to the 500 Indigenous people who attended the 1898 Indian Congress in Omaha. For the non-Indigenous organizers the event was a ticket-selling spectacle, but it was also the largest gathering of different tribes at that time. "All of these people have a story, and a very powerful story," Red Star says. "Not just a powerful story but an important story to the fabric of American history."
by Natasha Frost
It wasn't so long ago that Yup'ik culture, in Alaska's subarctic Bristol Bay, revolved around dance. There were dances of greeting, dance festivals, dances that went all along the river and into communities. These days, many, if not all, of these dances have been lost to cultural memory. "We don't do that anymore," says Arnaq Esther Ilutsik, the director for Yup'ik Studies for the Southwest Region Schools in Dillingham, Alaska, who has dedicated her career to filling the cultural void left when the 1919 flu pandemic devastated the Yup'ik community.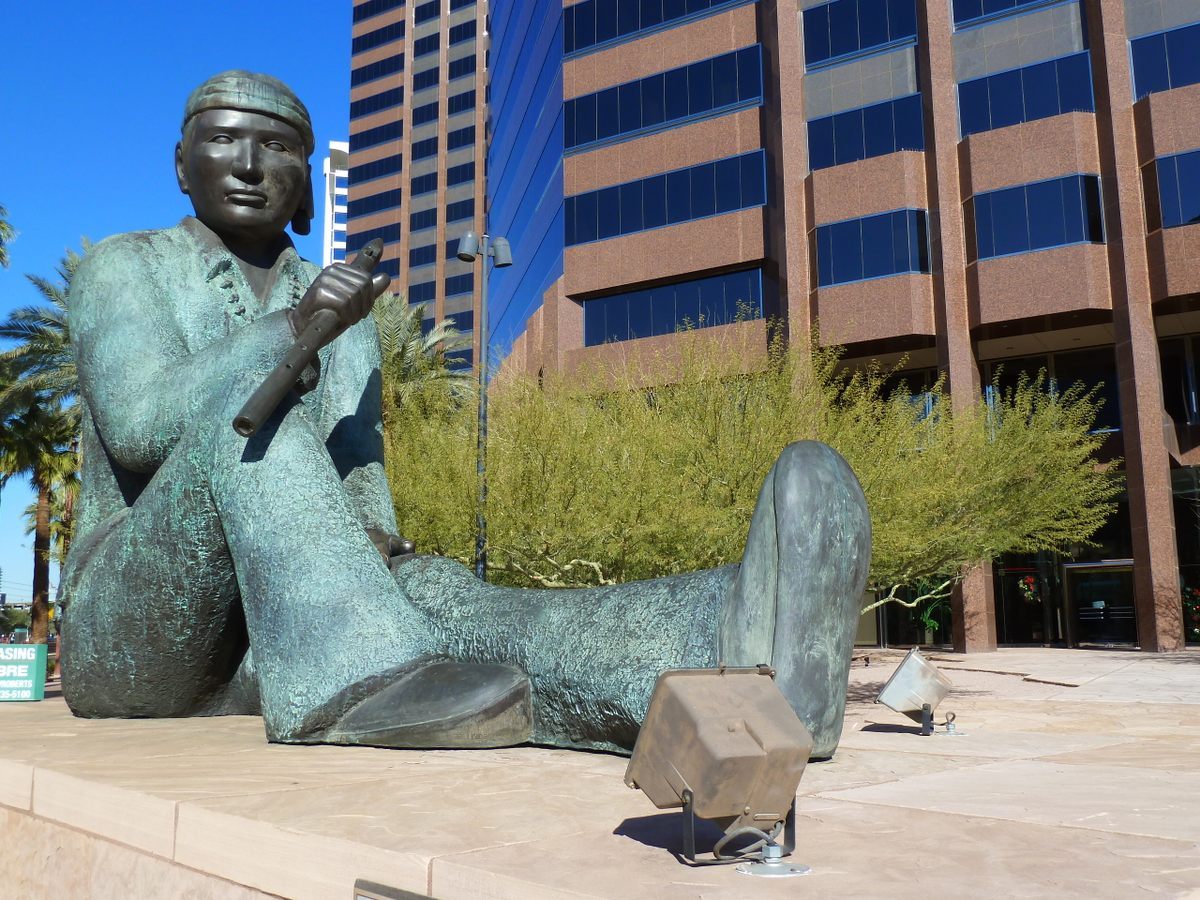 by Jonathan Carey, Senior Associate Editor, Places
Though Native Americans have long been part of Thanksgiving lore—and not always in culturally appropriate ways—it wasn't until 2008 that the day after the holiday was declared Native American Heritage Day. Created to honor and recognize Native American culture and struggles, and encourage all Americans to interact with this heritage, it is a great opportunity to visit one of the country's thousands of monuments, museums, and historical sites dedicated to Indigenous life.