A Phantom Labeler Is Menacing a New Zealand Museum
"GO ON TOUCH IT."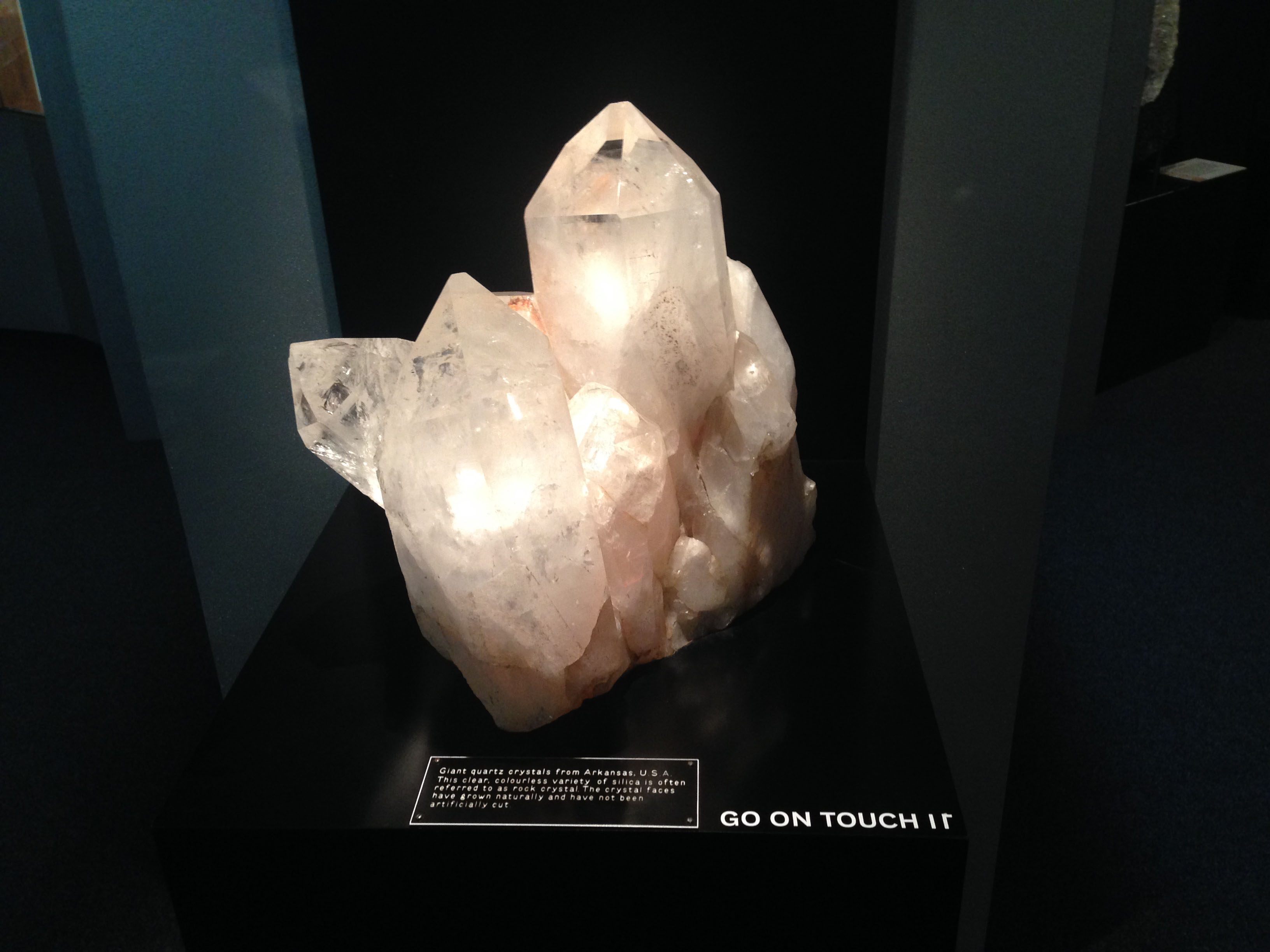 In late September, visitors to the Canterbury Museum in Christchurch, New Zealand, were subjected to a surprise temptation. In the middle of the third floor geology exhibit, there's a pink-tinted crystal. It's displayed in a glass case, and captioned with a garden-variety information card: it's from Arkansas, it's all-natural, it's quartz.
But sometime around the end of the month, the crystal gained a second, more hot-blooded label. It read: "GO ON TOUCH IT."
When museum staff saw this directive, they knew immediately what had happened. The Canterbury Museum phantom labeler had struck again.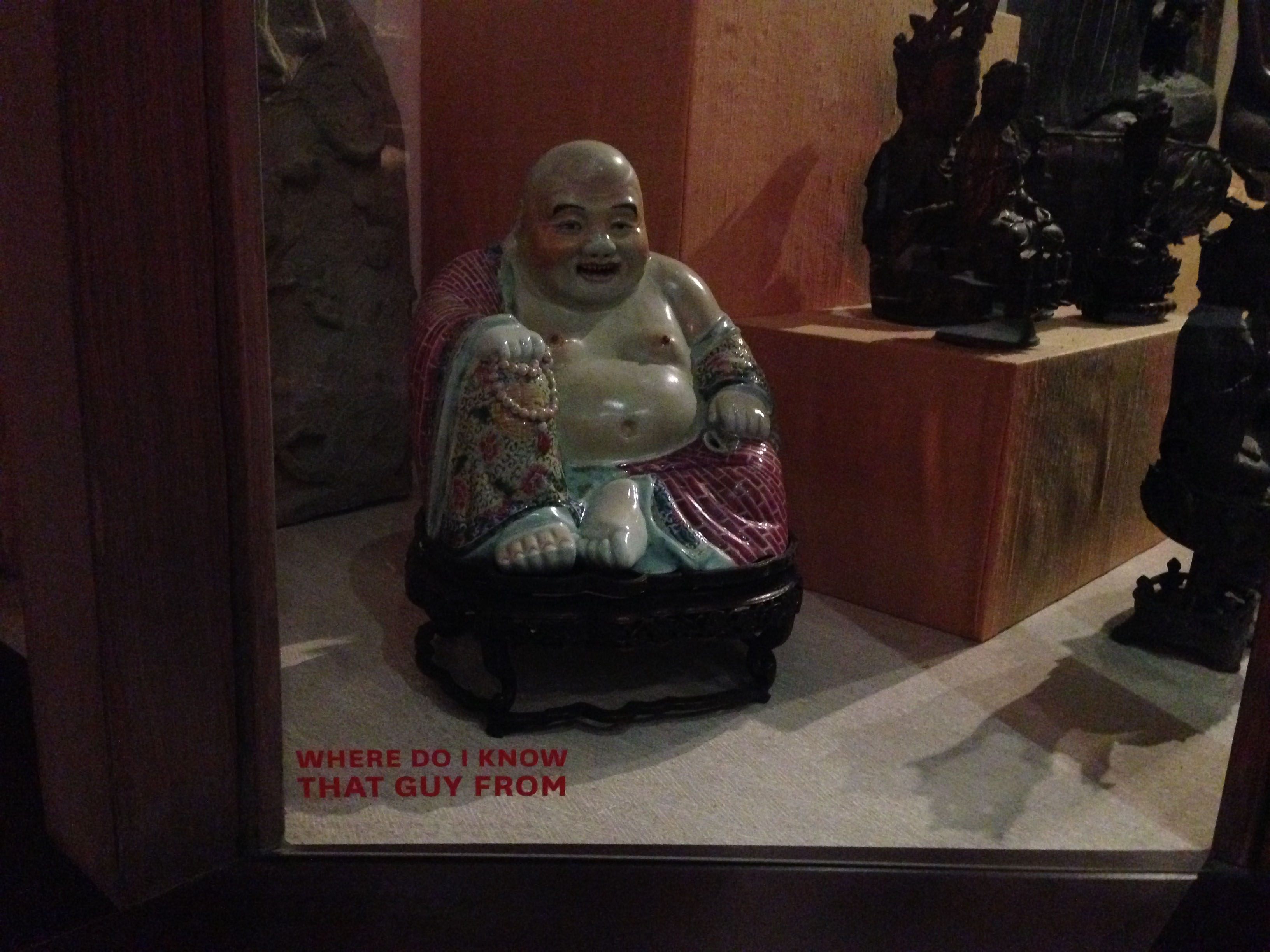 As Radio New Zealand first reported, the Canterbury Museum's first experience with unauthorized labeling was a few months ago, when a label popped up accusing the Mummy of Tash pen Khonsu of having a sour expression, using less delicate terminology.
Next came a question about a Buddha icon—"WHERE DO I KNOW THAT GUY FROM"—along with the crystal label, which, deputy director Jennifer Storer told the outlet, the institution took down immediately.
Atlas Obscura reached out to the museum about what, if anything, they planned to do about these interventions. "We are not interested in pursuing the perpetrator," Storer replied. "We just want to gently discourage it from continuing, but at the same time recognize that this was yet another form of interaction or engagement with our collections."
She said that when they made that clear to the rogue labeler, he sent them a thank-you note, promising not to return. He also left one last label, this time on their own museum window: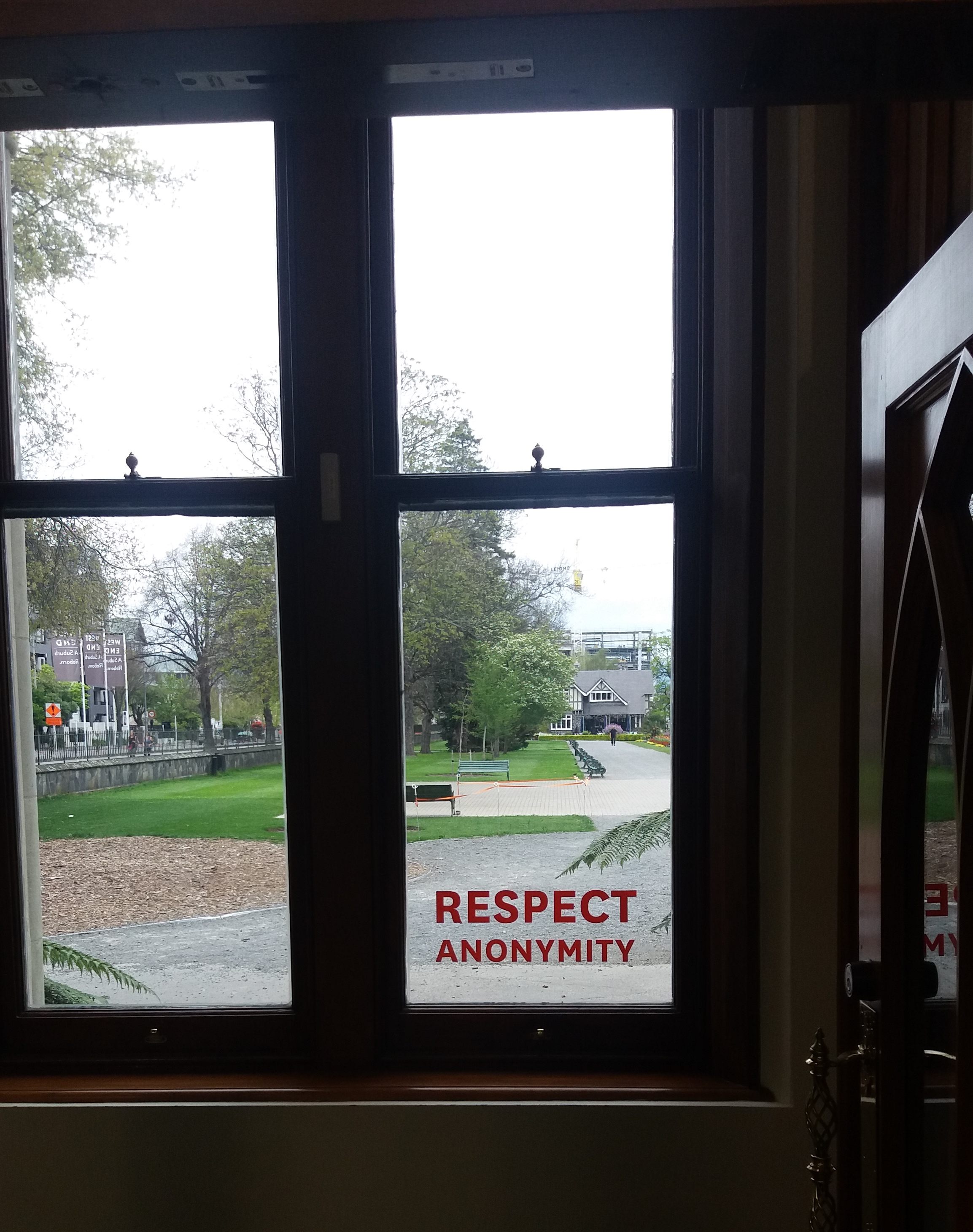 Every day, we track down a fleeting wonder—something amazing that's only happening right now. Have a tip for us? Tell us about it! Send your temporary miracles to cara@atlasobscura.com.