Photos of the World at Twilight, When Everything is a Hushed Grey
Between daylight and night, the world is a monochrome canvas.
Monument Valley, Arizona, USA. (All Photos: © Tom Jacobi)
There is a technique in art known as grisaille, in which an artist will create a work entirely from shades of grey. Sometimes it is used simply because it's cheaper; sometimes it is an undercoat; and sometimes it is employed to create a three-dimensional effect.
In his new book Grey Matter(s), Tom Jacobi's work could be described as photographic grisailles: tranquil scenes composed entirely of landscapes that are devoid of color. 
Jacobi's interest in a monochrome palette began on a trip to the Antarctic. Instead of finding a world of blue and white, he discovered that much of what he saw was grey. "No color was screaming for attention," Jacobi recalls in the introduction to his book. "That grey landscape radiated unbelievable energy and meditative calm." 
To capture this de-saturated world in landscapes as wide-ranging as Arizona, New Zealand and Iceland, Jacobi photographed as light shifted between day and night. As twilight fell, landscapes seemed, he writes, "like mystical enactments from some other world." Atlas Obscura has a selection of Jacobi's worlds of hushed grey.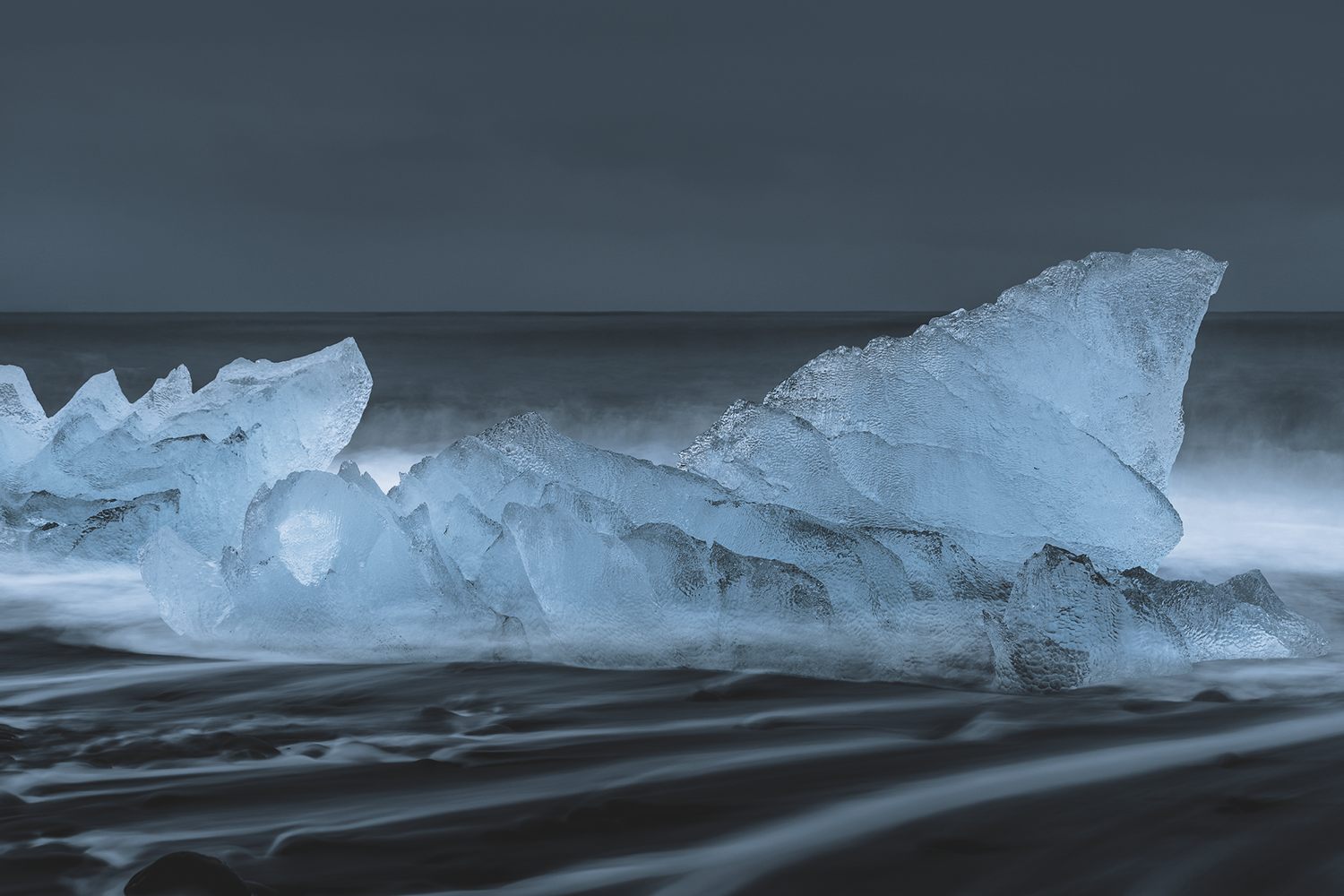 Jökulsárlón, Iceland.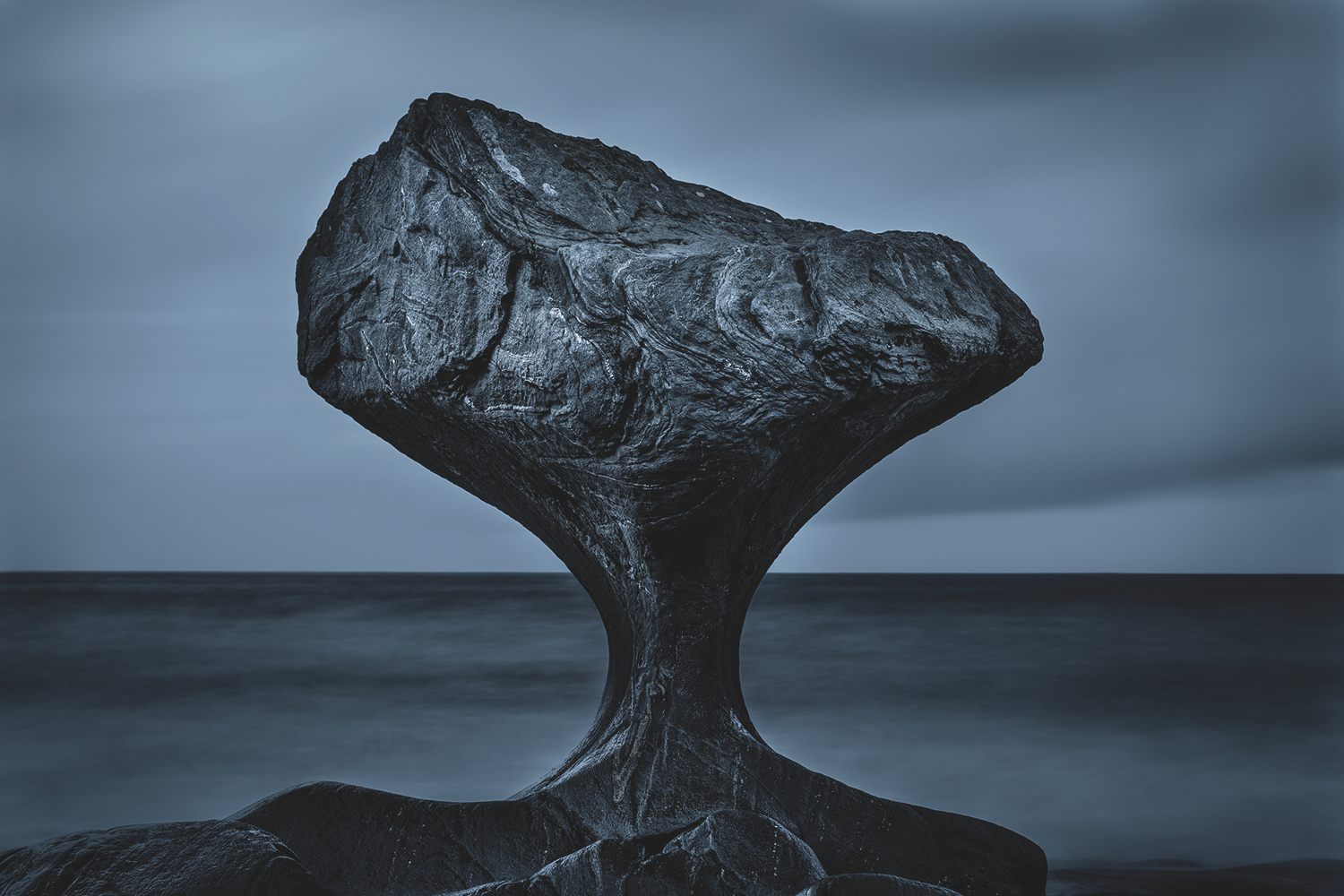 Vågsøy, Norway.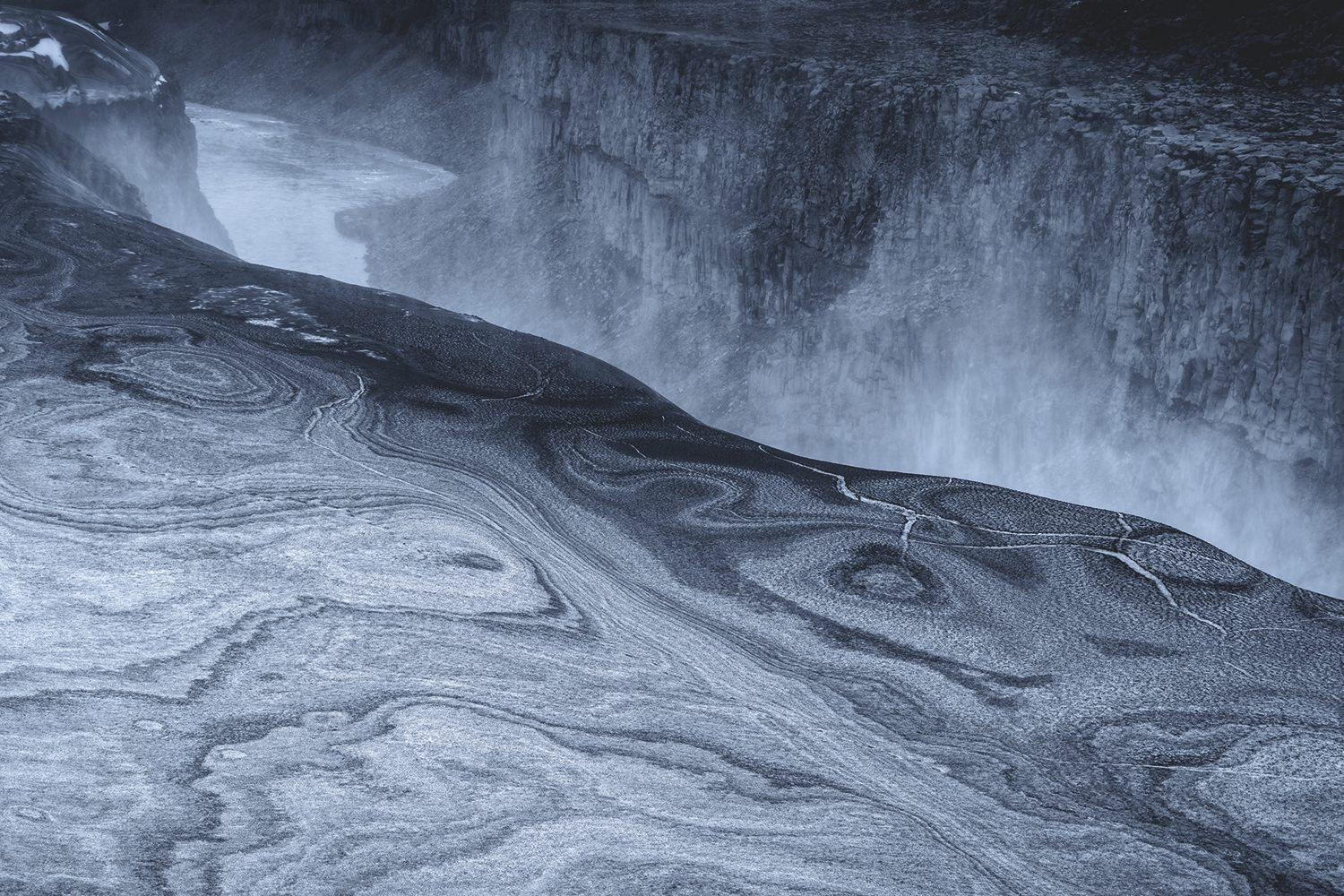 Dettifoss, Iceland.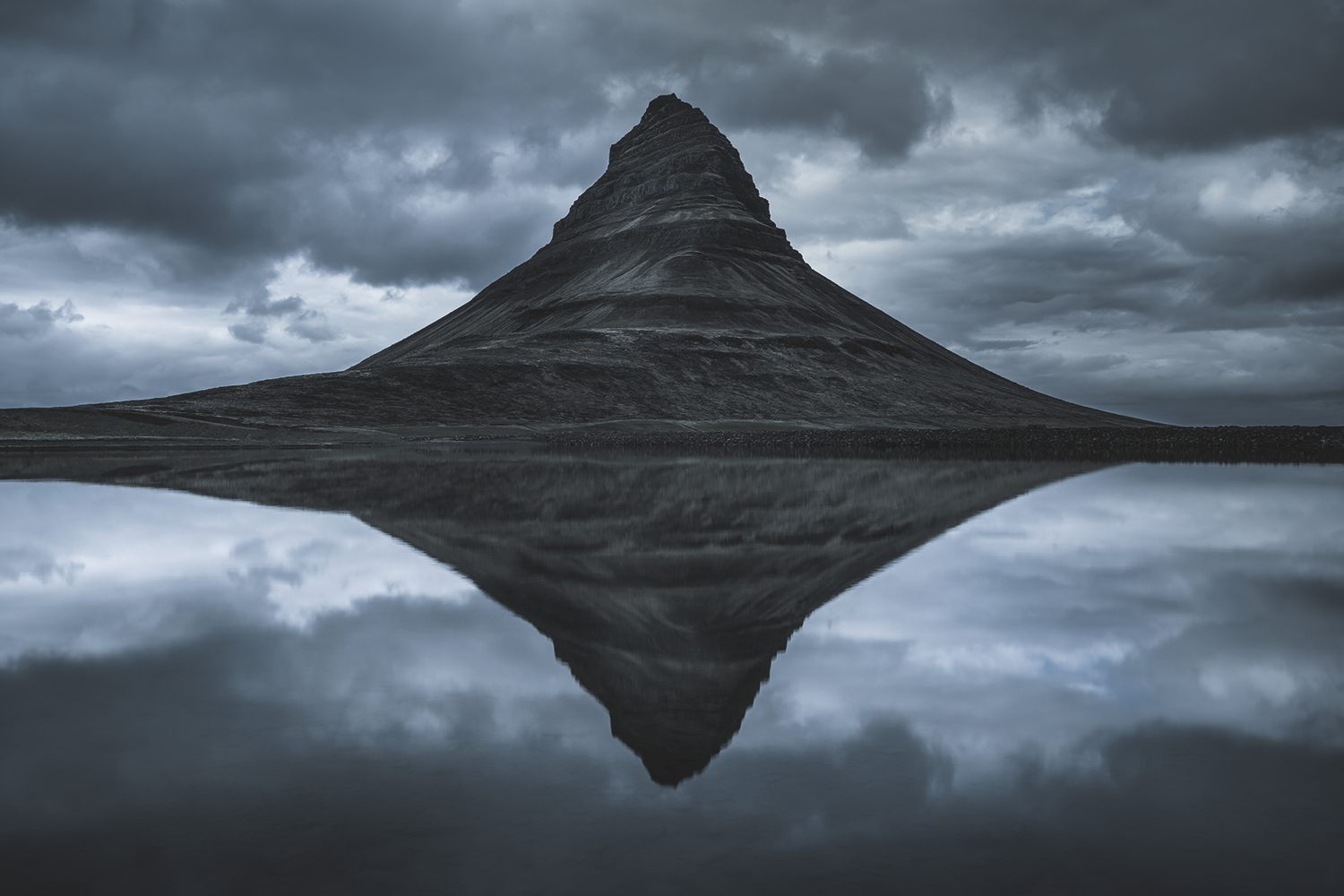 Kirkjufell, Iceland.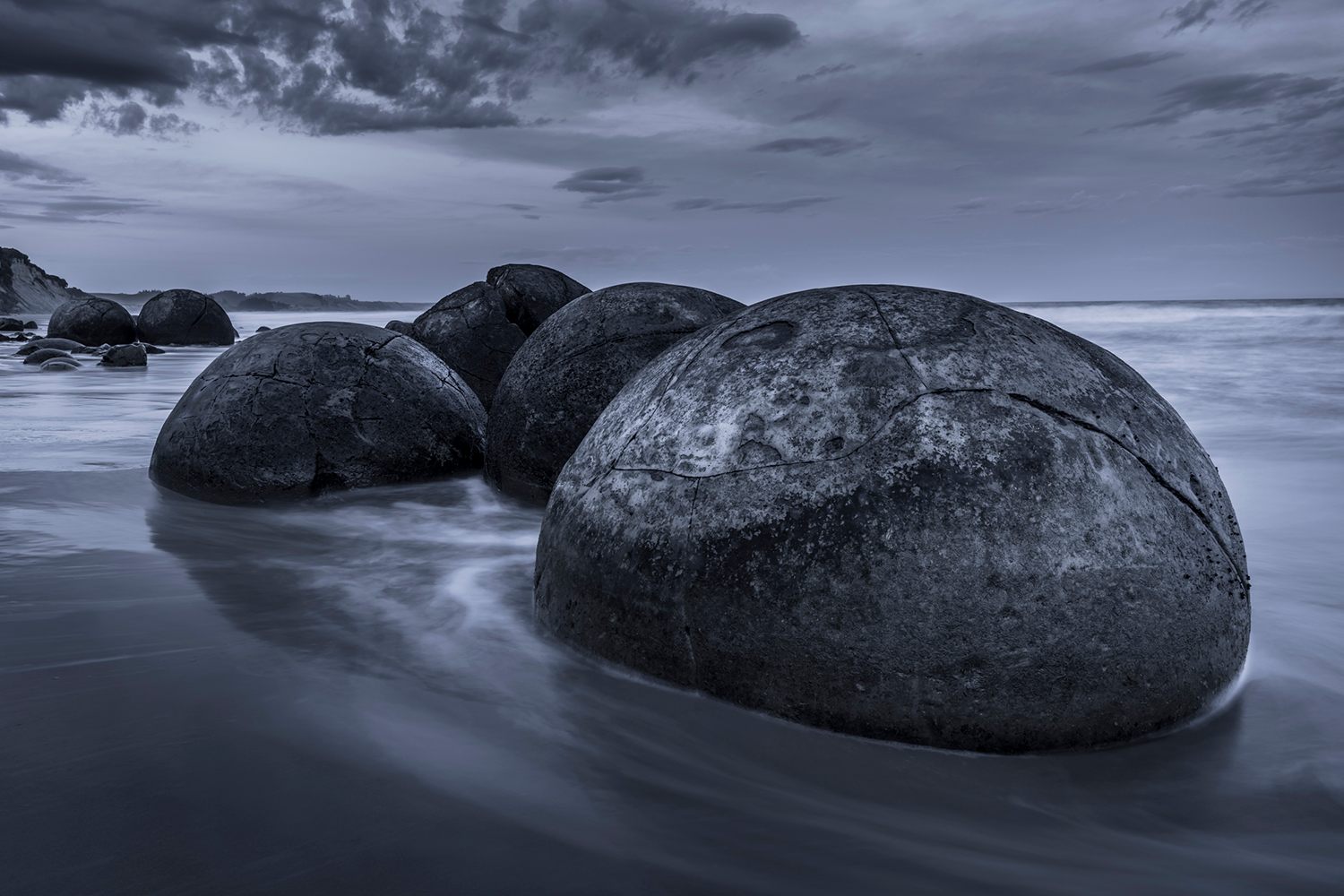 Moeraki, New Zealand.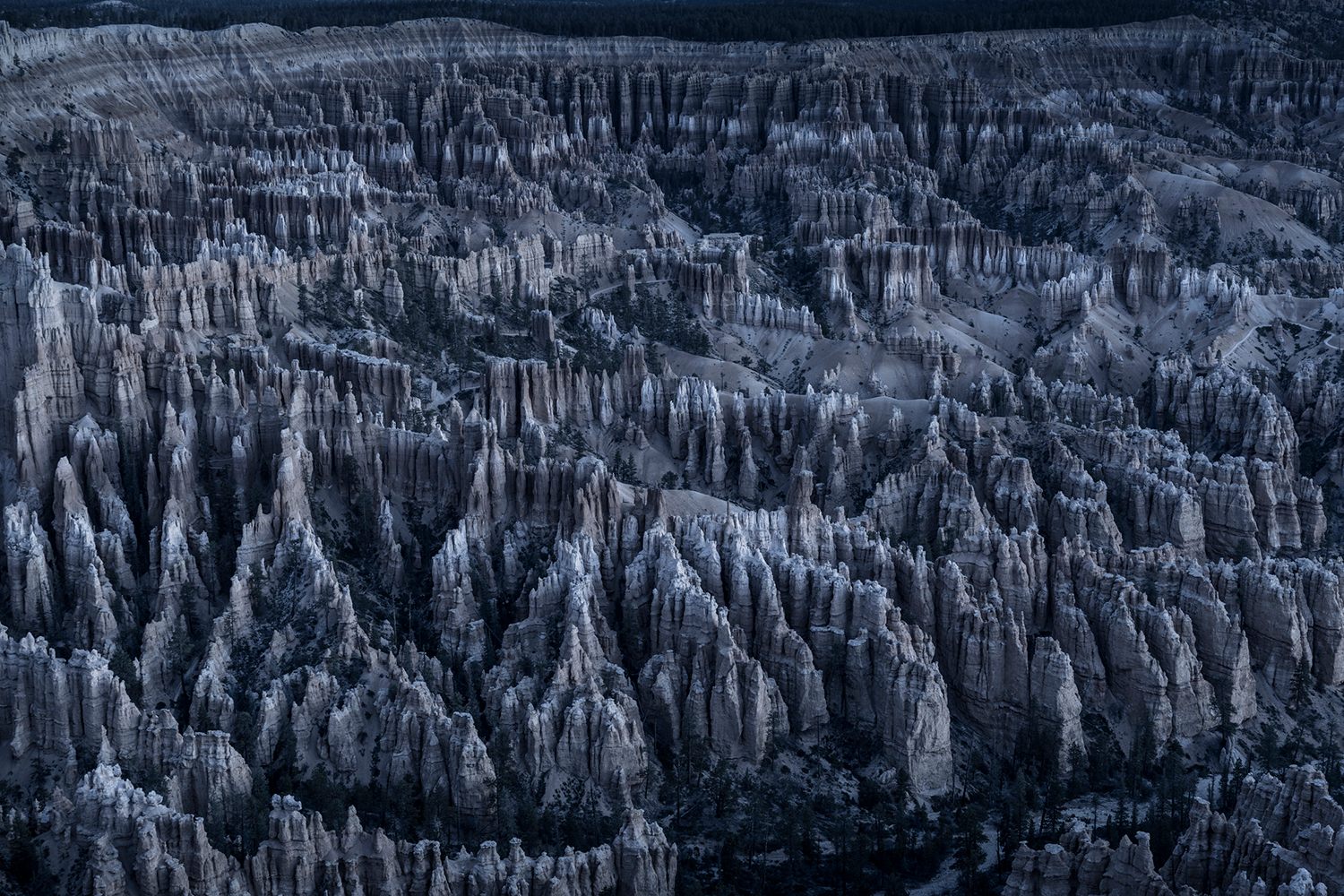 Bryce Canyon, Utah, USA.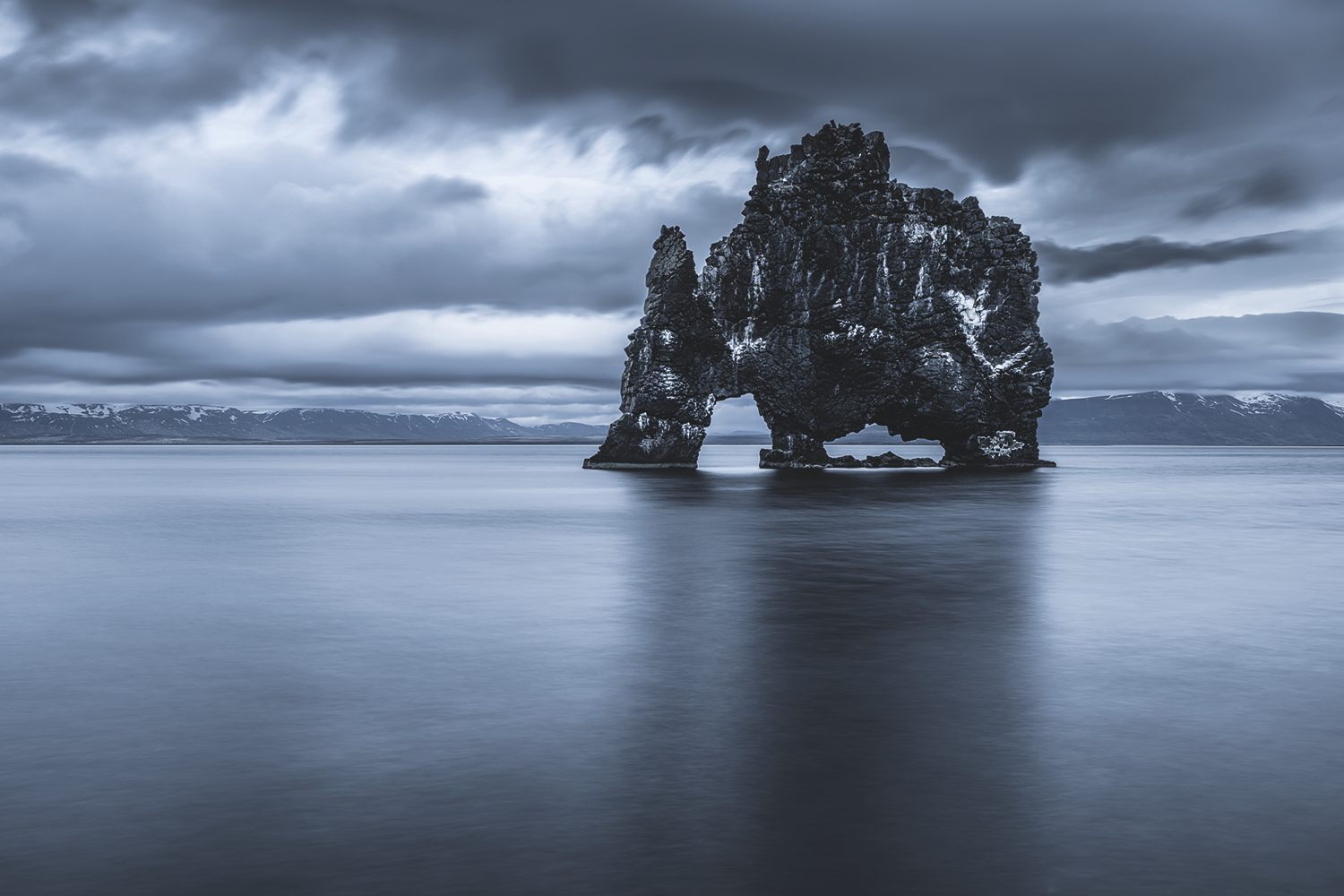 Hvítserkur, Iceland.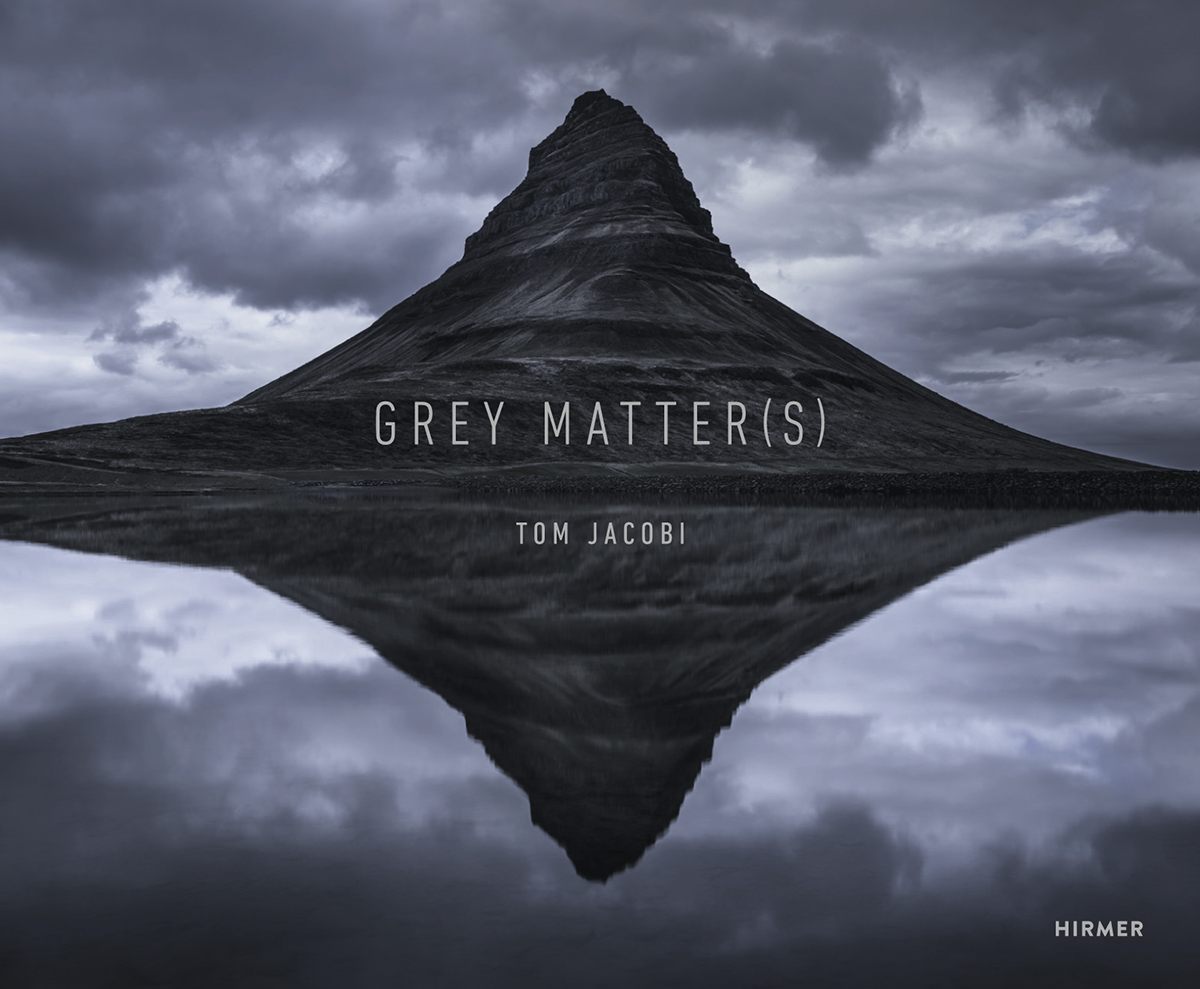 The cover of Jacobi's Grey Matter(s), published by Hirmer. (Photo: Courtesy Hirmer)