Found: A Colossal Statue of Ramses II Hiding Under a Cairo Street
Egypt's antiquities ministry is calling it one of the most important archaeological finds ever.
Update: The Egyptian Antiquities Ministry said Thursday that the statue was not Ramses II, but most likely Psamtek I, who ruled six centuries later. 
Steadily, from the muddy ground of a modern Cairo neighborhood, a giant statue emerged. The archaeologists who discovered this massive likeness, which would have been an estimated 26 feet tall in its original form, think it depicts Ramses II, Ozyamandias, the Great Ancestor—one of Egypt's most famous and celebrated pharaohs.
The country's Antiquities Ministry is saying that this is among the most important archaeological finds ever made in Egypt.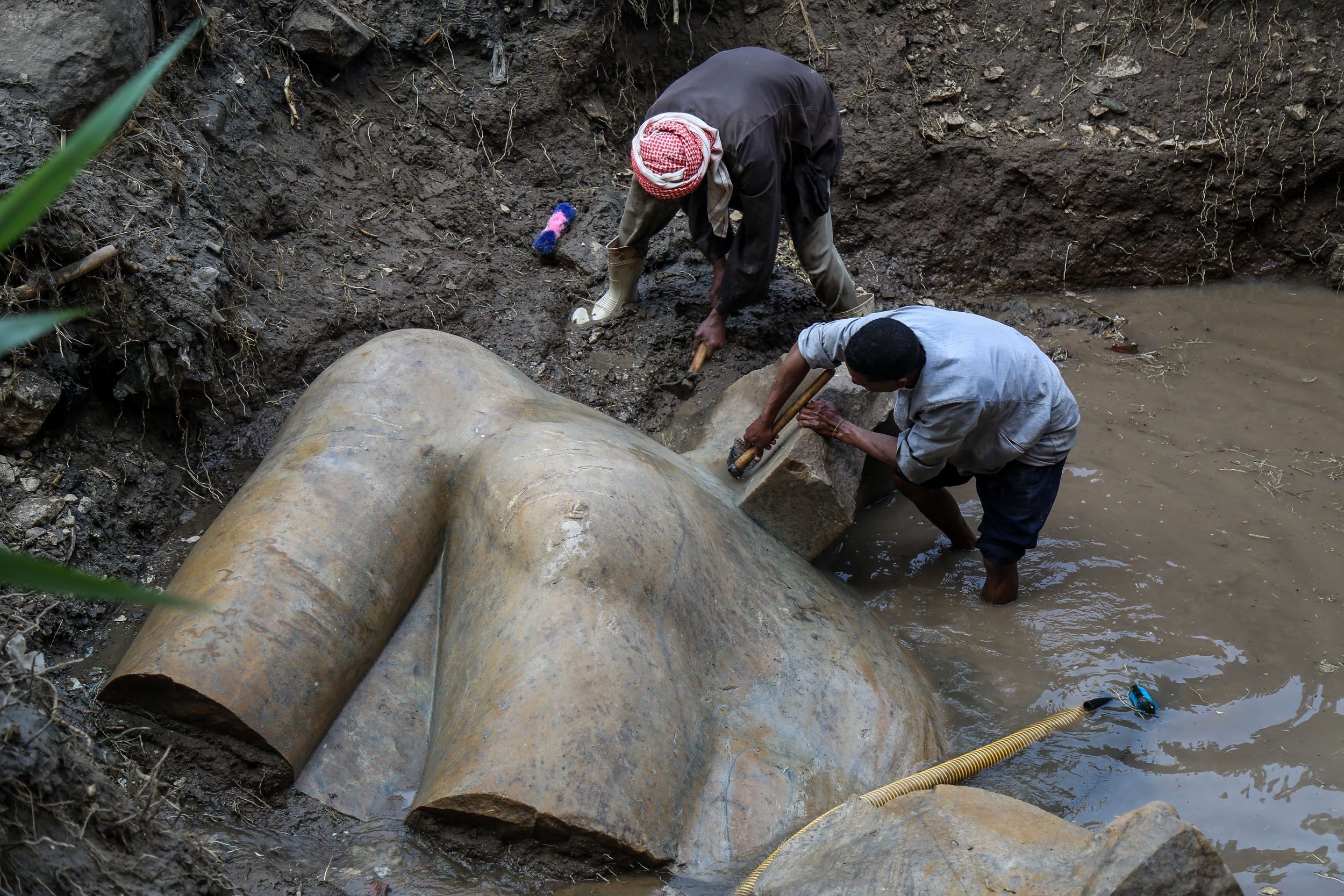 Ramses II ruled more than 3,000 years ago, during the period of the New Kingdom, when Egypt was at its most powerful. During the rule of Ramses II, the Egyptian military held territory all the way to what is modern-day Syria.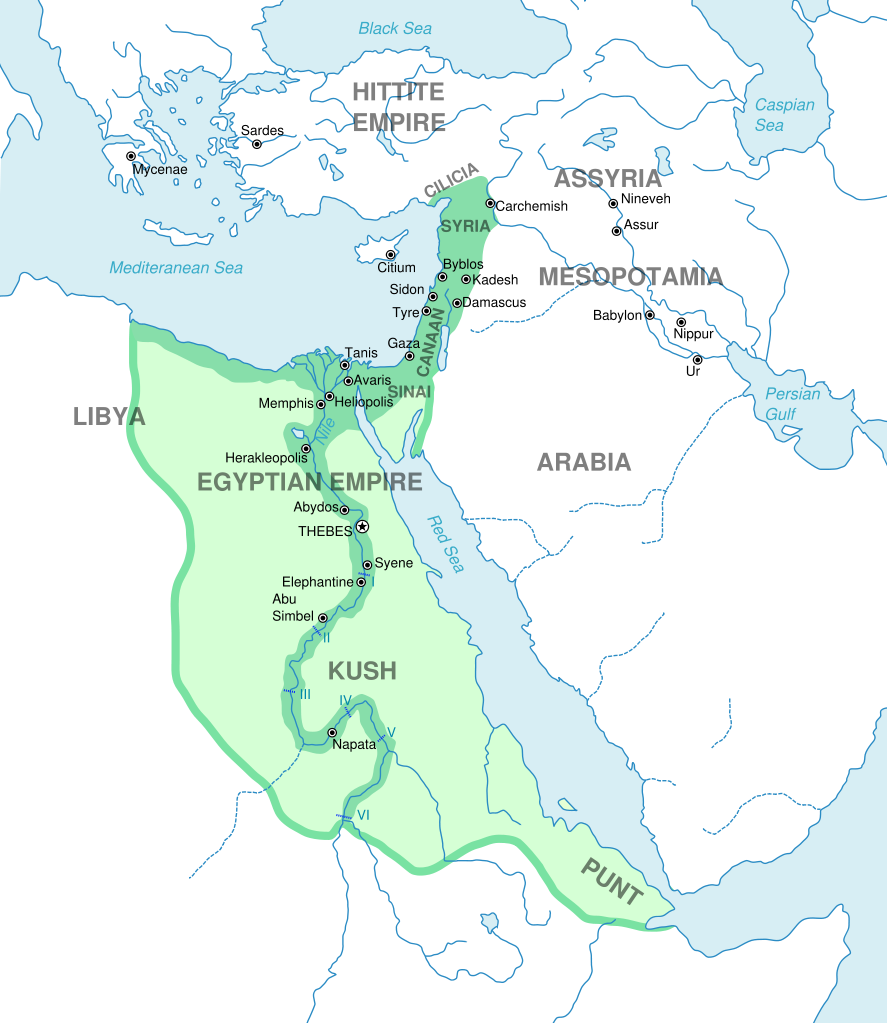 Archaeologists found the pieces of the statue at the site where the city of Heliopolis and Ramses II's giant temple once stood. The sun temple was double the size of the famous temple at Karnak but was destroyed when Mediterranean rulers from Greece and Rome controlled this part of the world. Heliopolis's monuments have been spread across the world, and its buildings have long been pulled down and repurposed.
Today, the area is a district called Matariya. For all these years, this colossal statue was hiding beneath its streets.