A French Roadside Diner Accidentally Got a Michelin Star
It has since been inundated by excited gourmands.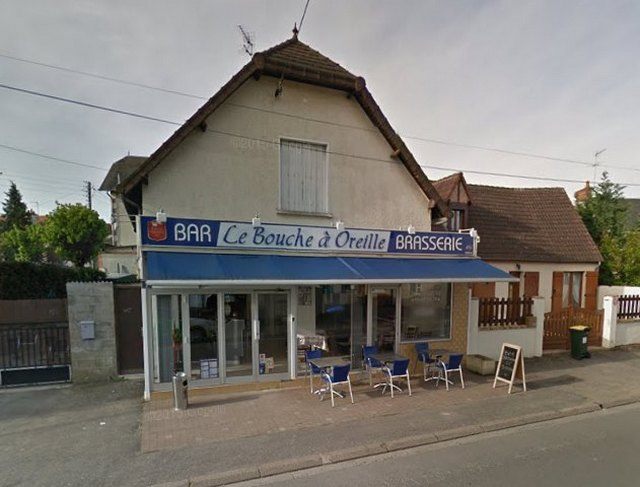 Since last week's release of the new Michelin Guide France, people have been flocking to the Bouche à Oreille, on Route de la Chapelle in the small town of Bourges. Michelin gave the restaurant—a roadside diner specializing in inexpensive French staples, like €13 beef bourguignon—one of its coveted stars, a sign of quality and sophistication.
The problem? They've got the wrong Bouche à Oreille.
As The Local explains, the famed guide, published last week, meant to list a different restaurant, also named Bouche à Oreille. That one is on the Rue de la Chapelle in the South of France, and serves more rarified stuff—lobster tarts, veal sweetbreads, things like that. Michelin plans to correct the mistake.
In the meantime, the diner's owner, Veronique Jacquet, is tickled, but also a bit nervous. Her regulars are local workers, and she doesn't want them to get pushed out by the sudden influx of would-be tastemakers. "I'm starting to get snowed under," she told The Local. "We don't have a big area and we only have four hands." Sounds like the makings of a new culinary movement.
Every day, we track down a fleeting wonder—something amazing that's only happening right now. Have a tip for us? Tell us about it! Send your temporary miracles to cara@atlasobscura.com.