See the Abandoned Ruins of a Catskills Zoo, in Photos
A once-sprawling farm with a sad ending and a hopeful future.
The path leading to the horse stables at the Catskill Game Farm. (Photo: Matthew Christopher/Abandoned America)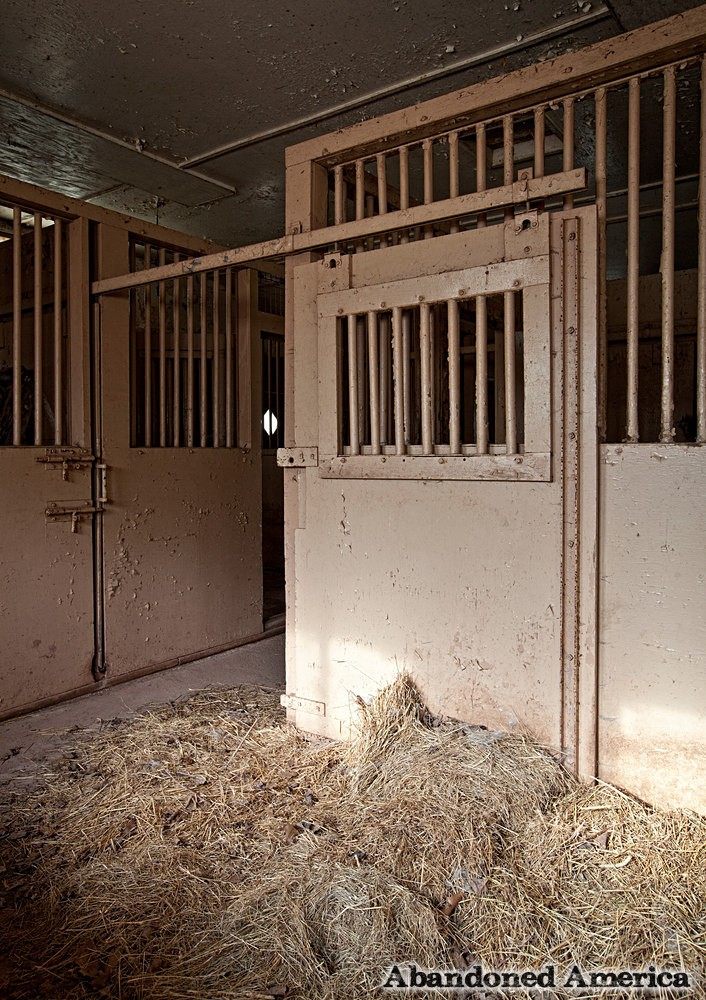 A playhouse in the nursery area.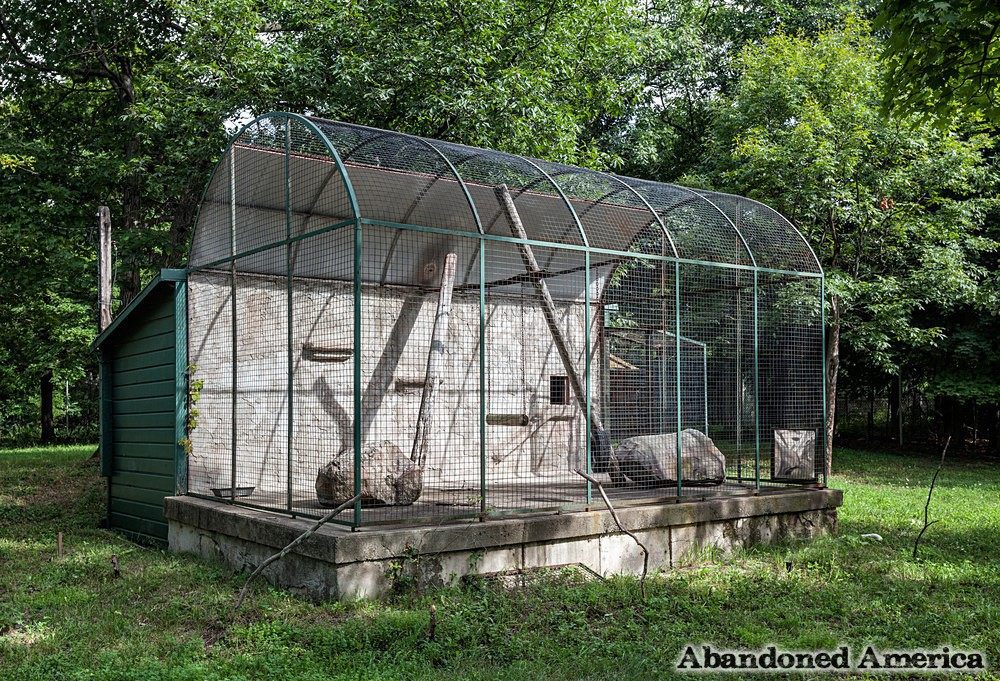 A now-empty animal enclosure.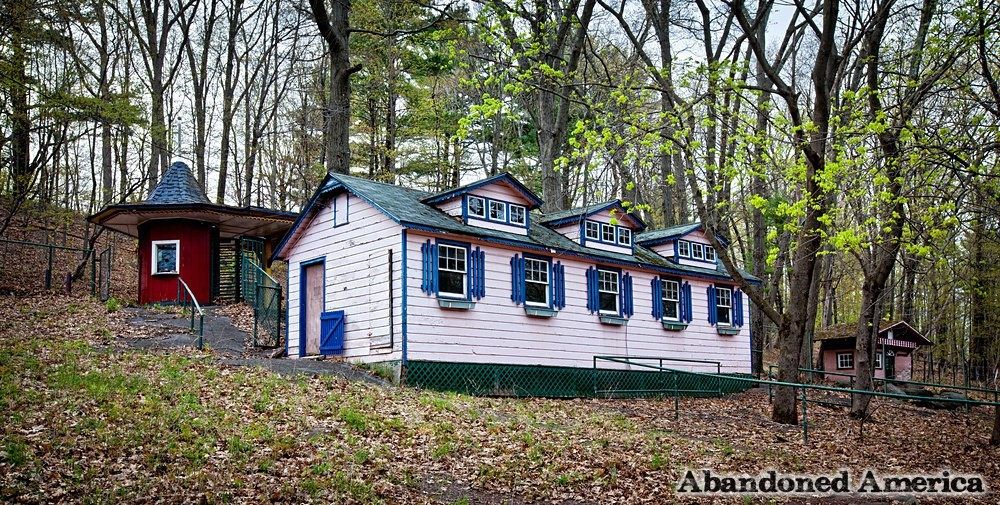 One of the farm's buildings.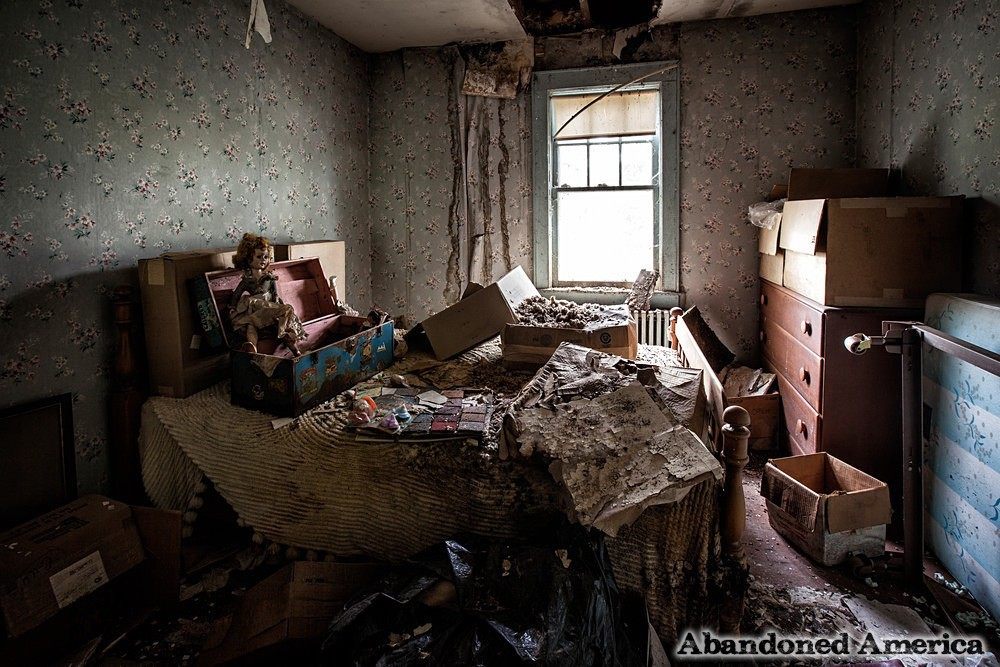 Inside the farm house.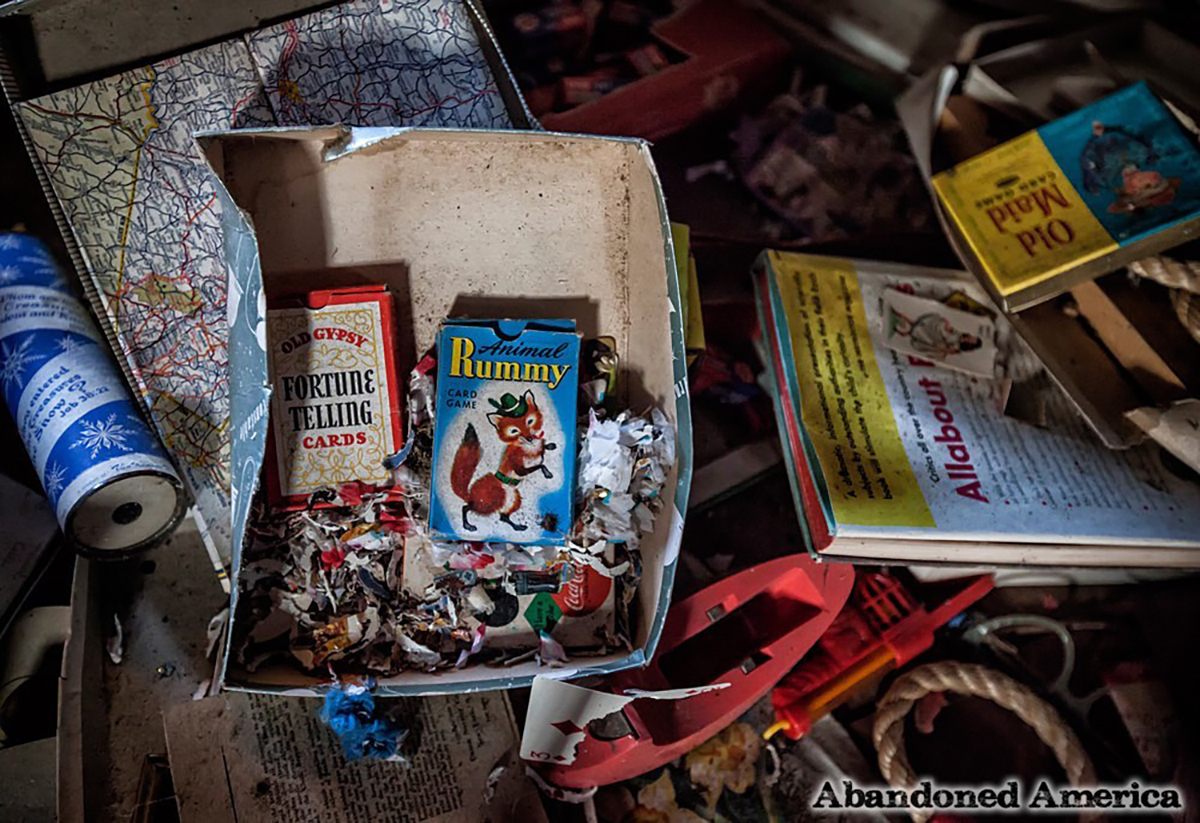 Children's games amid the detritus.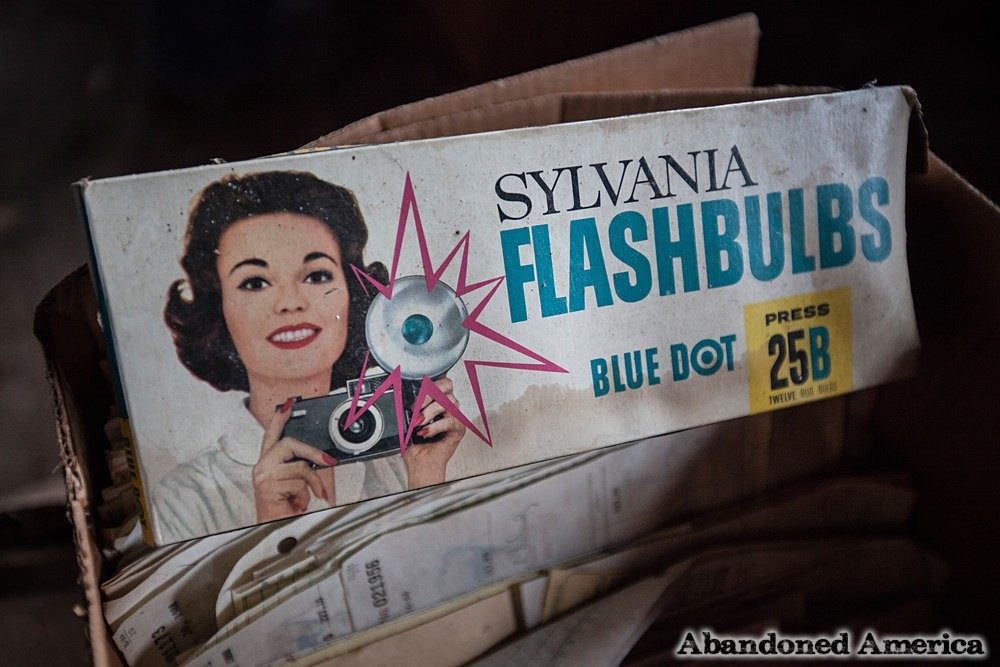 Unused boxes of Sylvania flashbulbs.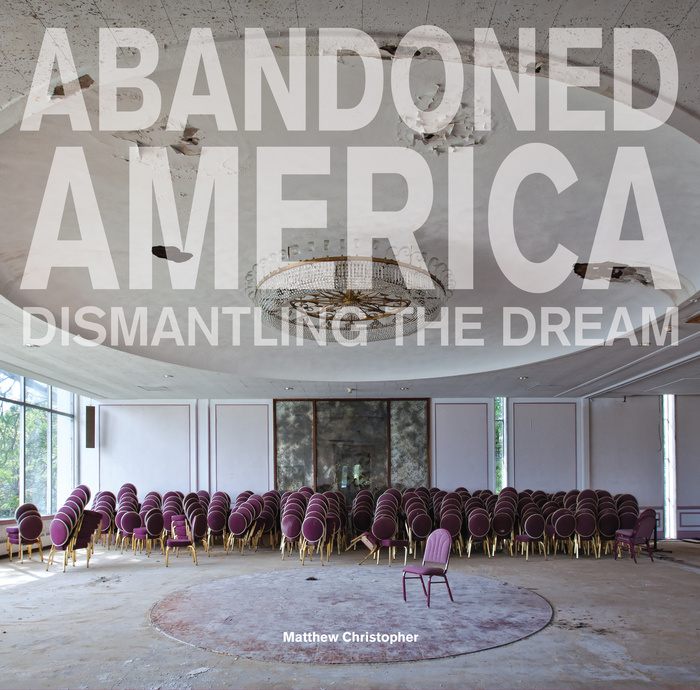 The cover of Christopher's new book.