How Anti-Plagiarism Software Led Scholars to a New Shakespeare Source Text
A thoroughly modern literary excavation.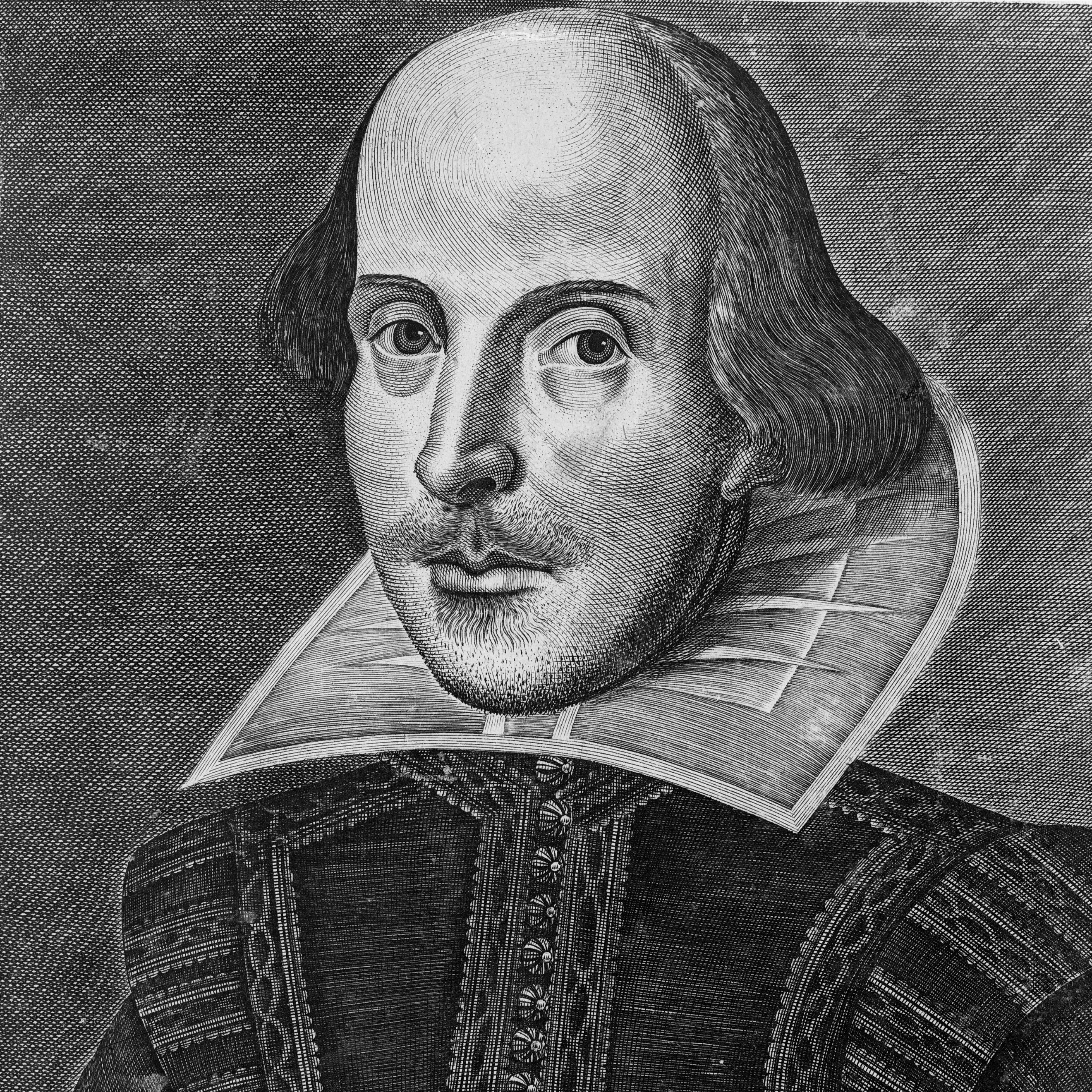 For all of William Shakespeare's original words and phrases—"bated breath," "one fell swoop," "heart of gold"—the bard also did his fair share of borrowing. From Plutarch came the inspiration for many of his Roman plays. And from the Italian writer Giovanni Boccaccio's Decameron came the plots of All's Well That Ends Well, Cymbeline, and The Two Gentlemen of Verona. Now, researchers June Schlueter, from LaFayette College, and Dennis McCarthy, an independent scholar, say they have found another possible source for 11 of his plays—by using anti-plagiarism software commonly used on students' essays. "The news," reported the New York Times, "has caused Shakespeareans to sit up and take notice."
In 1576, while living at the North family estate in Cambridgeshire, George North wrote a treatise on the dangers of rebelling against a king. (North was a minor figure in Queen Elizabeth I's court, and served as an ambassador to Sweden.) A Brief Discourse of Rebellion and Rebels was never published but, in 1933, was acquired by the British Library, and then shelved under an unusual shelf mark. McCarthy found a reference to it in a 1927 auction catalog, which mentioned that it might make an "extremely interesting" comparison with Shakespeare's work. For a year, Schlueter and McCarthy combed through libraries and archives, until a manuscript detective finally led them to the British Library.
Somehow, the scholars argue, the manuscript found its way into Shakespeare's hands, where he used it as inspiration for excerpts many think of as classically Shakespearean. The opening soliloquy of Richard III, which begins "Now is the winter of our discontent," uses the same words as a passage in North's manuscript on beauty and nature to make the same points. More than that, it does so in almost the same order: "proportion," "glass," "feature," "fair," "deformed," "world," "shadow," and "nature."
And in King Lear, Shakespeare makes a list of the hierarchy of dogs: "Mastiff, greyhound, mongrel grim / Hound or spaniel, brach or lym, / Or bobtail tike or trundle-tail." A near-identical list appears in Macbeth—and in North's text. The evidence for these observations comes not from close reading by McCarthy and Schlueter, but through the use of WCopyfind, an open-source plagiarism software.
Using electronic analysis in the humanities is nothing new: In recent weeks alone, scholars using artificial intelligence have claimed to make significant headway with the mysteries of the Voynich manuscript. McCarthy's use of WCopyfind, the Times reported, was inspired by Sir Brian Vickers's work in 2009, which identified Shakespeare as a co-author of the play Edward III.
How rigorous this latest technique is remains to be seen—though early responses from scholars seem positive. In an early review quoted by the Times, Columbia University professor Martin Meisel called Schlueter and McCarthy's book, wherein they describe their discovery, "impressively argued," and added that it was unquestionable that this obscure, handwritten manuscript had indeed been "somewhere in the background mix of Shakespeare's mental landscape" while he wrote many of his most famous works.