Sold: A Vintage Babe Ruth Card Found in a Piano
It went to the tune of $130,000.
Growing up, Ellen Kelly always wanted to play her Aunt Nora's piano. But Aunt Nora didn't appreciate the clatter, and the thing didn't seem to sound right anyway. So when the heirloom went up for grabs in 1992, in a family estate sale, Ellen nabbed it for $25. "Best $25 I ever spent," she told Sports Collectors Daily—she just didn't know it at the time.
More than 25 years later, the acquisition has paid some rather impressive dividends, but not because the piano was actually more valuable than Kelly knew. Rather, she found over 110 vintage baseball cards hidden inside of it, including one from Babe Ruth's rookie season as a pitcher for the Boston Red Sox. Last week, that card sold for more than $130,000 at Goodwin & Co., an auction house specializing in athletic cards. The other 110 cards sold together in one lot, for about $4,400.
Kelly, who lives in western Maryland, may have never found the cards if she had only used the piano for decoration. Back in 1992, eager to learn how to play the instrument, she sat down and found it out of tune, with a pedal that stuck. She recruited a friend to help her fix it, and together they found the culprit: the massive stash of cards that could have been clogging up the piano for close to 80 years. She can't be sure how the cards ended up there, but Kelly told Sports Collectors Daily that she suspects they were placed there by either her father or her uncle, who wanted a space where the cards would be safe from Aunt Nora's penchant for throwing things out.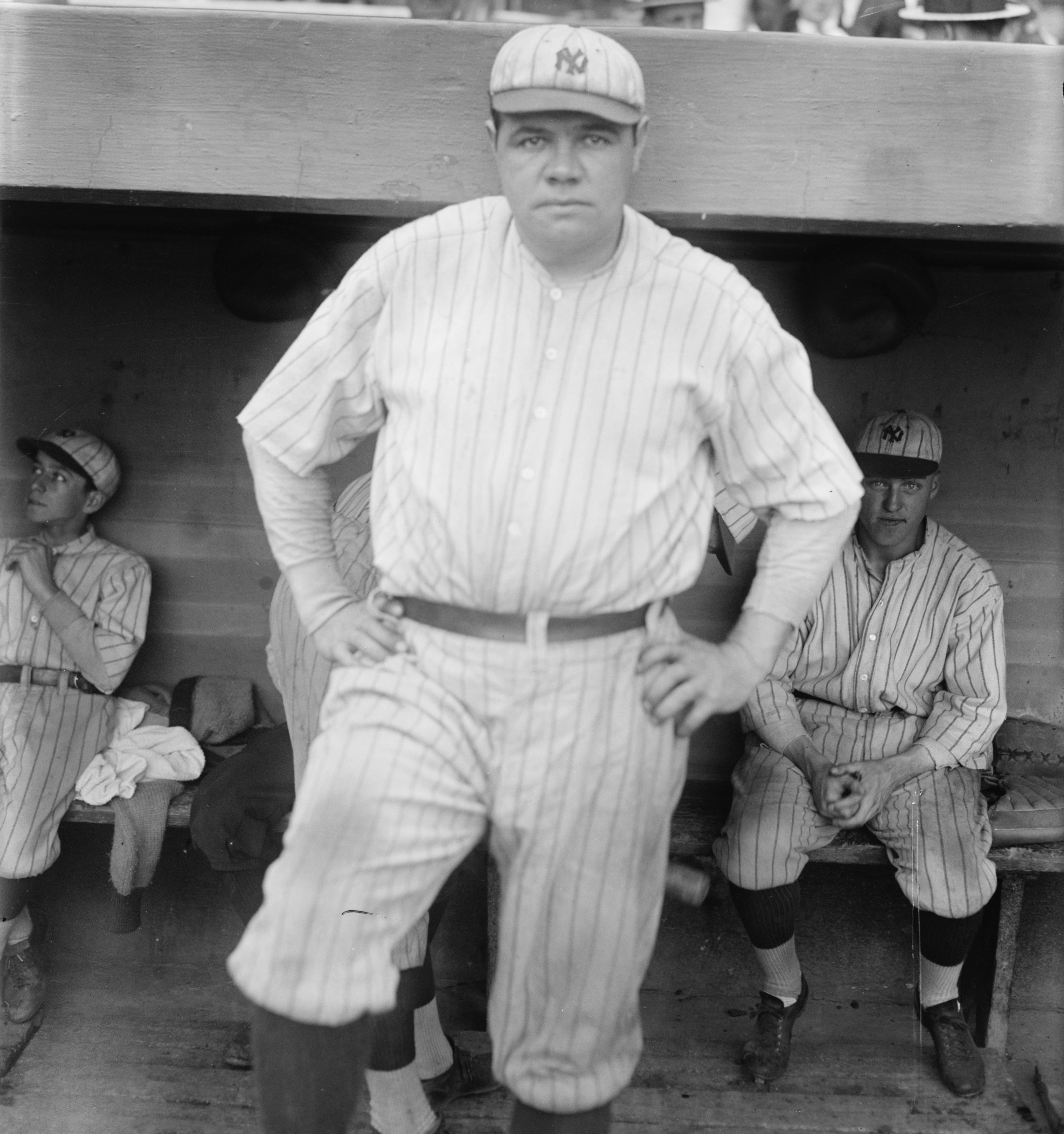 Though Kelly did not go public with the cards or have them appraised until recently, she sensed just how valuable the Ruth card really was. Someone once offered her $40,000 for just that one, but "I thought, 'That's Babe Ruth, he's worth more than that,'" she told Sports Collectors Daily. The card was from Ruth's rookie season, no less, when he was still a pitcher and not "The Sultan of Swat" he'd become for the New York Yankees. The card also belongs to the historic "M101-4" set of 1916, which ushered in a transition from the lithographic art of older cards to black and white photography.
Kelly ultimately got the cards appraised after a family friend, who had long encouraged her to do so, passed away in October 2017. When it sold, the Ruth card completely exceeded—basically doubled—the auctioneers' estimate of between $60,000 and $75,000. The piano became something of an afterthought: "I wanted to play it," Kelly told Sports Collectors Daily, "but I could never get out of the first book."