The Overlooked Wonders of Soviet-Era Industrial Design
Space-themed vacuum cleaners, and more.
From domestic appliances to clothing to children's toys, everyday items from Soviet life are the subject of the new book Designed in the USSR: 1950 - 1989. It's a comprehensive look at a momentous four decades, in which otherwise mundane products often had an additional purpose: to replicate items from the West, or to promote Soviet achievements.
The Saturnas vacuum cleaner did both. Entirely spherical and encircled by a beige-colored ring, it was released in 1962, the year after the cosmonaut Yuri Gagarin became the first human being to travel into outer space. This mini-planet cleared dust from the floor, while its form reminded its user of the USSR's space capabilities. It was also based on an existing American product, Hoover's Constellation vacuum cleaner, which was released in 1955.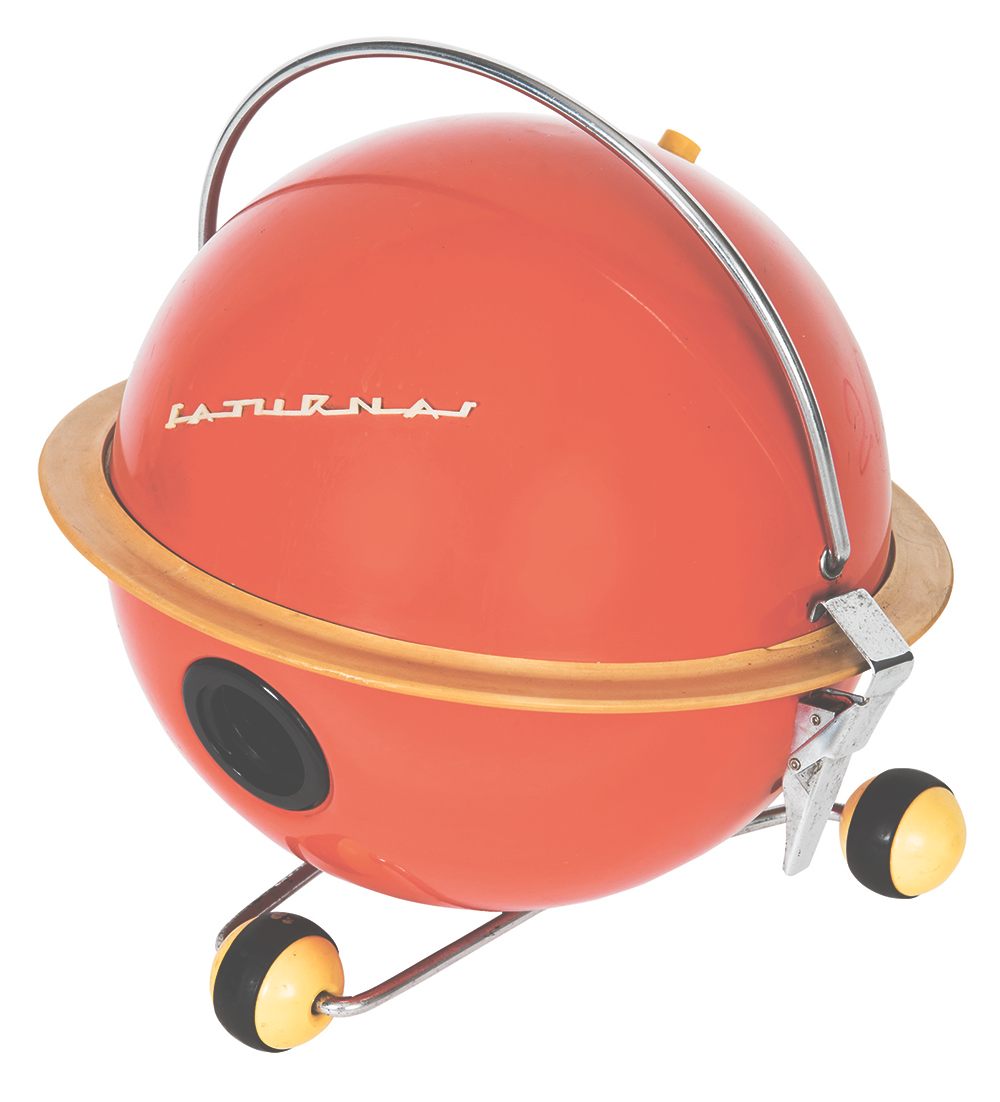 "There were 'sample product rooms,' where Western examples of industrial products were displayed, often serving as prototypes for their Soviet equivalents," writes Alexandra Sankova in the book's introduction. Sankova is the director of the Moscow Design Museum, which first displayed these items in an exhibition in 2012. For her, the Soviet era from the 1950s onwards was an important period of design history, "when function and utility were the driving forces behind ideas but remarkable examples of innovation and creativity still flourished."
Yet in the context of the Soviet system, such creativity was not always celebrated. "There existed a veritable army of professional designers who were mentioned only on pay slips and industrial certificates," writes Sankova. "Instead, manufacturers employed so-called 'artistic engineers' who were responsible for the visual appearance of their products."
Some of the products featured in the book have since become iconic, such as the Nevalyaskha roly-poly dolls that righted themselves to an upright position. Others remained as prototypes, such as the Belka A50 compact car, which had a stub-nosed front and a bubble-shaped roof. And some have enjoyed a second life in post-USSR Russia: cosplayers have been known to use the top half of a Saturnas vacuum cleaner as medieval helmets. Atlas Obscura has a selection of images from the book.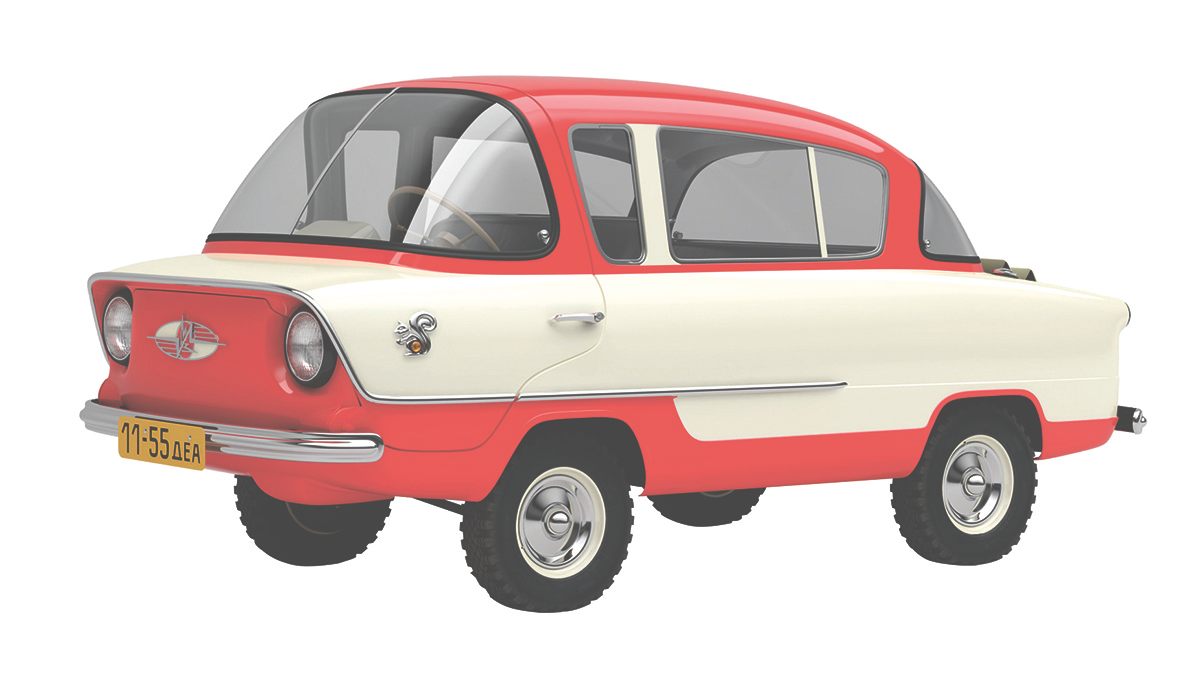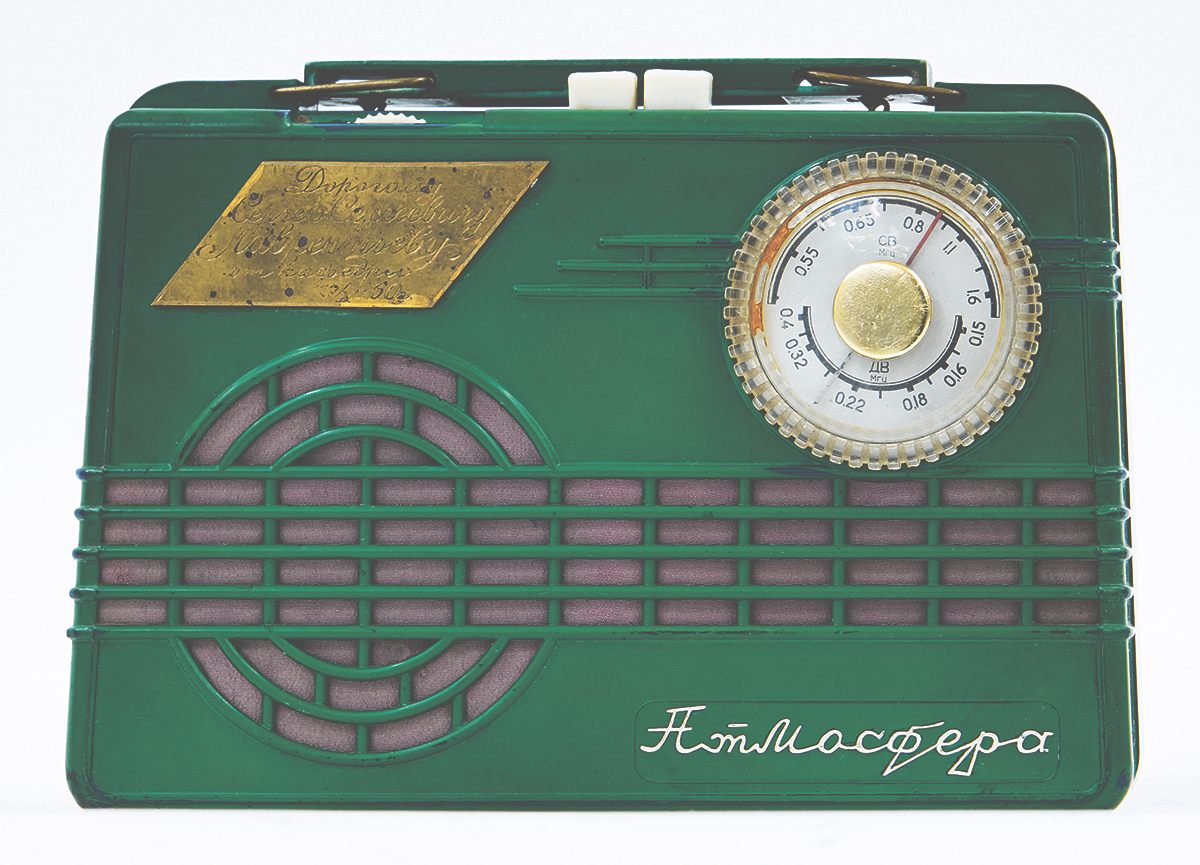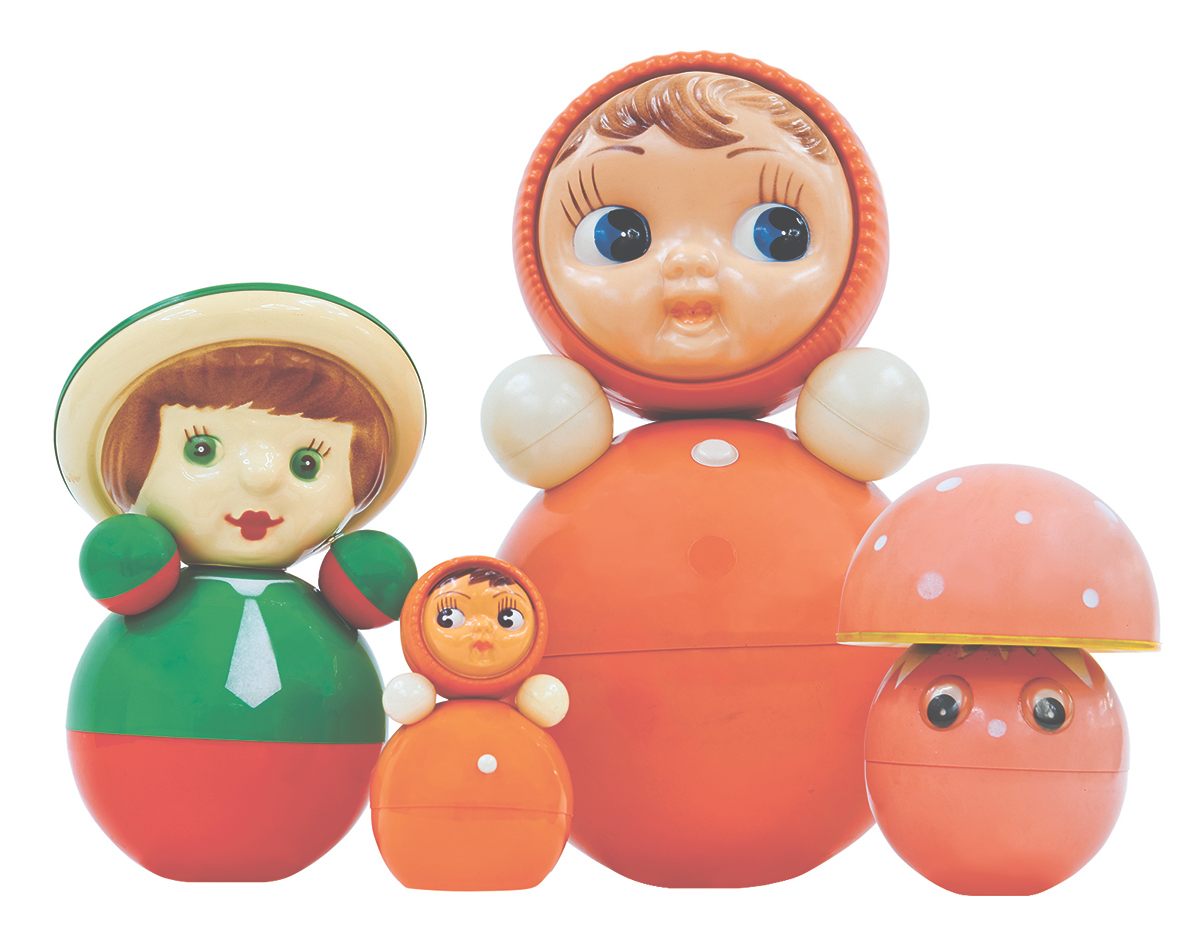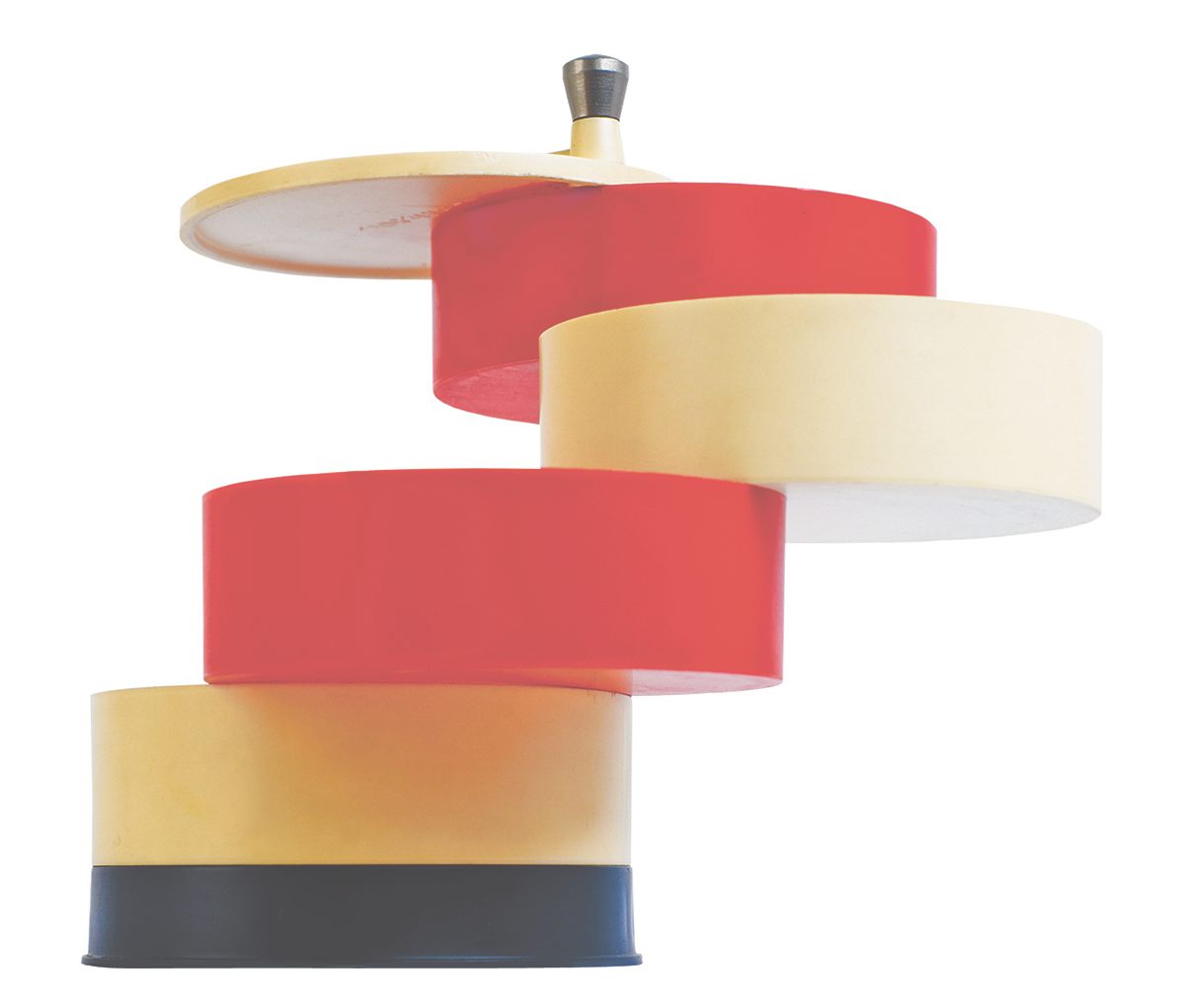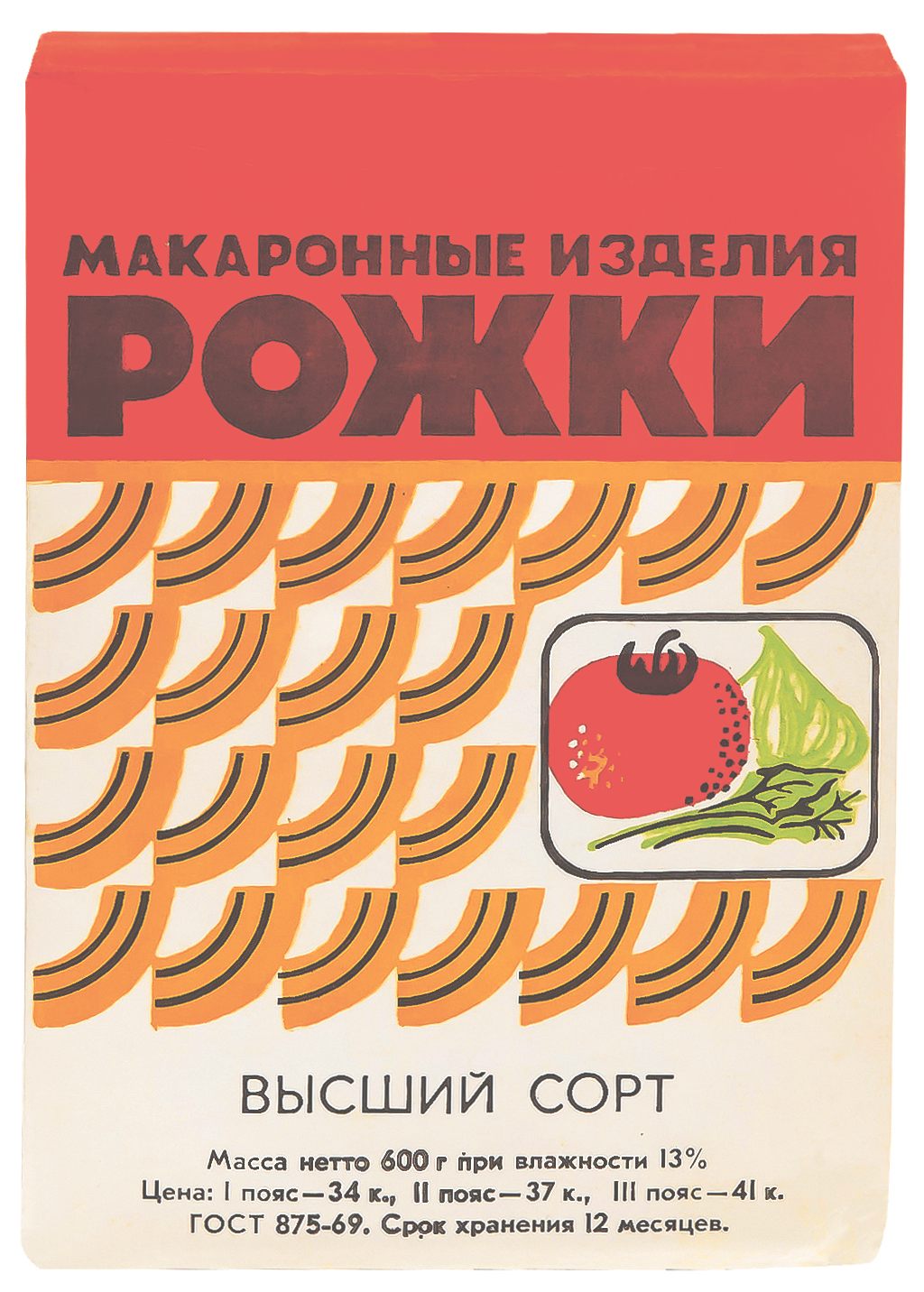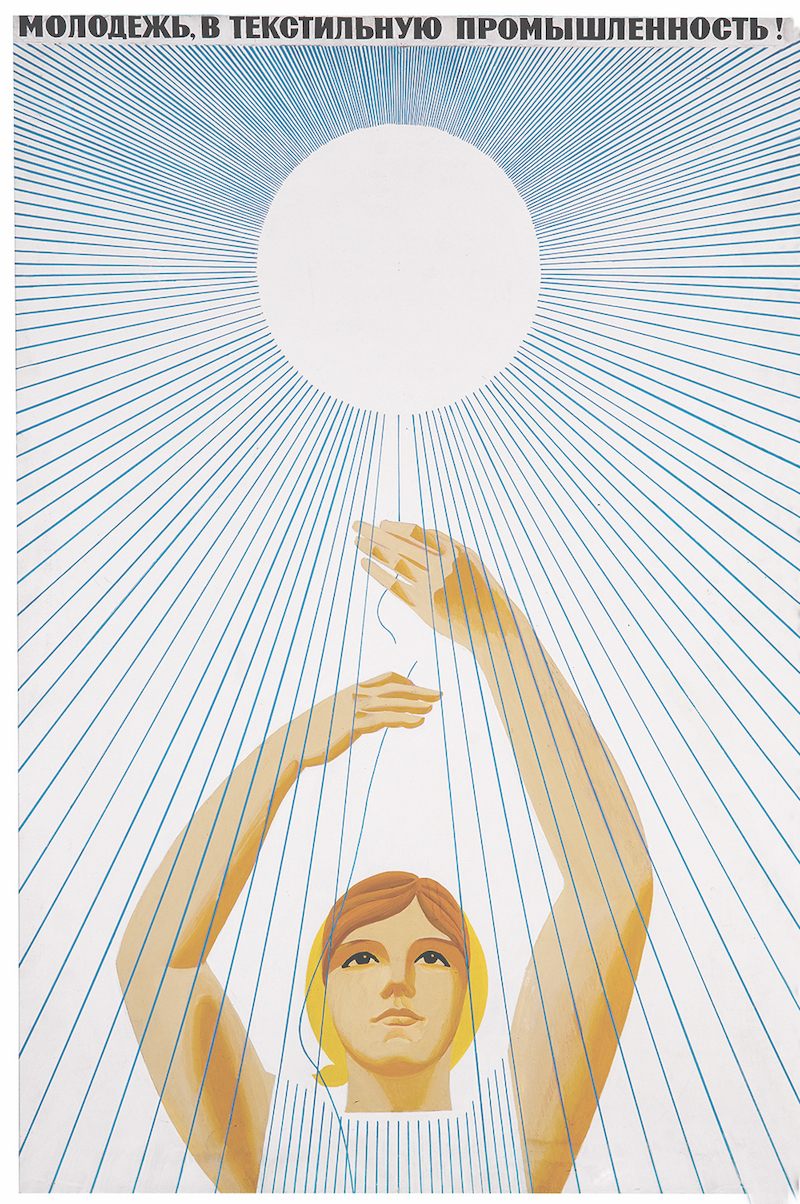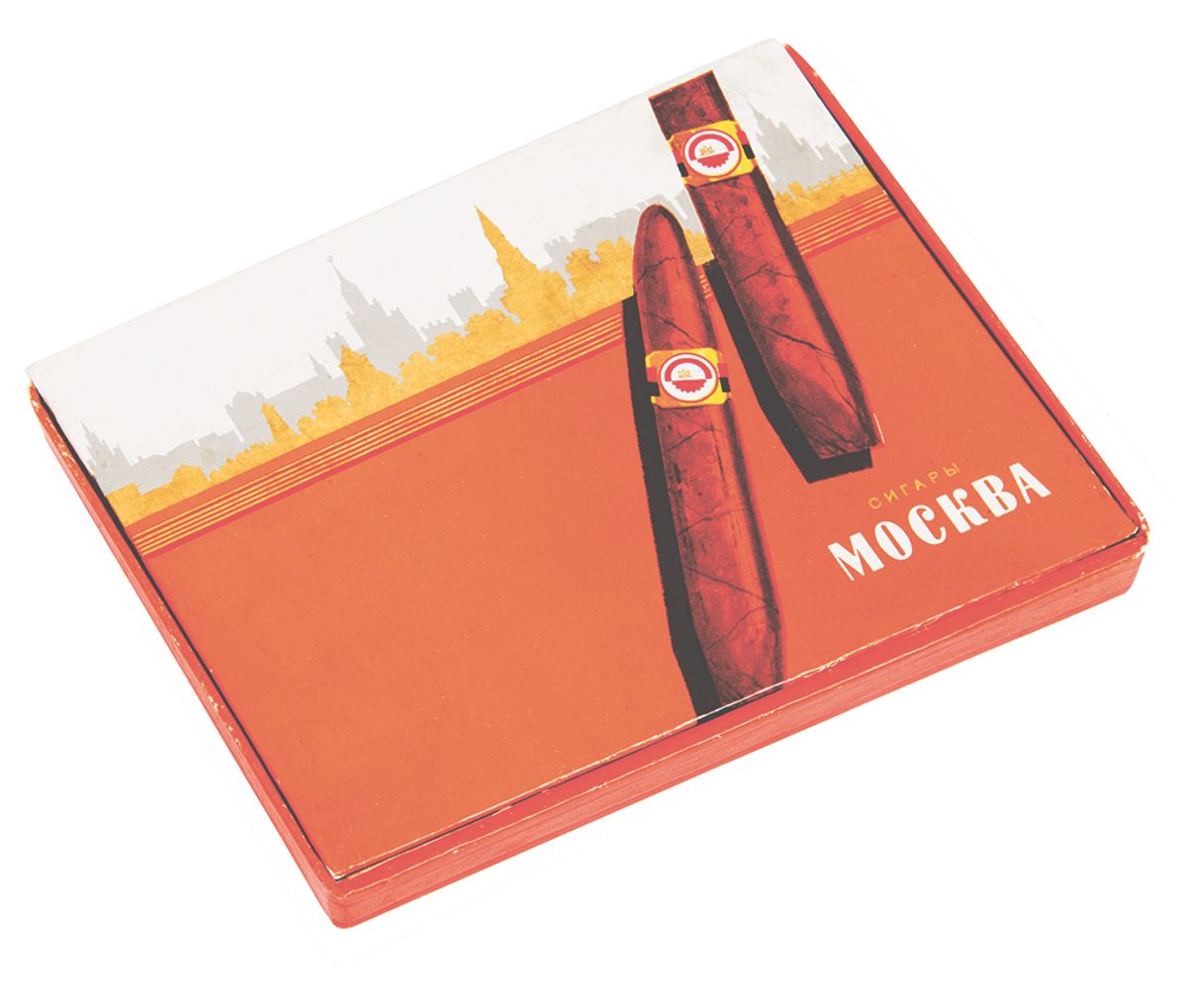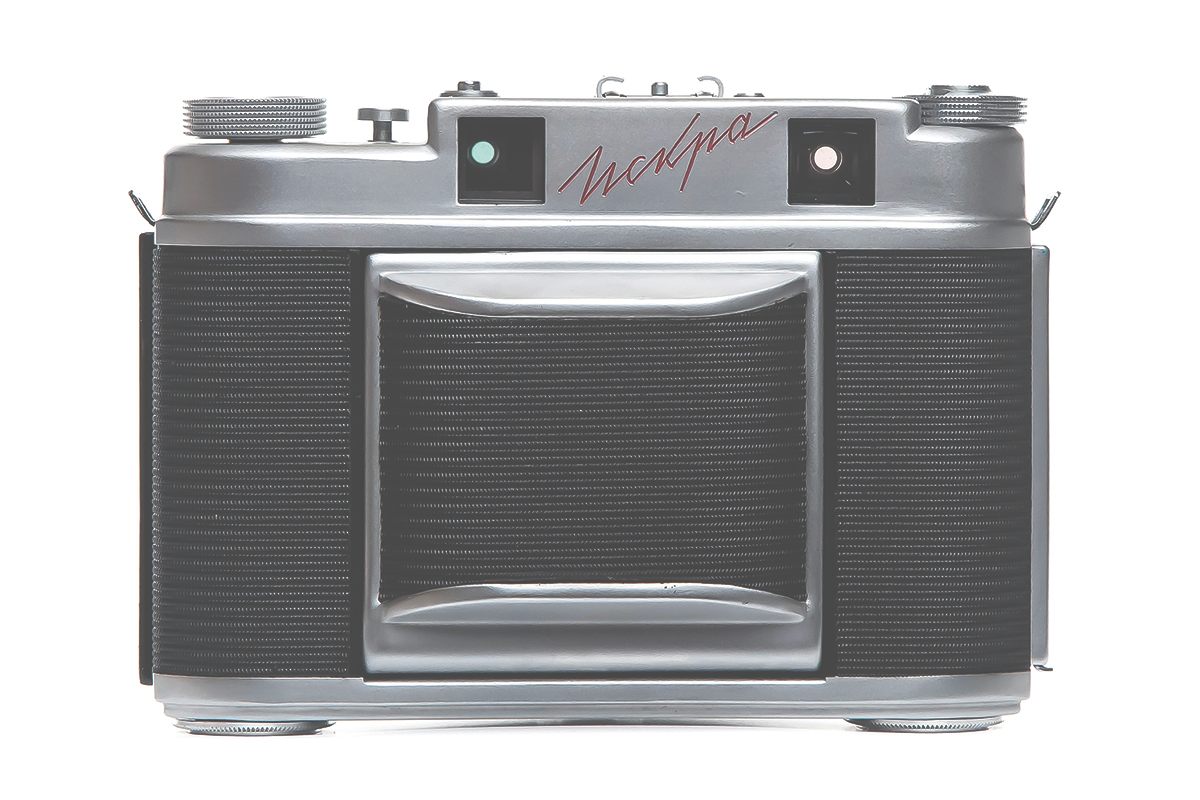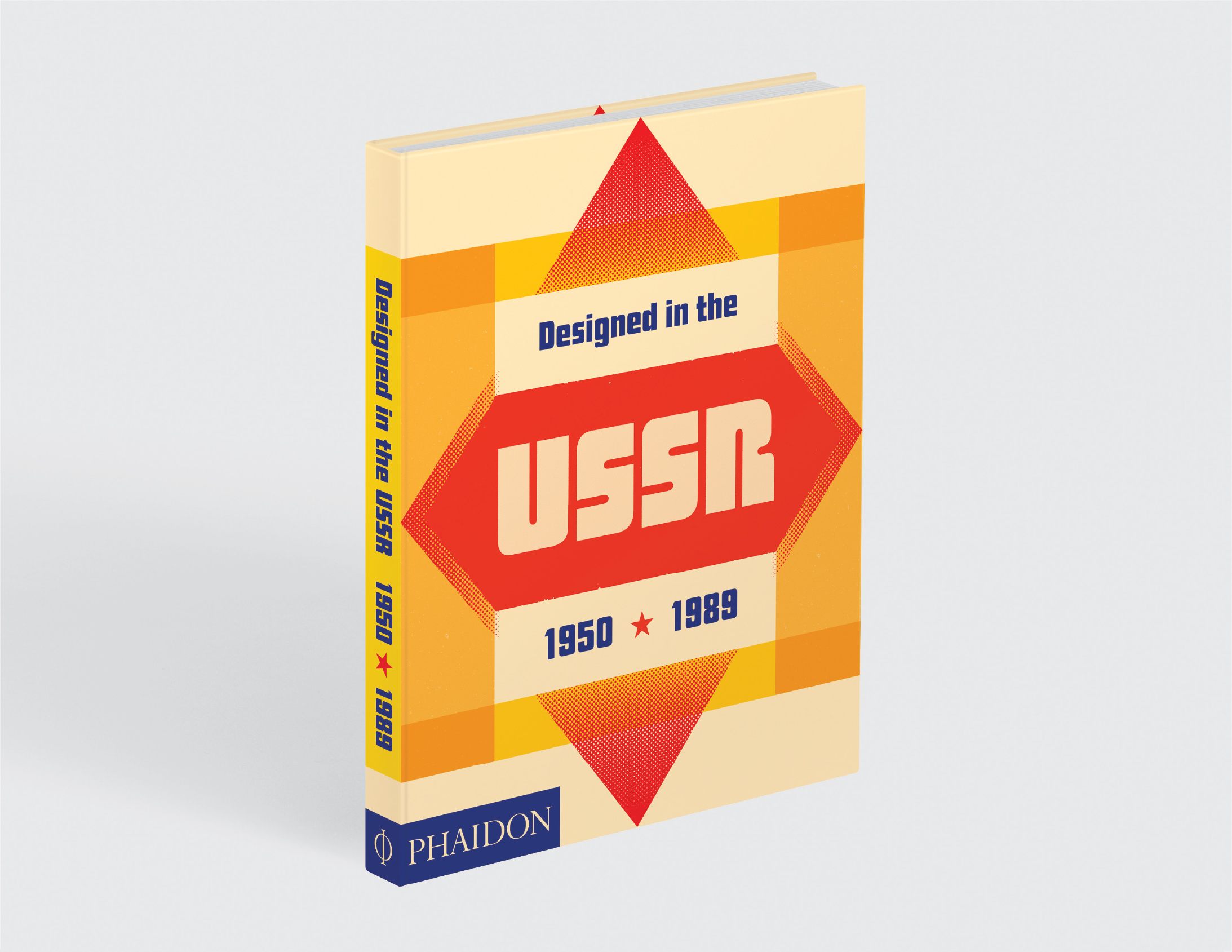 *Correction: An earlier caption originally misidentified a camera as a Vilia camera 1974-85. It is an Iskra (Spark) folding camera.