Starkly Beautiful Brutalist Buildings, Photographed in Black and White
A celebration of controversial concrete.
Geisel Library, University of California, San Diego, California, USA, 1970 by William Pereira & Associates. (Photo: Courtesy University of California, San Diego)
The building above might not be the place you'd expect to house the Dr. Seuss archives, or indeed be named after him. The thick concrete and geometric lines are the opposite of whimsical. But the Geisel Library at UC San Diego is in fact named after Audrey and Theodor Seuss Geisel. Designed by William Pereira, it is also a prominent example of brutalist architecture, and so iconic for the university that it was incorporated into its logo.
The Geisel Library opened in 1970. Later that decade, as art director and graphic designer Peter Chadwick was growing up in north-east England, he found himself inspired by the concrete industrial buildings and new towns. As an adult, he began to photograph examples of brutalist architecture wherever he could find them. In 2014, Chadwick created the twitter account BrutalHouse, as a place to share his photos.
As a long-time champion of brutalism, Chadwick has now curated a new book from Phaidon, This Brutal World. With over 300 examples from around the world, it's an engaging and global look at this divisive form of architecture. With all of the photographs in stark black and white, the book celebrates brutalism in all its monolithic, unapologetic glory. Here are some highlights.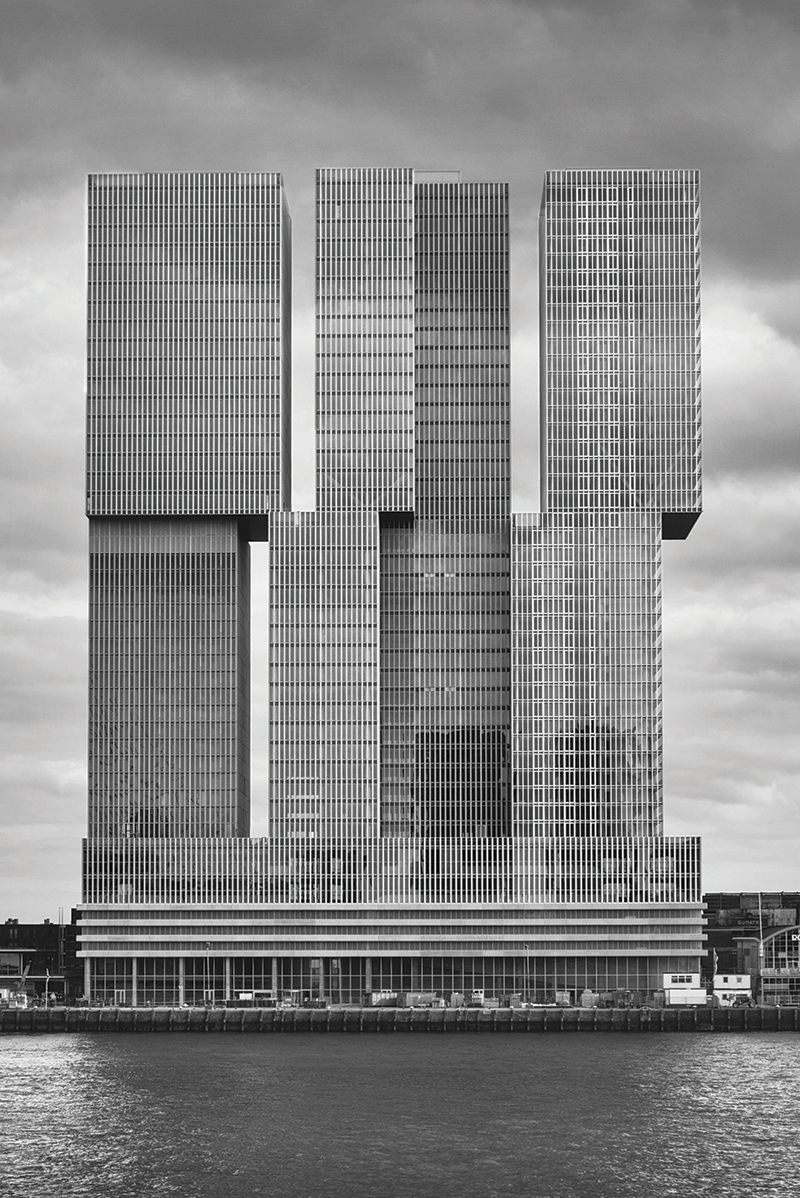 De Rotterdam, Rotterdam, The Netherlands, 2013 by OMA. (Photo: © Matteo Rossi/Artur Images)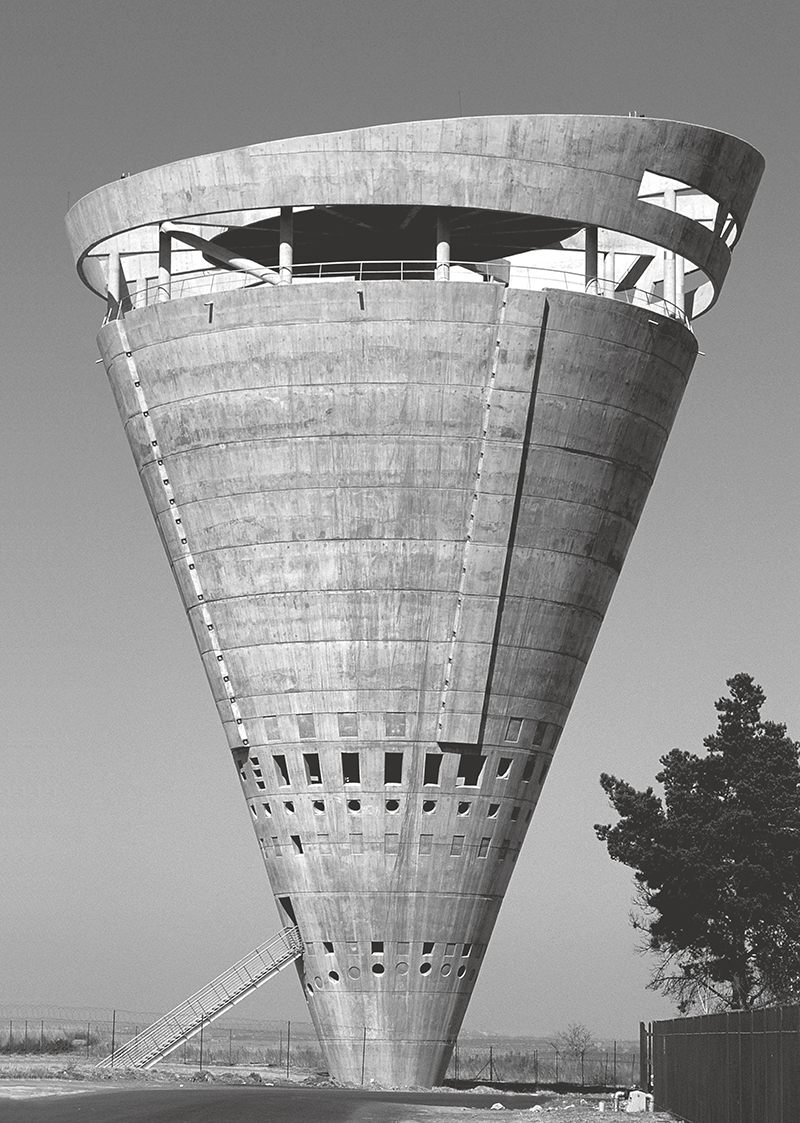 Grand Central Water Tower, Midrand, South Africa, 1996 by GAPP Architects & Urban Designers. (Photo: Coutesy GAPP Architects)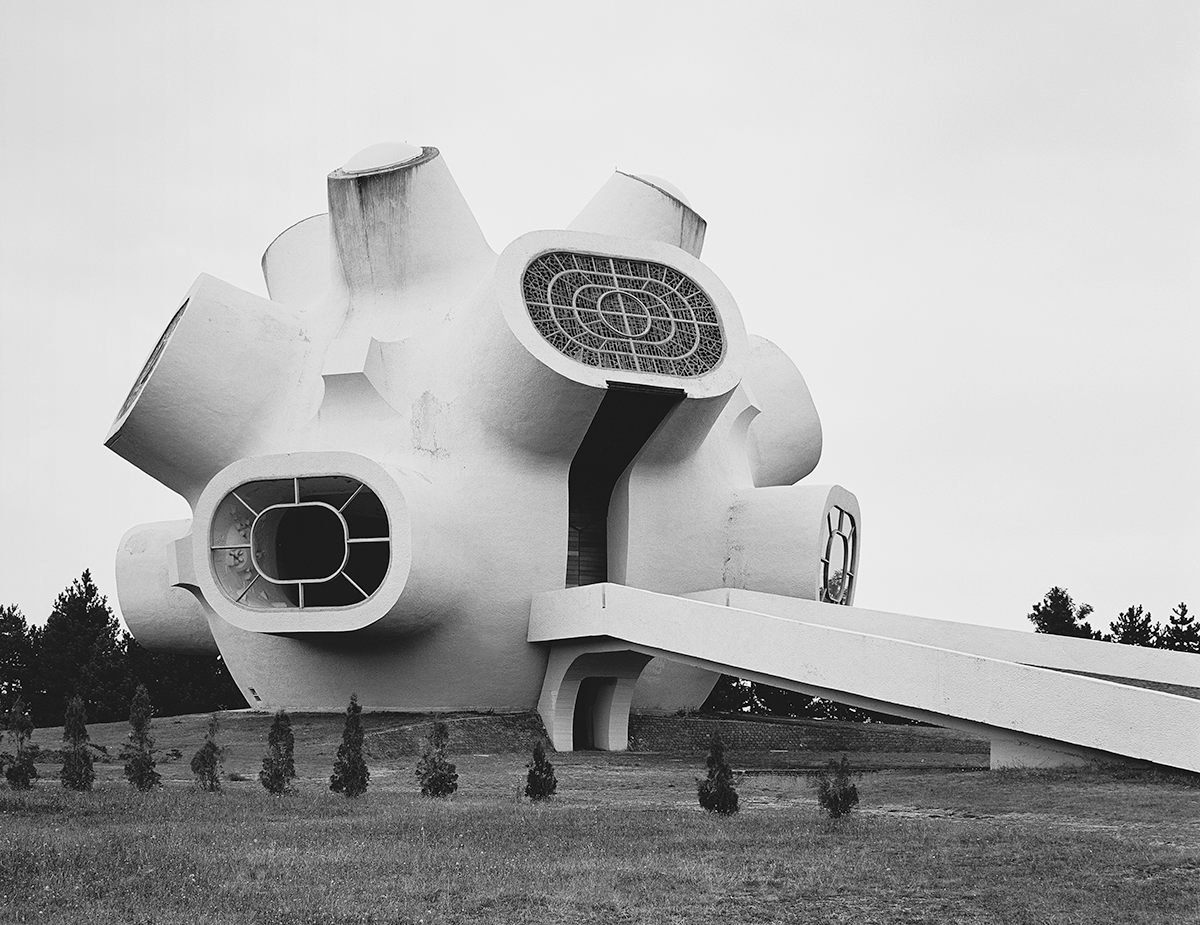 Monument Ilinden (Makedonium), Krushevo, Macedonia, 1974 by Jordan and Iskra Grabuloski. (Photo: Couresy Jan Kempenaers)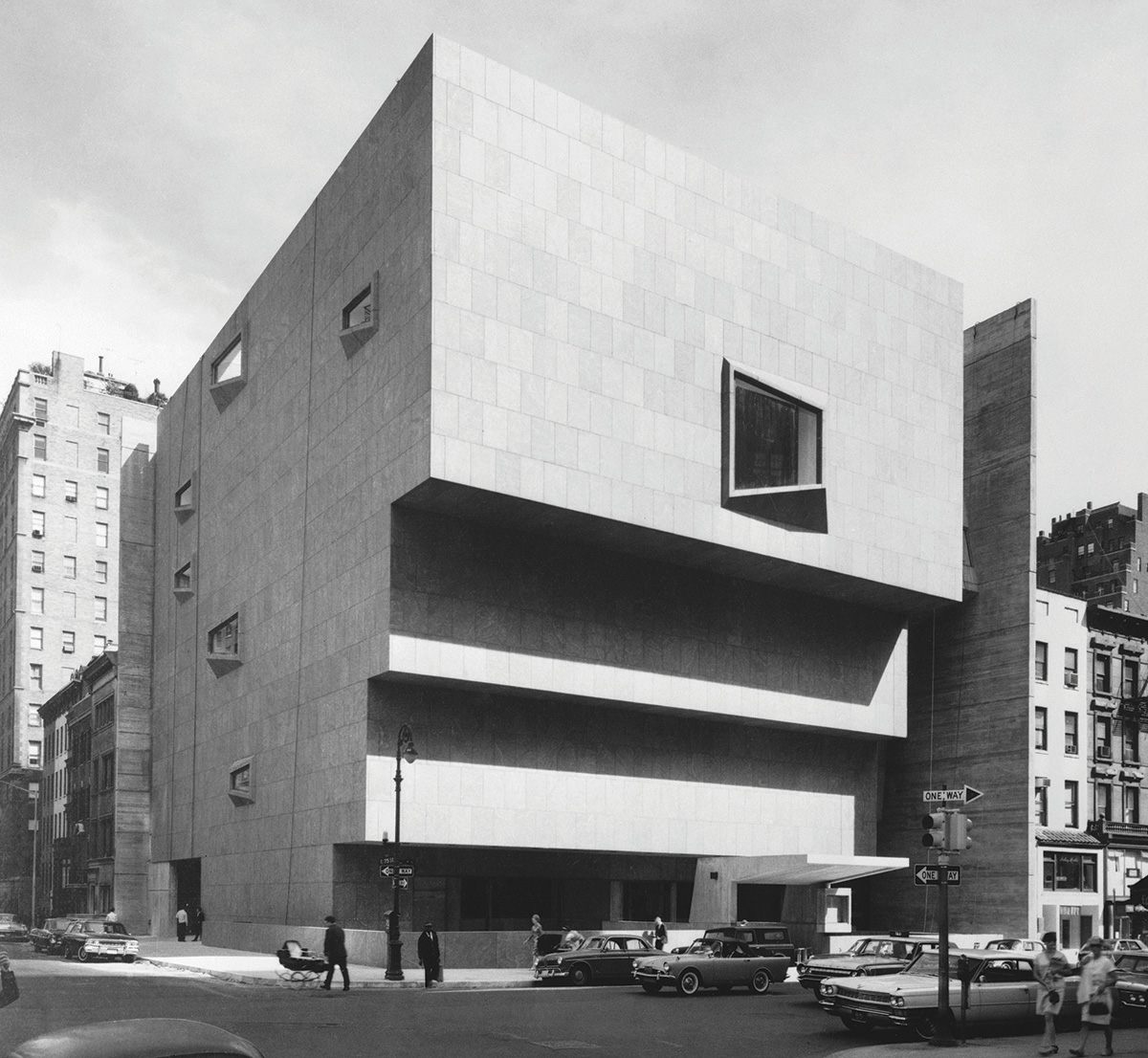 Whitney Museum of American Art, New York, New York, USA, 1966 by Marcel Breuer and Associates. (Photo: © Bettmann/Corbis)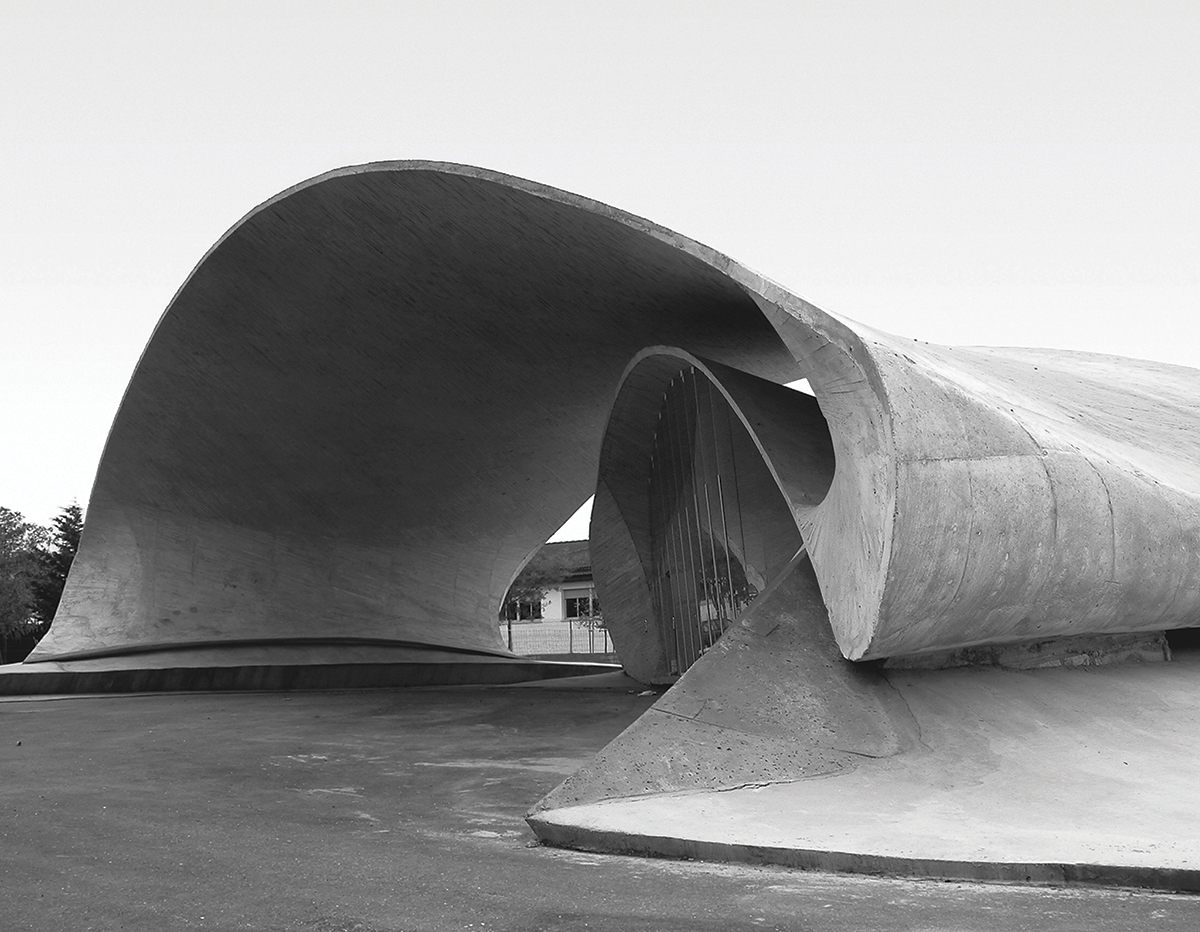 Casar de Cáceres Bus Station, Cáceres, Spain, 2003 by Justo Garciá Rubio. (Photo: Courtesy Justo Garciá Rubio)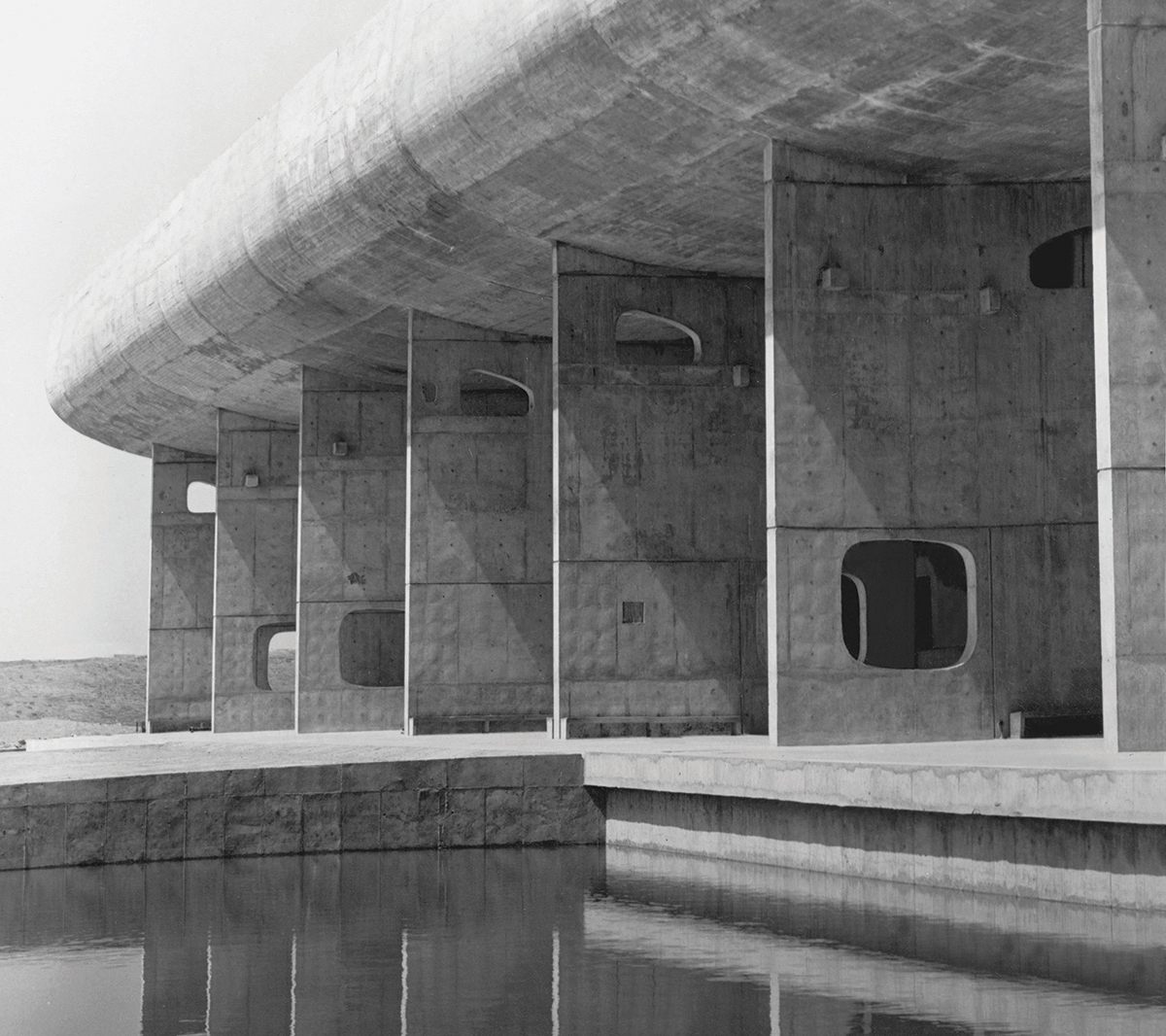 Assembly Building, Chandigarh, India, 1962 by Le Corbusier. (Photo: Courtesy Fondation Le Corbusier/Courtesy DACS)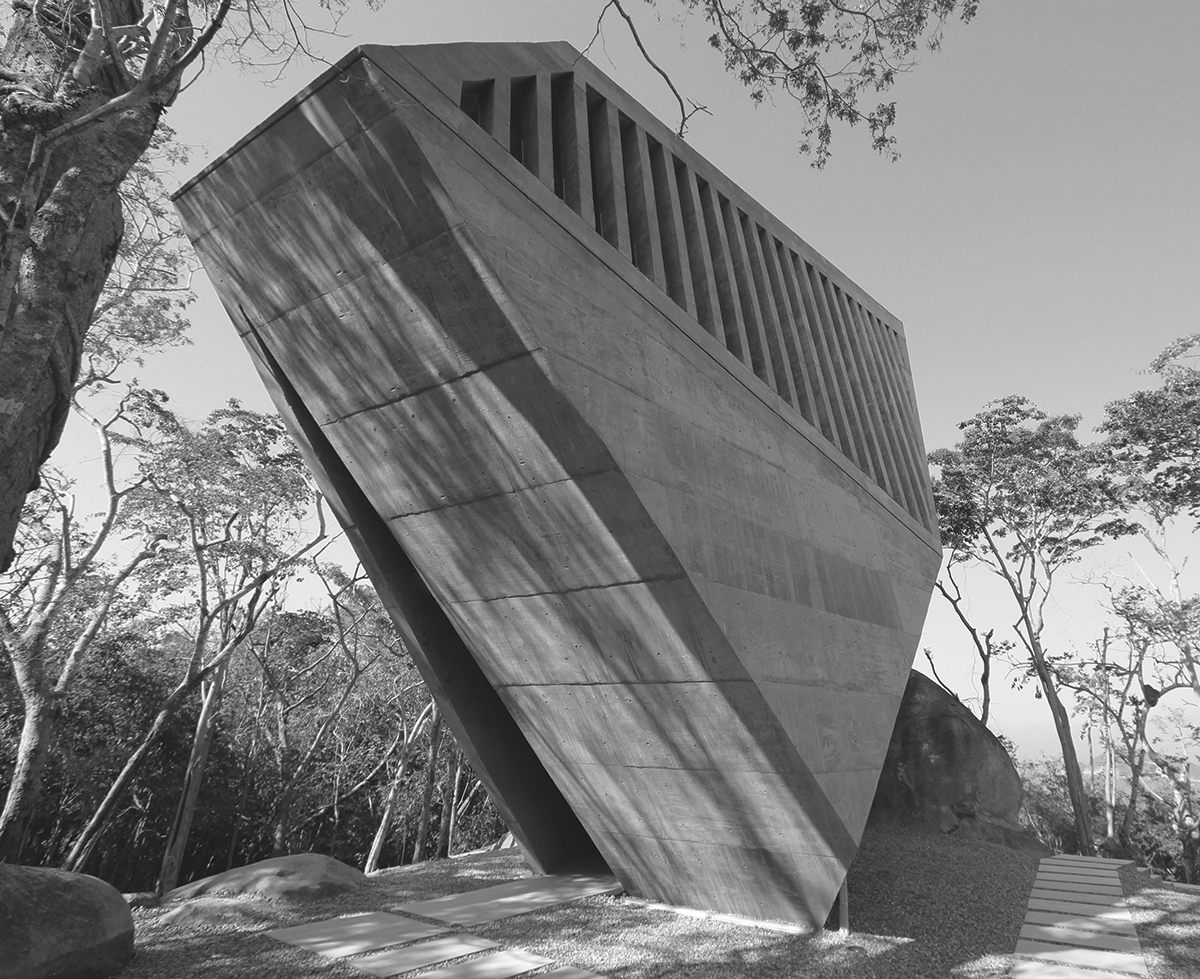 Sunset Chapel, Acapulco, Mexico, 2011 by Bunker Arquitectura. (Photo: Courtesy Bunker Arquitectura)