The World's Oldest Snowshoe Sat in an Italian Cartographer's Office for 12 Years
He thought it might be 100 years old. Turns out it's 5,800.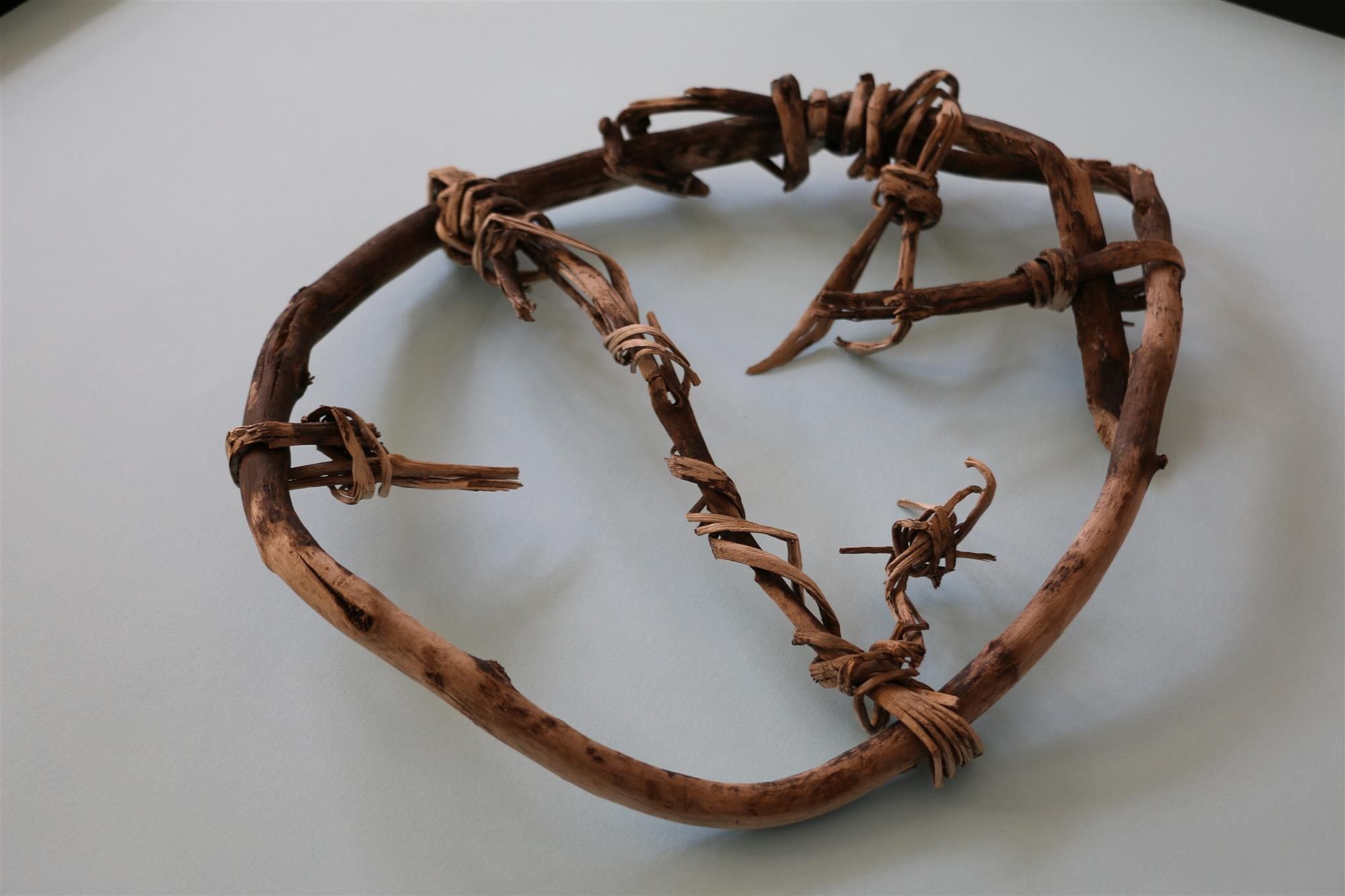 A very old snowshoe. (Photo: Provincia di Bolzano)
Thirteen years ago, Simone Bartolini was mapping Italy's border with Austria. High up in the mountains, at more than 10,000 feet, he found a wooden object—birchwood rounded into a snowshoe. It was obviously old, and he decided to take it with him. 
For years, the snowshoe sat in his office in Florence, the Telegraph reports, as a curiosity. He thought it might be a century old, until he started to wonder. Could it be even older?
He gave the shoe to archaeologist to study, and the answer came back: it was much, much older. The archaeologists dated the object back to 3,700 B.C. 
That makes this the oldest snowshoe ever found. It comes from the same area Ötzi, a famous mummy dated back to about 3350 B.C., which was discovered in 1991. The snowshoe, at 5,800 years old, predates the mummy by a few generations.
Bartolini won't be keeping it in his office anymore; it's going to the South Tyrol Museum of Archaeology in Bolzano, where Ötzi also resides.