The Most Isolated War Grave of the British Commonwealth Is in the Namibian Desert
In 1915, South African forces fought Germans for control of territory in southern Africa.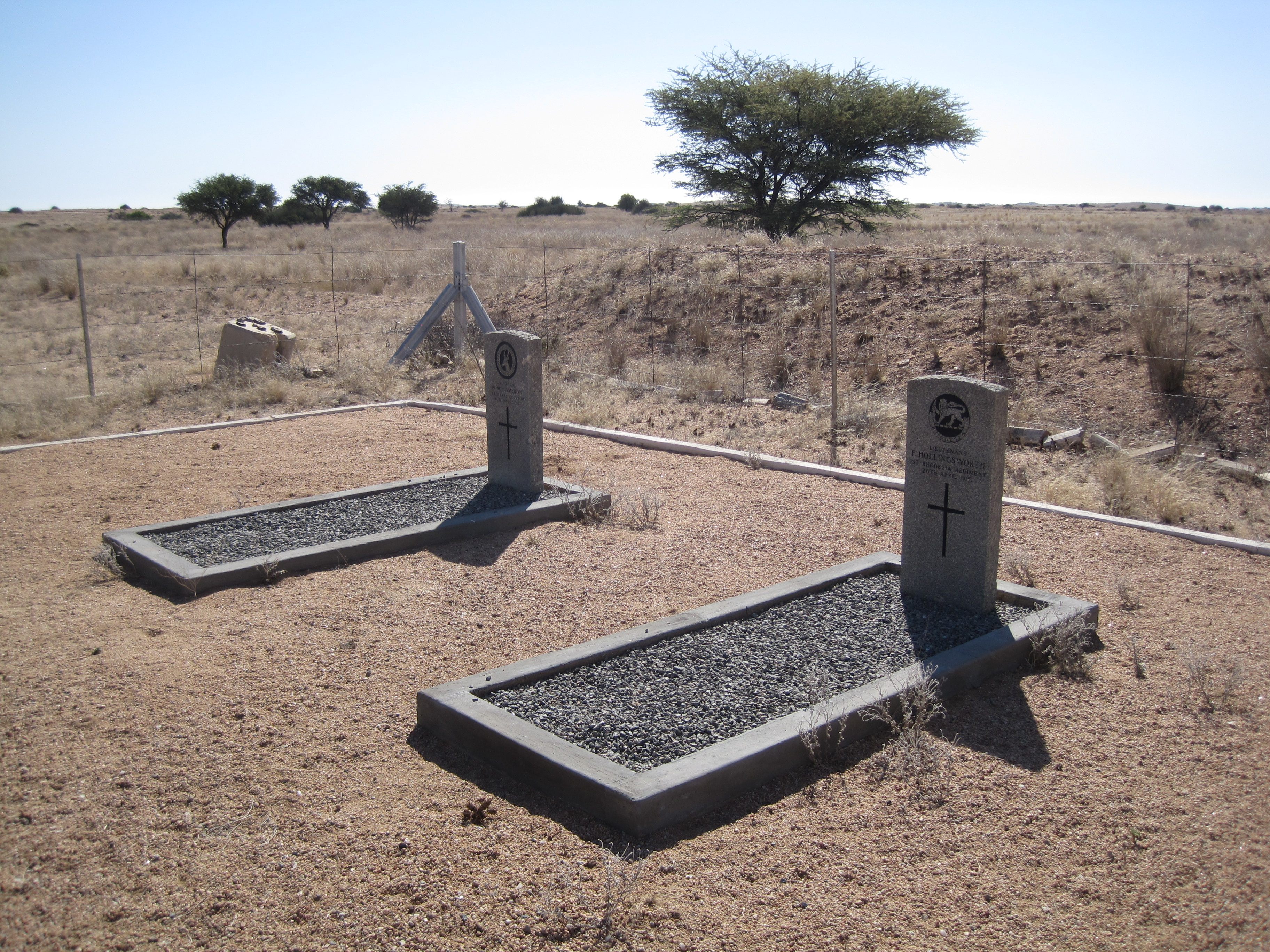 Death is a lonely business, but often graveyards are crowded places. This week, we're remembering some of the loneliest graves in the universe—places of particular isolation, melancholy, and beauty.
Early in the morning on April 23, 1915, the 2nd Kimberly Regiment of the South African Army left Swakopmund, a city on the west coast of southern Africa. After stopping for breakfast, they reached their destination—Trekkopje, where a new railway was being built and needed protection. Earlier that year, South African forces, allied with the British, had invaded German South West Africa—now Namibia—and were fighting to control the territory.
On April 26, the German forces, determined to cut off their enemies' supplies, bombed the train tracks north of the camp and started shelling the Allied forces. The South African soldiers fired back from the trenches they'd dug, and swung at the Germans with a fleet of nine armored cars, equipped with machine guns.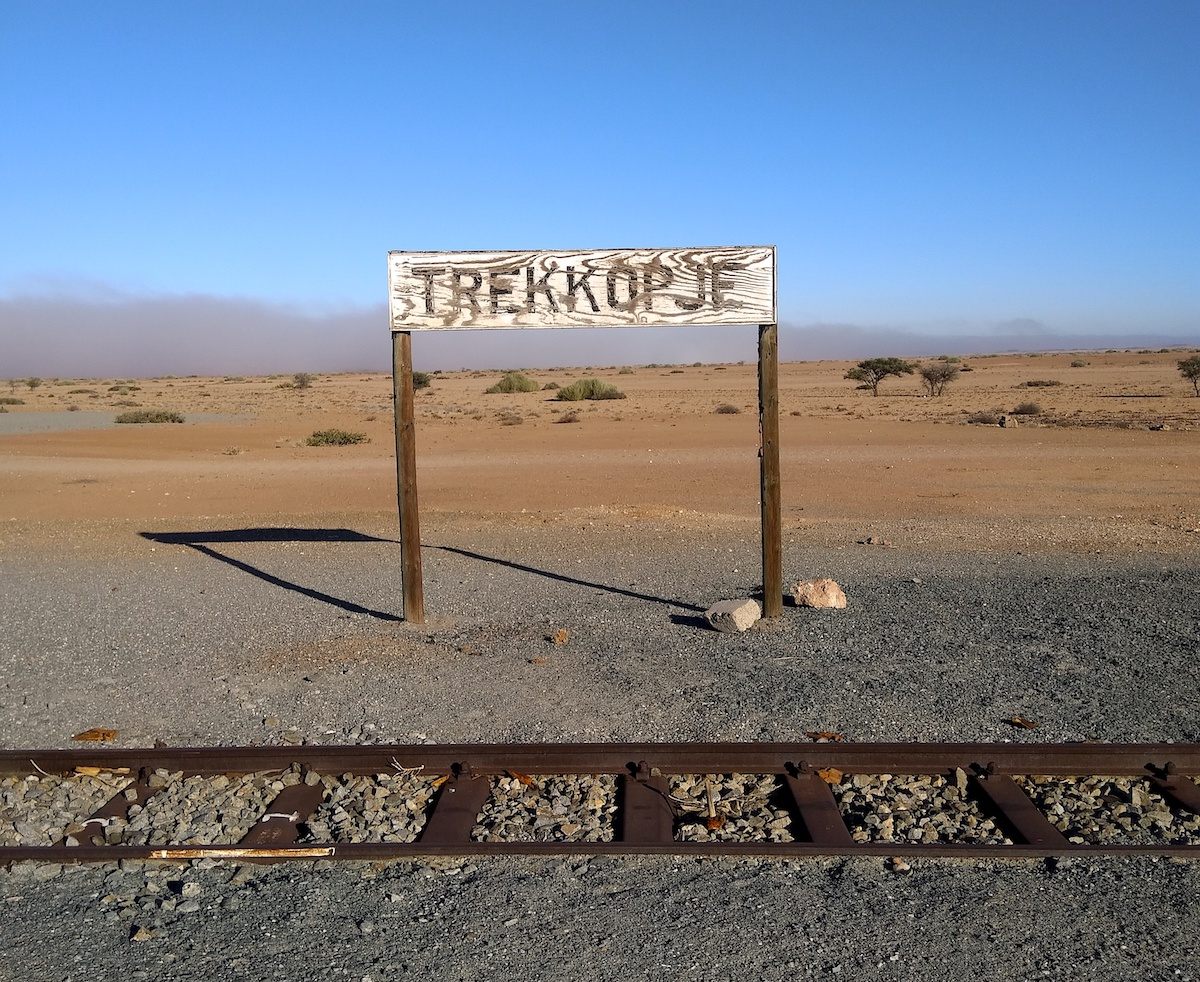 This was one of the most important battles of the South West Africa campaign, and after hours of fighting, the Germans retreated. The South African forces had numbered around 1,500, and 16 of them died. They were buried in a small cemetery just north of the railway line. The German forces never recovered from their defeat and kept giving up territory, until they surrendered later that summer.
Once, there was a railway station near the small military cemetery, created after the Trekkopje battle. That station has been abandoned and destroyed, but the cemetery still stands, cared for by the Commonwealth War Graves Commission.
The Trekkopje cemetery has been called the "most isolated cemetery in the Commission's care" and is among the smallest Commonwealth war cemeteries anywhere in the world. It's a small patch of land in the middle of the desert, miles from the nearest town. The sign for the Trekkopje station is weathered, but the graves are neat and well cared for. It's a lonely reminder of a time when the colonial influence of countries in Europe spread throughout the world, leading people to live and die for struggles between powerful people in faraway places.