Videos Leaked of Secret Mormon Church Meetings
Discussed: The moral decay caused by homosexuality, being single, and Jack Sparrow.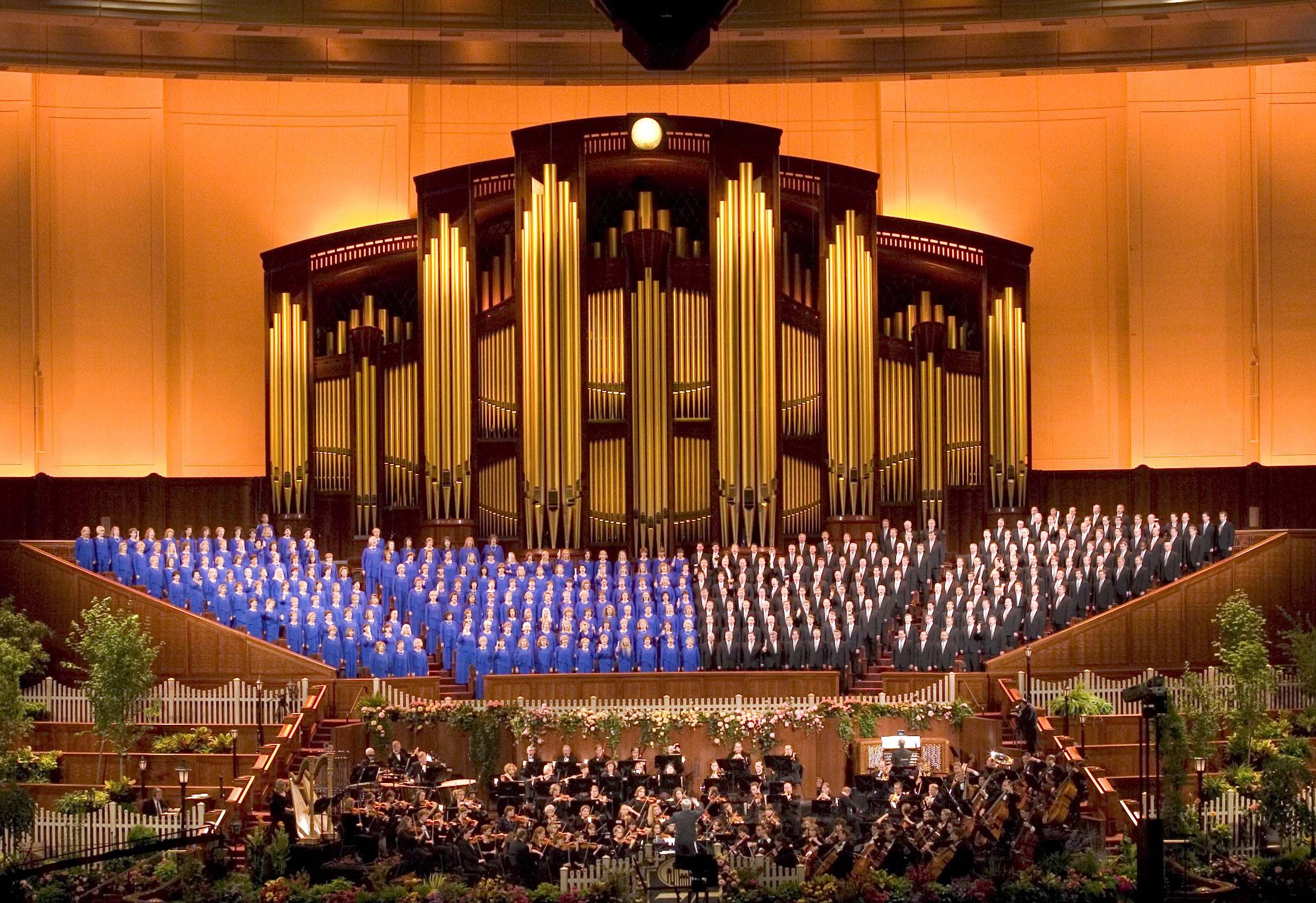 Looks like there's a mole in the Mormon church. A new channel has popped up on YouTube, from a user calling themselves, "Mormon Leaks," that has shared over a dozen videos of the backroom presentations between church leaders.
The Mormon Church (known formally as the Church of Jesus Christ of Latter-Day Saints) is notorious for its tightly-held secrecy and security, but there may be some cracks forming in their armor. According to Good4Utah, the series of videos, which date from between 2007-2012, hit the internet on the final day of the October 2016 General Conference gathering, when church notables convene in Salt Lake City to have a kind of state-of-the-union.
In the videos, which have jokey titles like, "In Which They Fret Over Science and Worldly Morals" and "In Which the Apostles Crack Jokes About Gambling in Las Vegas and 9 11[sic]," groups of men present dour lectures about issues that may be of interest to the church leaders, known as the Quorum of the 12 Apostles. The wide range of topics include discussions of the epidemic of single youths within the church, whether or not Chelsea Manning's sexuality had anything to do with her leaking government information, and how Captain Jack Sparrow is romanticizing piracy. Unsurprisingly, morality, marriage and homosexuality feature largely in many of the videos.
The church has responded to the leaks, acknowledging that they are recordings of committee meetings among church leaders, although they also point out that these are not decision making bodies. They say that the meetings are simply educational gatherings so that church leaders can educate themselves about issues that might affect the church.
While none of the videos seem to be especially explosive (casual homophobia aside), the release of the videos do put a dent in the image of the church's impenetrable lack of transparency. The identity of the leaker remains unknown, and it remains to be seen whether more videos will emerge. But for now, the released videos stand as evidence of what many critics of the church already assumed, that the leadership is a lot of old men wringing their hands about the indecency of the youths.