You Know Taco Tuesday; What About Mogodu Monday?
Serving comfort food once a week is a global concept.
THIS ARTICLE IS ADAPTED FROM THE FEBRUARY 12, 2022, EDITION OF GASTRO OBSCURA'S FAVORITE THINGS NEWSLETTER. YOU CAN SIGN UP HERE.
Faced with near-infinite choices, sometimes it's nice to have the same dinner on the same day every week. I'm pretty sure that's why Taco Tuesday has become an American mainstay: Restaurants have a special on a slow day and, at home, families can serve something familiar and fun.
But Taco Tuesday is just a particularly famous example of this dynamic. Around the world, examples abound of people devoting a day of the week to specific foods.
The reasoning behind each differs: Catholics eat fish on Friday for religious reasons, the power of alliteration led to Meatless Mondays, and clever marketers invented Taco Tuesday-like days as promotions. Certain foods can make even the worst weekdays better, and a set day to eat a traditional food allows people to cook up meals that would be impossible to make without time and pre-planning. Here are seven days when families come together over couscous, pea soup, and spaghetti.
---
Mogodu Monday, Soweto, South Africa
Mogodu Monday sounds satisfying, almost as satisfying as mogodu itself: a hearty traditional dish of tripe seasoned with tomatoes and spices such as curry powder and cloves. The concept of Mogodu Monday is still fairly new. In the South African township of Soweto, the last decade has seen restaurants proudly serving the dish on Mondays as a tribute to traditional cuisine, often with a side of live music.
Taco Tuesday, USA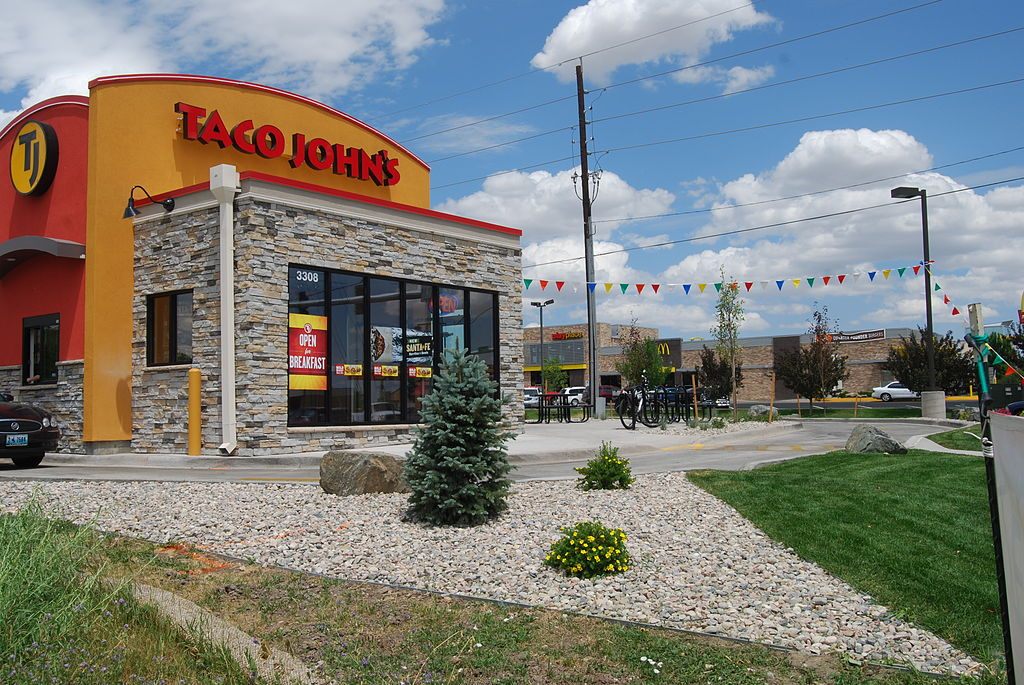 Taco Tuesday. Sounds straightforward, right? Like something any restaurant or maker of shredded cheese could use to advertise their products? Nope. My colleague Alex Mayyasi once wrote about Mexican food chain Taco John's tooth-and-nail defense of the trademarked term, which they claim a franchisee came up with in the 1980s. If your local Mexican restaurant has a Taco Tuesday special, chances are they just haven't received a cease-and-desist letter yet.

Prince Spaghetti Wednesday, Boston, USA
In 1969, a commercial first aired on Boston television that led Wednesday to be termed "Spaghetti Day." Specifically, spaghetti from the Prince brand of products. In the ad, a woman leans out a window and calls for her young son Anthony, who proceeds to sprint across the city for dinner. A narrator tells the audience that Anthony is usually not too eager to get home, except on Wednesdays, because, "in the North End of Boston, Wednesday is Prince Spaghetti Day."
The commercial played for nearly a decade. It made something of a celebrity out of Anthony Martignetti, the actual North End boy in the ad, and ensured that people still associate Wednesday with spaghetti in Boston and beyond. When Martignetti passed away in 2020, the comment section of the 1969 commercial on Youtube flooded with heartfelt tribute.

Pancake and Pea Soup Thursday, Sweden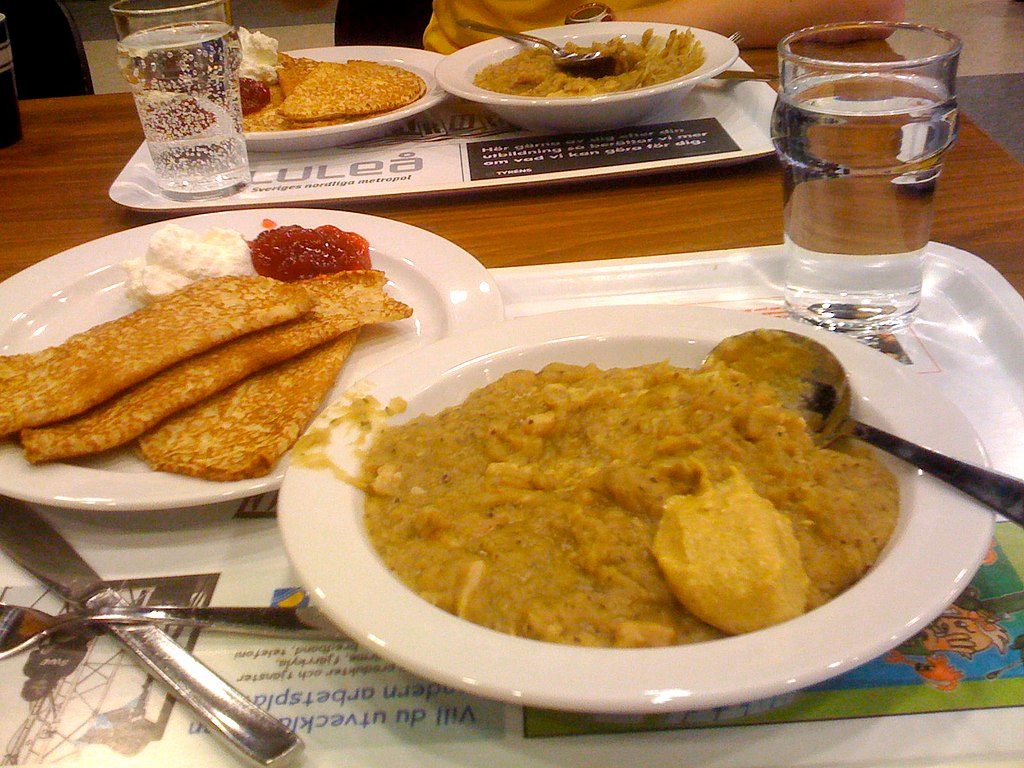 Nothing goes with pancakes like a nice bowl of pea soup. What, that's not something your family says? In Sweden, it's a classic combo served in restaurants and homes across the country every Thursday. A bowl of ham-filled pea soup and an eggy pancake covered in jam is a very filling meal. It had to be. Centuries ago, when Sweden was a Catholic country, people fasted on Fridays by avoiding eggs and meat. So Swedes needed something hearty to bolster themselves until Saturday.
Couscous Friday, Morocco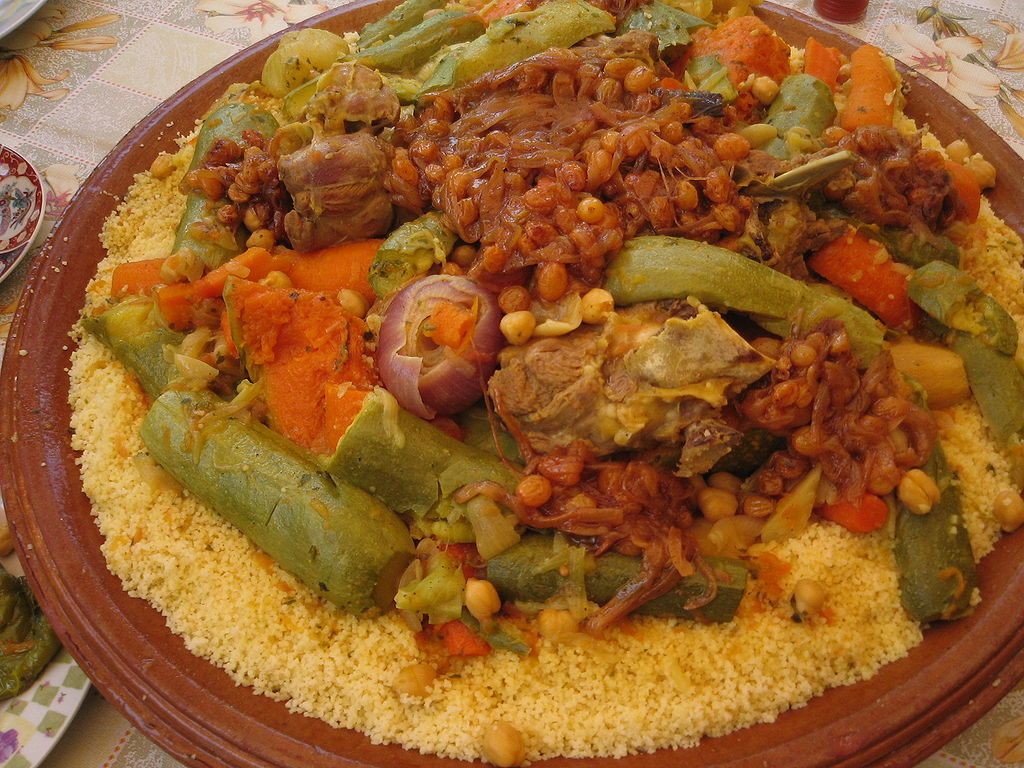 Couscous on Fridays has been called "Morocco's most valued tradition." Muslims there often make a day of it, sharing couscous and all the fixings with their families, especially since Friday is the main day of worship. Instead of a quick boil, Moroccan cooks knead and steam the pasta nubs until they're soft and flavorful. The process takes long enough that it's a dish worthy of a special occasion.
Feijoada Saturday, Brazil
Recently, I found an ancient entry on the food site Chowhound plaintively asking where to get feijoada on a day that wasn't Saturday. That should tell you how much this dish is associated with the weekend. Slow-cooked black beans with pork is pretty much Brazil's national dish, and, much like Moroccan couscous, it takes long enough to cook that it's saved for weekends. Luckily for that long-ago Chowhound poster, feijoada is often served on Fridays and Sundays as well.
Sunday Roast, Great Britain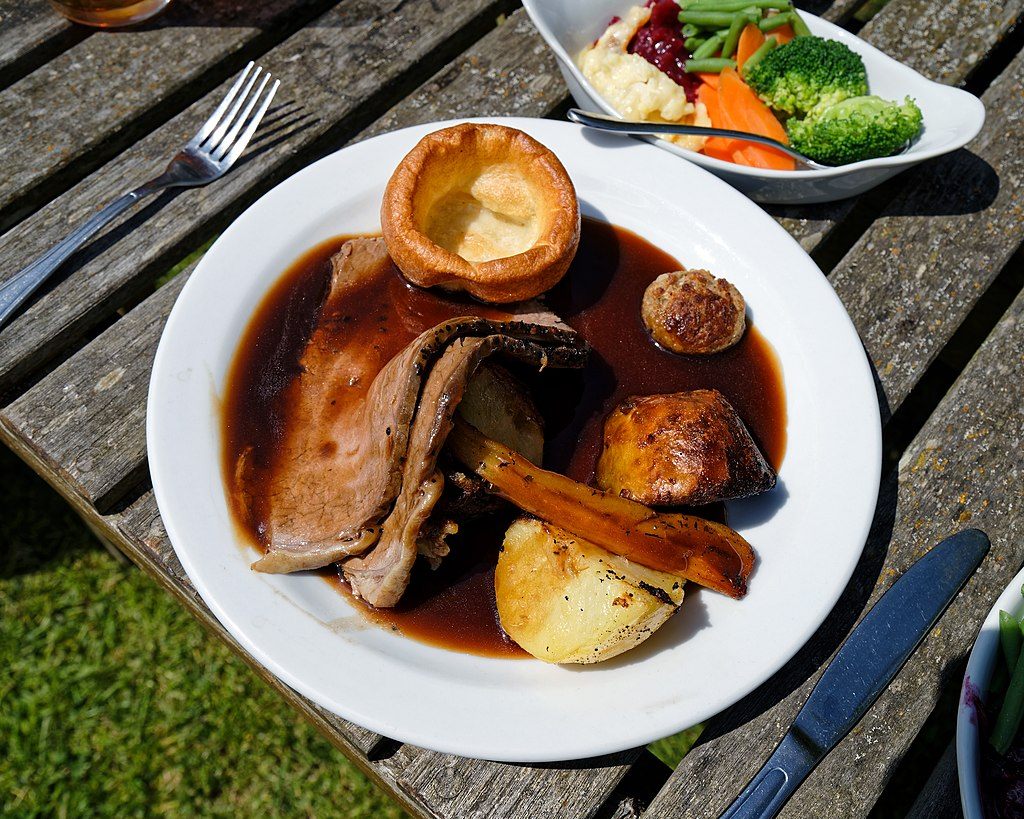 The British Sunday roast started out as a meal eaten after church service. A large family meal with roast beef, chicken, or lamb as the centerpiece was especially welcome back when Friday and Saturday were considered fast days. Root vegetables, Yorkshire pudding, and abundant gravy often round out the meal. Like both feijoada in Brazil and couscous in Morocco, Sunday roast is both Great Britain's national dish and one of its most valued traditions.
Gastro Obscura covers the world's most wondrous food and drink.
Sign up for our email, delivered twice a week.