What Does Your Favorite Bakery Smell Like?
The scent of fresh pastries is one of the world's greatest wonders.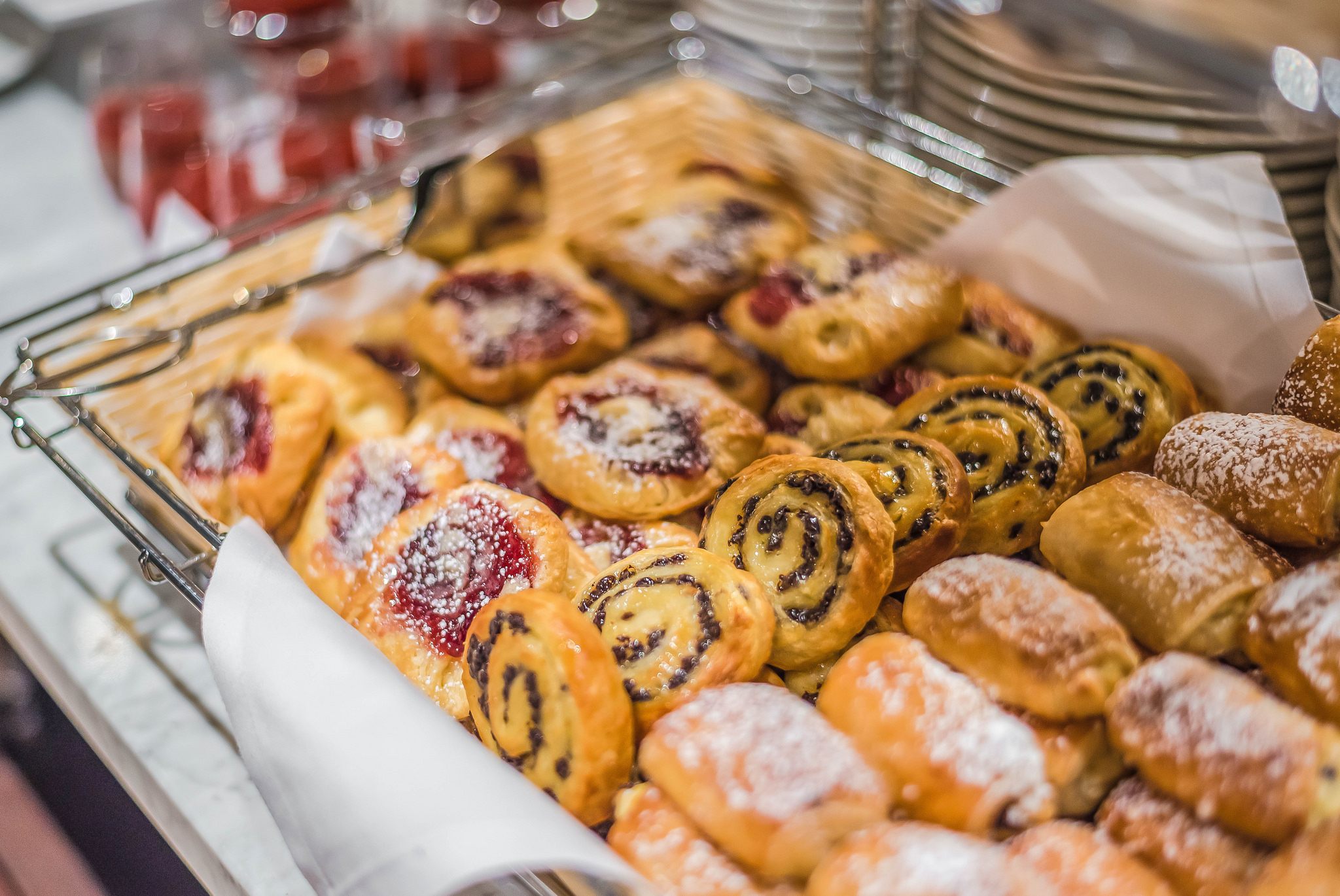 It might not be great for your waistline, but there are few better smelling places to live than near a bakery. Not only do local bakeries help define an area's culinary culture, but they are also the rare businesses that make a neighborhood smell better. We want to hear about your favorite local bakery, and most importantly, what it smells like!
Here in Greenpoint, Brooklyn, where the Atlas Obscura offices are located, there used to be a small bread kitchen nearby. At night, the bakery would prop open the door to the street to let in fresh air. The scent of the baking bread would flood out and fill the street. It was a clean, slightly sweet, yeasty aroma that somehow smelled warm, like you were inhaling a blanket on a cold winter day. Passersby could often be seen gathering around the open door, hypnotized by the scent as though a cartoon vapor had pulled them there by the nostrils. The bread tasted pretty good, too. That bakery is no longer in business (condos!), but the memory of the smell remains. We want to hear about the bakeries in your area that remain, and the specific smells that you recognize them by.
Fill out the survey below, and tell us about your favorite local bakery and its distinctive scent. Then send an original photo of your favorite bakery to eric@atlasobscura.com, with the subject line, "Great Bakeries." We'll share some of our favorite submissions in an upcoming article. It's time to sniff out the places where the donuts get made.
Gastro Obscura covers the world's most wondrous food and drink.
Sign up for our email, delivered twice a week.