The Uncanny Delights of the World Balloon Convention
Competitors create a universe where everything is bright and round.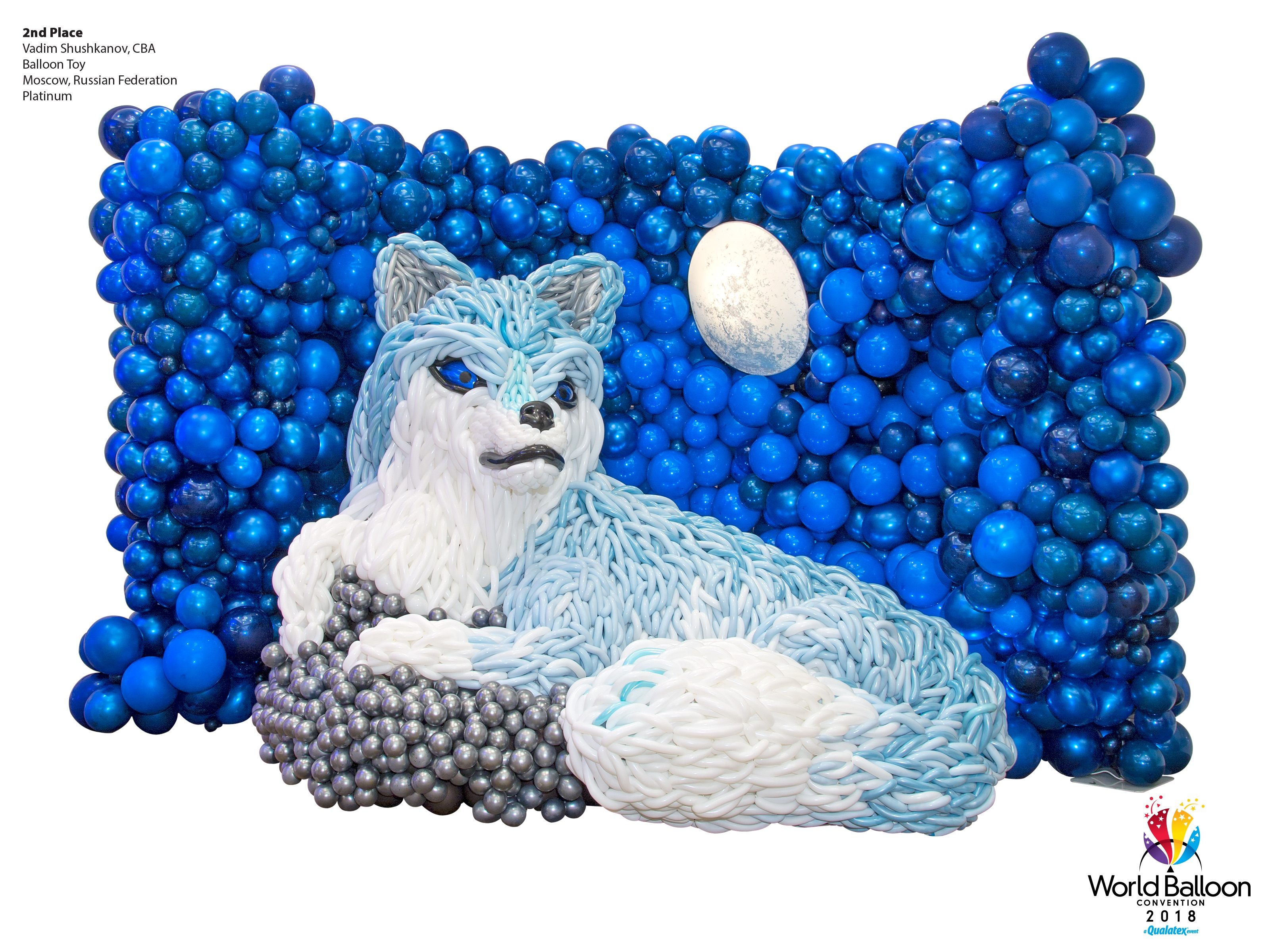 If you're really, really interested in something, there's probably a space where you can gather with like-minded people in order to do it. The Association of Lincoln Presenters just had their annual conference. The World Toilet Summit should be coming up this fall.
For the literal blowhards among us, there is the World Balloon Convention. It's been going on since 2010, and it's hosted by Pioneer Balloon Company. It's aimed at anyone who wants to up their inflatable game, including twisters, decorators, and retail party stores who want to go "beyond the 'three balloons on a string concept," as the WBC FAQ puts it.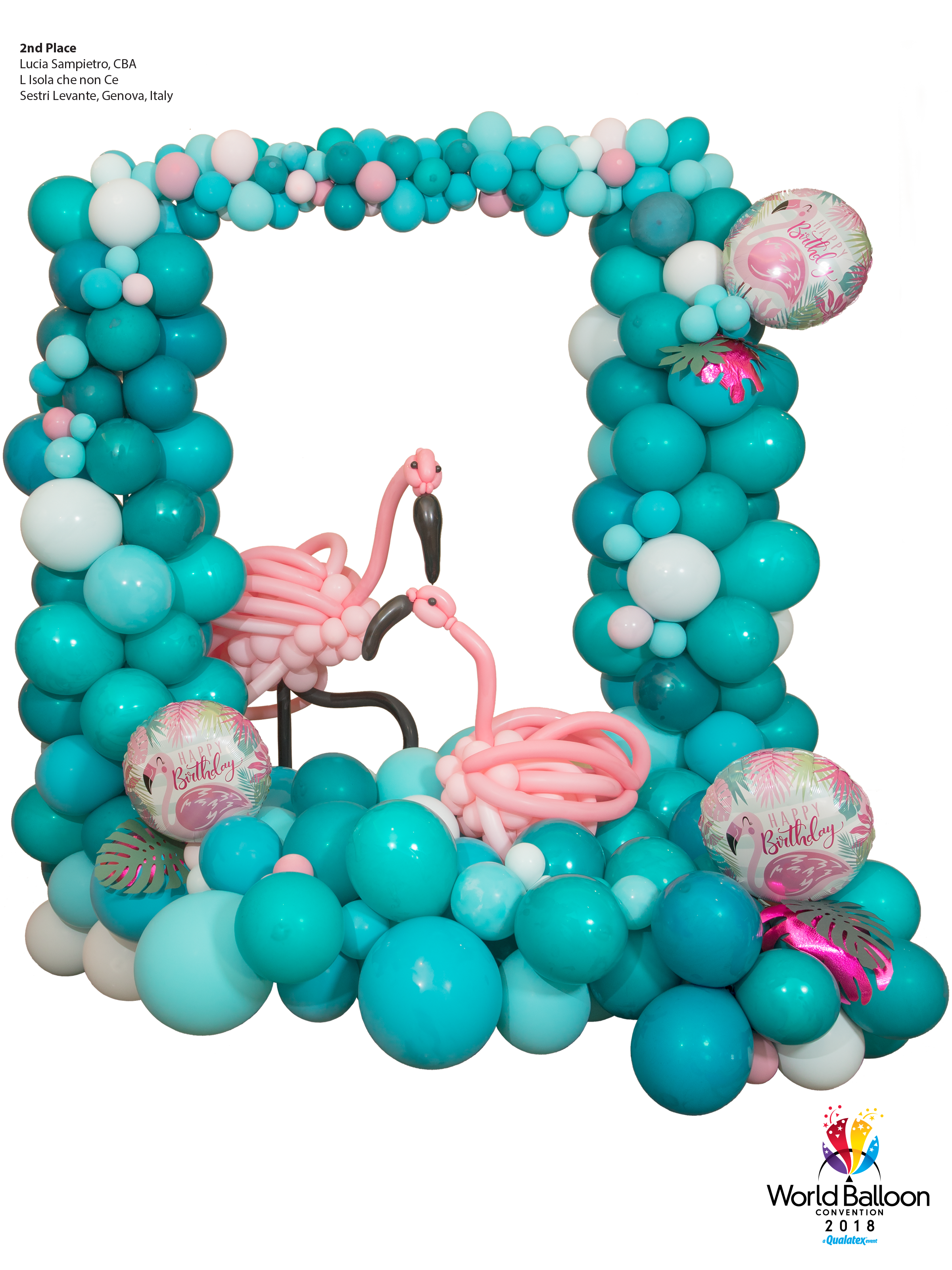 This year's WBC was held in mid-March, in San Diego, California. According to the official website, close to 900 people attended, from 52 countries. The best of the best participated in the Convention's nine separate competitions, battling to take home titles in everything from "Large Sculpture" to "Balloon Hat."
The competitors are incredibly skilled. (Most are "Certified Balloon Artists," which means they have passed a qualifying exam.) Several categories require creating entire landscapes out of gas and latex. Incredible details are achieved with a limited palette of shapes. Sometimes the juxtapositions are funny: The winner of the "Fashion & Costume" category has reimagined a lightsaber as a long, floppy balloon. In the "Large Sculpture" winner, a tiger sports armor that, if you zoom in, looks like sausage links.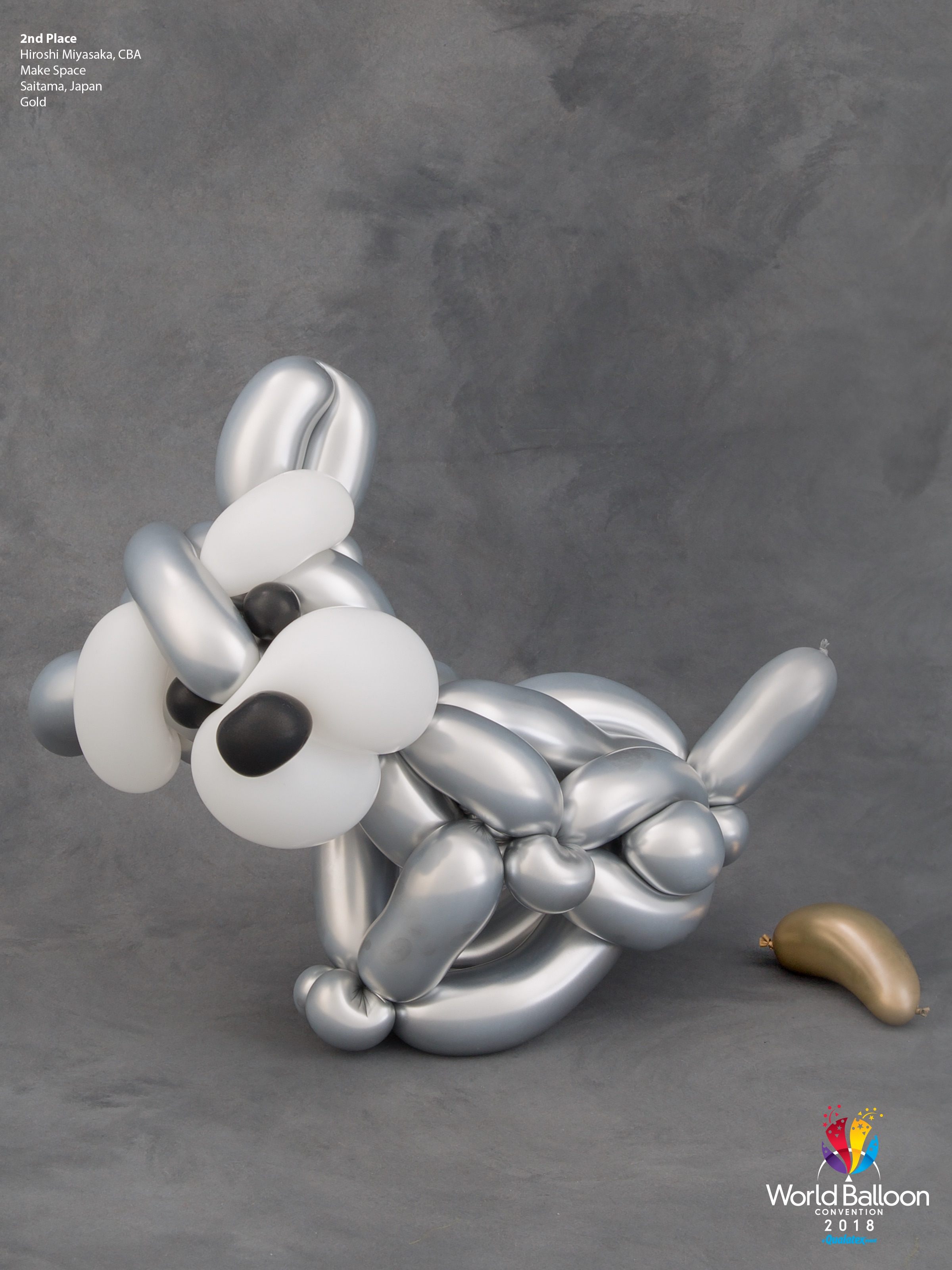 Viewing the sculptures—especially as they are presented here, on white or gray backgrounds, as if suspended in midair—you get the feeling you have entered a different universe, brightly colored and entirely free of corners. Expansiveness proliferates. Familiar characters, like Mickey Mouse, take on unfamiliar contours and textures.
It's a quiet appreciation—your heart doesn't necessarily race. But it may bounce, like a balloon touching down on a table and then lifting off again. Above all, it's a reminder that the materiality of our daily lives is not a given. The World Balloon Convention only lasts a few days. But maybe, somewhere, there's an entire Balloon World.
More photos from the 2018 World Balloon Convention are below.