World's Largest Coal Company Files for Bankruptcy
It's been a rough few years.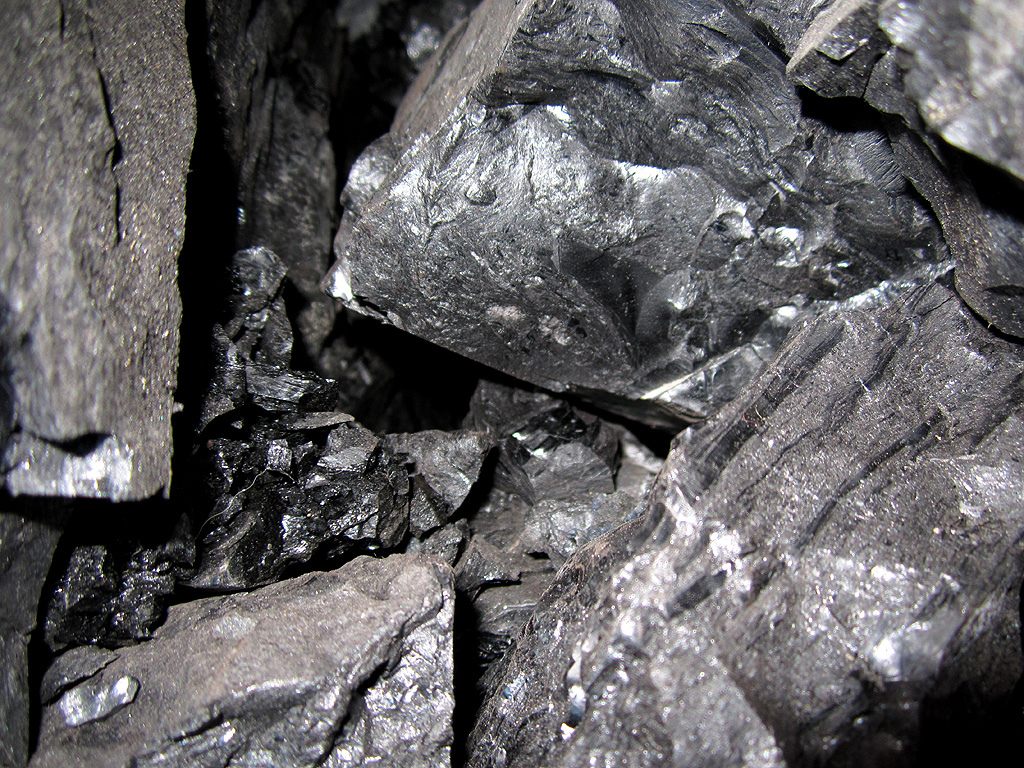 (Photo: Alexander G/CC BY-SA 2.0)
The world's largest private-sector coal company filed for Chapter 11 bankruptcy on Wednesday, thanks in large part to an expansion into Australia that left the company saddled with $10.1 billion in debt.
Peabody Energy thought it could afford the expansion, but when coal prices began diving in 2011—in part because of less demand from mills in China—the company found itself with heavy debt, and no immediate means to pay it off. 
Other forces, including the Obama administration implementing tougher environmental rules, have also conspired to hurt the company, which was founded 132 years ago by a 24-year-old named Francis Peabody. 
According to Reuters, the bankruptcy was less about the long-term survival of Peabody Energy—the company will continue to operate as usual—and more yet another sign of how badly the coal industry has been reeling. 
Peabody is the fifth major coal company to file for bankruptcy in recent years, according to Bloomberg, though, in Peabody's case, spending $4 billion in 2011 to acquire Australian mining company MacArthur Coal proved to be spectacularly ill-timed. 
"The outlook for coal players remains bleak," Sandra Chow, a credit analyst who tracks coal producers at CreditSights Inc., told Bloomberg. "Any recovery remains a long way from here."