For Sale: Writing Advice From Mark Twain
The famed author didn't think much of young writers (unless they experienced great personal tragedy).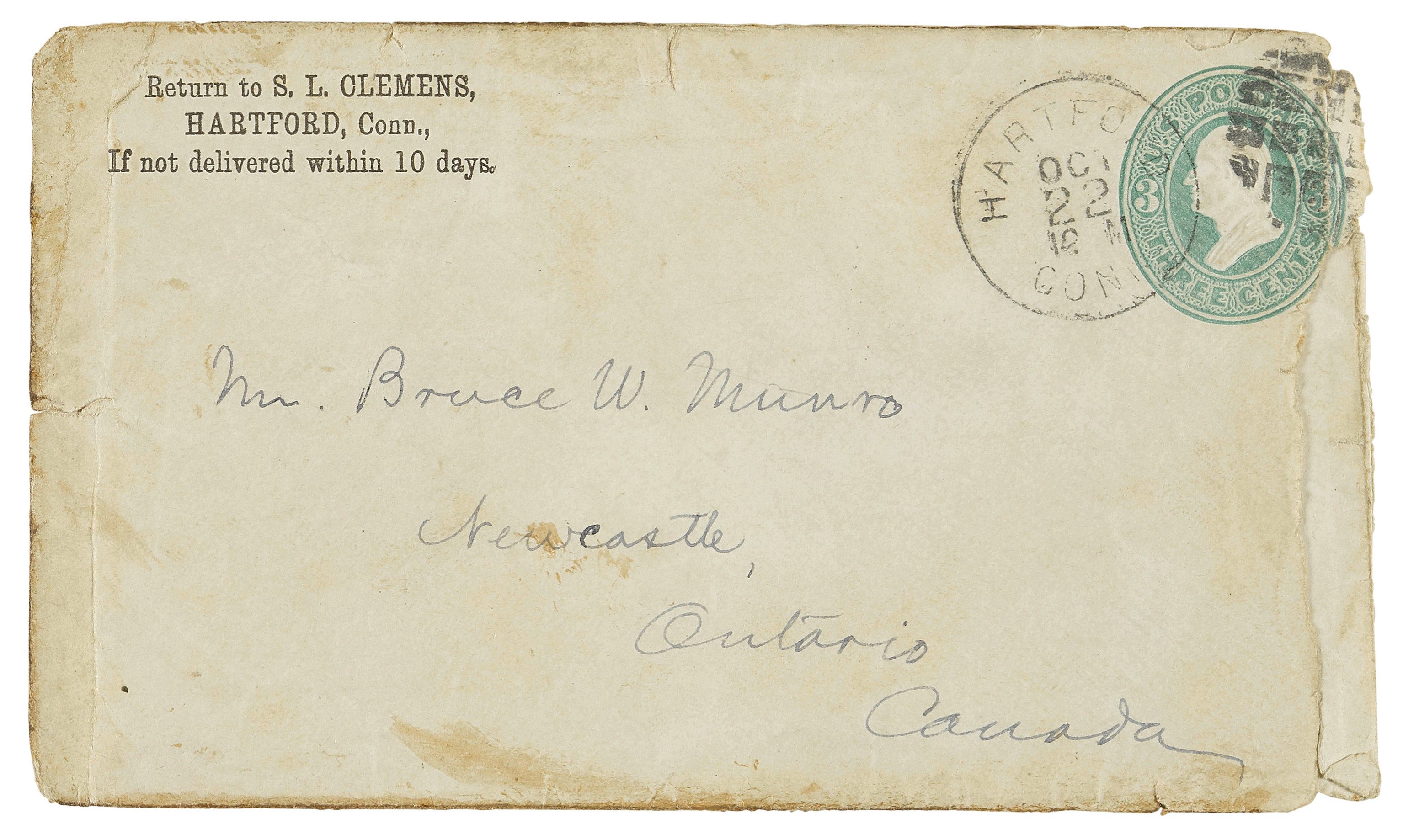 Mark Twain is famous, in part, for writing about adventurous boys and young men—but he certainly didn't think much of their abilities as writers themselves. At least that's what he expressed in an 1881 letter to a young writer seeking thoughts on a manuscript. The 21-year-old Bruce Weston Munro, from Newcastle, Ontario, must have been elated to receive a reply from the eminent writer, who by that time had penned The Adventures of Tom Sawyer and The Innocents Abroad. (Huck Finn was a few years away.) The letter itself, however, must have stung.
"You make a conclusive argument against your book first," Twain writes, in just the second sentence, "when you mention your age …" He continues for a generous five pages, but the core of his critique is built around this point. "I do not see how any but a colossal genius can write a readable prose book before he is 30 years old," as "Experience of life (not of books) is the only capital usable in such a book as you have attempted … "
Helpful or not, the letter is heading to auction later this month at Bonhams, part of an auction titled, "Exploration and Travel, Featuring Americana." Darren Sutherland, a specialist in books and manuscripts at Bonhams, says he is unaware of another letter, from one writer to another, that offers such sustained advice on writing. "It's so Mark Twain," he says. "It's a little bit caustic, a little bit sentimental, a little bit sweet."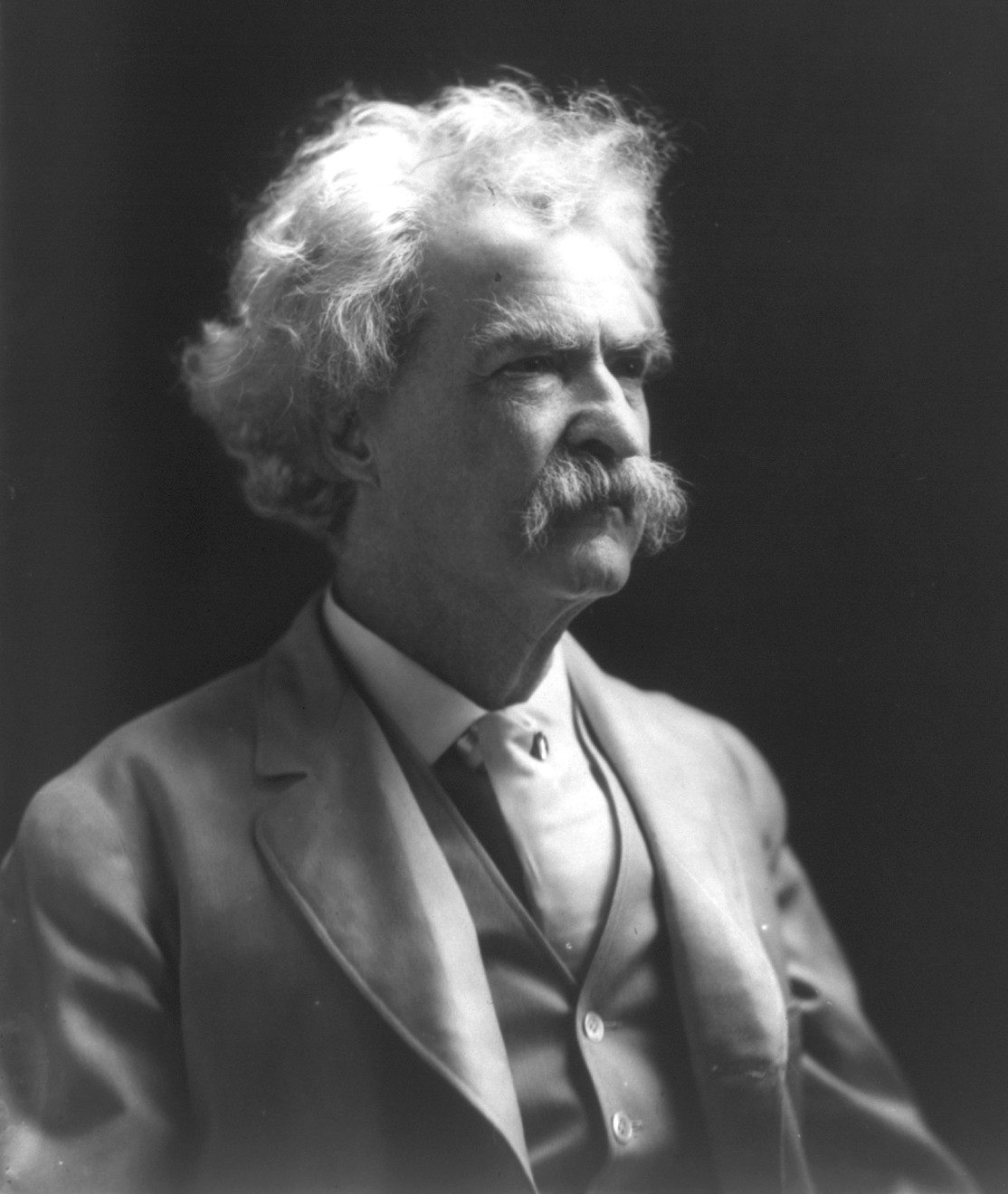 Twain did offer an exception to the young-writers-can't-be-great-writers rule: "those Bronte sisters." They are, in his estimation, among those "gigantic geniuses" who produced "readable prose" before middle age—and only then because their early lives were consumed with tragedy.
Striking as Twain's letter to Munro is, even $50,000 would not set the record for the sale of one of his letters. An 1887 missive to the dean of Yale Law School—offering to help an African-American student pay for his education—sold for $59,700 in 2002.