Students Are Collecting Photos to Remember Brazil's Destroyed National Museum
After a fire tore through the institution, visitors' images have become an informal archive of its collections.
After a fire destroyed Brazil's Museu Nacional this weekend, the students at UNIRIO, the Federal University of the State of Rio de Janeiro, started sharing photos among themselves—images of their visits to the building and of the collection. Quickly, they decided to expand this informal collection to the public and sent out a request: Send us your photos of this place that we lost.
Already, they say, they have received thousands of images—photos, videos, selfies—of the museum's lost treasures.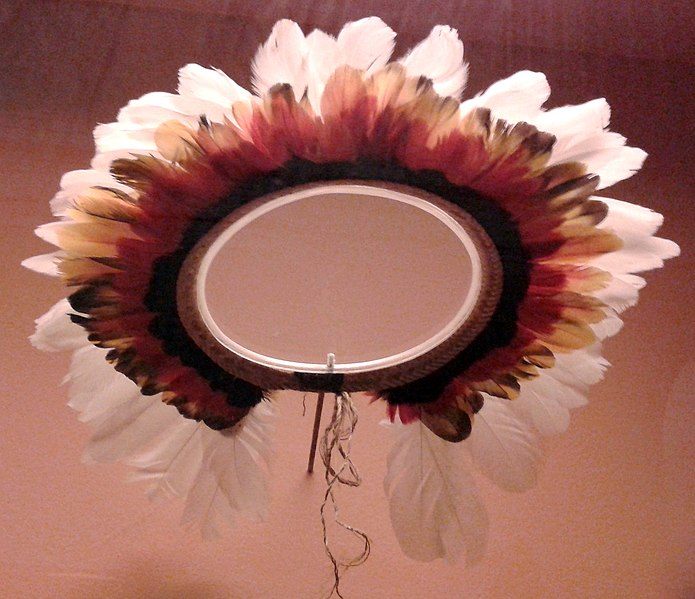 The collection at the Museu Nacional dates back 200 years; it's been housed in this particular building since the 1890s. The palace was once home to the exiled royal family of Portugal and of Brazil's leaders post-independence. Today, the museum is run by the Federal University of Rio de Janeiro, and over the past few years, the museum administration has been plagued by budget problems. The building was in need of repairs—parts weren't structurally sound enough for visitors to enter.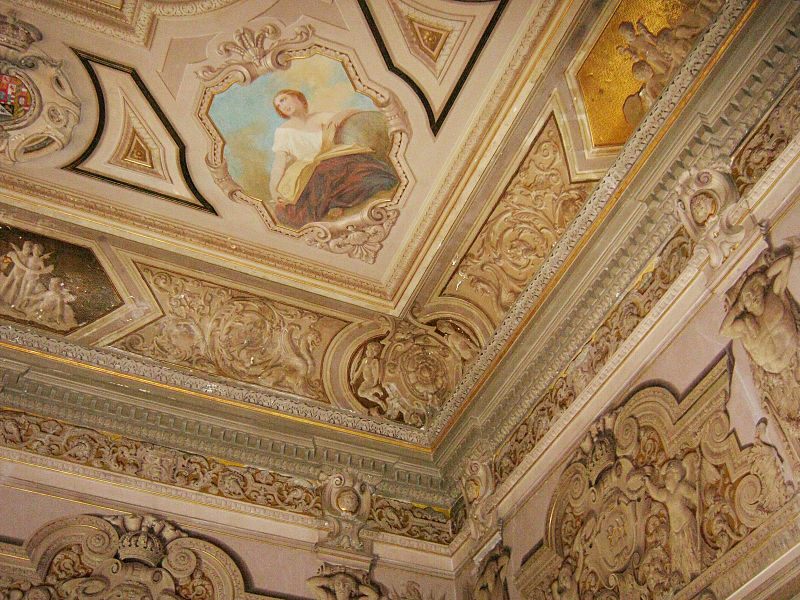 Inside the old palace, though, the museum held wonders from around the world, around 20 million items in total. The collection included the oldest human fossil found in Brazil, mummies from Brazil and Chile, an Egyptian coffin dating to the 11th century B.C., and the throne of the king of Dahomey, gifted to a Portuguese royal in the 19th century. The museum's natural history department possessed the largest lace bug collection in the world, along with an herbarium and an extensive arthropod collection, including specimens of local wildlife that aren't held anywhere else.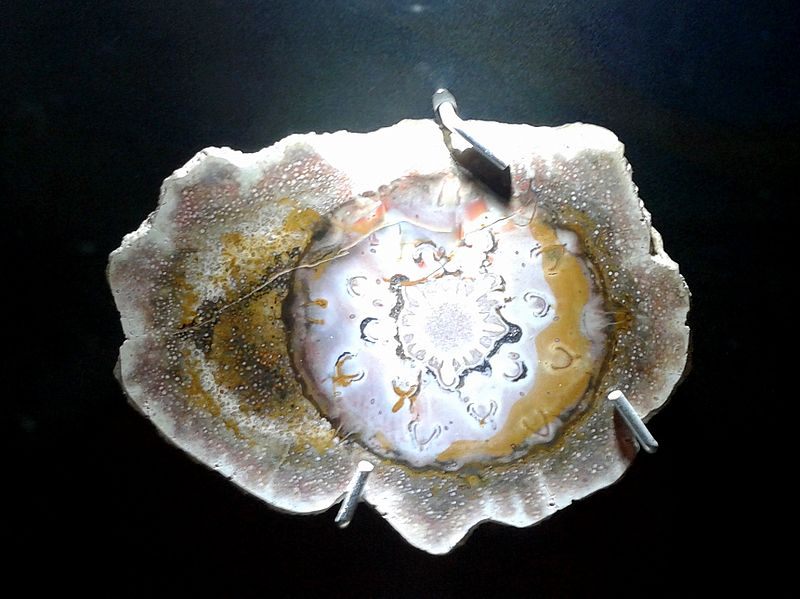 The museum also had an extensive collection of art and culture drawn from the many indigenous peoples across Brazil, including costumes, ornaments, and unique objects. The museum's audio collection had recordings of indigenous Brazilian languages that have since died out.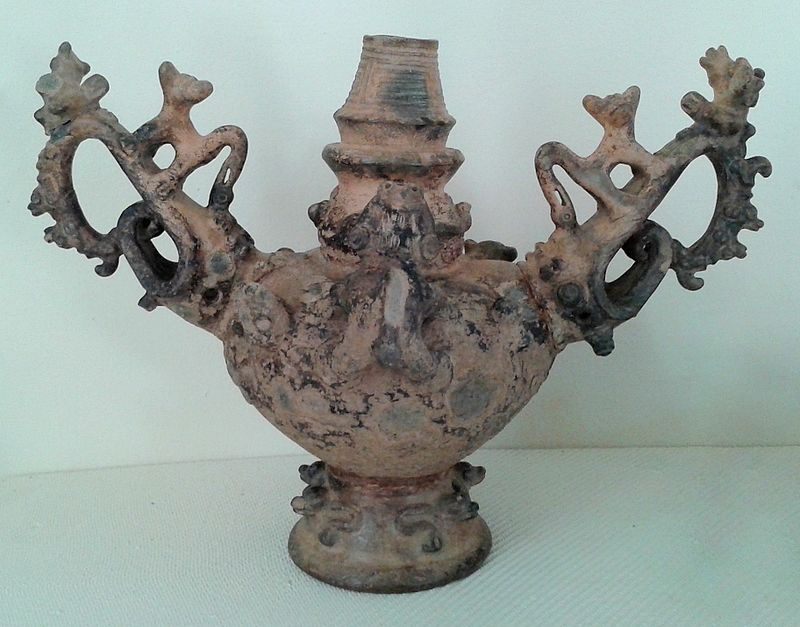 Most of this collection was lost in the fire. One of the only large objects to survive was the five-ton Bendegó meteorite, the largest found in Brazil. There are some reports among scientists on Twitter that parts of the natural history collection survived, as well.
The UNIRIO students collecting photos specialize in museum studies, and they're hoping that what they collect can become a virtual museum or a memory space of some sort. The thousands upon thousands of photos that people have taken at the museum now count as some of the most extensive documentation of the collection: They preserve, at least in some form, what remains of the history the museum was meant to protect. Searching the museum's geotag on Twitter gives some sense of what's been lost, and anyone with photos to contribute to the students' collection can email them to: thg.museo@gmail.com.