You Still Have Time to Apply to Be a Full-Time Ninja in Japan
Six positions are available.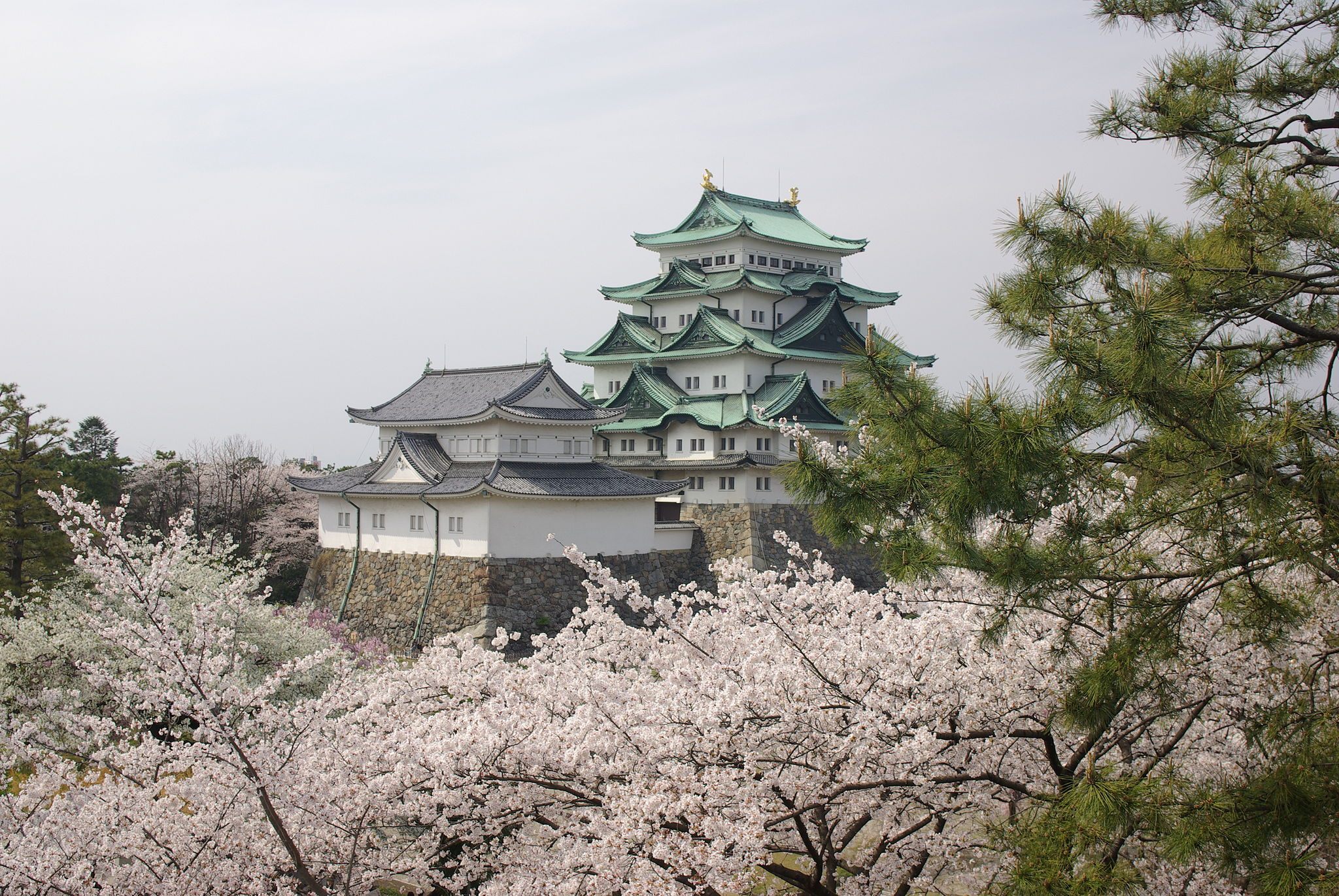 Successful applicants will perform at Nagoya Castle, among other locations. (Photo: 名古屋太郎/CC BY-SA 3.0)
A Japanese prefecture is looking for six full-time ninjas to help with tourism efforts.
And if you think you've got what it takes, the good news is that there's still time to apply, the BBC reports. A little over a week, in fact, until March 22.
The position is open to anyone over the age of 18, though a job listing does give some requirements, like physical fitness and a love of history. 
Applicants should also "enjoy being under the spotlight even though he or she is a secretive ninja," an Aichi prefecture official tells Agence France-Presse. Pay for the job is around $1,600 a month. 
The ninjas will eventually perform at Nagoya Castle, among other places, and are part of a larger effort to draw more tourists to the country ahead of the 2020 Tokyo Summer Olympics.