Filson & Westland Distillery Present: A Backcountry Evening
1 hour
$5 per device
Up to 275 people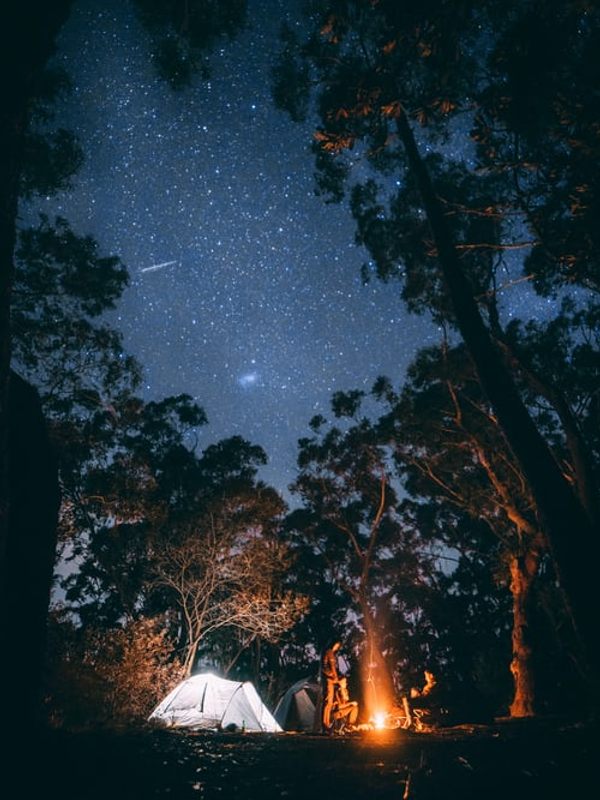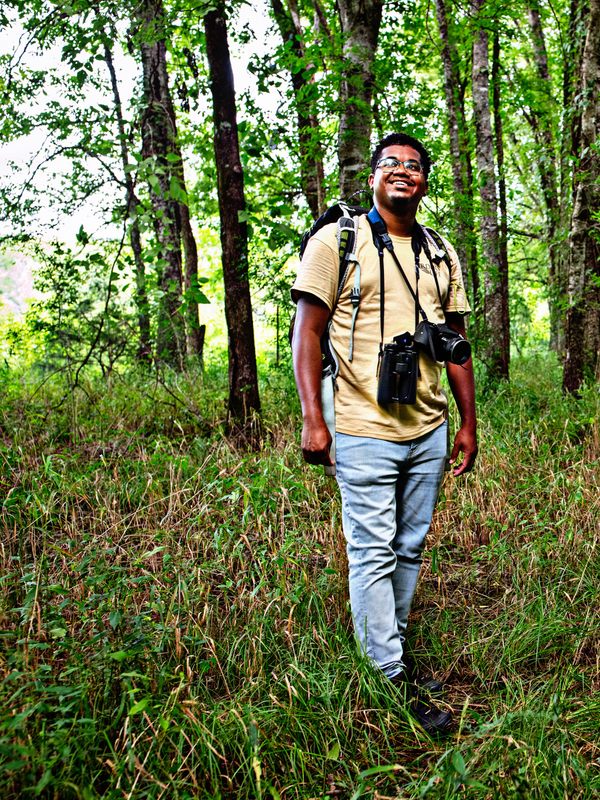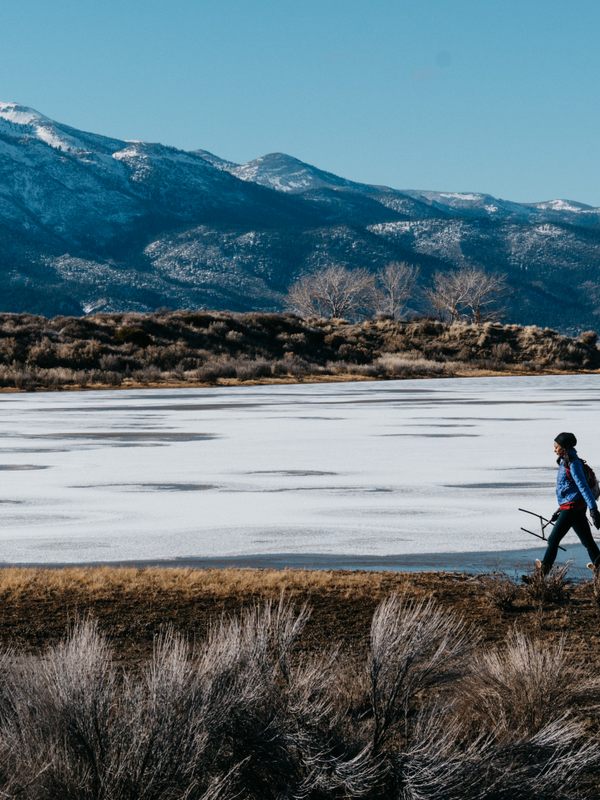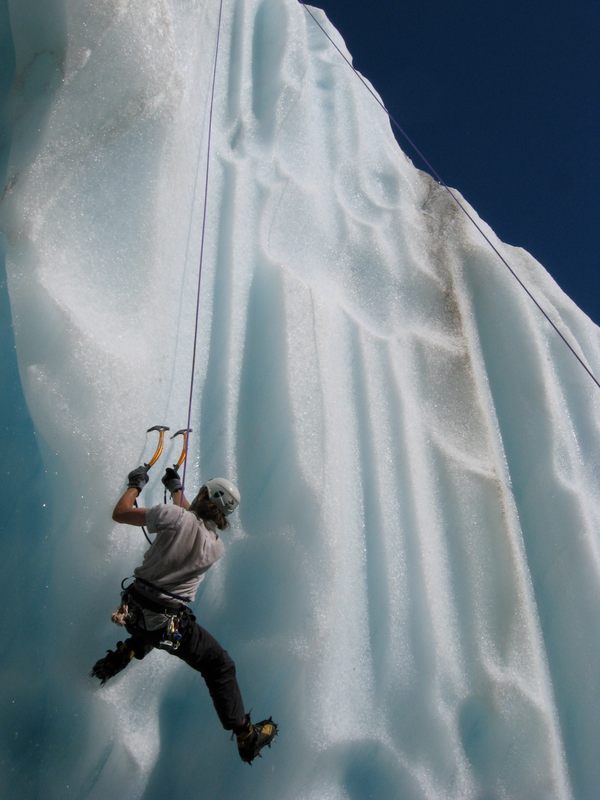 What We'll Do
Celebrate the great outdoors with naturalists, wilderness guides, artists, and storytellers who find inspiration off the beaten path.
In partnership with Filson & Westland Distillery, Atlas Obscura is proud to present A Backcountry Evening, co-hosted by Jason Ward of Birds of North America. We'll spend the evening tracing the history of camping culture in America and exploring the value of outdoor education and public land conservation with scientists and artists inspired by the great outdoors.
All ticket proceeds will be donated to the Greening Youth Foundation, an organization dedicated to supporting under-represented youth with outdoor programming and hands-on conservation training.
Stock your bar with Westland American single malt whiskey and join us for a drink during the show! Be sure to have a bottle on hand by visiting Caskers.com. Shipping is free when you use the code SHIPWESTLAND.
Featuring:
Jason Ward is a birder, science communicator, and the host of Birds of North America. Born and raised in The Bronx, NYC, Jason's love for wildlife began at a young age, as he fell in love with dinosaurs. This infatuation provided him with an escape from the obstacles that growing up in the south Bronx presented. Jason's mission is to "impact, inspire and infect" those around him with a greater appreciation for wildlife, and to blaze a trail for future generations of conservationists growing up in underrepresented communities. In early 2020, he was named one of the Grist 50, an annual list of emerging leaders from across the U.S. who are working on "fresh, real-world solutions to our world's biggest challenges". Jason most recently co-organized the launch of Black Birders Week, a week of events celebrating diversity in birding.
Rachel Bouton is the Program Manager for Domestic Trips at Atlas Obscura. Whether working with bumble bee researchers to craft a specimen collection trek in the Redwoods, sneaking around behind the scenes in London's hidden medical museums, or collaborating with artists and activists in Puerto Rico, Rachel brings a passion for responsible travel and exploring the unexplored to every itinerary she designs. Prior to coming to Atlas Obscura, Rachel worked in experience design for Science Friday, where she developed and executed science experiences all over the United States. When she isn't traveling, Rachel performs weekly as a musical comedian in New York City.
Dr. Rae Wynn-Grant is a large carnivore ecologist with an expertise in using field biology, statistics, and mapping to investigate how human activity influences carnivore movement and behavior. Her research is conducted with black bears in the Western Great Basin, grizzly bears in Montana, and African lions in rural Kenya and Tanzania. A native Californian, Dr. Wynn-Grant attributes her interest in wildlife and conservation to the television shows she watched as a child. Dr. Wynn-Grant received her B.S. in Environmental Studies from Emory University, her M.S. in Environmental Studies from Yale University, and her Ph.D. in Ecology and Evolution from Columbia University. She completed a postdoctoral fellowship with the Center for Biodiversity and Conservation at the American Museum of Natural History. She is currently a carnivore ecologist with the National Geographic Society. She is a scientist, conservationist, equity and justice advocate, and storyteller.
Monte Montepare is a mountain guide, comedian and storyteller who grew up in Breckenridge, Colorado. For the last decade he's lived in Kennicott-McCarthy, Alaska taking people on the adventures of a lifetime as one of the co-owners of Kennicott Wilderness Guides. In recent years he's been based in LA, but the mountains will always be home. Monte was recently featured on The Moth Radio Hour, he MCs events and performs standup nation-wide and can be seen weekly with his improv team GHOST at the Upright Citizens Brigade in Los Angeles.
Praised for his literary songwriting and lo-fi, rootsy aesthetic, Tré Burt was signed to John Prine's Oh Boy Records after self-releasing his first album Caught It From the Rye in 2018 and counts Prine, Neil Young, Townes Van Zandt, Bob Dylan and Nina Simone amongst his songwriting influences.
About Your Host
Filson & Westland Distillery
Filson & Westland Distillery
Established in 1897, Filson is the leading outfitter and manufacturer of unfailing goods for outdoor enthusiasts. Built upon a reputation for reliability, Filson is a favorite among anglers and hunters, engineers and explorers, mariners and miners, and anyone who refuses to stay indoors.
Founded in 2010 in Seattle, WA, Westland Distillery is leading the emergence of the American Single Malt Whiskey category. Distilled, matured, and bottled in the heart of the Pacific Northwest, their whiskies bring a new and distinctly American voice to the world of single malt.