Architecture of Mysterious Chicago Tour
1.5 hours
$25 per person
Up to 10 people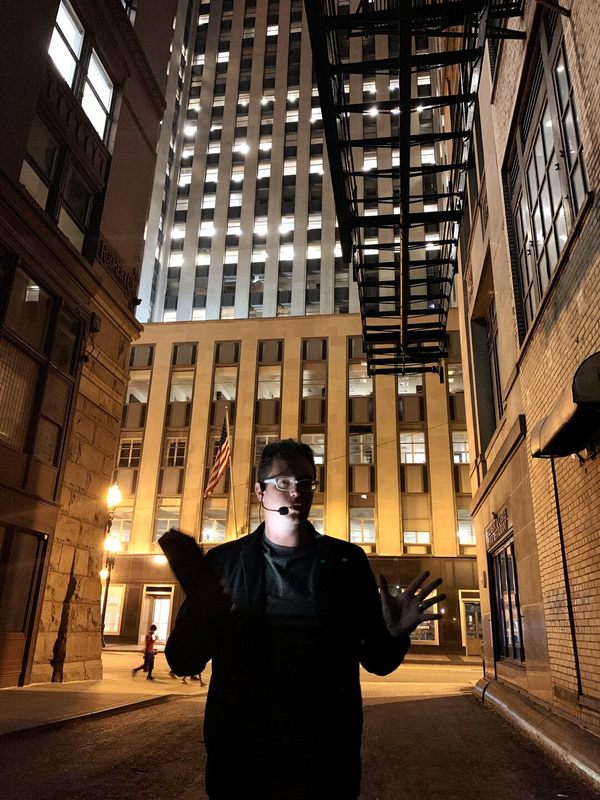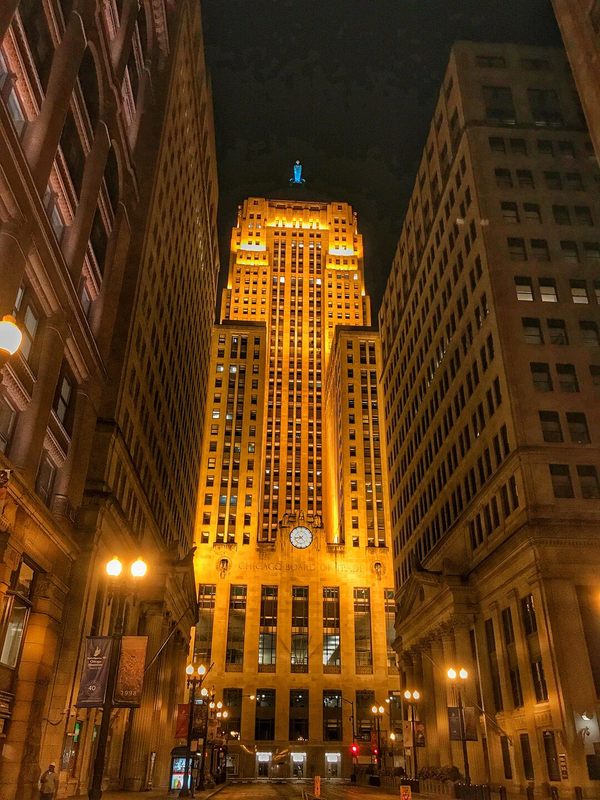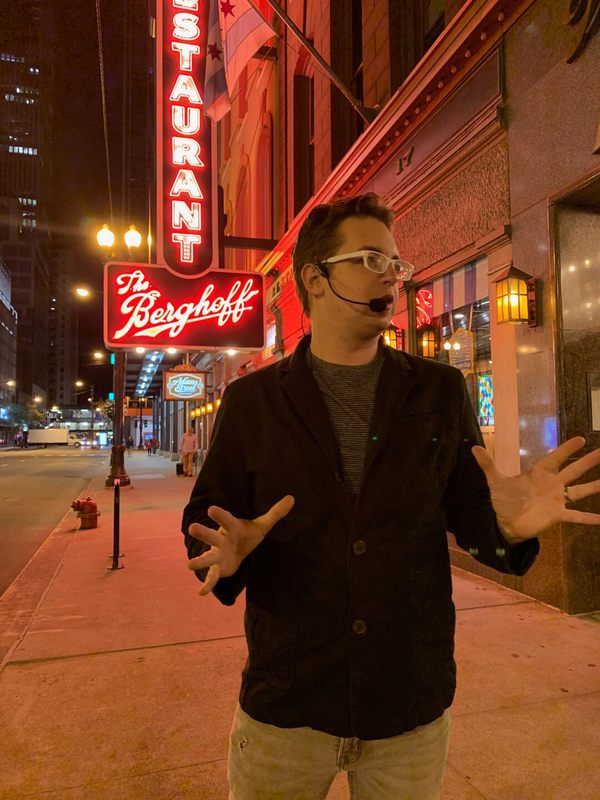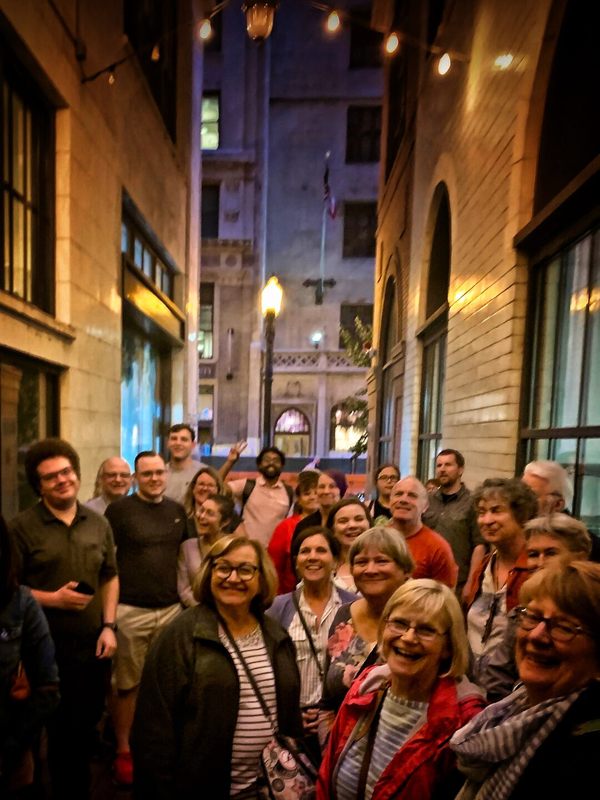 What We'll Do
A unique twist on architecture tours! A stroll through a portion of Chicago's loop, with the basics of historic architecture from the post-fire era of the 1800s through post-modernism, but featuring stories of unsolved mysteries, historical crime, gangsters, disasters, and more that took place on the grounds or in the buildings, with the author of the Mysterious Chicago book.
Where We'll Be
The most historic section of Chicago's downtown "loop," featuring skyscrapers that are landmarks of art deco, modernism, neo-classical, and more - with strange stories behind their history.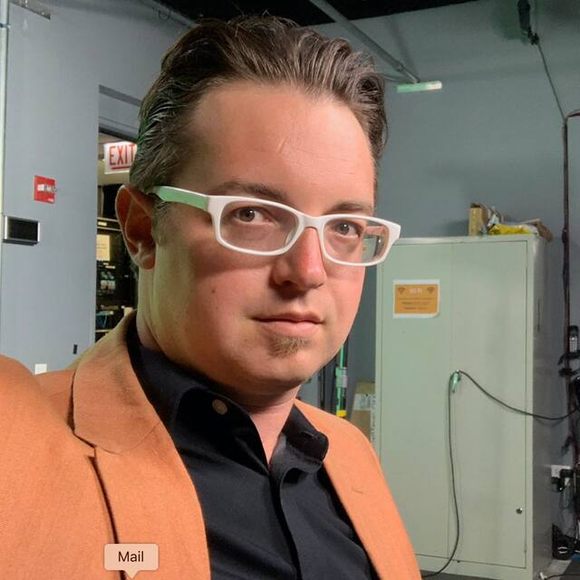 Adam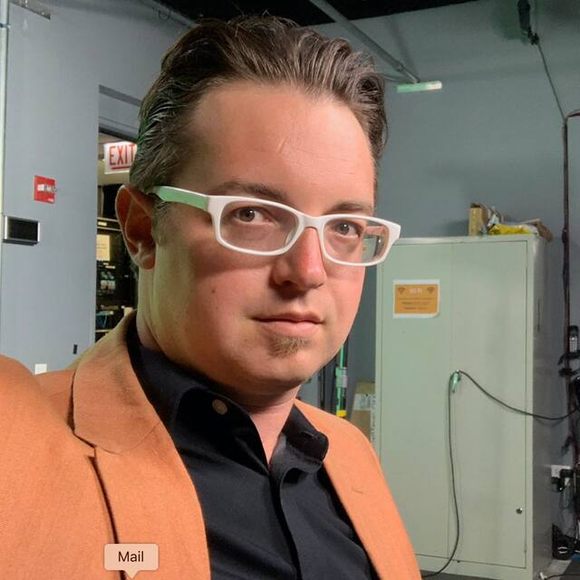 Hi. I'm Adam, a member of the Atlas Obscura community.
I'm the author of Mysterious Chicago, The Smart Aleck's Guide to American History, and HH Holmes: The True History of the White City Devil, and was chosen by Graceland Cemetery to research and write their upcoming "Who's Who" book. I appear regularly on the History, Travel and Discovery channels, and have worked as a tour guide in Chicago and New York for fifteen years. My research on people connected to the cemetery has been featured in the Chicago Tribune, The New York Times, The Washington Post, Rolling Stone, and others.
For questions about this experience, please contact me directly through Airbnb.
What Else You Should Know
The walk covers approximately a mile over the course of 90 minutes. The area is very safe. Restrooms are not always available, as it is an outdoor tour.
Group Size
There are 10 spots available on this experience.
Who Can Come
Guests ages 10 and up can attend.
Up to 20 guests ages 10 and up can attend.
Cancellation Policy
Any experience can be canceled and fully refunded within 24 hours of purchase. See cancellation policy.