Bending Spacetime: Inside the Virgo Gravitational Wave Detector
Members Only
Tue, Jul 26, 2022
Free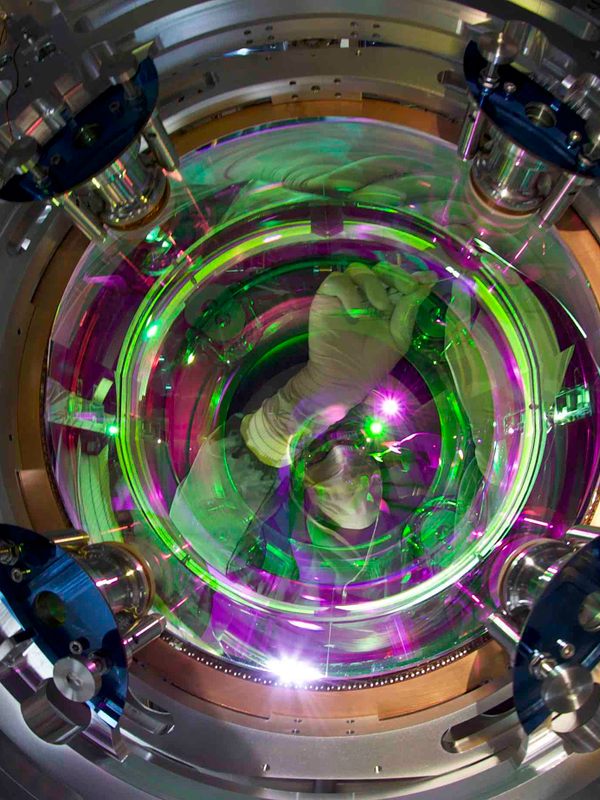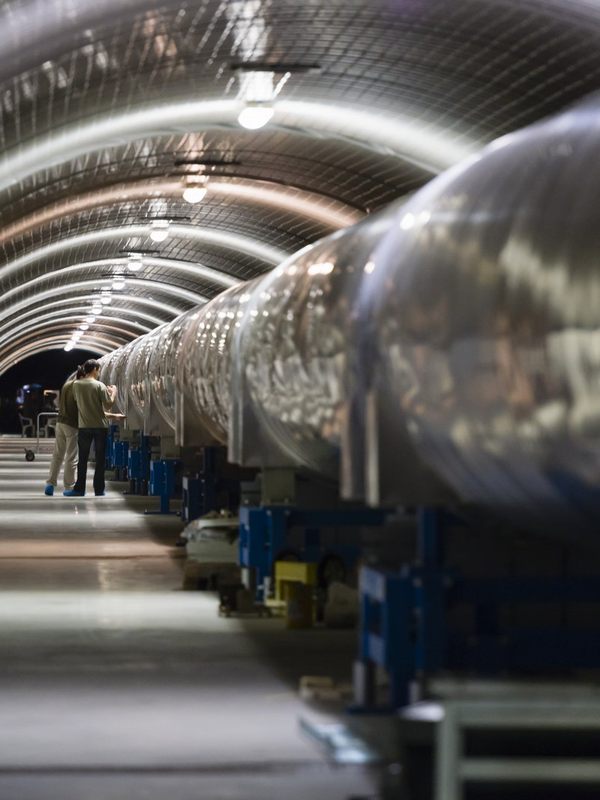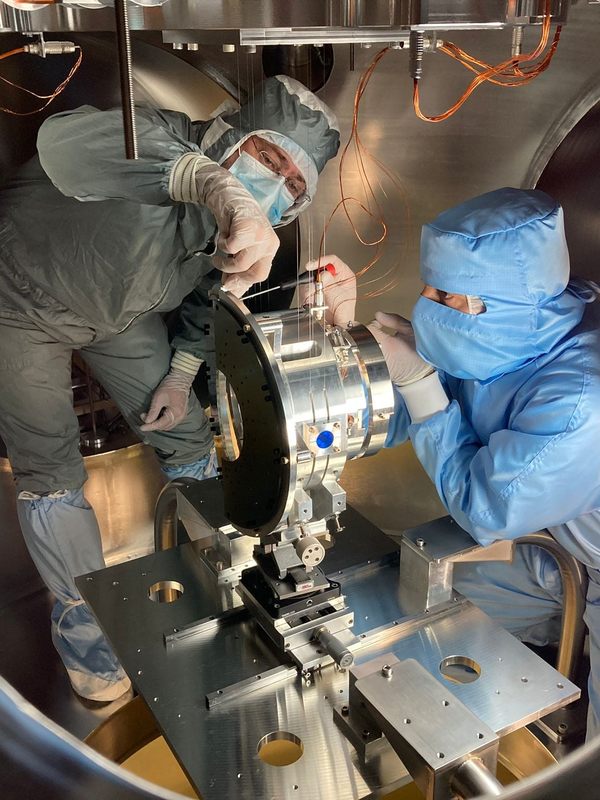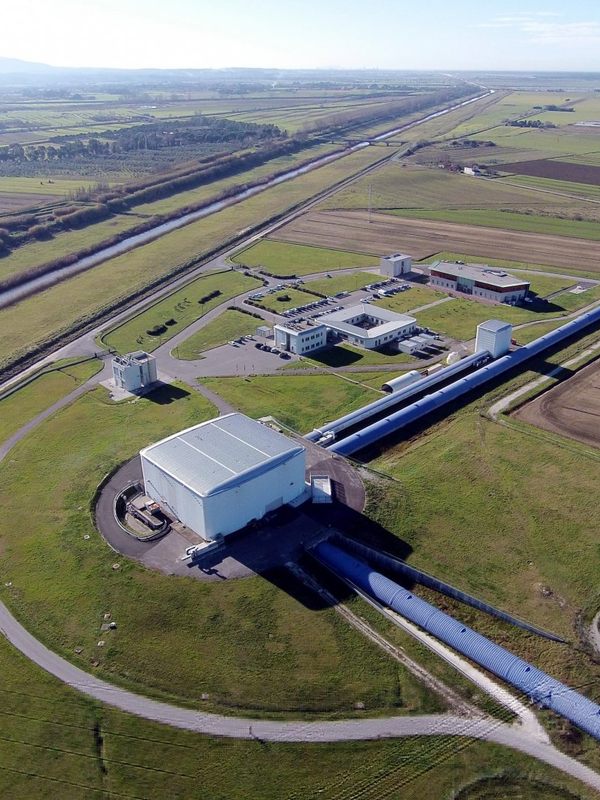 What We'll Do
In the scenic Tuscan countryside of Italy, you'll find lush vineyards, rustic hilltop towns, and one of the largest, most rare, and most sensitive tools we use to observe the universe!
The Virgo interferometer is one of only three working gravitational wave detectors in the world (the other two are LIGO in the United States). Thanks to Virgo's two L-shaped arms that stretch outwards for two miles, it can hear the cosmic echo of violent events in the far universe: deformations of spacetime called gravitational waves. These waves are created by massive celestial bodies like stars and black holes and are ripples in the fabric of spacetime, like waves created in the wake of a boat on the water.
On our virtual visit to The European Gravitational Observatory (EGO), we'll learn directly from Virgo researchers about the work they do with Virgo to listen to the universe. Our guide will take us inside experimental areas of the interferometer, tell us about the scientific and technological challenges that come with exploring deep space, and answer all of your questions about the cosmos and gravitational waves!
Join us to learn how we're beginning to unravel the mysteries of space and time!
About Your Host
The European Gravitational Observatory (EGO)
The European Gravitational Observatory (EGO)
The European Gravitational Observatory (EGO), located just outside of Pisa, is home to Virgo, an interferometric gravitational-wave antenna. EGO was created 20 years and is a consortium of Centre National de la Recherche Scientifique (CNRS), a French public, scientific and technological institution, the Italian Istituto Nazionale di Fisica Nucleare (INFN) and The Netherlands Foundation of Scientific Research Institutes (NWO-I). The Consortium has as its purpose the promotion of research in the field of gravitation in Europe.
What Else You Should Know
Access to this online experience is free for Atlas Obscura Members. Unlock more wonder by becoming a member today!

Once registered, you can access the Zoom room for this experience through your confirmation email or Eventbrite account. Atlas Obscura online experiences are recommended for attendees age 13+.

This online experience will be recorded. A temporary link to the recording will be provided in a follow-up email to all ticket holders within 72 hours after the event. Access to this recording will be available for seven days.

We provide closed captioning for all of our online Member Experiences, as well as transcripts upon request. Please reach out to us at membership@atlasobscura.com if you have any questions, requests, or access needs.

This event is one of Atlas Obscura's Membership Experiences. At Atlas Obscura, our mission has always been to inspire wonder and curiosity about the incredible world we all share. Now, more than ever, there's a need to stay connected—not only to our sense of wonder, but to each other.

We encourage you to follow and share the hashtag #AOExperiences for more incredible online experiences and courses with Atlas Obscura and our friends. And check out AtlasObscura.com, the definitive guide to the world's hidden wonders, to keep virtually exploring the world through the website's atlas of amazing places, unique stories, and videos.
Dates and Availability
Atlas Obscura Members get free access to this and other exciting online experiences!
Become a Member