Explore the Burns Archive's Collection
1.5 hours
$65 per person
Up to 10 people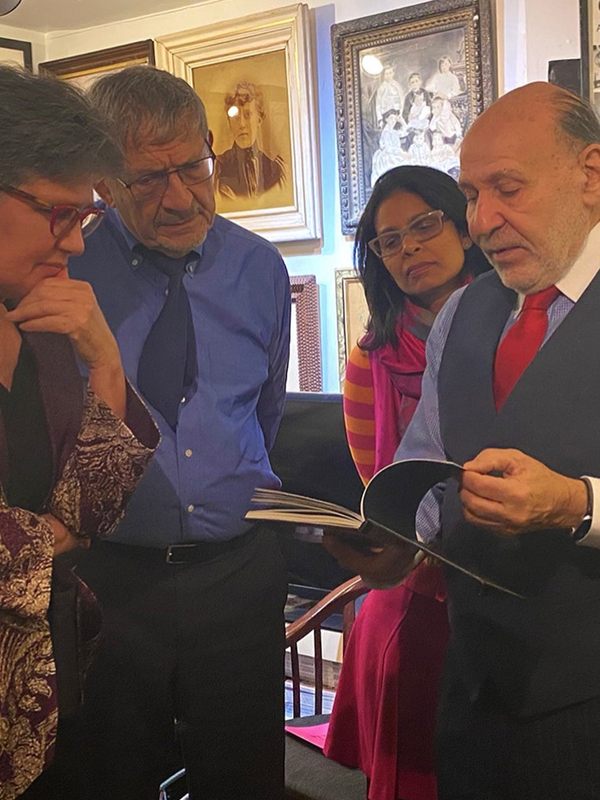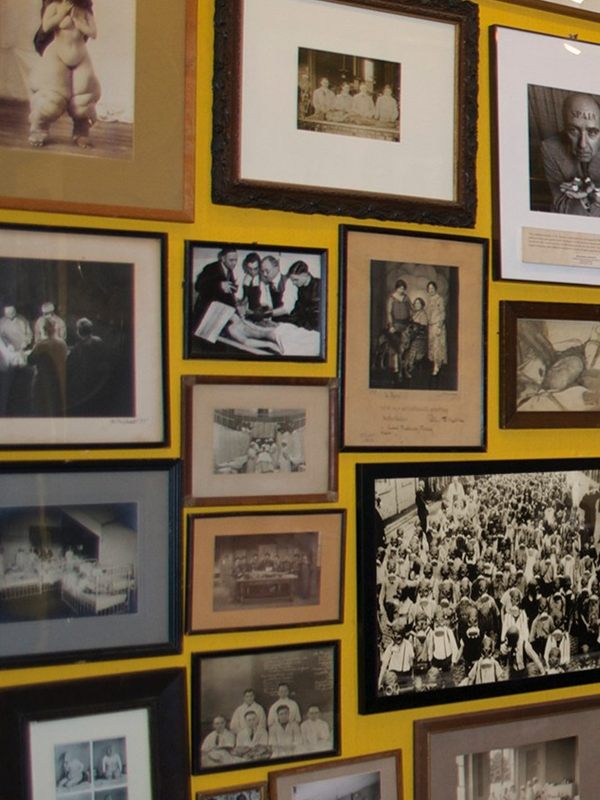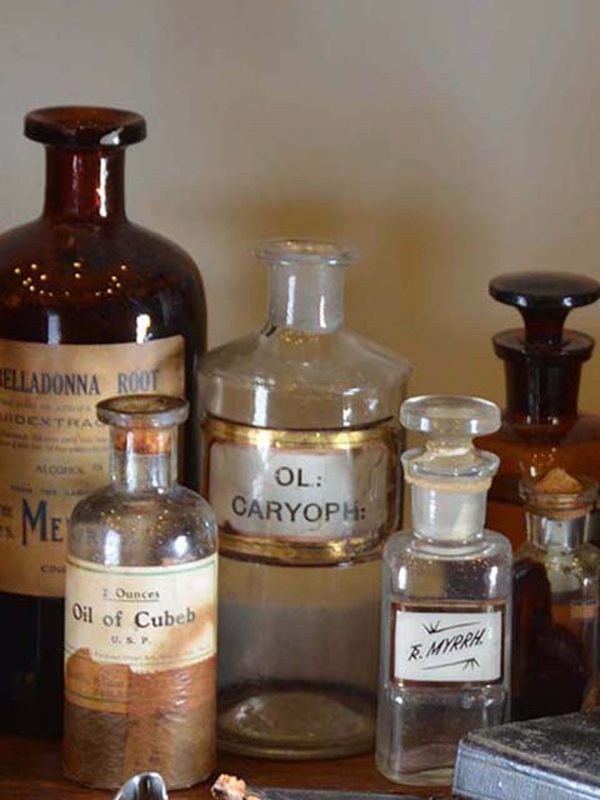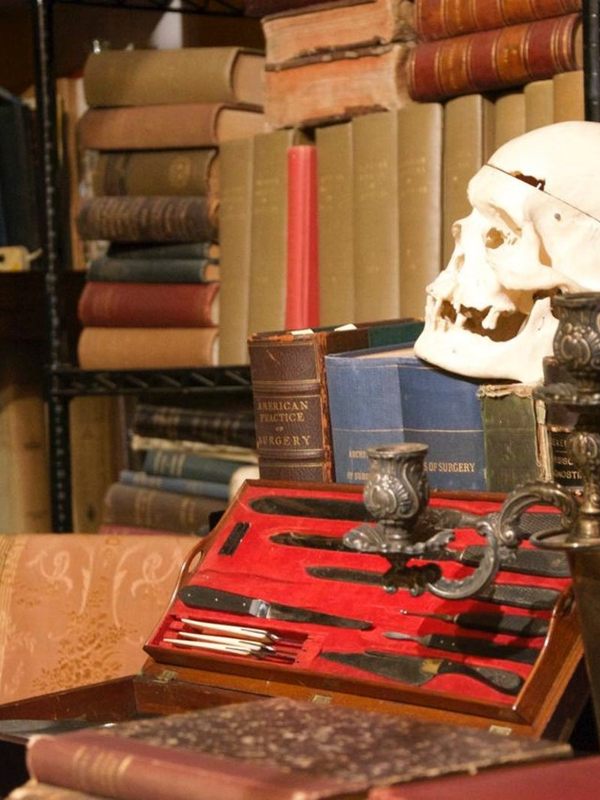 What We'll Do
Join us for a private tour of the Burns Archive, the largest private collection of historic medical photography. The archive is not typically open to the public. Led by the curator and founder, you'll learn more about how this unique collection came to be, and how it's used today.
Housed in a private brownstone are over one million historic photographs from the birth of photography through the atomic age. The Burns Archive is a collection like no other.
The collection is best known for providing photographic evidence of forgotten, unseen and disquieting aspects of history. The cornerstone of The Burns Archive is its unparalleled collection of early medical photography, but it is also renowned for its iconic images depicting the darker side of life: Death, Disease, Disaster, Mayhem, Crime, Racism, Revolution and War.
Where We'll Be
Travel through the staggering collection of the Burns Archive, a private museum, with its many floors filled floor-to-ceiling with significant photographs depicting medical, social, and historic change. There are drawers filled with daguerreotypes and closets crammed with boxes labeled "Skulls," "Disasters," and "Crime Scenes."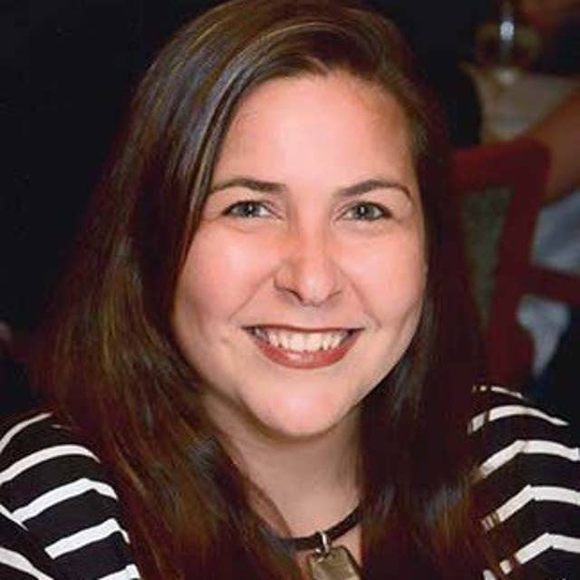 Liz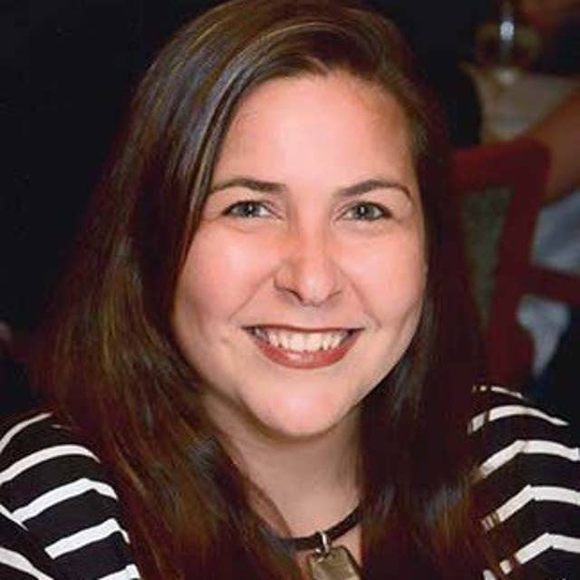 Hi. I am Liz, a member of the Atlas Obscura community.
As the Creative & Operations Director of the Burns Archive, I have over twenty years experience sharing the history of photography and medicine through exhibitions, books and tours. World-renowned Physician, Author, Curator and Photo-Historian, Stanley B. Burns, MD, founder and president, will join us for the experience.
The Burns Archive has curated hundreds of exhibitions, written 49 books and contributed to hundreds of films and documentaries. Recently, we served as the medical, historical and technical consultants to THE BIG SICK, HBO/Cinemax's THE KNICK, Netflix's THE IRISHMAN, and Apple TV+'s DICKINSON.
For questions about this experience, please contact me directly through Airbnb.
What Else You Should Know
No food or drinks. And no photography allowed - you will receive a group photo!
Group Size
There are 10 spots available on this experience.
Who Can Come
Guests ages 18 and up can attend.
Cancellation Policy
Any experience can be canceled and fully refunded within 24 hours of purchase. See cancellation policy.
What We'll Provide
Equipment
A copy of our publication, Forgotten Marriage, and lots of artful postcards.