Gastro Obscura Presents: The Southern Obscura Vending Machine
4 hours
Free
Up to 1000 people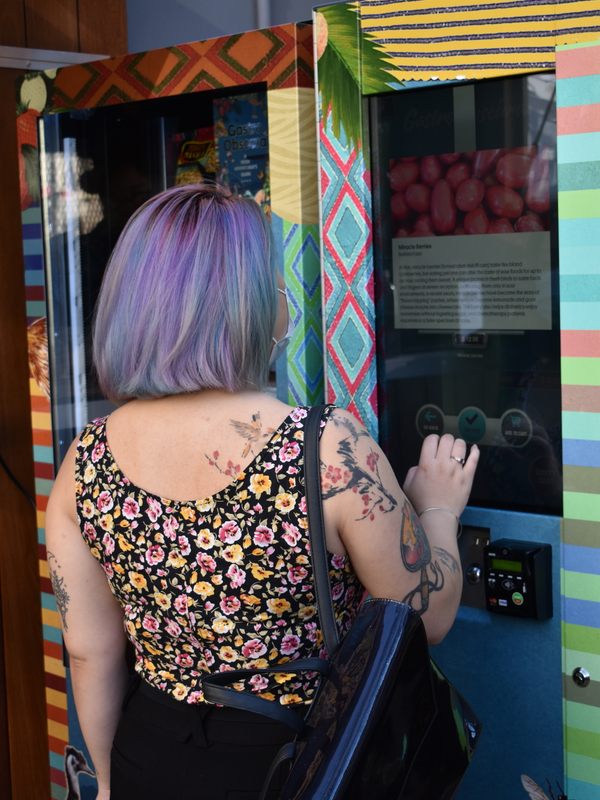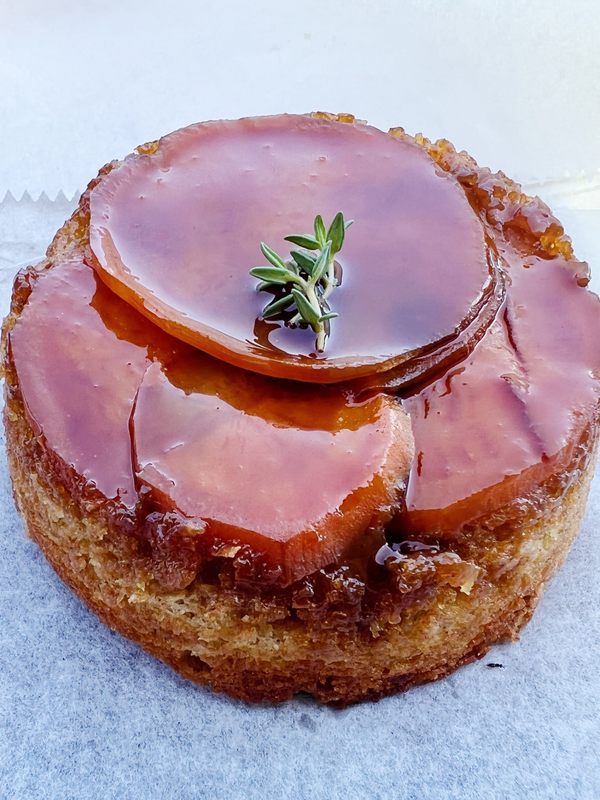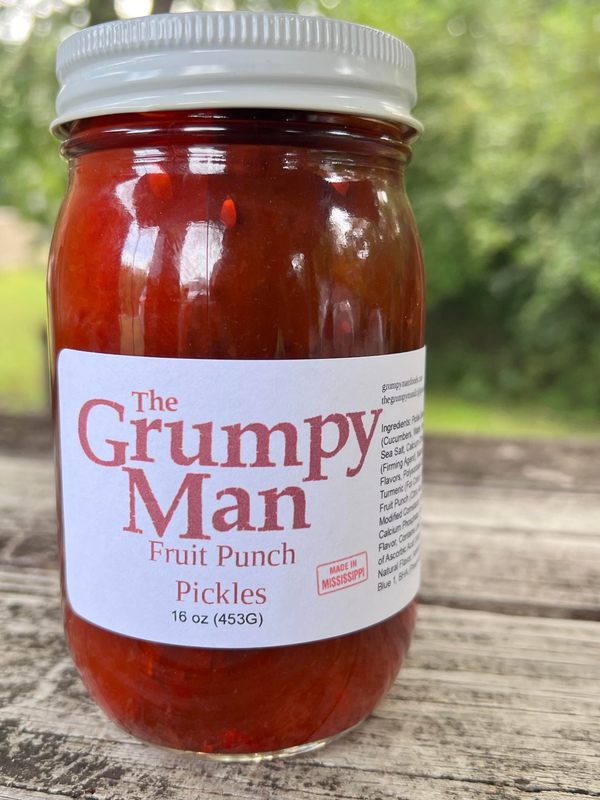 What We'll Do
The World's Most Unusual Vending Machine is making its return to New York City with a special 5-day residency in Brooklyn's McCarren Park. What's more, the machine is freshly restocked and will be featuring an all new lineup of curated products highlighting the culinary diversity and ingenuity of the American South.  From king cake popcorn to soul-food truffles, fruit punch pickles to grape preserves made from the oldest vine in the country, we've got a tantalizing array of Southern delicacies waiting to please your palate. Read more about the products we'll have available for purchase here.
We'll be kicking off our residency with an opening celebration on Thursday, October 6 from 4 - 8pm. Stop by for specialty treats, drink specials and our favorite DJ Jonathan Toubin spinning classic Southern rhythm and blues, rock and roll, and soul 45s.
Can't make the launch event? That's ok, we'll be here through the holiday weekend! The Gastro Obscura vending machine will be vending at the McCarren Park House Friday, October 7 through Monday, October 10 from 12 - 6pm.