What We'll Do
On this virtual walk, we will explore Seattle's most famous land alteration project: the complete removal of a hill in the downtown area. Through a series of illustrations and maps and historic photos, we'll virtually cover about 1.5 miles circumnavigating the old hill in the area known as the Denny Regrade, where Amazon's campus is now located. Along the walk, we'll learn about how and why early Seattleites undertook this audacious and ambitious project, which they completed between 1897 and 1930. We'll also see clues in the landscape that allow you to visualize Denny Hill as well as see historic images to better understand the story.
Atlas Obscura Online Experience Gift Card credit cannot be used on this Airbnb ticketed experience.
Where We'll Be
This experience is hosted online. Once you book, you'll receive an email with a link and details on how to join. We'll be virtually visiting the Denny Regrade area just north of downtown Seattle. This includes the Amazon campus, Denny Park, and the edge of Belltown.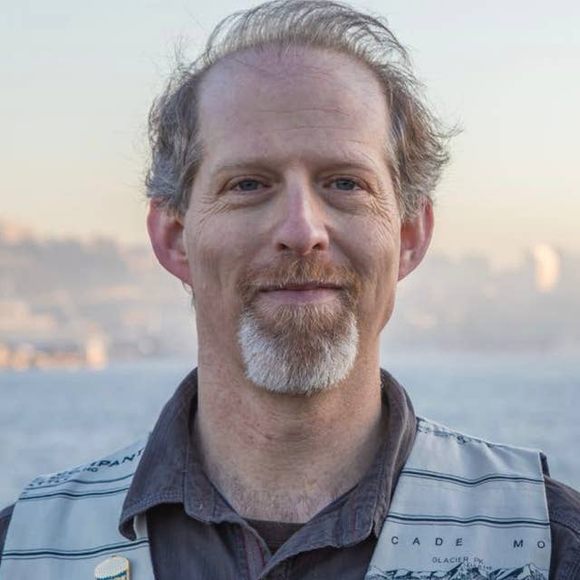 David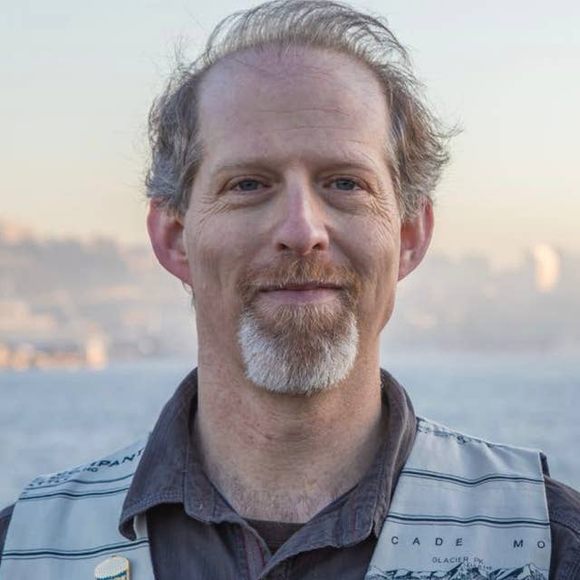 Hi. I'm David Williams, a member of the Atlas Obscura community. I am an award-winning author who has been leading walking tours around Seattle for more than 15 years. My books weave together the human and natural histories of Seattle and its surrounding areas. They include Too High and Too Steep: Reshaping Seattle's Topography, Seattle Walks: Discovering History and Nature in the City, The Seattle Street-Smart Naturalist, and Waterway: The Story of Seattle's Locks and Ship Canal. This virtual walk is based on what I learned writing those books.
For questions about this experience, please contact me directly through Airbnb.
What Else You Should Know
This is an abbreviated version of my regular walk offered through Airbnb and Atlas Obscura. The walk is also featured in my book "Seattle Walks," which contains 17 walks exploring Seattle's human and natural history. It's for sale through my website.
Group Size
There are 10 spots available on this experience.
Who Can Come
You'll need an internet connection and the ability to stream audio and video to participate. A link and details on how to join will be included in your booking confirmation email.
Guests ages 18 and up can attend.
No prior experience needed. Just a willingness to try something new.
Cancellation Policy
Any experience can be canceled and fully refunded within 24 hours of purchase. See cancellation policy.