What We'll Do
When people think of Spanish wines they think of big, bold reds from Rioja and Ribera del Duero. But Spain's most interesting contribution to the wine world is perhaps neither of these, but rather, sherry. Dry and nutty manzanilla and fino wines make the perfect aperitif, sweet and sticky Pedro Ximénez wines make a welcome tipple after dinner. And with various styles of sherry wine ranging from sweet to dry, there is the perfect wine for every occasion in between, too.
Join certified Spanish wine scholar and wine educator Nika from her home in Barcelona where she will lead you on an exploration of the history and culture behind Spanish sherry. You'll learn what sherry really is, how the Spanish drink it today, what to pair it with, and how to make a fabulous sherry cocktail. And with sherry wines becoming increasingly available outside of Spain, we'll make sure you know where to find it too, so you can bring a bit of Spain to your home no matter where you are in the world.
This experience is part of our Sunday Sabor series in partnership with Spain-based Devour Tours. Devour Tours connects people over food. Whether they're squeezing into their favorite Spanish tapas bar for a calamari sandwich or hosting a paella workshop online with guests from all over the world, they are passionate about introducing people to the food and stories that make cities unique. Through these interactive experiences, they aim to celebrate and preserve culinary traditions and history and support the small businesses that are the heart and soul of all communities.
About Your Host
Nika Shevela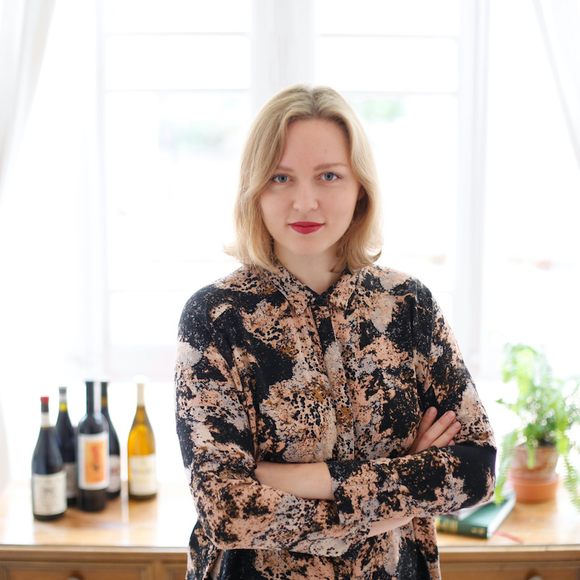 Nika Shevela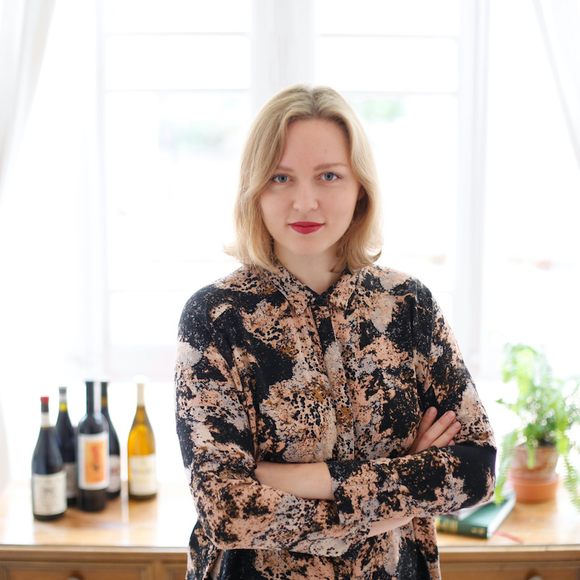 Raised in Barcelona, Nika is a translator-turned-wine expert. When not on tour, she shares her passion and knowledge of Spanish and international wines through her events, her teaching in a wine school and her consulting with some of Barcelona's most exciting restaurants. She has tried a wine from every single wine region of Spain – which when there are 70 of them, is no easy feat!
What Else You Should Know
You're welcome to make your own sherry cocktails along with Nika if you'd like, or you can follow along and learn new tricks and techniques for future cocktail adventures. Sherry wines are becoming increasingly available outside of Spain and we'll make sure you know where to find it, so you can bring a bit of Spain to your home no matter where you are in the world.
Once registered, you can access the Zoom room for this experience through your confirmation email or Eventbrite account. Atlas Obscura online experiences are recommended for attendees age 13+.
This event is one of Atlas Obscura's Online Experiences. At Atlas Obscura, our mission has always been to inspire wonder and curiosity about the incredible world we all share. Now, more than ever, there's a need to stay connected—not only to our sense of wonder, but to each other. 
We encourage you to follow and share the hashtag #AOExperiences for more incredible online experiences and our newest addition of Online Courses with Atlas Obscura and our friends. And check out AtlasObscura.com, the definitive guide to the world's hidden wonders, to keep virtually exploring the world through the website's atlas of amazing places, unique stories, and videos.
Group Size
There are 50 spots available on this experience.