The Chicago Underground Scavenger Hunt
2 hours
$45 per person
Up to 10 people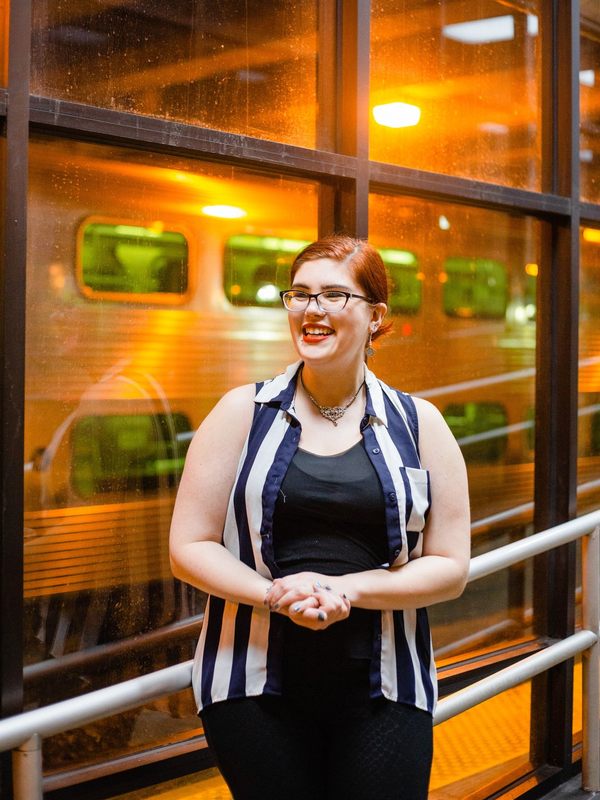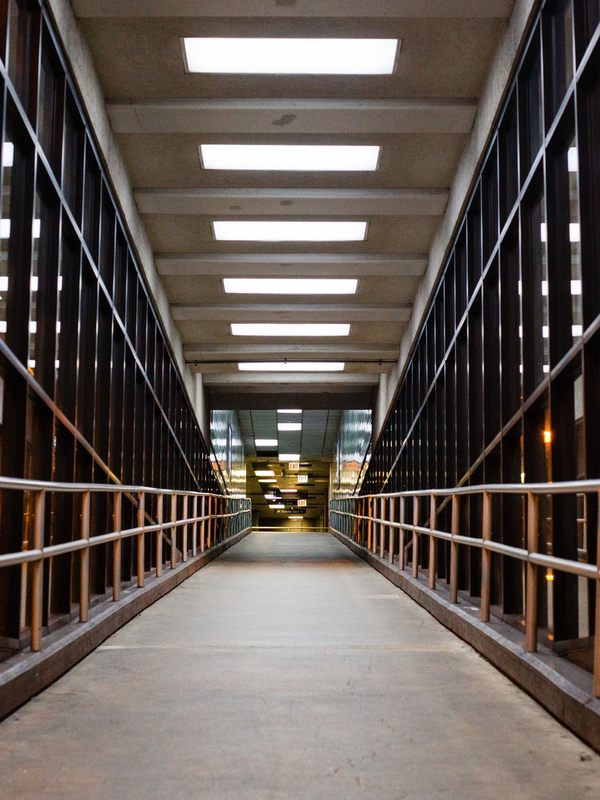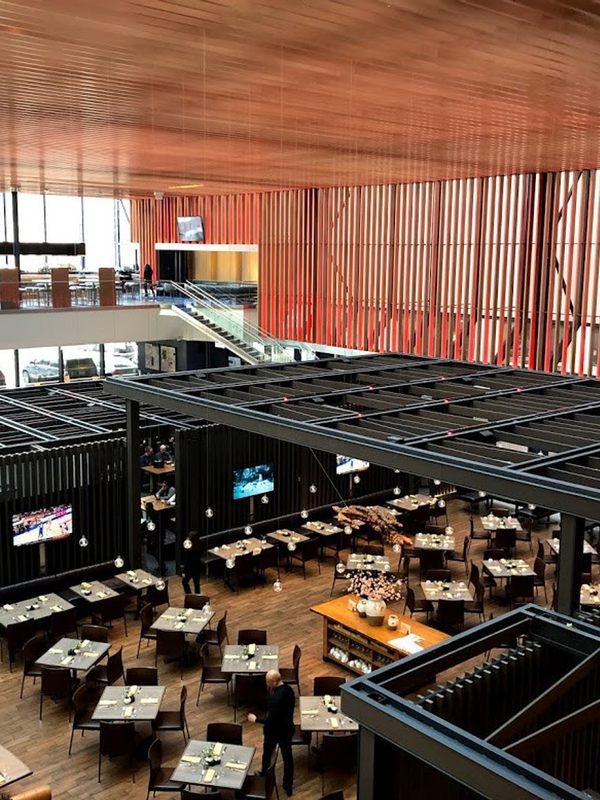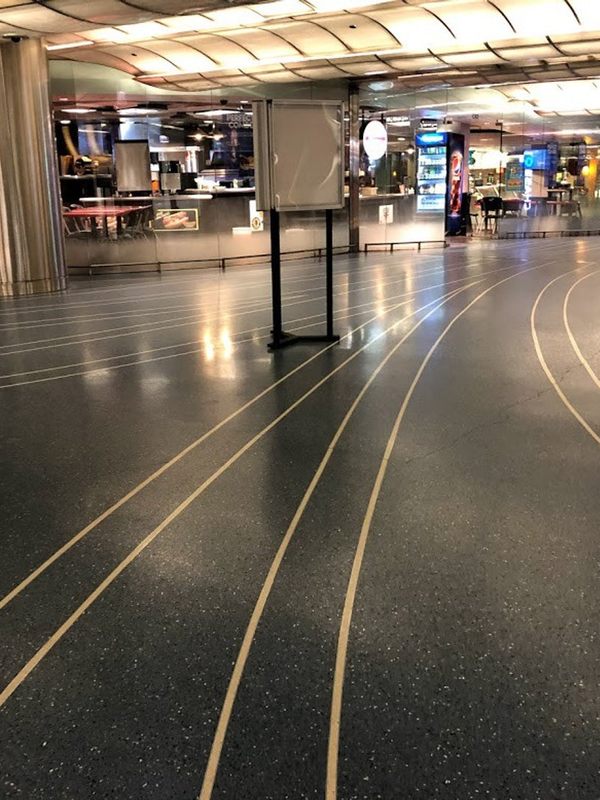 What We'll Do
Join me for a unique scavenger hunt game that will help you learn the history of the Chicago Pedway and how to navigate the city completely underground—something many Chicagoans don't know how to do. When we meet, I'll give you a set of 10 questions to answer, all corresponding to locations in the Pedway. It's a race to find the location, write down the answer, and follow the directions to the next question. You can use your smart phones to help you, but you'll still have to visit each location to win. I'll be hiding in a secret, last location. To win, be the first to find me with the correct answers. If you're the first one to arrive, you'll get a prize! No matter what, everyone is a winner, and each guest will receive one drink of their choice.
Where We'll Be
You'll spend the entire time exploring the Pedway, Chicago's underground maze that spans miles beneath downtown. The final clue will lead you to a hidden location where your host will be waiting for you.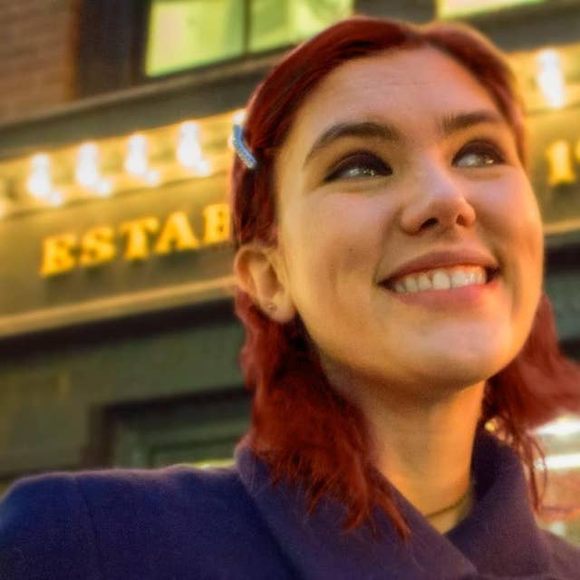 Leyla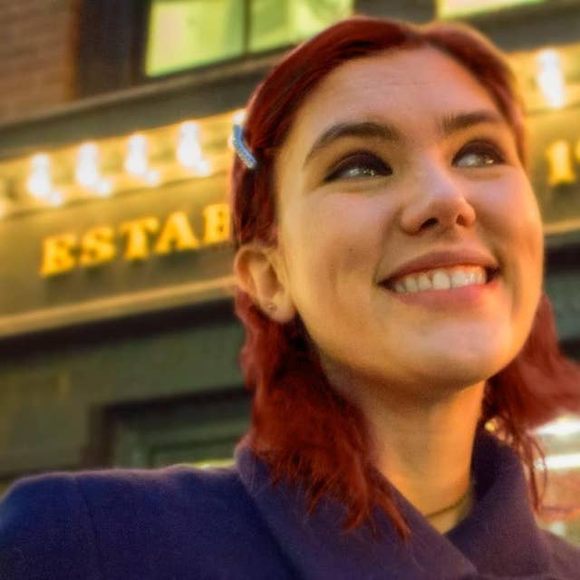 Hi. I'm Leyla, a member of the Atlas Obscura community.
I've been a resident of Chicago since 2007, and have a passion for its history. I've been hosting tours in Chicago for more than 8 years, bringing people with me to explore the city's hidden corners and find new ways to get around.
For questions about this experience, please contact me directly through Airbnb.
What Else You Should Know
You can play in any group size, but groups of 1-2 are recommended. Each ticket is for one person; a group of 2 is 2 tickets. If you get stuck, you can contact me for a hint. I'll be hiding at the final location for 2 hours. Most guests finish in 50-80 minutes.
Group Size
There are 10 spots available on this experience.
Who Can Come
Guests ages 18 and up can attend.
What to Bring
Smart phone
Pen/pencil
Walking shoes
ID
Cancellation Policy
Any experience can be canceled and fully refunded within 24 hours of purchase. See cancellation policy.
What We'll Provide
Drinks
Each guest will receive one drink of their choice at the final location.