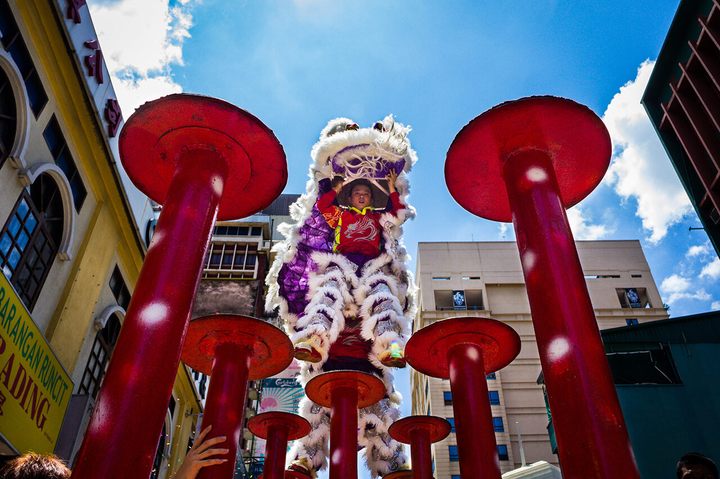 Our Search for the World's Best Bragging Rights in Some of Its Most Unusual Competitions
For every talent, there must be a champ. Are you ready for Pêl-Law, lion dancing, or marbles?
In Singapore, birds are trained to sing the sweetest melodies. In West Virginia, expert tasters pass judgment on the best water. Wales has its own way to hit balls off of walls. Anything, it seems, can become a contest. This year Atlas Obscura scoured the globe to find unexpected talents, almost-lost games, and the world's largest cabbage. Looking for a new hobby for the new year? Perhaps you could try your luck with acrobatic lion dancing, a Malaysian favorite.
---
by Marina Wang
In the third century, a Chinese lion dance was typically performed to chase away bad spirits. Today, the traditional art form is most often seen at celebrations such as Lunar New Year—and extreme sporting events. Go inside the biannual Genting World Lion Dance Championship in Malaysia where the complicated choreography of a lion dance becomes an acrobatic feat executed, in pairs and in costume, atop narrow pedestals.
---
by Luke Fater
Modern competitive vegetable growing got its start in a south Wales pub in 1980—a bar bet over who could grow the largest pumpkin. Over the next several years, the gardeners were so successful that their produce wouldn't fit through the pub door. Now there is a "giant veg" community and the highly competitive UK National Giant Vegetable Championship. Anyone need an 18-pound onion?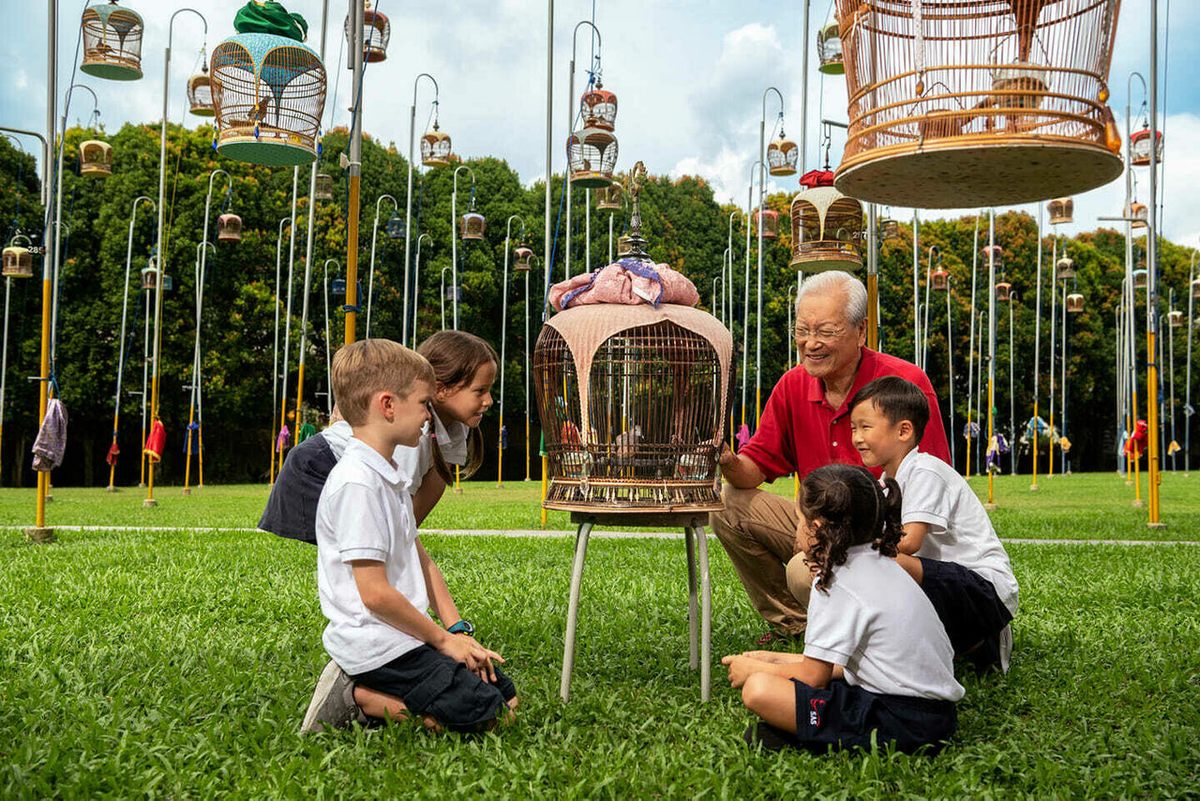 by Ellie Clin
Songbird keepers flock to the Kebun Baru Birdsinging Competition to show off the trills and warbles of their zebra doves, white-rumped shamas, and red-whiskered bulbuls, among other prized species. Scientists speculate that the region's birds developed these complex melodies to communicate with one another in the darkness of their native jungles, and now the songs may help conserve the species, as songbird hobbyists work together to raise awareness of the dangers of poaching.
---
by Maggie Gigandet
Marbles is a serious game in Overton County, Tennessee, home to the National Rolley Hole Marbles Championship. This team sport dates back generations in the small communities along the Tennessee-Kentucky border northeast of Nashville. In the marble yards there, players learn to flick, spin, and settle stone orbs—specially crafted to withstand frequent collisions—on the way to the championship.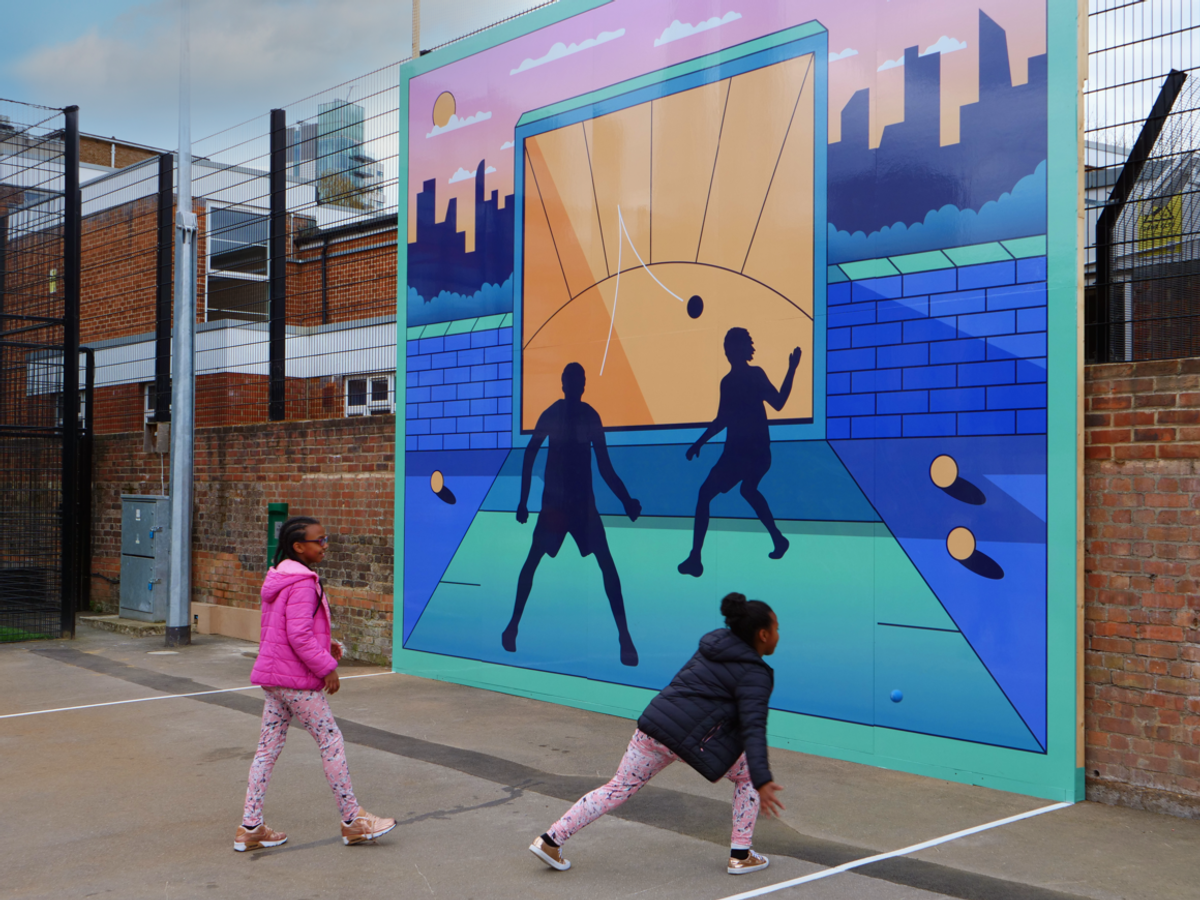 by Ewan Morgan
"Every country hits balls against walls in different ways," says Daniel Grant, founder of UK Wallball. Grant and other devotees of the ancient Welsh version of the sport are fighting to revive the fading game. Travel from the last Pêl-Law court (a three-walled variation) in the United Kingdom to the brand-new one-wall courts in London, where the traditional pastime is making a comeback.
---
by Stephanie Kalina-Metzger
This year, Stephanie Kalina-Metgzer was among the arbiters at the "Olympics of Water Judging," as the 31-year-old Berkeley Springs International Water Tasting in West Virginia is known. The event is a tourist draw, but it is also a serious time for the industry, as bottled-water brands vie with municipal sources for accolades—all hoping to avoid some of the judges' most colorful descriptors: "old bread," "wet dog," or "band-aids."