Bats in the Belfry Mean Guano in the Church
English parishes seek a solution to a long-standing problem.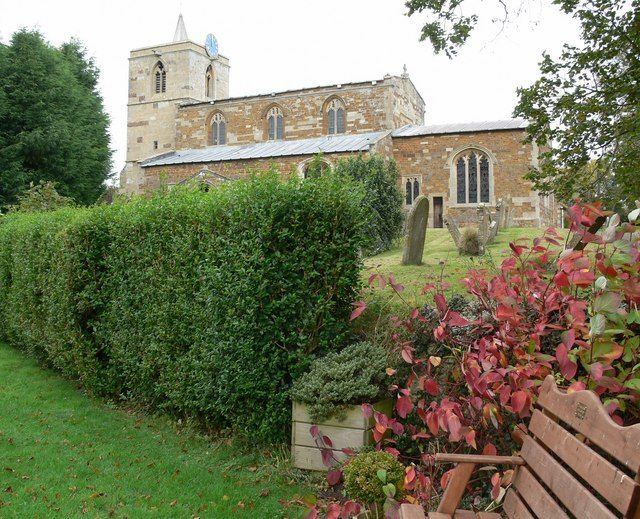 Conservation laws in the United Kingdom are pretty strict. It is illegal, for example, to block bats from reaching their roosts. Sometimes, however, those roosts are in places that create a bother for people, such as the belfries of old churches. Bats in the belfry, these churches have found, lead to chiropteran urine and guano scattered across church interiors.
Recently, nearly 100 of the churches formed the Bats and Churches Partnership, a coalition of parishes that's trying to find a solution to the problem, and the big, consistent messes it leaves behind, according to The Telegraph.
"Things need to be kept in balance," Gail Rudge, a laywoman at All Saints Church at Braunston in Rutland, told the newspaper. "The crucial thing is maintaining the balance between our need to have a clean church without any damage and the bats' need to have somewhere to roost."
It usually takes over an hour to scrub the church of bat excrement before events such as weddings, and much of the art and other historic objects inside must remain covered for protection. It is illegal to block the bats entry to the building, but All Saints is one of three churches in a pilot program to possibly change that, or find solutions that comply with the law, such as strategically placed bat boxes or ultrasonic repellent devices.
In the meantime, the church still has to clean up to a half-pound of guano a week. As a layperson at another church in the pilot program told The Telegraph, "This is the first time that people have actually looked into making churches more people-friendly as opposed to bat-friendly."