The 'Boccaccio Project' Is Capturing the Music of Quarantine
The series joins a growing list of real-time archival initiatives.
Since March 2020, when the United States began locking down due to the COVID-19 pandemic, museums and historians have been collecting documents and testimonials in real time. Those efforts have redoubled since the end of May, when massive protests against police brutality and racism launched around the world. People are living with the sense that they are witnessing history, and that the moment ought to be archived for posterity.
The Library of Congress's new Boccaccio Project now joins the list of initiatives dedicated to preserving this moment in time. Launched on June 15, 2020, the project will share 10 new musical compositions that the library commissioned in response to the COVID-19 quarantine. Over the course of 10 weekdays, one new piece is being unveiled daily through videos available on YouTube, Facebook, Twitter, and the library's "Concerts" website. The final piece, from modern flute duet Flutronix, will premiere on Friday, June 26, 2020.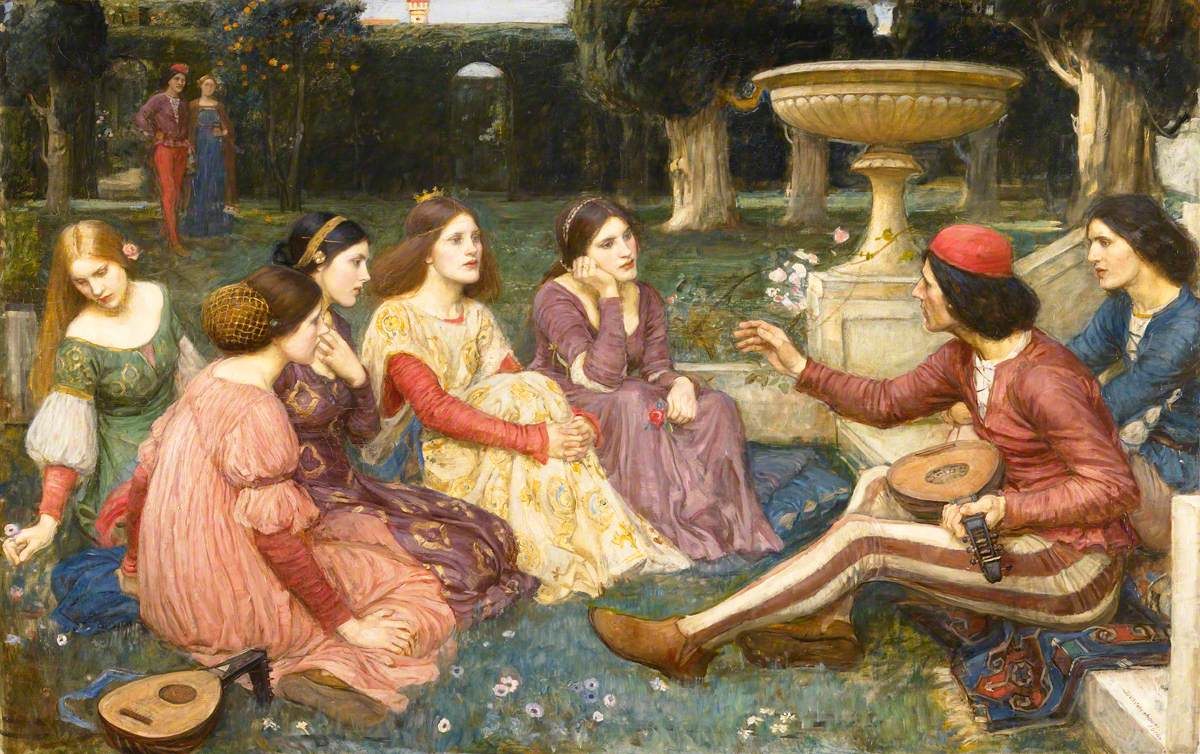 David Plylar, Senior Concerts Producer at the library's music division, says he has had something like this project in mind for about 20 years, ever since he first read Boccaccio's Decameron. That text, written in the mid-14th century, contains a total of 100 tales told by 10 different narrators who had fled the city of Florence for the countryside to avoid the plague. (The book has received renewed attention and increased sales in recent months.) While it was not quite feasible for Plylar and Library of Congress to commission 100 new pieces for the Boccaccio Project, this homage-in-miniature transfers the poet's form to music: All 10 compositions, says Plylar, are "non-narrative short stories" that offer different takes on life during a pandemic.
Though Plylar might have mused about this idea for years, there likely would have been no place for it had the library's 2020 concert series taken place as scheduled. At some point, like most of us, Plylar realized that lockdown would be "a longer-term situation" than he had thought at first, and he wanted to find a way to program new content. So he dug out his old Boccacio idea, and from that point things came together quickly. The Library of Congress reached out to musicians it had long wanted to work with, and asked those musicians to recommend composers, who were then picked by committee. By early May, all of the selected composers had signed contracts, and most then submitted brand new compositions within just two weeks. In most cases, each piece was then paired with a performer who would have a few weeks to learn it, perfect it, and record it. (Flutronix serve as both composers and performers for the final piece, "Have and Hold.")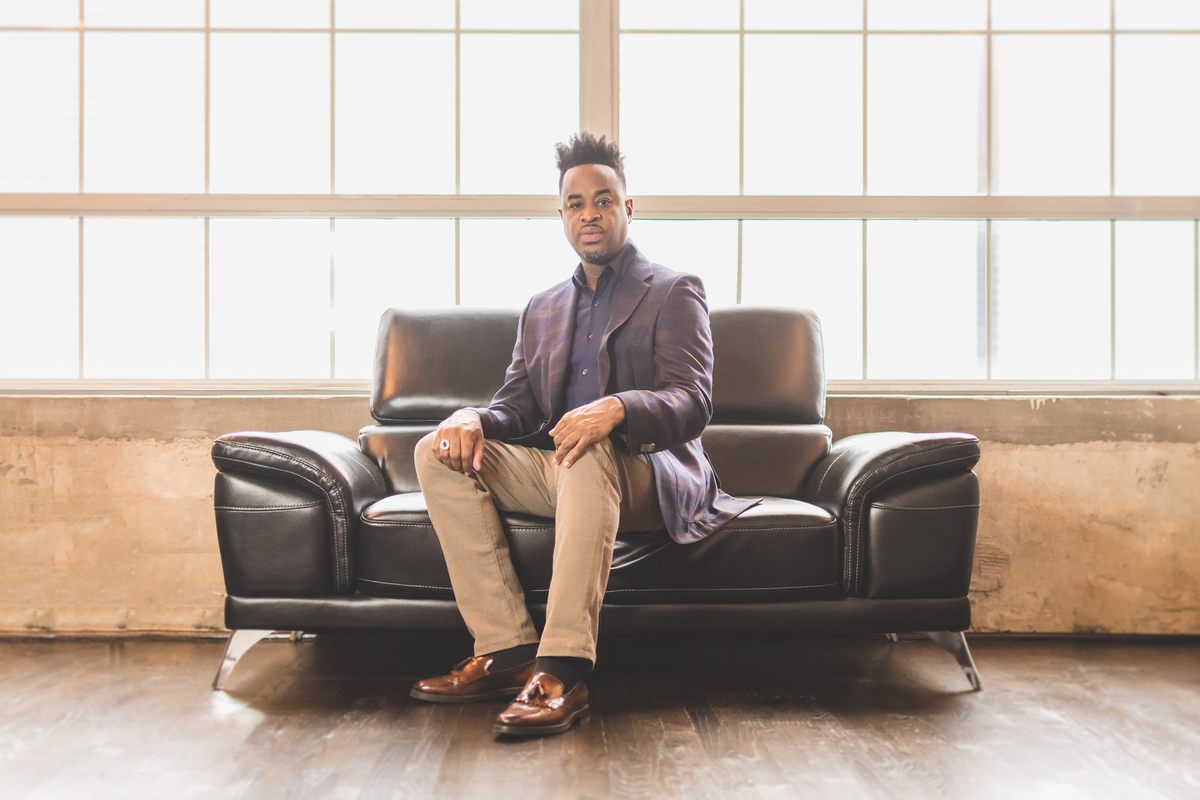 Damien Sneed, whose composition "Sequestered Thoughts" opened the Boccaccio Project on June 15, as performed by pianist Jeremy Jordan, offers a kind of structural breakdown for his piece on the Library of Congress website. For example, the "virtuosic fluttering in the right hand" can be heard as mirroring "the many meandering thoughts that come to one when they find themselves devoid of human interaction and fellowship," and an ascending scale toward the end reflects "hope for the future" and "peering upward in expectation." Sneed submitted the composition on May 15, before the ongoing anti-racism protests began. Nonetheless, he says, his piece also relates to that more recent historical development, and that "motifs and directions" in the work "mirror protest and reconciliation." More acutely, he says he also wrote another song about two weeks ago in response to the protests (to be released later in 2020), and he's currently at work on a project about the Tuskegee Airmen.
Other kinds of artistic documents—paintings, novels, films, and more—will continue to emerge as windows into this COVID-19 moment as well. But musicians, says Plylar, face some unique challenges right now, making it all the more important to support their work. So much of what they do, he says—from performance to dissemination—"depends on other people," and many musicians simply "don't have the mode of expression that they once had." Sneed sees additional value in documenting this history specifically through music. Unlike some other art forms, which require more time-consuming engagement, music distills emotions and briefly animates them. (Particularly these pieces, which all run between one and three minutes long.) It can be "replayed, repeated, experienced over and over again," long after COVID-19 is confined to memory.