The Odor 'Wheel' Decoding the Smell of Old Books
We finally have a tool to help describe it.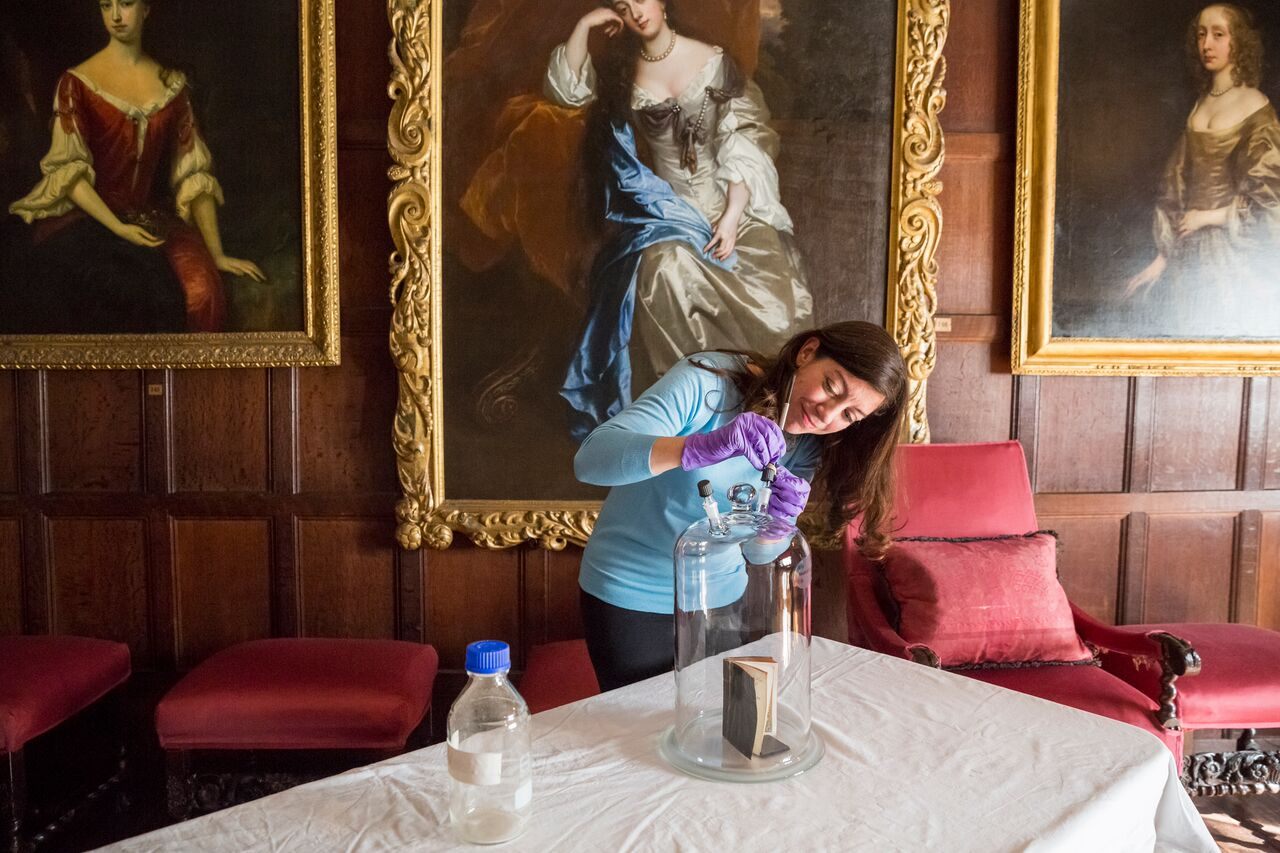 It's official. Science has decided that old books smell "smoky," "earthy," and more than anything, "woody."
That's based on findings released today by Cecilia Bembibre and Matija Strlič, researchers at the UCL Institute for Sustainable Heritage, who have been working to capture, analyze, and catalog historic and culturally important scents. The scientists collected the responses of visitors to St Paul's Cathedral's Dean and Chapter library in London, asking them to describe the smell and later compiling the results in a document they're calling the Historic Book Odour Wheel. 
Part of the challenge, they said, was that everyone's smell vocabulary is a bit different.
"Since the members of the public who took part in the odor evaluation of the unlabeled book smell were not trained, they tended to come up with terms that made sense to them, but were not easy to generalize (for example, 'my mother's room')," they say. "Those terms do not appear in the wheel, and range from 'hard work for people' to 'Victorian garments.'"
Their solution? The odor wheel, developed to have a common set of terms that could be used as scientific data.
"For the historic paper odor wheel we used established smell types and categories, and adjusted them to the character of the objects and space we were dealing with," they say. "For example, 'old room', 'musty' and 'dampness' were grouped under the main category Earthy/Musty/Moldy. When no existing categories from the [wheel] encompassed the descriptions, a new category was created."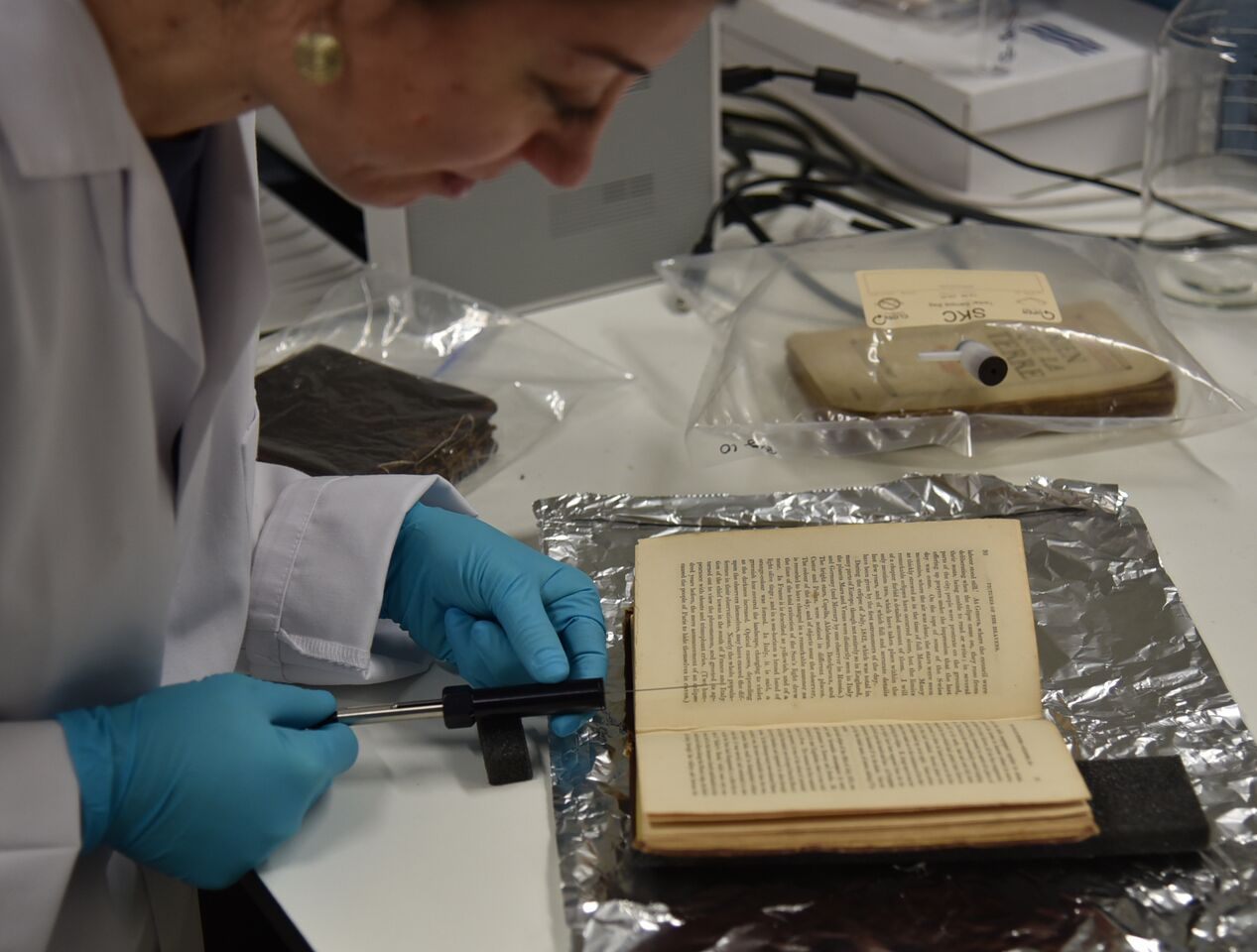 They also had participants in a different experiment take a whiff of a historic book from 1928, and were initially surprised to find that many of the people described it as "chocolate-y." That ended up making sense, in a way, they said, because from a "chemical point of view," coffee and cocoa contain "identical" compounds to those in decaying paper. Other descriptions included, "coffee," "old," "rotten socks," and "mothballs."
Now, Bembibre and Strlič are on to other important "heritage smells" worth recording, like those at Knole House, a massive and old English country estate, or the smells of leather gloves worn during the coronation of King George IV, among other items.
Their noses, in other words, never stop.