Leave Atlas Obscura a Voicemail
For an upcoming audio project, we literally want to hear from you.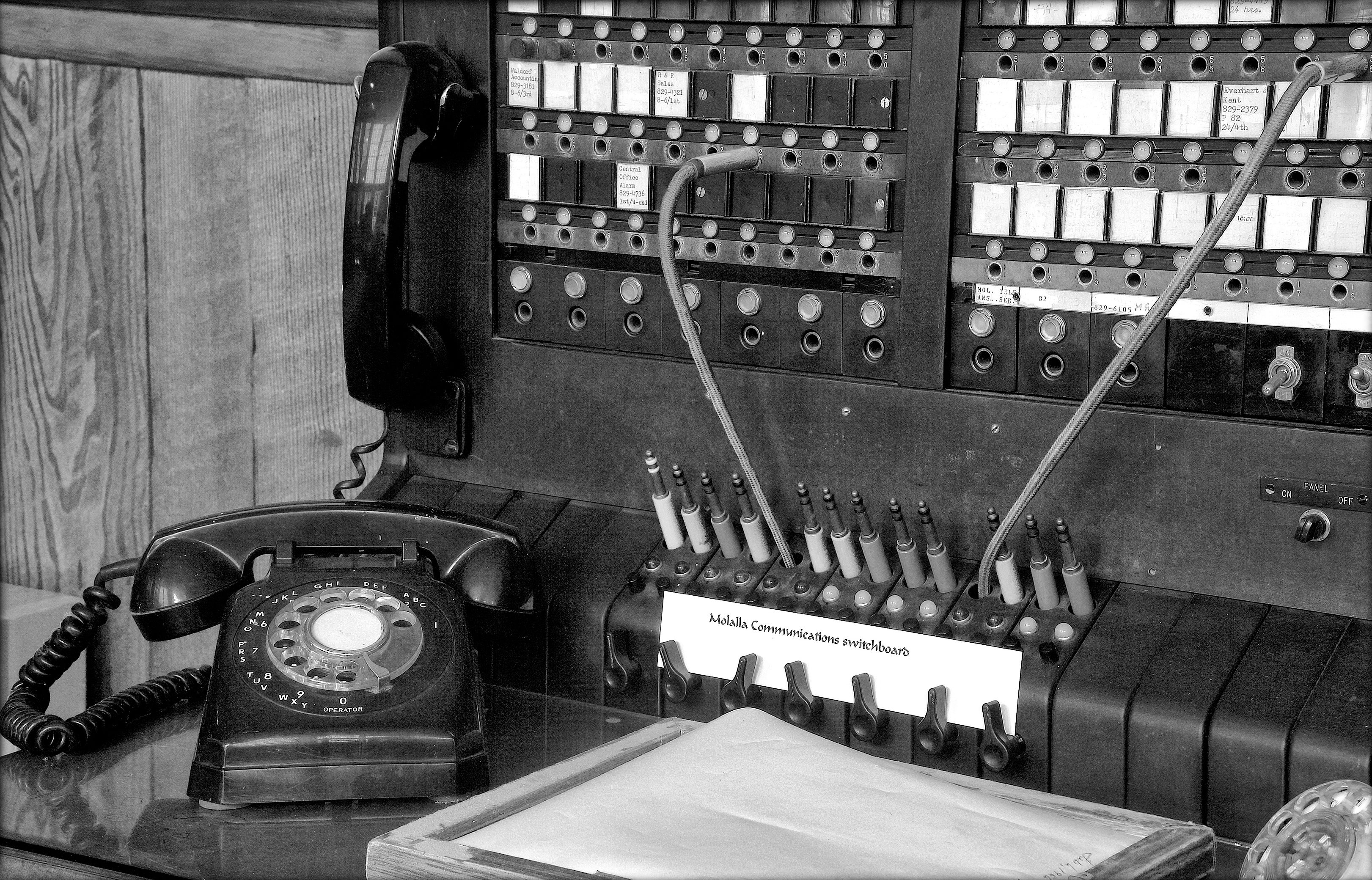 Atlas Obscura has an exciting new audio project in the works, and we're looking for a few good reader voices to make it come to life. We'd love for you to get involved. Here's how:
Step 1
Pick a specific place that inspires your personal sense of wonder. It could be that amazing hidden spot you discovered on your last vacation, or a lesser-known location just around the corner that you think deserves to be celebrated. As long as the place is in some way special to you, that's what matters most.
Step 2
Call us and tell us about this place. Dial +1 (929) 224-2843 and leave us a voicemail, or email a voice memo to dylan@atlasobscura.com. If you call us from the location itself, even better. Don't worry too much about the length of your message, just make sure to tell us where this place is, and what makes it awe-inspiring. You and your wondrous place may end up being featured in a future Atlas Obscura podcast project. Include your name and number so we can contact you if needed, and thanks in advance for participating!