The French Government Is About to Destroy $106,000,000 Worth of Cigarettes
Now we know who to bum a smoke from.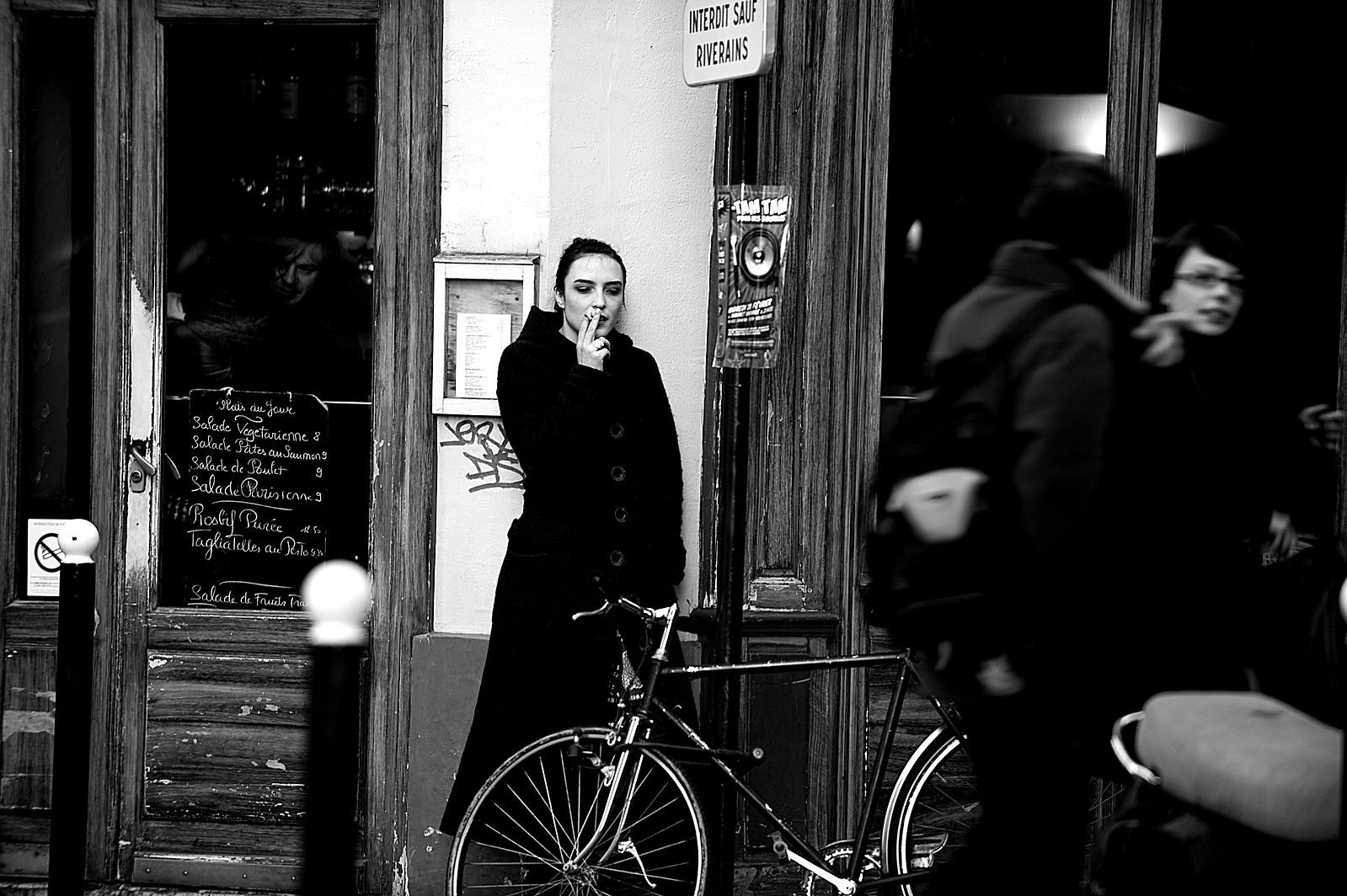 Over the past year, France has passed a number of new laws designed to make cigarettes less appealing. Last April, it was decreed that tobacco shops had to package their wares in plain, dark green cartons, with brand names printed in a small, preselected typeface, and no logos. (The cartons also have very visceral health warnings, often featuring actual viscera.)
This January, they cracked down on "glamorous" cigarette names, telling Vogue, Corset, Allure, and other brands that they'd have to find new monikers within a year.
Apparently, these efforts have worked: The Local reports that the French government is going to have to cough up about €100,000,000 or $106,000,000, to buy leftover branded cigarettes from tobacconists around the country.
France to blow €100 million on lighting up unsellable cigarettes https://t.co/EqLOPbsAiM pic.twitter.com/GvFnOfftKc

— The Local France (@TheLocalFrance) April 4, 2017
"There were 250 tons of branded cigarettes—made up of 15 million packets of cigarettes and loose tobacco packets—that were deemed unusable according to the new law," The Local writes.
Forty workers from the Logista distribution company are now going through the recalled cigarettes and paying back the stores that had to give them up. When they're all sorted out, the government will burn them—hopefully somewhere far away.
Every day, we track down a fleeting wonder—something amazing that's only happening right now. Have a tip for us? Tell us about it! Send your temporary miracles to cara@atlasobscura.com.