Dan Brown Is Paying a Lot of Money to Digitize a Library Devoted to Mysticism
The "Da Vinci Code" author has an abiding interest in ancient symbols.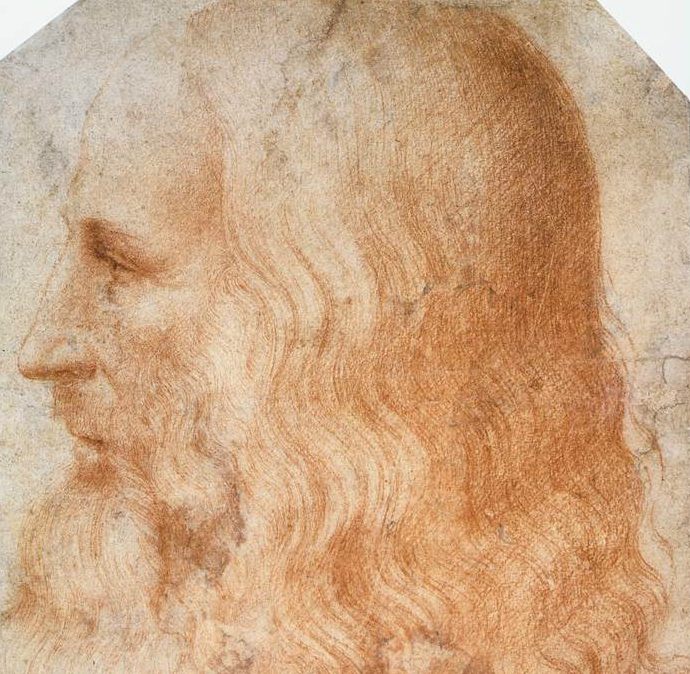 Leonardo Da Vinci. (Photo: Public Domain)
Dan Brown, who gave us tomes like The Da Vinci Code and Angels & Demons, and words like "symbologist," is donating €300,000, or around $337,500, to a Dutch library with a vast collection of books and other materials about ancient mysticism, according to the Guardian.
Brown says Amsterdam's Ritman Library was a big inspiration for him, especially when he was writing 2009's The Lost Symbol and 2013's Inferno. Both novels continue the story of Robert Langdon, a professor who discovers clues in symbols and cracks dangerous international mysteries; Indiana Jones, in other words, but less active. 
All of those symbols and conspiracies, though, had some real-life inspiration, and Brown says that a large part of it came from the texts at the Ritman Library, which has around 25,000 manuscripts and books, nearly 5,000 of which are dated before 1900. 
Brown said he has spent a lot of time in the library over the years doing research, and he announced the donation in a YouTube video last week. 
"They are currently embarking on a bold quest to digitize and preserve an enormous part of their collection, and I feel very honored to play a small part in that process," Brown said, according to the Guardian. "I look forward with enormous anticipation to the day coming very soon when people around the world will be able to access these texts."
Plenty of people, of course, already have access to Dan Brown's texts, digital or not. Over 30 million copies of The Lost Symbol are in print across the world. There are 384 used copies available on Amazon, as of this writing, many for just a penny.