The King of the Netherlands Secretly Pilots Passenger Planes in His Spare Time
He is an enthusiast of the sky.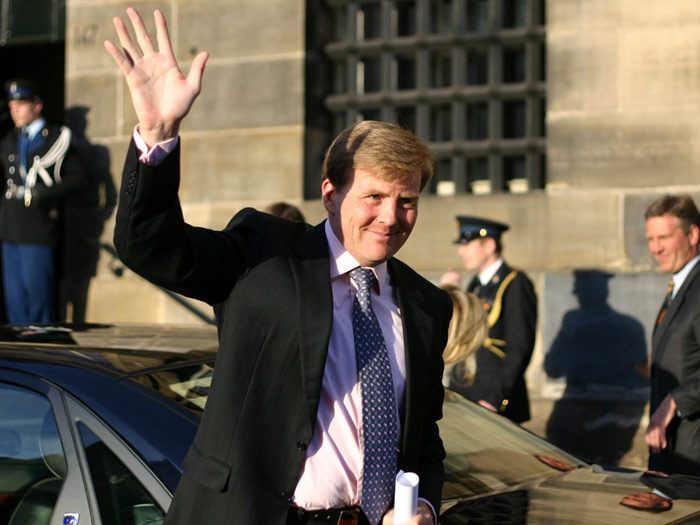 King Willem-Alexander of the Netherlands has been on the throne since 2013 and, since he was a child, interested in aviation. This isn't exactly a secret, since he once publicly appeared as a guest pilot on a KLM commercial flight. The secret is just how into it he truly is.
This week Willem-Alexander revealed that in fact he's been secretly copiloting passenger flights for 21 years, including several during his reign. "I find flying simply fantastic," he told De Telegraaf, according to the BBC.
The king never tried to hide his presence in the cockpit. He said he just never identified himself explicitly to KLM passengers, even if some may have recognized his voice during announcements.
What has the king been flying? Mostly Fokker 70 aircraft, which look like this: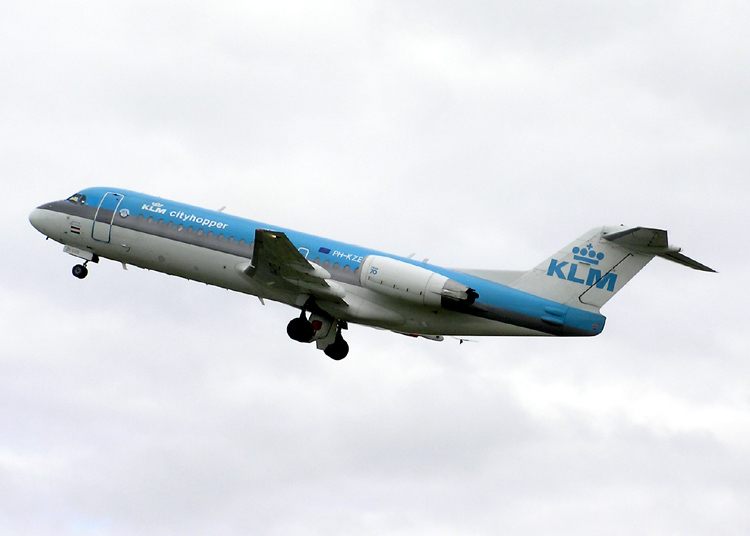 But Fokker, the Dutch company that made the model, went out of business in 1996, meaning that the 70 is being phased out. Willem-Alexander says he will now try his hand at flying the Boeing 737, which is much bigger and has a cockpit that looks like this: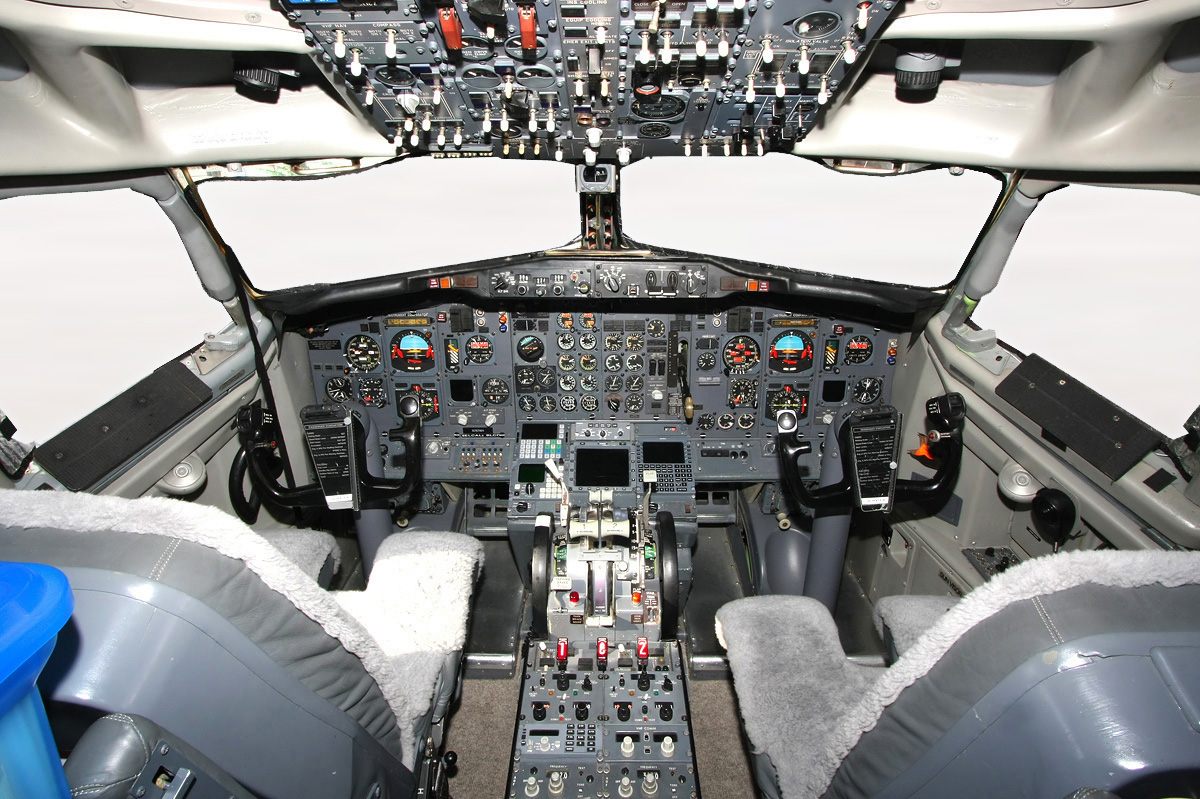 Godspeed, King Willem-Alexander.