A Ghostly Portrait of Mary, Queen of Scots, Was Hidden for Centuries
An X-ray revealed the lost portrait.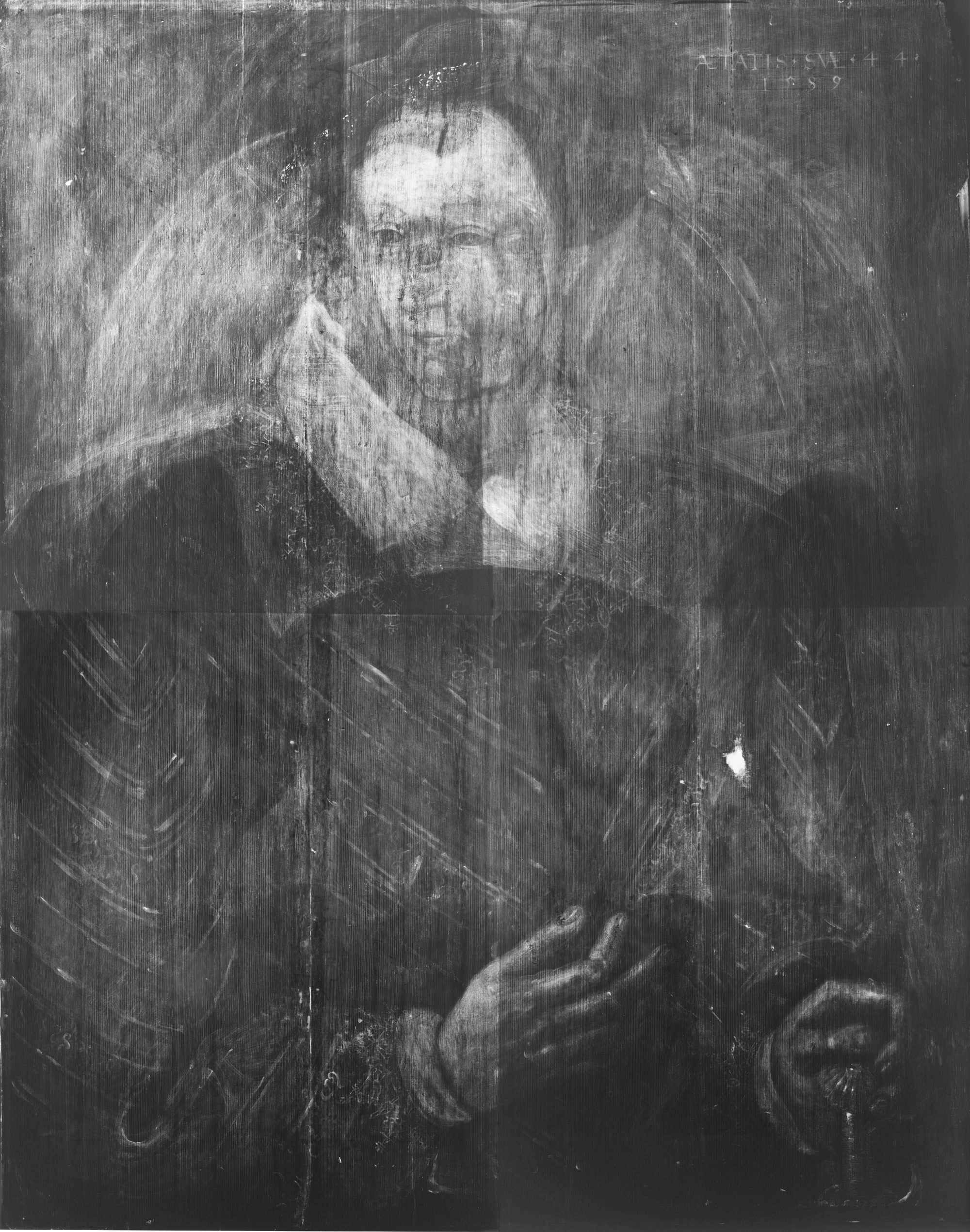 There are few contemporary portraits of Mary, Queen of Scots. Implicated in both her husband's murder and a plot to murder her cousin, Queen Elizabeth I, she was a controversial royal, to say the least.
That makes a previously unknown, almost ghostly portrait of the executed queen, a historic find.
While examining a set of paintings by two Dutch artists working in Scotland, conservator Caroline Rae discovered the white lines of a woman's portrait beneath a painting of a Scottish nobleman. Rae was using X-ray photography to investigate the techniques of the artists Adrian Vanson and Adam de Colone. The hidden portrait came as a surprise.
The queen, Mary Stuart, was kept in captivity in England starting in 1568, after she was forced to abdicate the Scottish throne. She retained some popularity among her Catholic supporters, and the portrait was likely commissioned by a high-ranking Scottish Catholic, The Independent reports.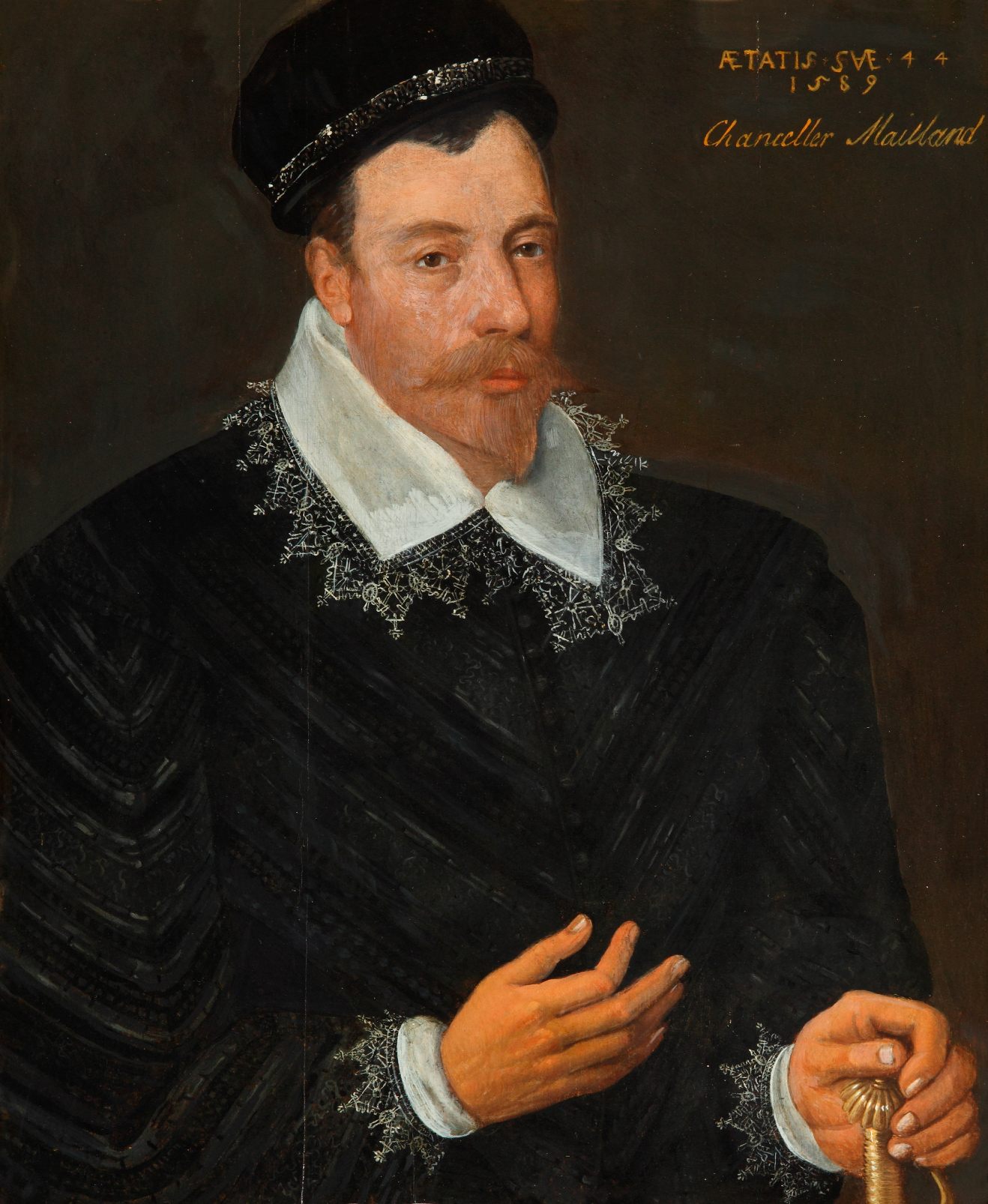 Adrian Vanson started working on the portrait around 1586 and had made progress on her face, hat, and neck before abandoning the work. He wouldn't have been working from life, but more likely from a couple of miniatures created of her not long before. Mary was executed in 1587 for plotting against Queen Elizabeth's life, and given the political climate, the person who commissioned the work seems to have thought better of it.
In 1588, Vanson painted over the original portrait and transformed it into a portrait of a Scottish nobleman, Sir John Maitland, chancellor to the Scottish king. But elements of the original portrait remained: Mary's unfinished dress became his doublet, and her right hand was made more masculine and incorporated into the new work. For centuries, no one suspected the lost work was hiding underneath this portrait, until the X-ray revealed Mary beneath.