Found: A House Full of Art, All Stolen
The thief claims he suffers from kleptomania.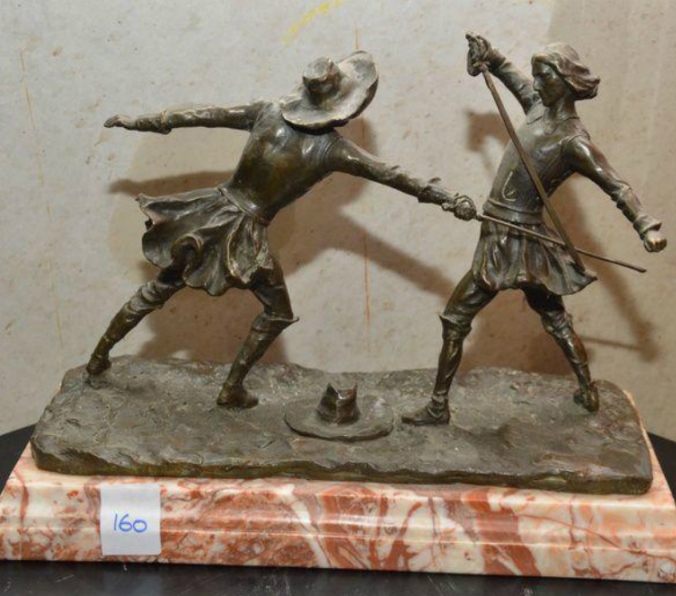 Many art thieves are out for profit, but the master thief discovered in Avignon this month by French police never sold what he stole. Instead, he gathered it all in his house, until the place was so full that police compared it to Ali Baba's cave of stolen treasure, Le Parisien reports.
When French police raided the man's house, they were after just a few paintings. The alleged thief had returned to a hotel he'd already stolen from once, where he was recognized by the receptionist. Inside, though, the police found more than 500 works of art—painting, bronzes, manuscripts, rare books, sculptures, even vinyl records. Some of the collection was carefully labeled with the date and location of the theft; sometimes the thief even added the value of the work.
He mostly operated in the area around Avignon, where he made his home. His thefts occurred over the course of close to two decades, the police said; he would wear a long coat and a hat when he stole. The alleged thief says he suffers from kleptomania: He cannot resist the urge to steal.
Now, police are trying to undo his years of work. They've published an online catalogue of the stolen items, in hopes that the owners will be able to find and reclaim their art.