For Sale: Gold From One of the Worst Shipwrecks in U.S. History
Much of the cargo is still missing, but for different reasons.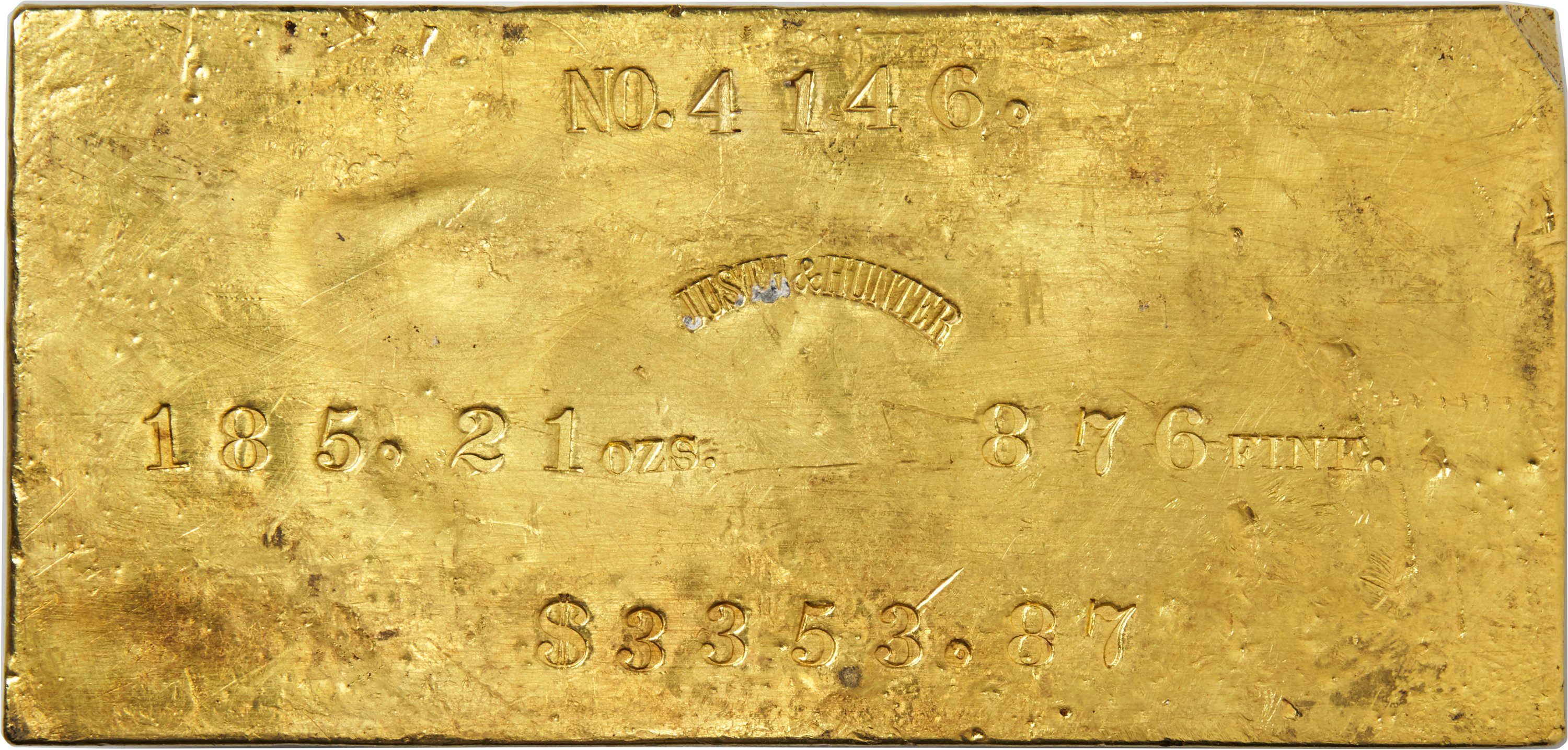 One hundred and sixty-two years ago, these gold ingots exacerbated a financial crisis. But now they're about to bring in some serious cash.
Next week, Heritage Auctions in Dallas, Texas, will sell three gold blocks that sank on board the SS Central America in September 1857, along with 425 people and the rest of the 10-ton golden cargo. At press time, the largest of the three blocks was going for a bid of $220,000.
The SS Central America was on a mission to help relieve the United States from the deepening "Panic of 1857," which had begun on August 24, 1857, when the New York branch of the Ohio Life Insurance and Trust Company folded. The gold was en route to New York, where it was desperately needed in order to restock the banks that had been emptied out by scores of panicked withdrawals. According to JustCollecting News, the ship was carrying eight million dollars' worth of gold—that would be about 300 million dollars in today's terms.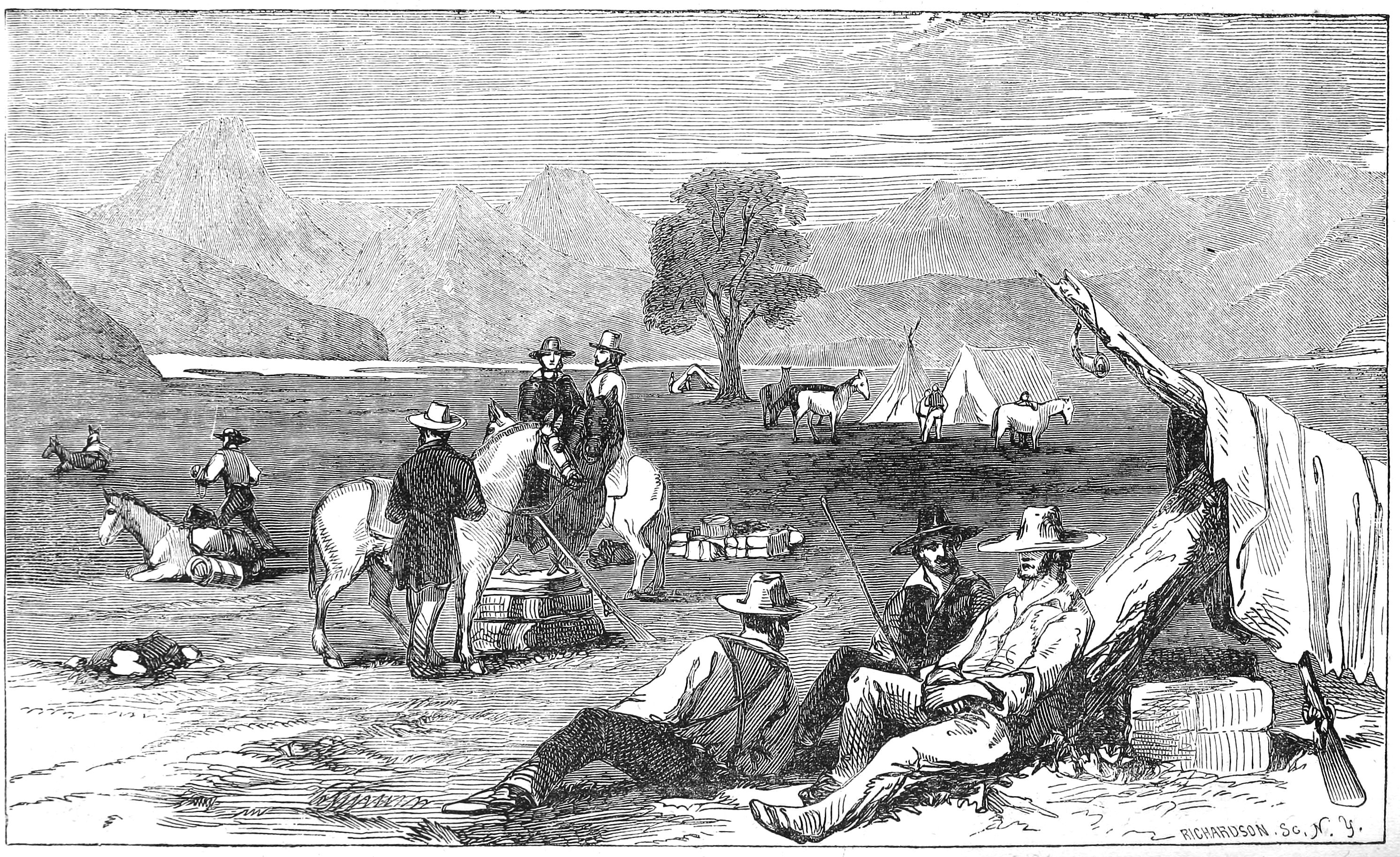 Fate, of course, had something else in mind. The ship—which had originally departed from Colón, Panama, on September 3, 1857, and had made an additional stop in Havana, Cuba—went down in a hurricane on the coast of the Carolinas. One hundred and fifty-three passengers survived by escaping in lifeboats, but the loss of life was disastrous, and the financial implications massive. The sunken SS Central America came to be known as "The Ship of Gold," the lost and final resting place of 425 unfortunate souls and a monumental, consequential fortune.
It took more than a century—until 1988—before the Columbus-America Discovery Group recovered the wreck, achieving what JustCollecting calls "the greatest treasure discovery in American history" and netting the group's leader, Tommy Gregory Thompson, 52 million dollars in sales from the findings. Among them was "Eureka," an ingot that weighed 80 pounds and sold for eight million dollars, which was then a world record price for sold pieces of currency.
But the saga didn't end there: Thompson absconded in 2012 after being summoned to court, accused of depriving the expedition's investors of their share of the profits. It took years to track him down—and though he was ultimately caught in January 2015, the rest of the treasures in his possession remain missing.
Luckily, for numismatic enthusiasts with a few hundred thousand dollars on hand, these three ingots are safe and sound on the auction block. They weigh, respectively, 13.35, 17.48, and 185.21 ounces, and were originally prospected during the California Gold Rush, along with the rest of the gold on board the SS Central America.