For Sale: Photos From Hawaii in the 1890s
Surfing!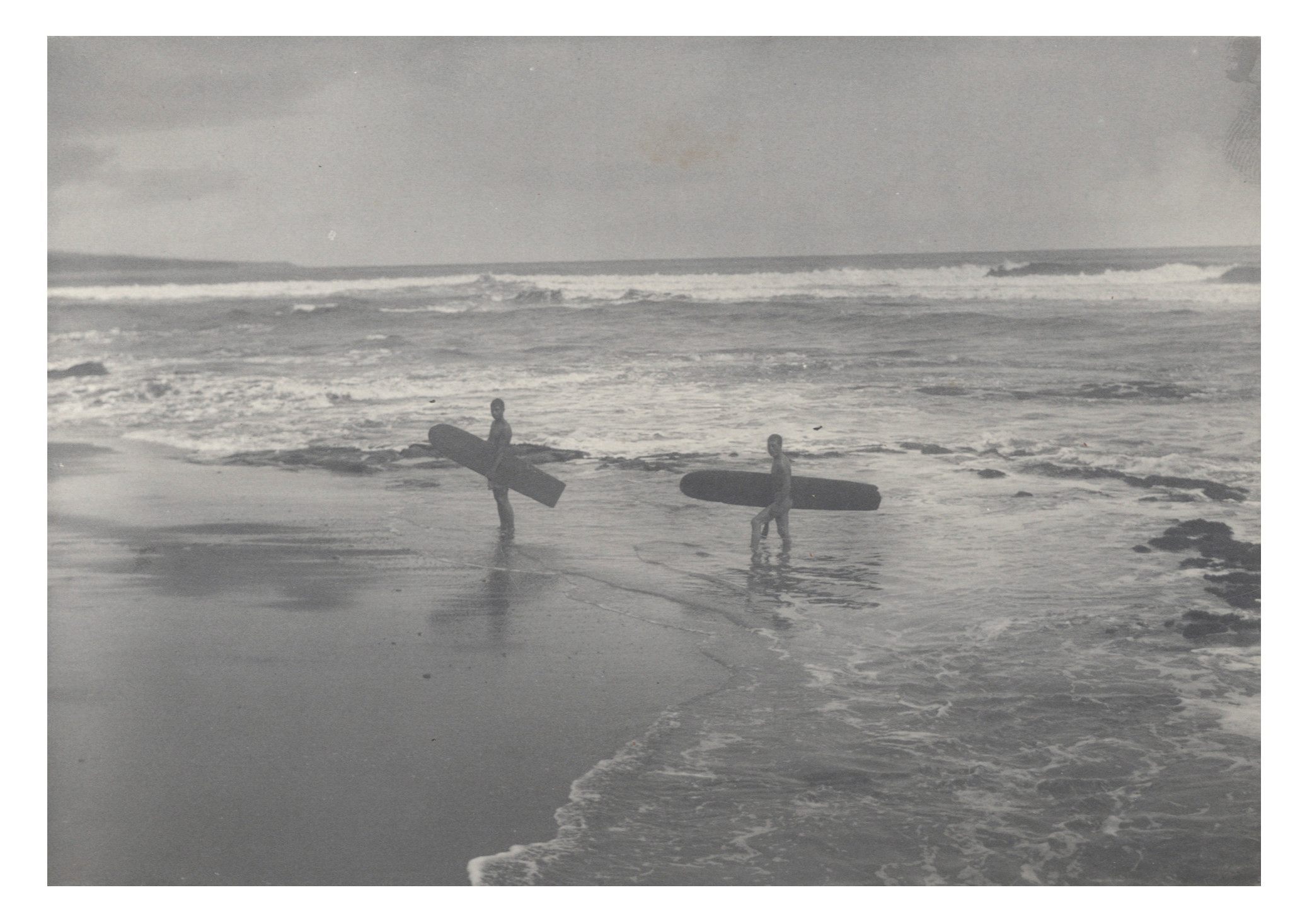 In 1893, when Herbert Smith arrived in Honolulu after sailing from Liverpool, England, the island kingdom was in disarray. American immigrants had overthrown Queen Liliʻuokalani and taken over administration of the islands; within a few years, the United States would annex her kingdom.
Smith was a draper from Manchester, who came to live on the islands for a year or so. He wrote to his family back in England of his journey and what he found. He also took a series of photos that captured life around Hilo Bay, on the Big Island.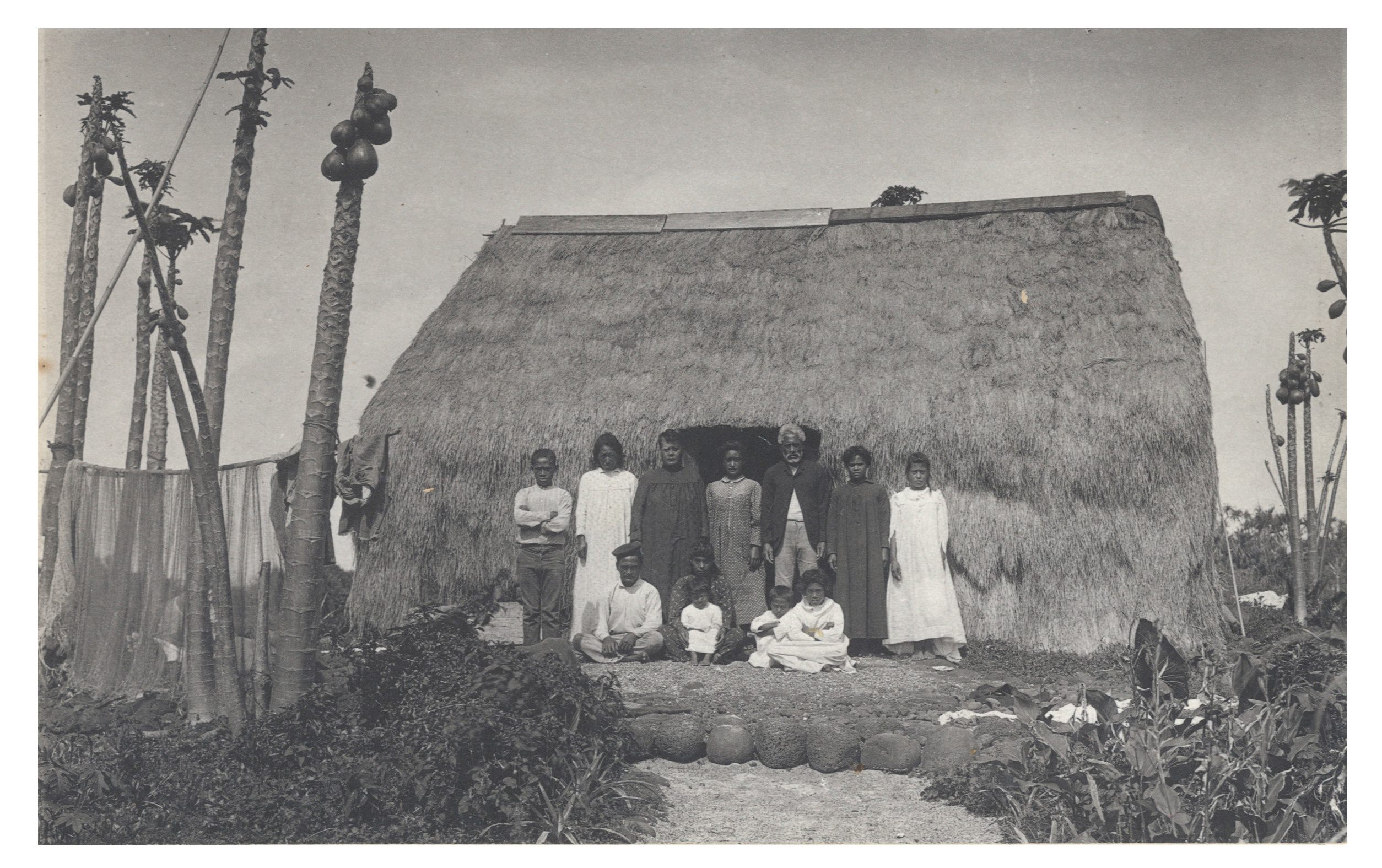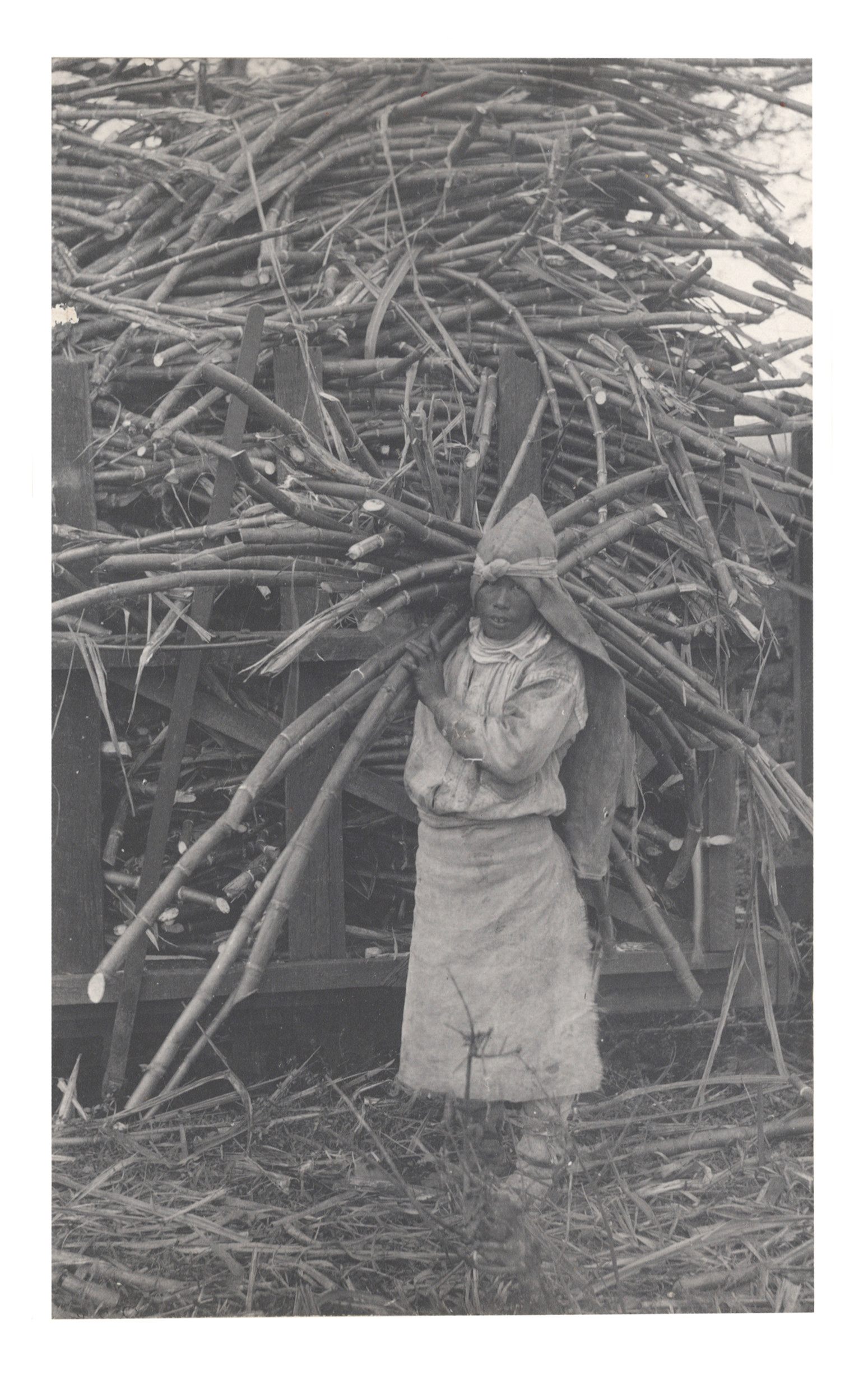 He took shots of sugar plantations, banyan trees, a turtle being made into a mean, fishermen, kindergarten students, and skilled surfers, who were riding the waves long before the sport became popular elsewhere.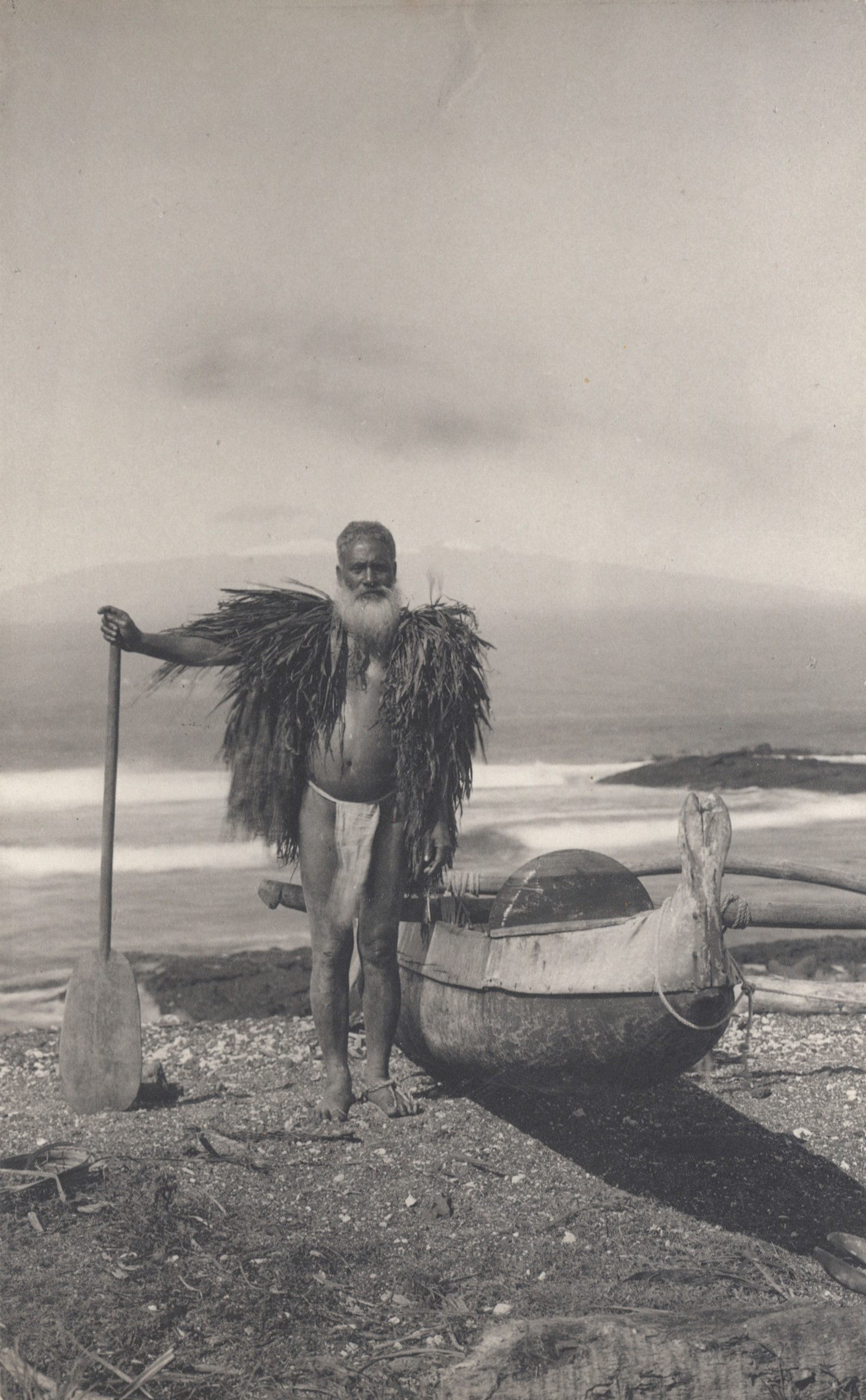 Smith's family kept the album for years and recently decided to sell it: it'll be auctioned by Bonhams on March 1 in London, as part of a Fine Books and Manuscripts sale.