Mysterious Sheet Music Confirmed to Be Lost Work of Gustav Holst
It dates to 1906.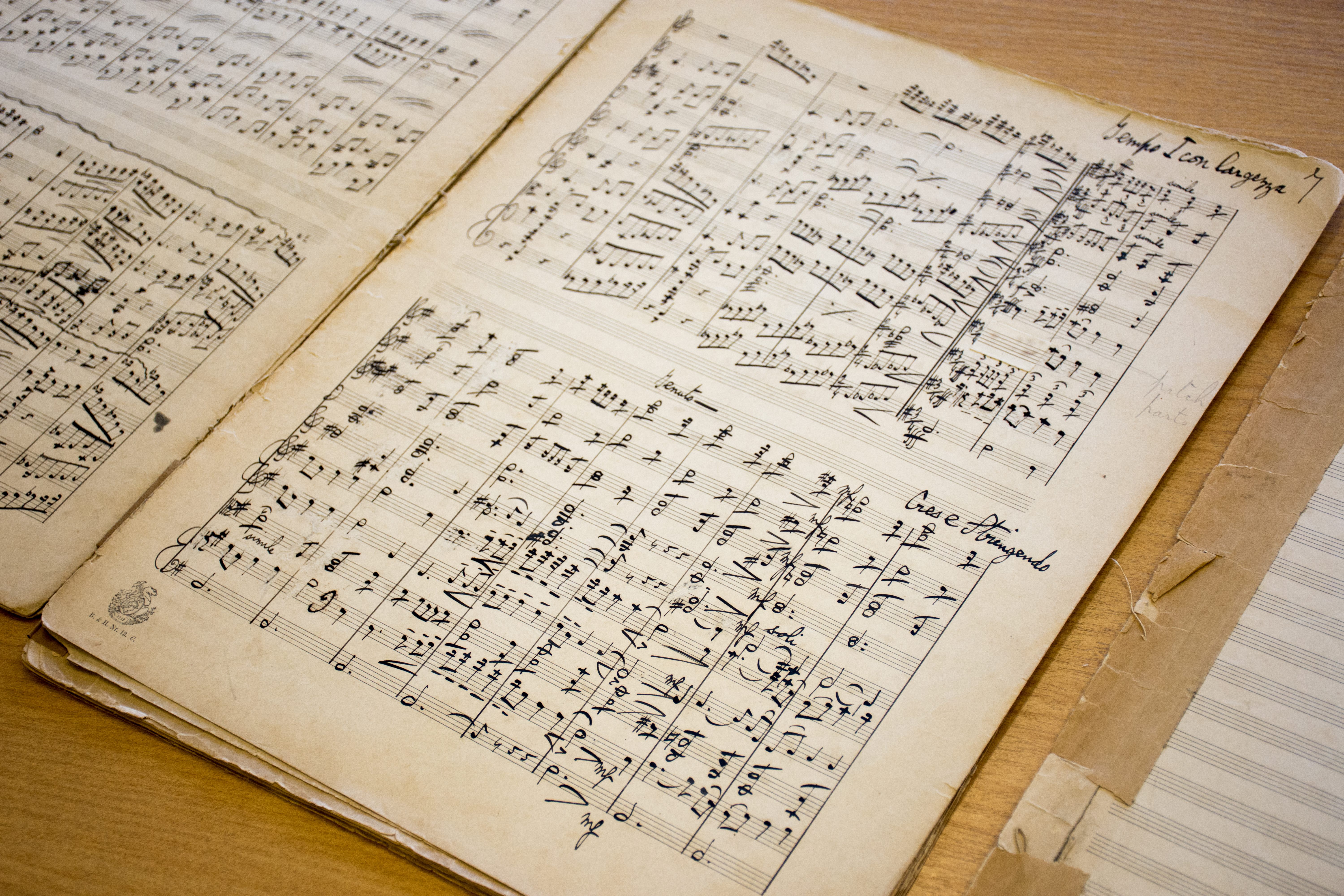 Years after being discovered in a New Zealand symphony's standard archive clean-up, pages of hand-written sheet music have been confirmed to be lost compositions by famed composer Gustav Holst.
Best known for his sweeping orchestral suite, The Planets, Holst has become one of the 20th century's most renowned classical composers, and the Bay of Plenty Symphonia, where the handwritten sheets were found, were more than a little surprised by their discovery. As announced on their website, the symphony was conducting a standard clearing of their music library a few years ago, tossing out old photo copies and such, when they found what appeared to be pages of original Holst music from 1906. Most remarkable among the music being a previously unpublished version of, "Folk Songs from Somerset," a collection of folk songs that Holst once conducted.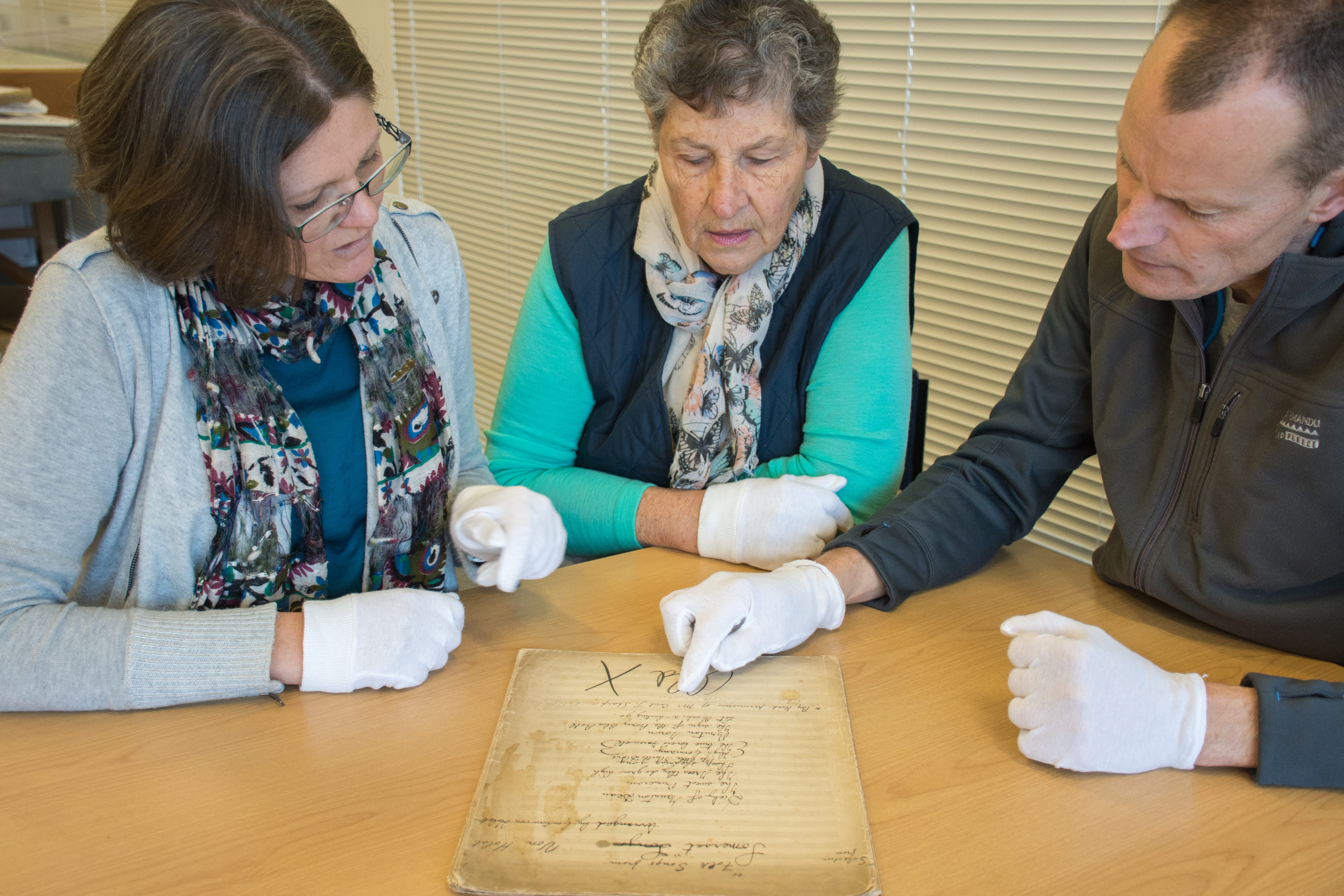 Uncertain if they were authentic, but intrigued enough to keep them around, the symphony squirrelled away the pages in a drawer. It was only recently that they were verified as being hand-written by Holst. Among the evidence that the pages were real was one of Holst's addresses written at the top of one page, and handwriting and signatures that matched that of the composer's other work, which were confirmed by the Holst Archive in England.
While the find is remarkable, the symphony is unclear how they ended up in their library. As far as they can trace back, it is likely that they were added to the collection by a flautist who worked with a previous incarnation of the BOP Symphonia.
What will happen to the music now is still undecided, but the symphony says they would like to get it into the hands of Holst researchers. Until then, they perform it.